Maria Gonzalez-Diego waived her right to a preliminary hearing in Dakota County Court and was bound over to Dakota County District Court, where she is scheduled to be arraigned on Dec. 3. She also faces a charge of failure to stop at the scene of an accident resulting in death.
Gonzalez-Diego, 19, will remain in custody in the Dakota County Jail on a $500,000 bond.
She is accused of striking Antonia Lopez De Ramirez with her car on June 24 in the intersection of East 15th and B streets. Lopez De Ramirez, 62, died later at a hospital.
According to court documents, Gonzalez-Diego told police that she was on her phone while driving and had already hit the woman by the time she looked up. Gonzalez-Diego told police she became scared and took off.
Gonzalez-Diego was stopped by police in Sioux City about 10 minutes later when officers responded to reports of a car swerving in the 1300 block of Summit Street and nearly hitting other vehicles. Gonzalez-Diego had exited the vehicle when police found her and was barely able to stand, court documents said. A preliminary breath test showed her blood alcohol content at .292 percent, more than three times above the legal limit of 0.08 percent.
Police in South Sioux City later used debris at the scene of the hit and run to link Gonzalez-Diego's car to the incident.
At the time of her June 24 arrest, Gonzalez-Diego was out on bond in Woodbury County after being arrested in Sioux City a week earlier for second-offense operating while intoxicated.
Gonzalez-Diego pleaded guilty last week in Woodbury County to second-offense OWI in both cases. Sentencing was scheduled for Feb. 25.
Gonzalez-Diego was previously convicted on a separate OWI charge in February in Woodbury County. She also pleaded guilty last month to possession of marijuana and was sentenced to 20 days in jail. She was given credit for the time spent in custody since her June arrest.
A second teenager charged in connection with the hit and run told police he and Gonzalez-Diego spent three hours drinking tequila and smoking THC wax at his home prior to the crash.
Joel Perea Duenas, 19, of South Sioux City, has pleaded not guilty in Dakota County District Court to a felony charge of procuring alcohol for a minor resulting in serious bodily injury or death. A trial date has yet to be set.
First courthouse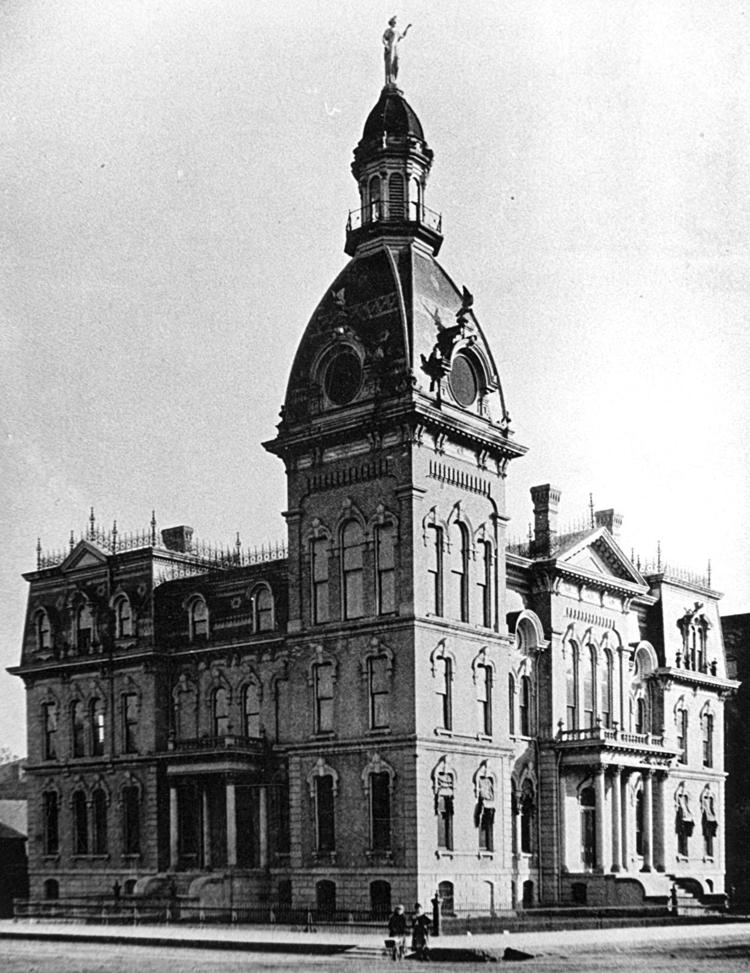 Courthouse construction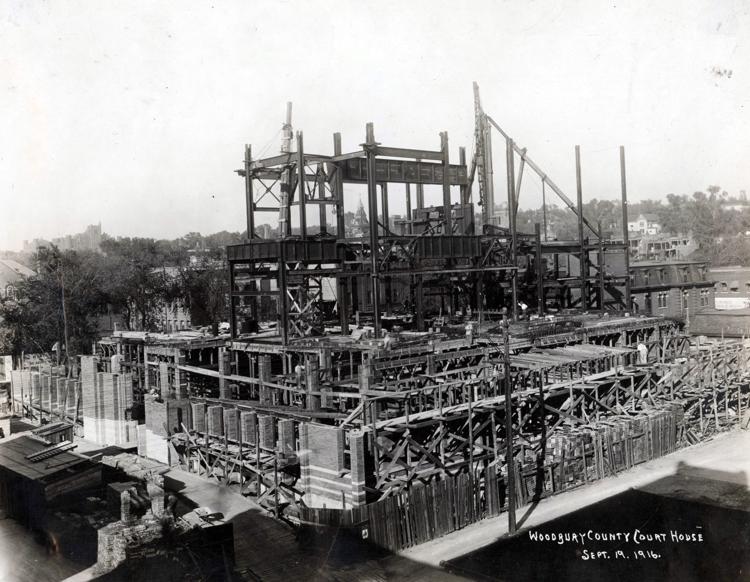 Courthouse construction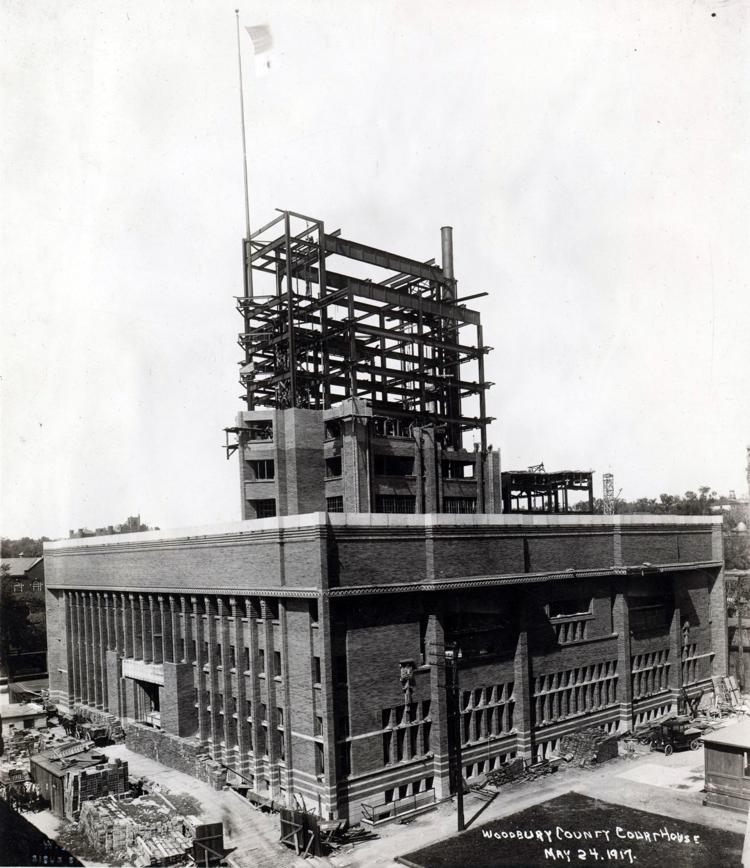 Courthouse drawing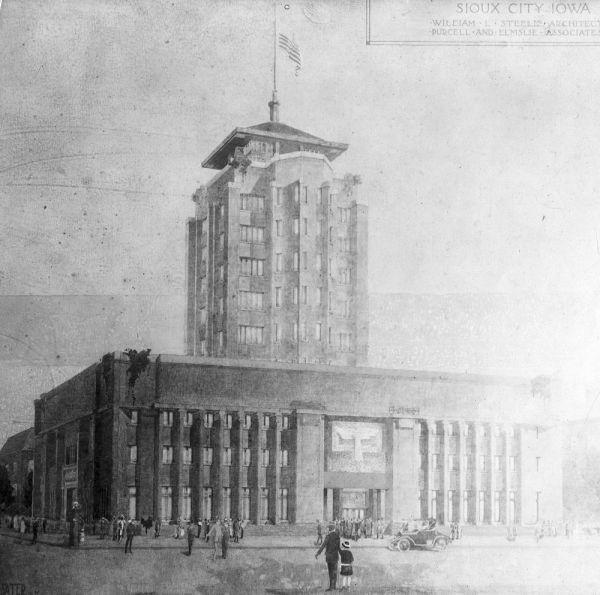 Courthouse dome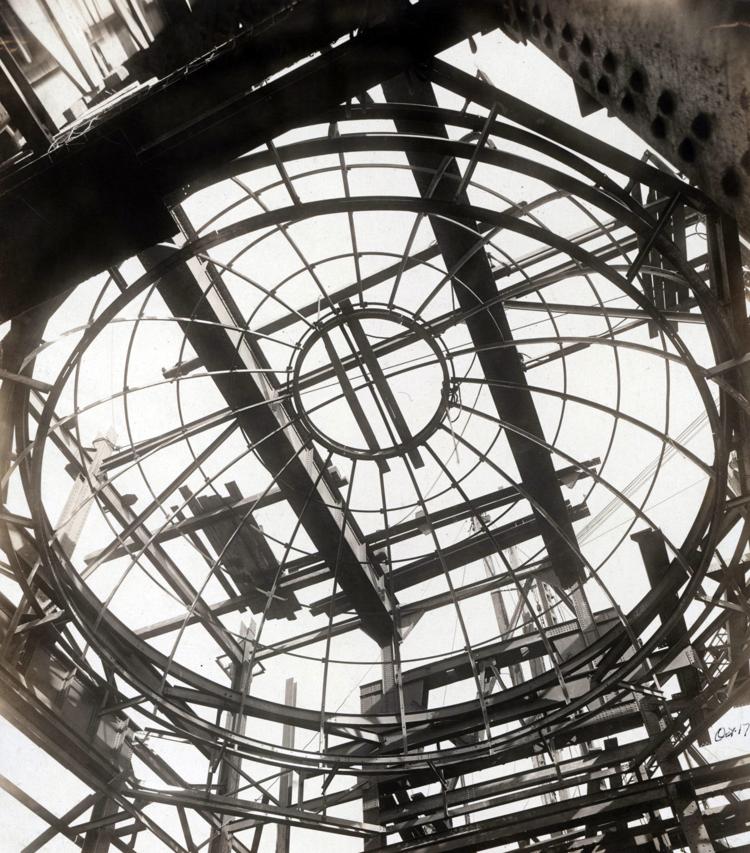 'Western Architect'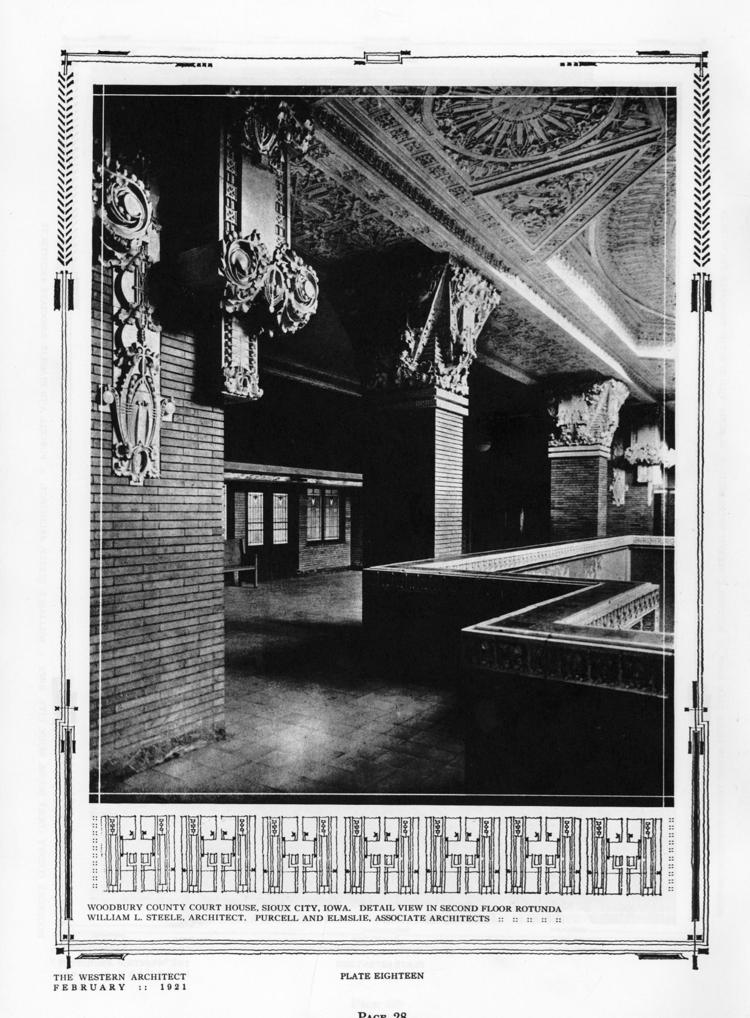 'Western Architect'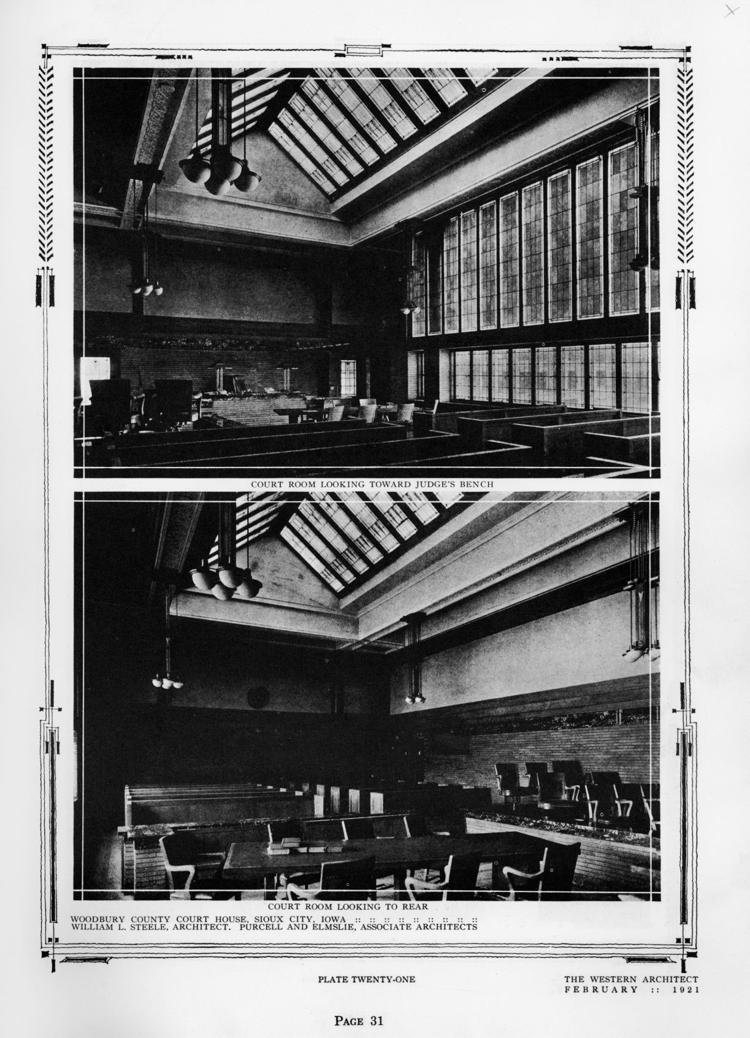 Courthouse and City Hall
Woodbury County Courthouse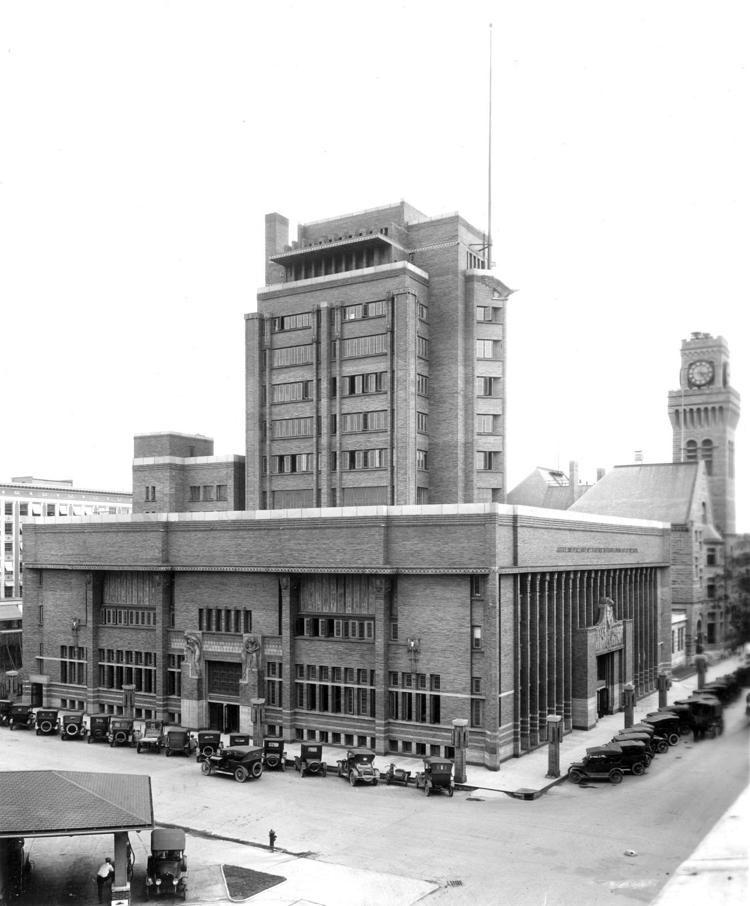 Courthouse interior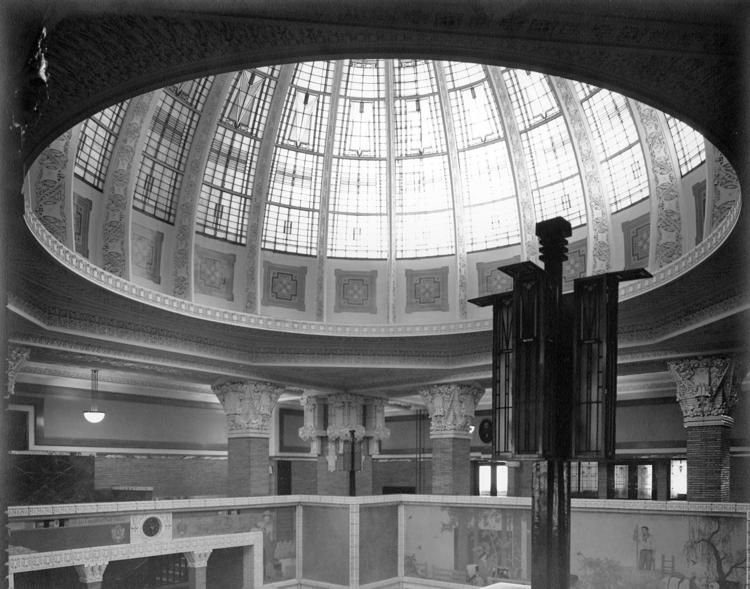 Light fixtures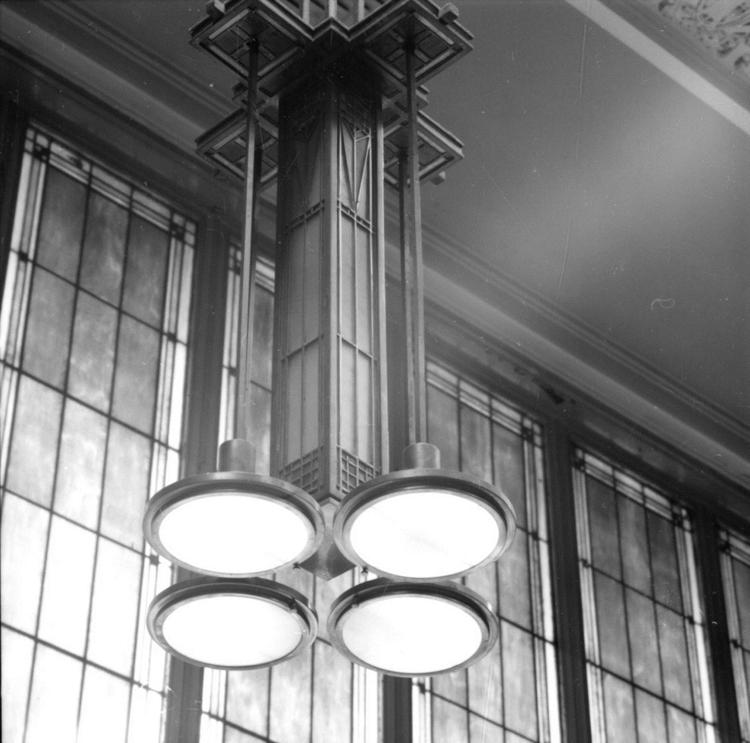 Courthouse mail chute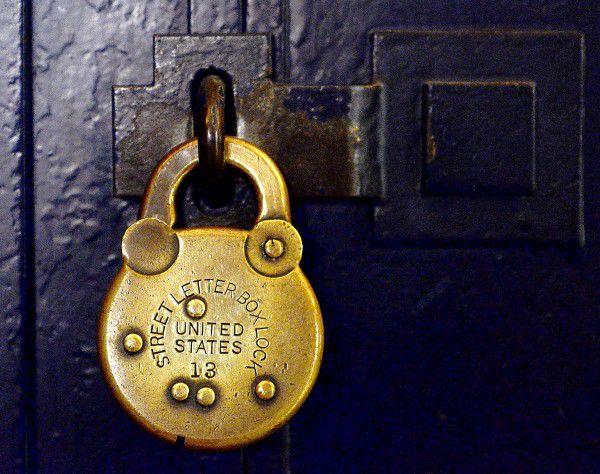 Courthouse security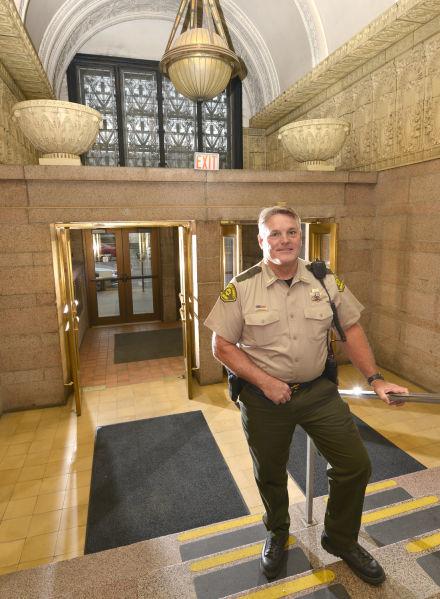 Courthouse elevators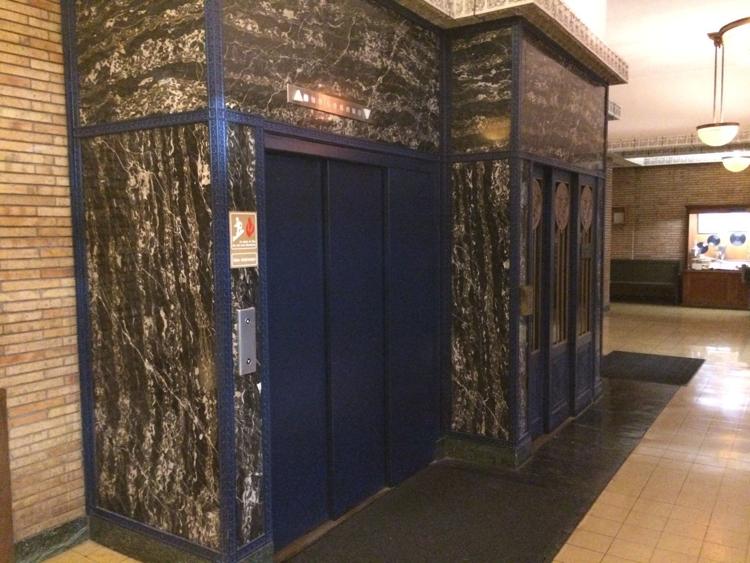 Courtroom repairs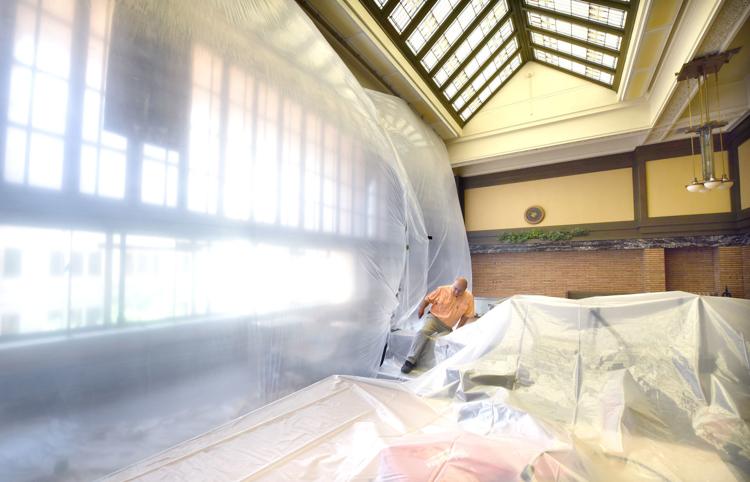 Courthouse terra cotta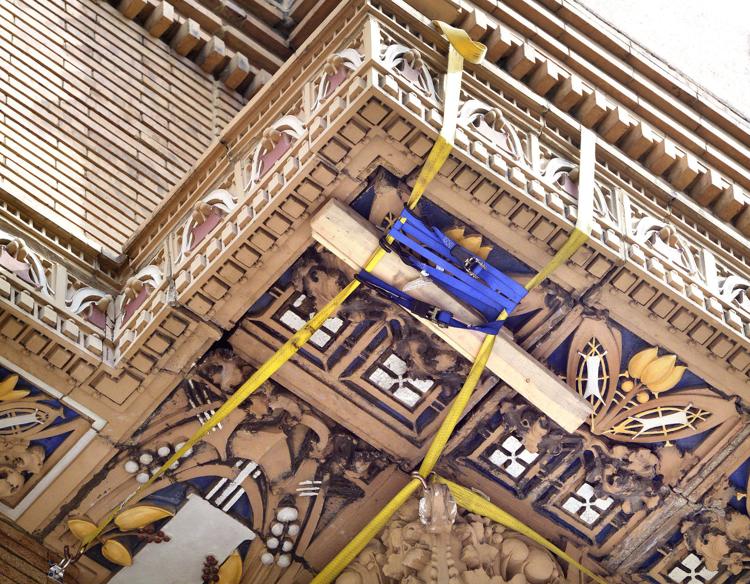 Courthouse terra cotta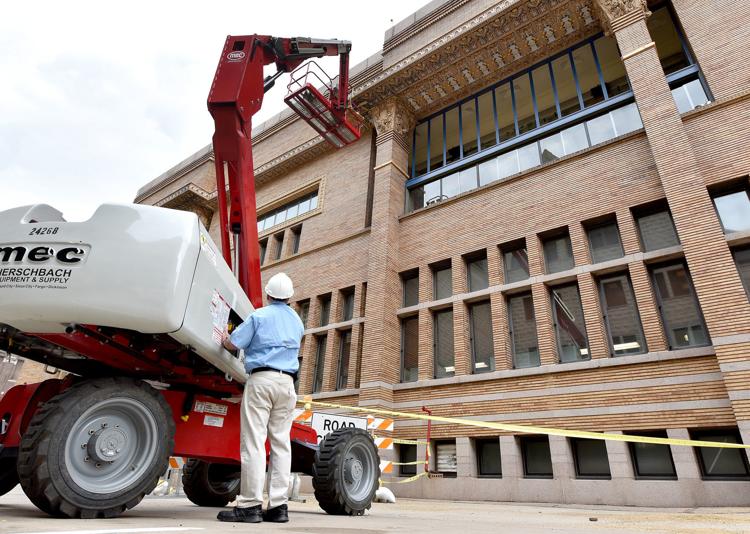 Election Watch Party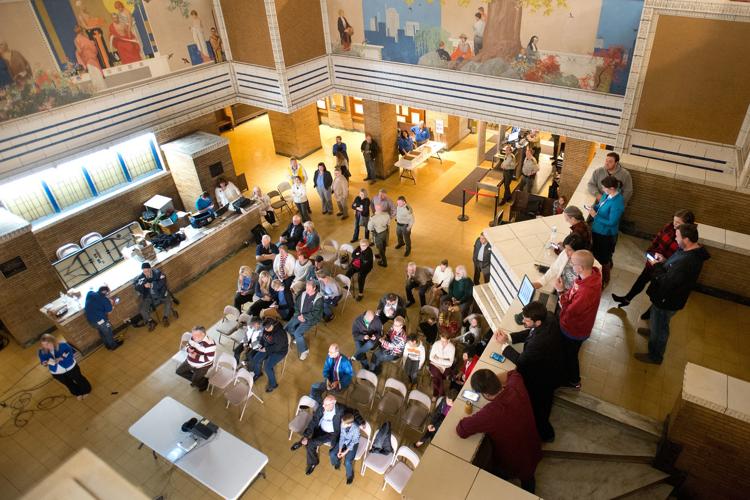 Courthouse repair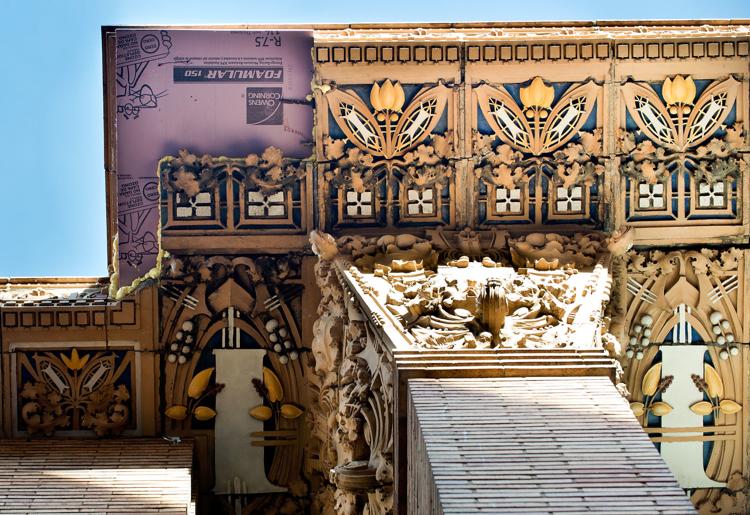 Courthouse architecture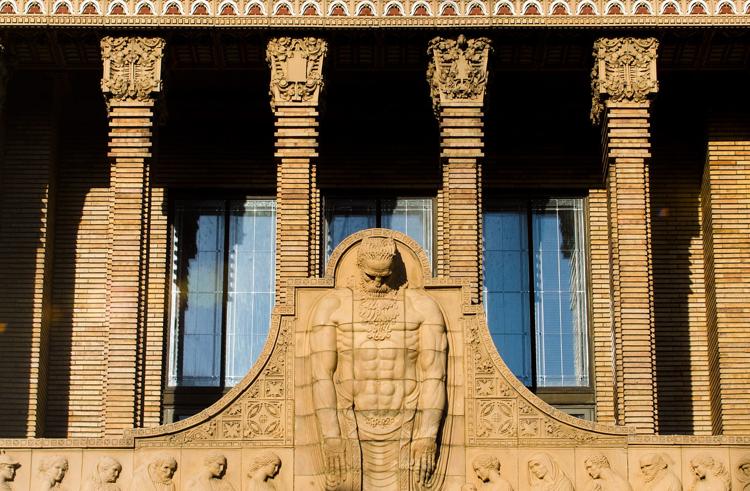 Courthouse architecture
Woodbury County Courthouse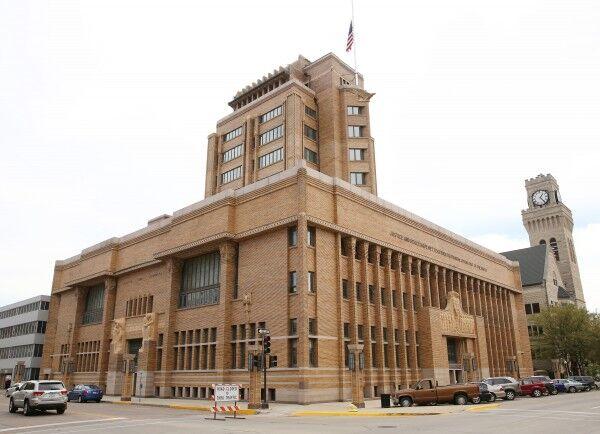 Sign up for our Crime & Courts newsletter
Get the latest in local public safety news with this weekly email.