Maria Gonzalez-Diego entered her plea in Dakota County District Court to charges of motor vehicle homicide and failure to stop at the scene of an accident resulting in death.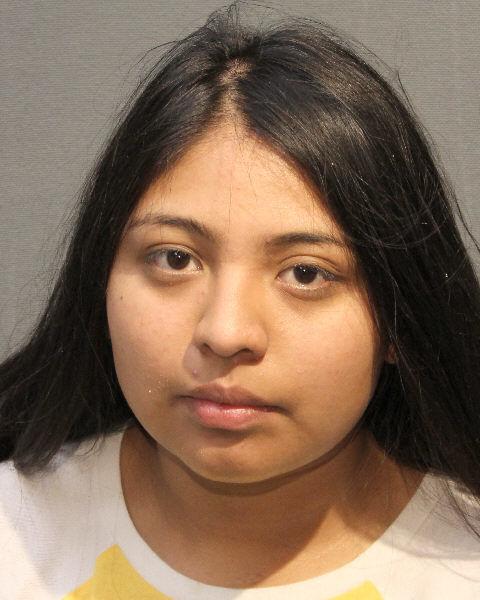 District Judge Bryan Meismer scheduled a pretrial hearing for Jan. 7. A trial date will be set later.
Gonzalez-Diego, 19, will remain in custody in the Dakota County Jail on a $500,000 bond. If found guilty, she faces a prison sentence of up to 50 years for vehicular homicide and up to three years for leaving the scene of the crash.
She is accused of striking Antonia Lopez De Ramirez with her car on June 24 in the intersection of East 15th and B streets. Lopez De Ramirez, 62, died later at a hospital.
According to court documents, Gonzalez-Diego told police that she was on her phone while driving and had already hit the woman by the time she looked up. Gonzalez-Diego told police she became scared and took off.
Sioux City police stopped Gonzalez-Diego about 10 minutes later on suspicion of drunken driving. A preliminary breath test showed her blood alcohol content at .292 percent, more than three times above the legal limit of 0.08 percent, and she was charged with second-offense operating while intoxicated.
You have free articles remaining.
Police in South Sioux City later used debris at the scene of the hit and run to link Gonzalez-Diego's car to the incident.
At the time of her June 24 arrest, Gonzalez-Diego was out on bond in Woodbury County after being arrested in Sioux City a week earlier for second-offense OWI.
Gonzalez-Diego has pleaded guilty in Woodbury County to both second-offense OWI charges and is scheduled to be sentenced on Feb. 25.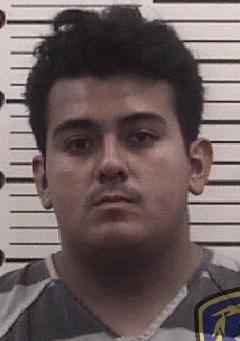 Joel Perea Duenas, 19, of South Sioux City, has pleaded not guilty to a felony charge of procuring alcohol for a minor resulting in serious bodily injury or death. A trial date has yet to be set.
Aalfs Manufacturing historic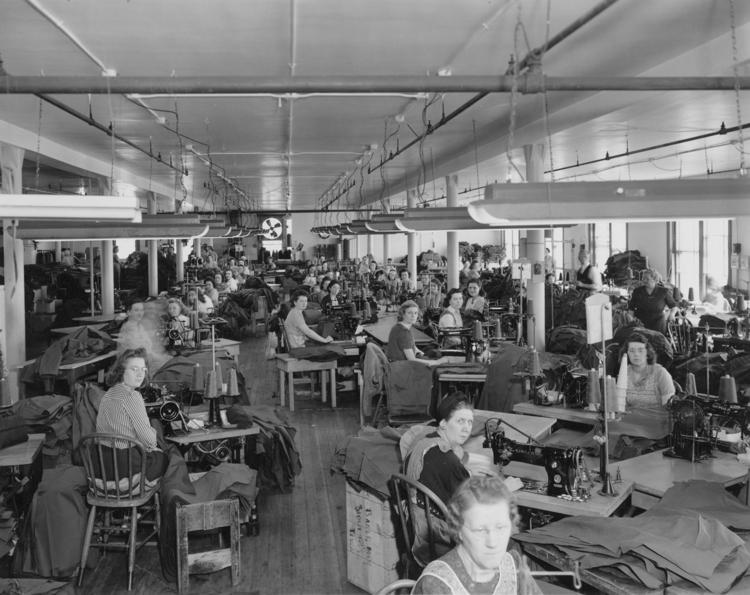 Capital Theater 1940-1959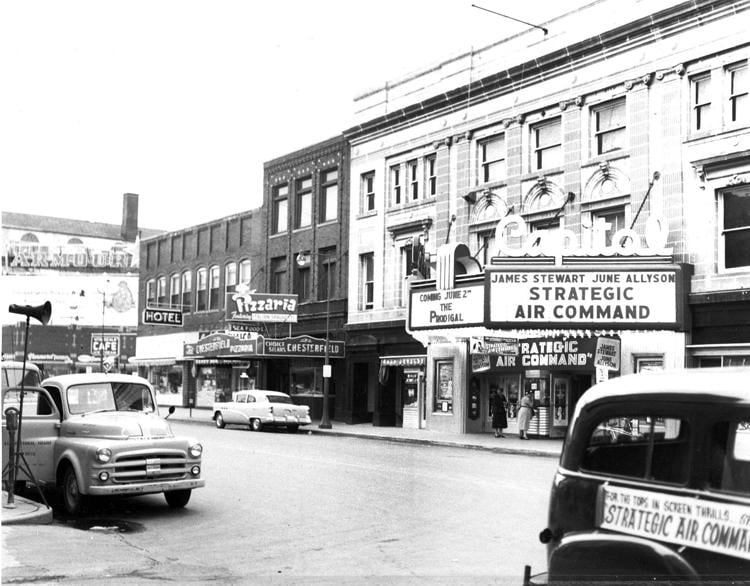 Badgerow Building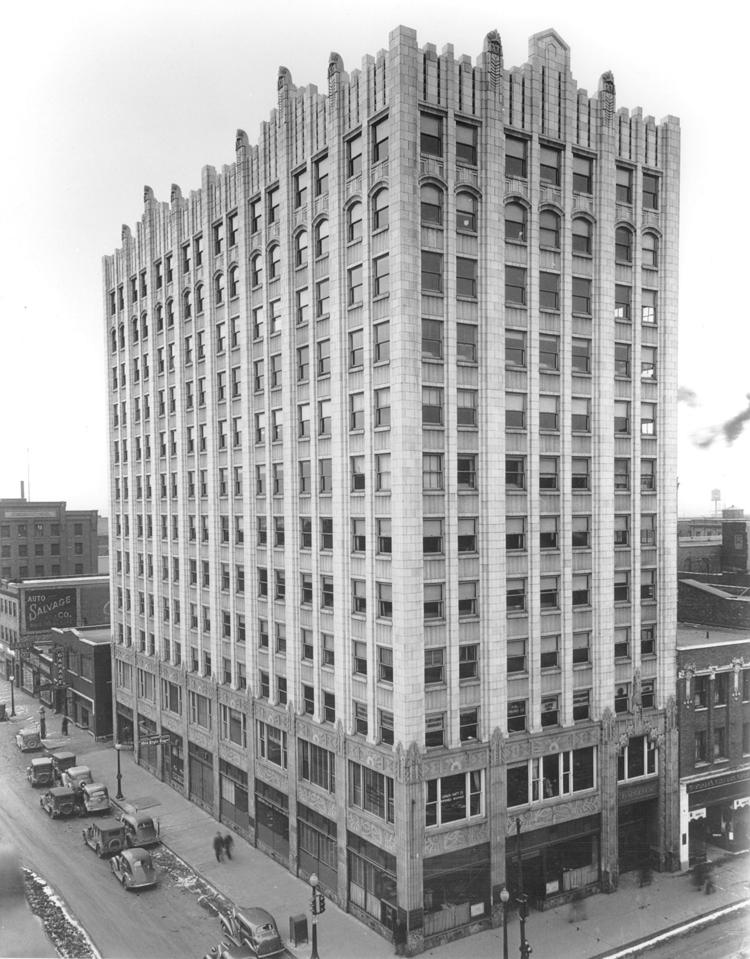 Salvation Army
Chesterfield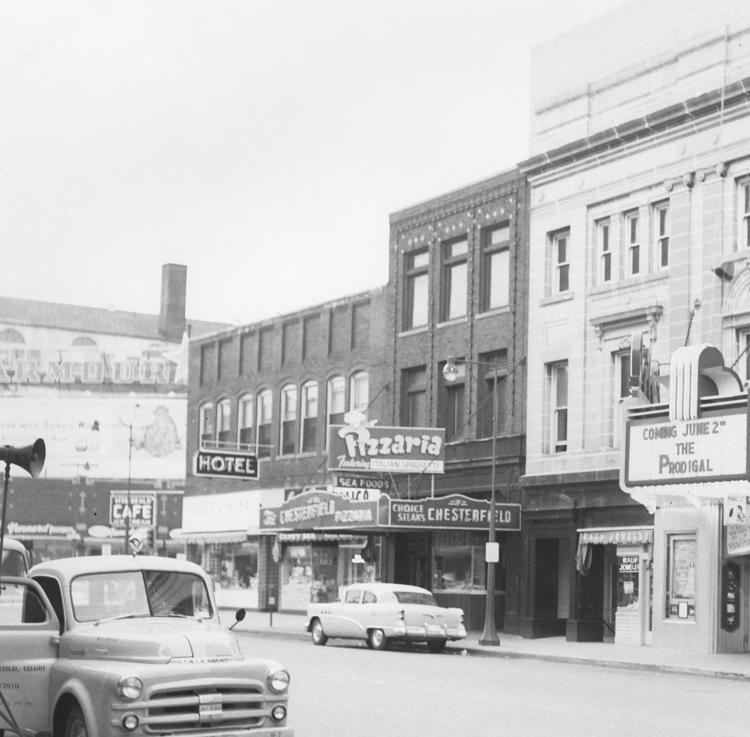 Morningside Avenue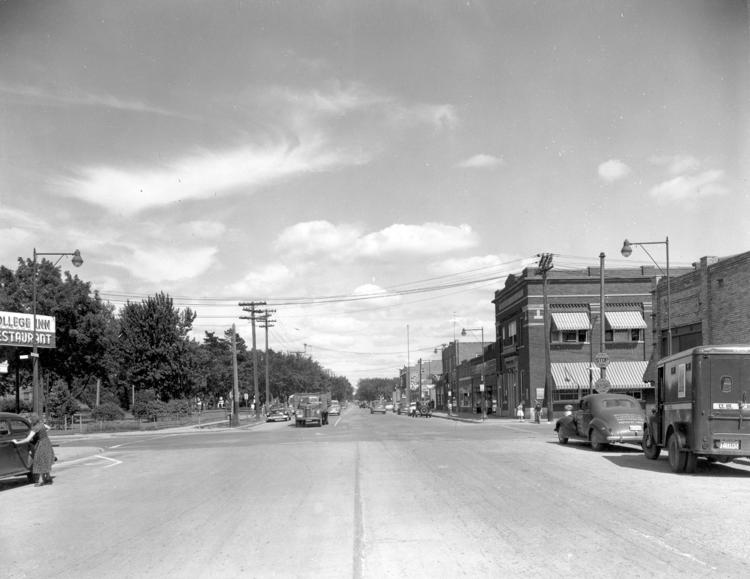 Pierce Street 1941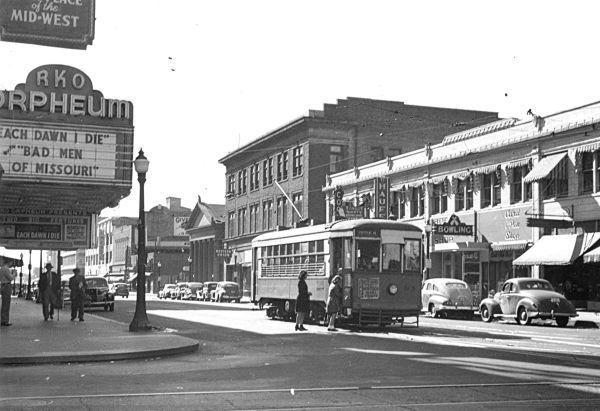 Bishop Cafeteria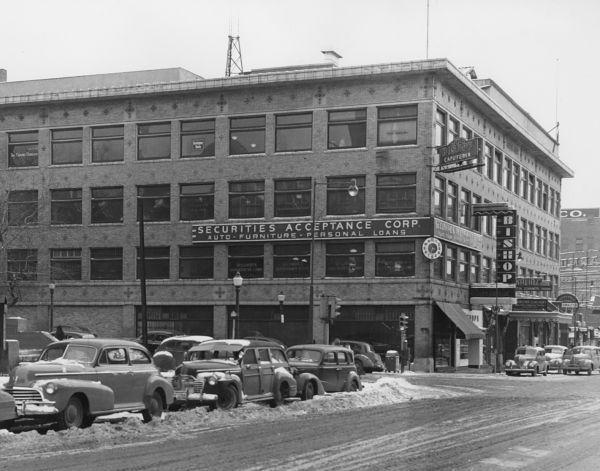 Blizzard: 1940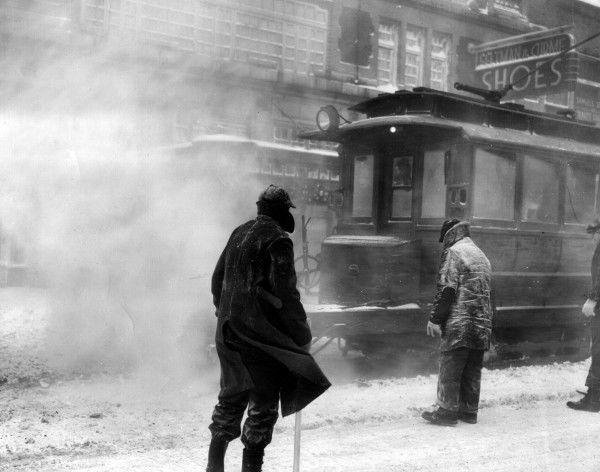 Sioux City's Memorial Drive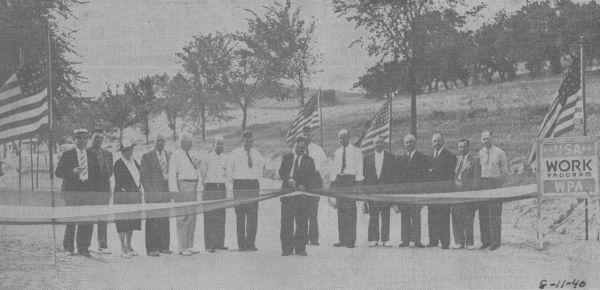 Jennings street house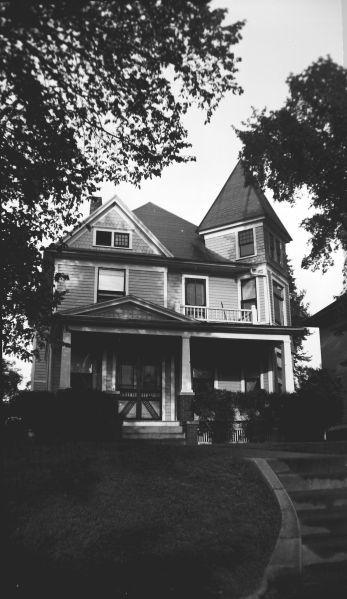 Reservoir Park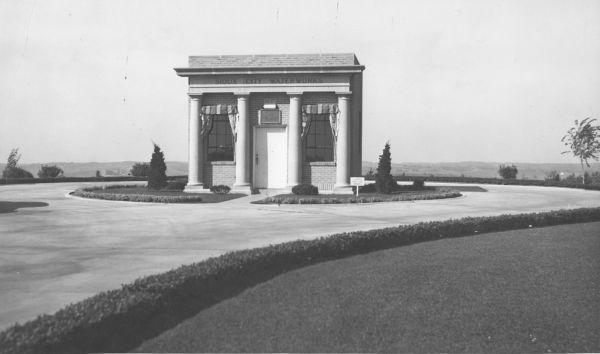 Battery Building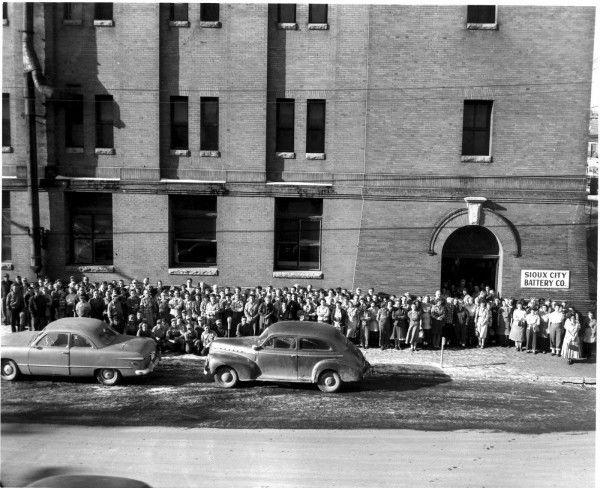 Savoy Supper Club/Historic Fourth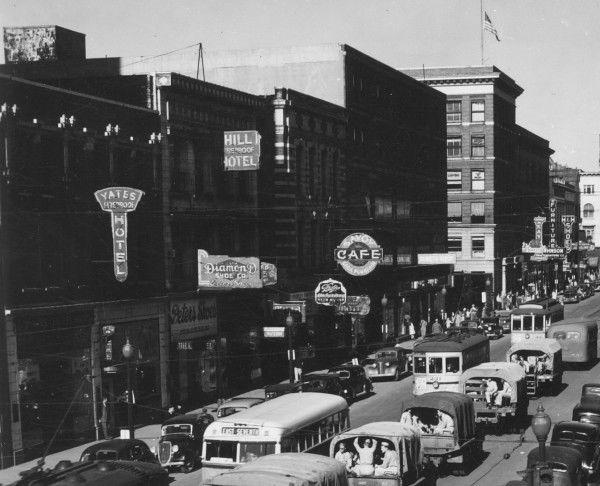 Sadoff's Men's Clothing store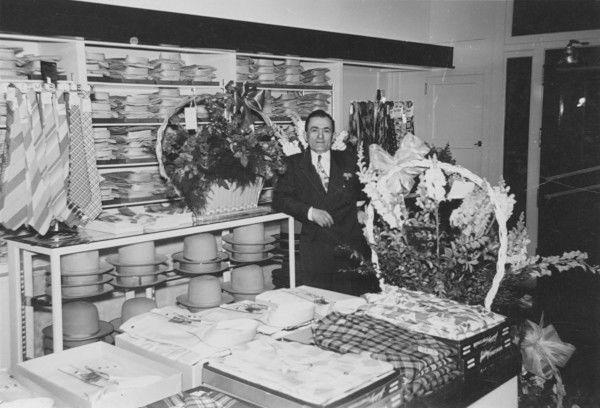 Sioux City circa 1940-1959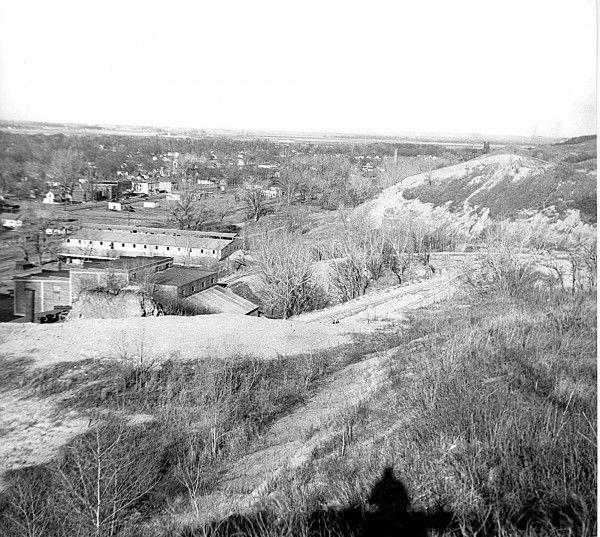 Leif Erikson Pool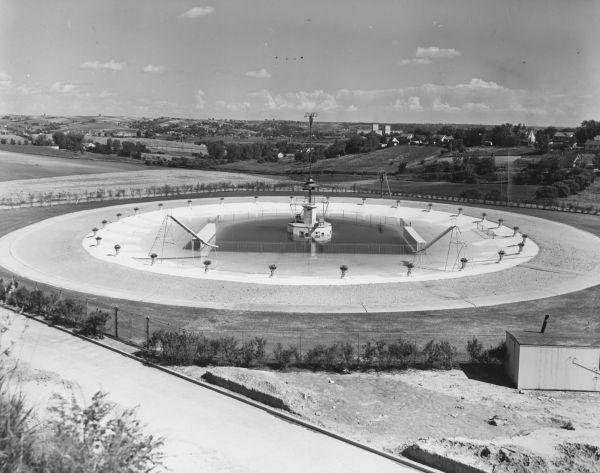 Sioux City Journal history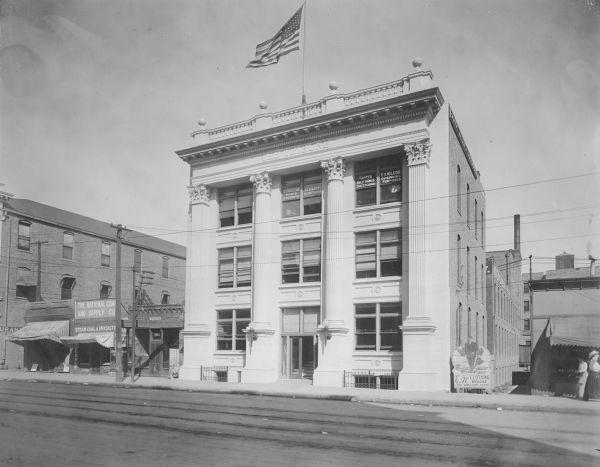 Morningside drama department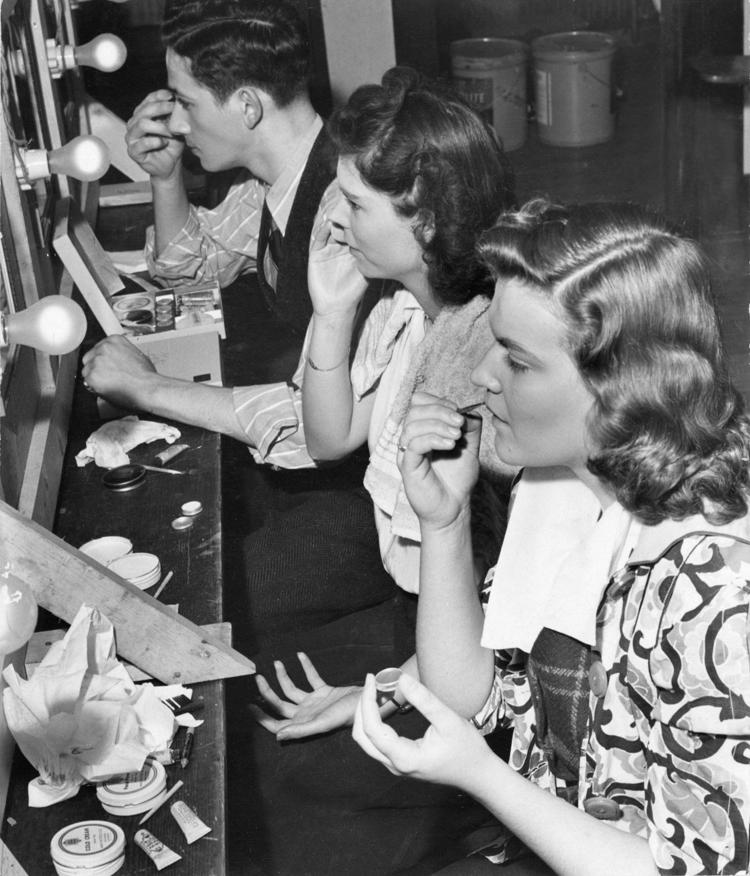 Elevated railway piers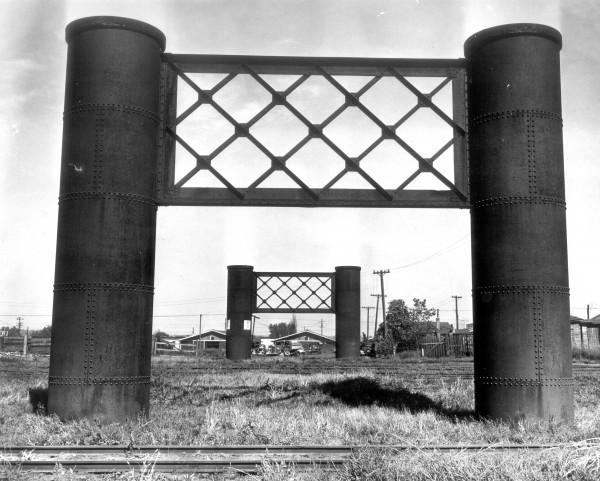 First World War Cannon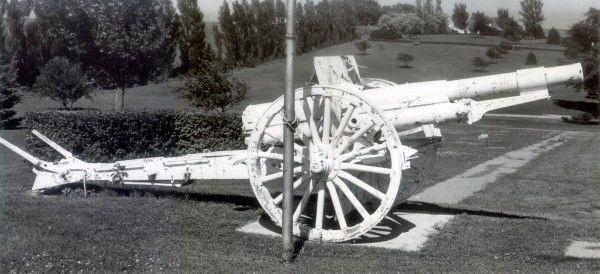 Louise Sammons Freese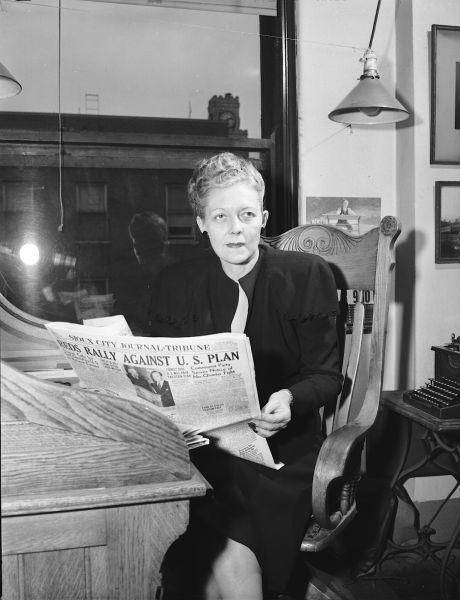 City Hall 1948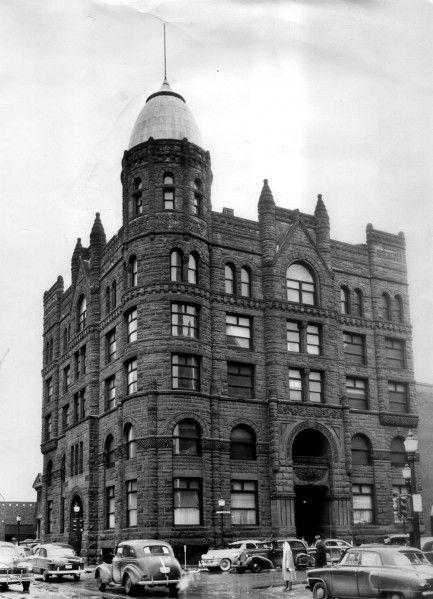 Judas goats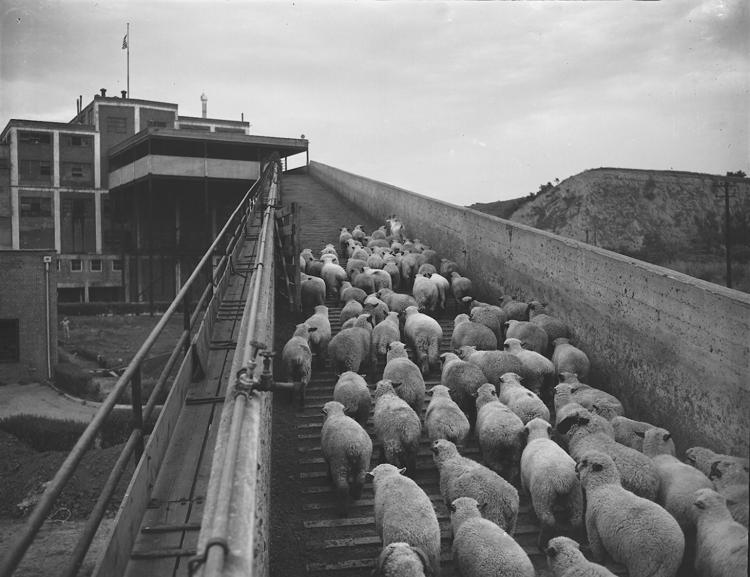 Judas goats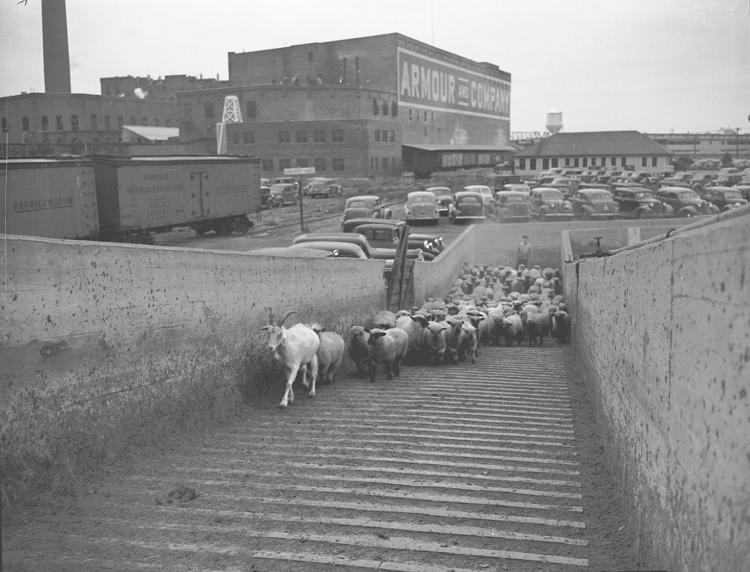 Labor Day Parade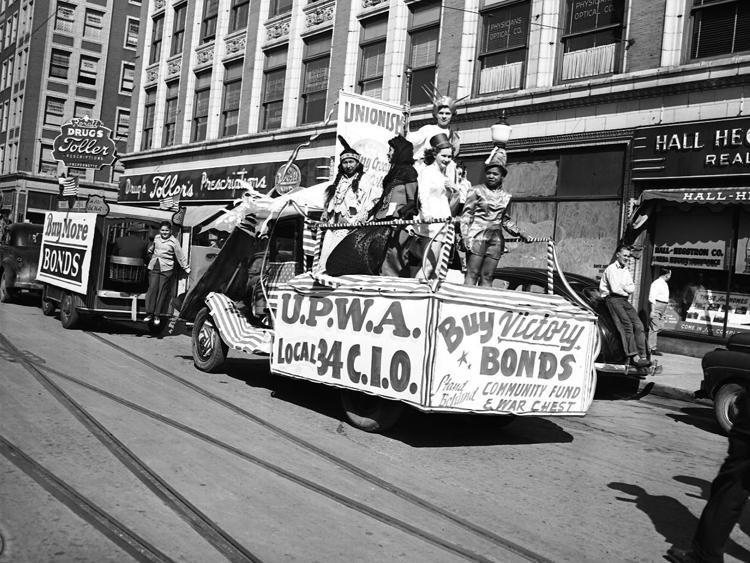 Labor Day Parade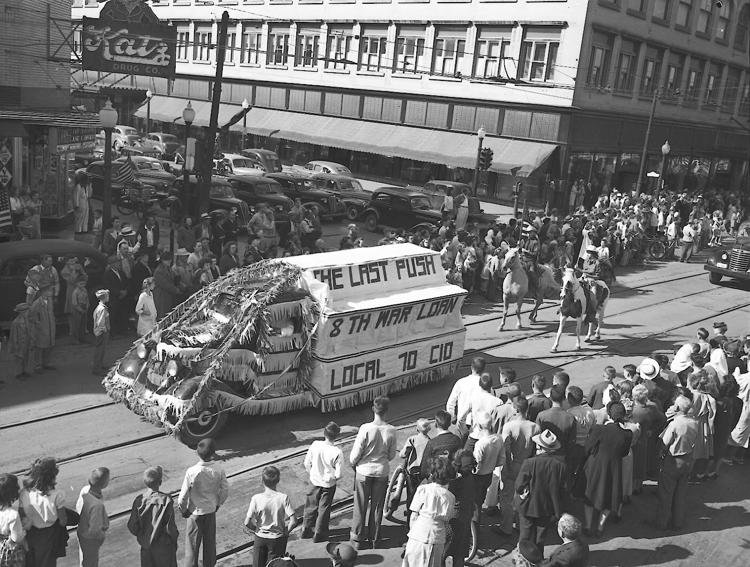 Sioux City Air Base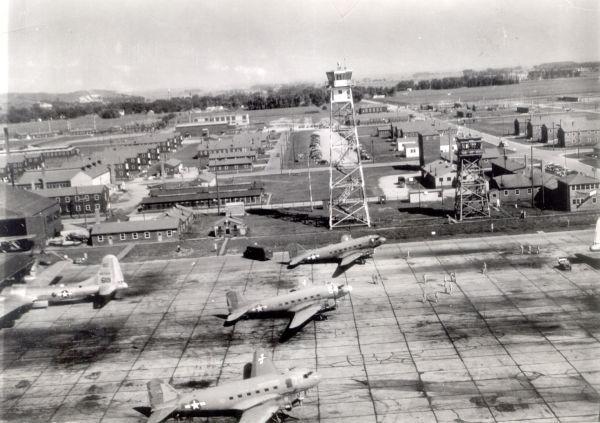 Condon Motor Co.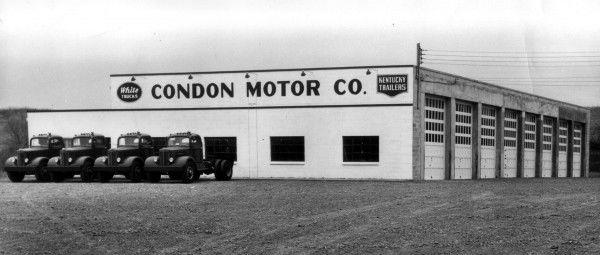 Combination bridge, 1945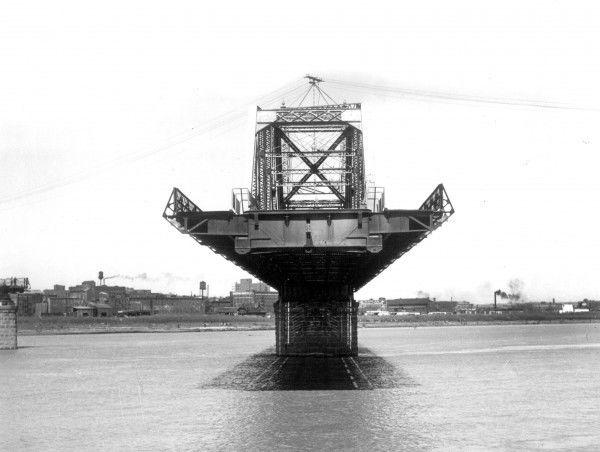 1945 Christmas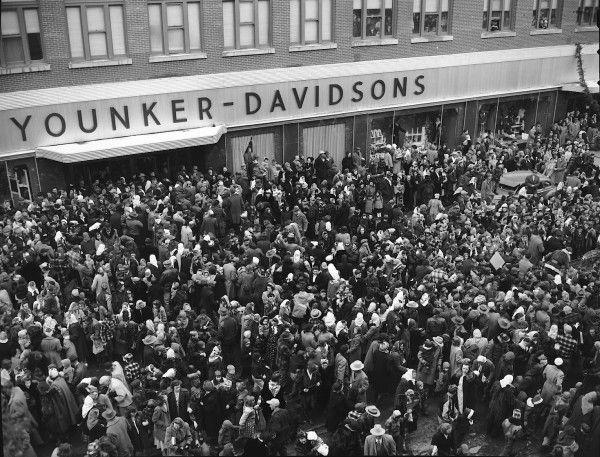 Sioux City Sue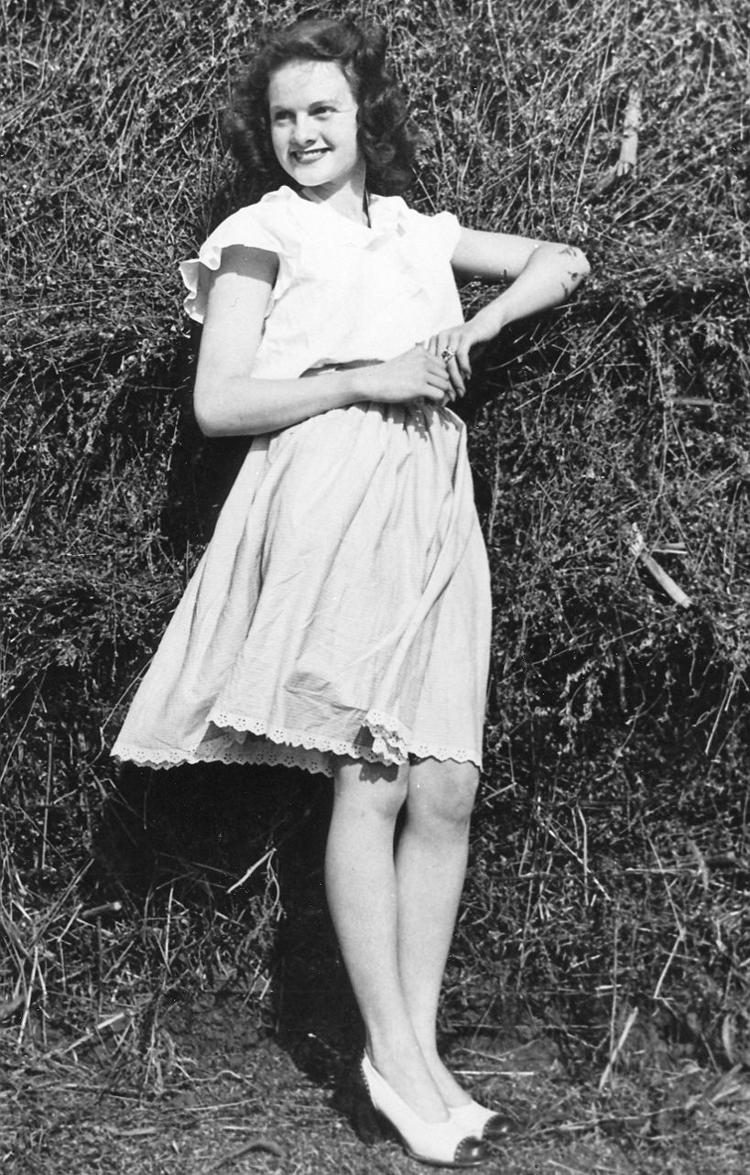 Labor Day Parade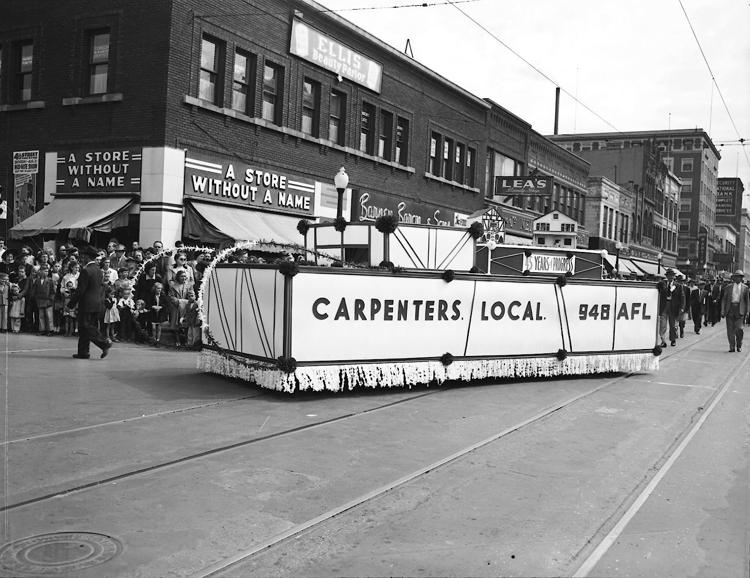 Labor Day Parade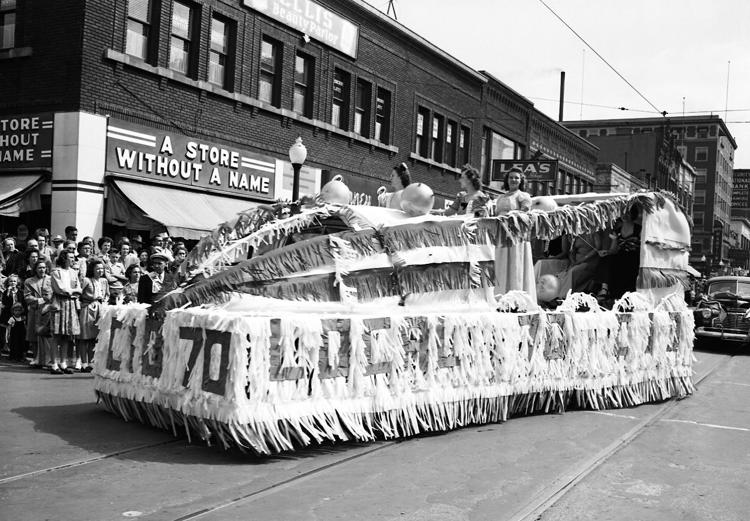 Baber's Vis-Vita Sales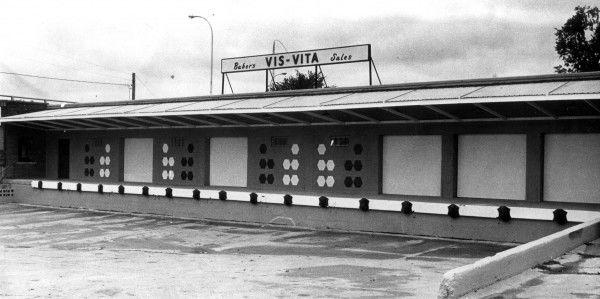 1947: International Milling Co.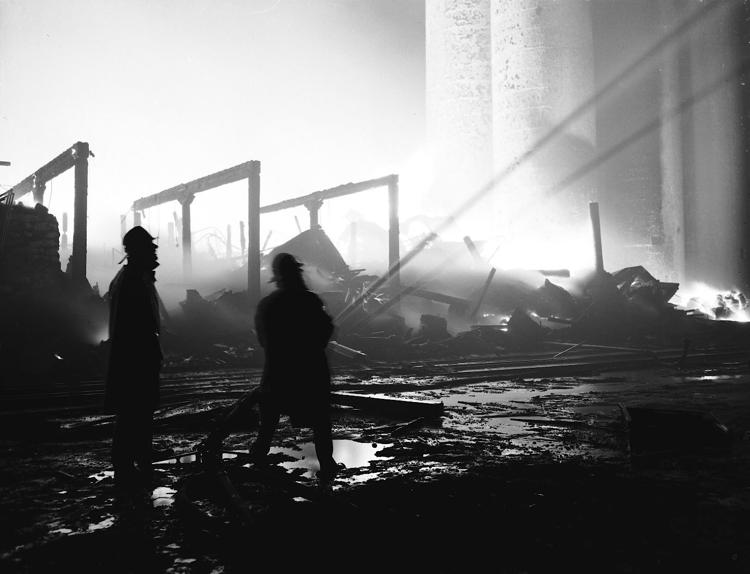 Vigen Motor Company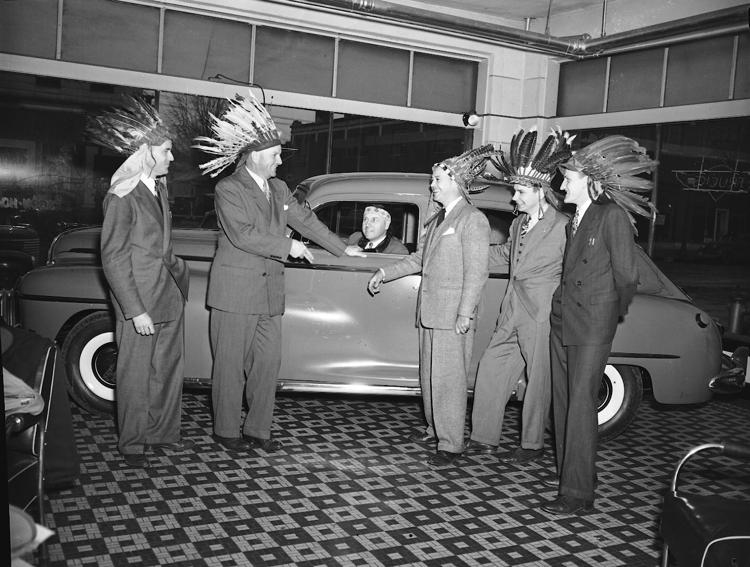 Carlin Motor Company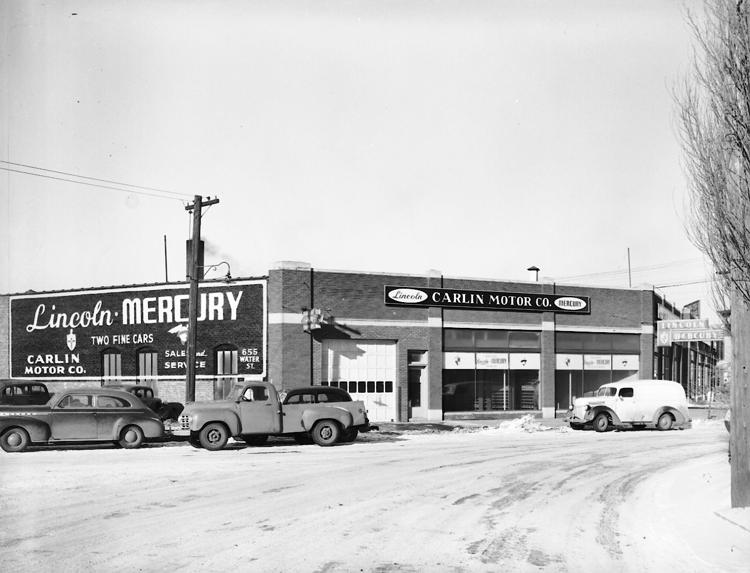 Community House City Champions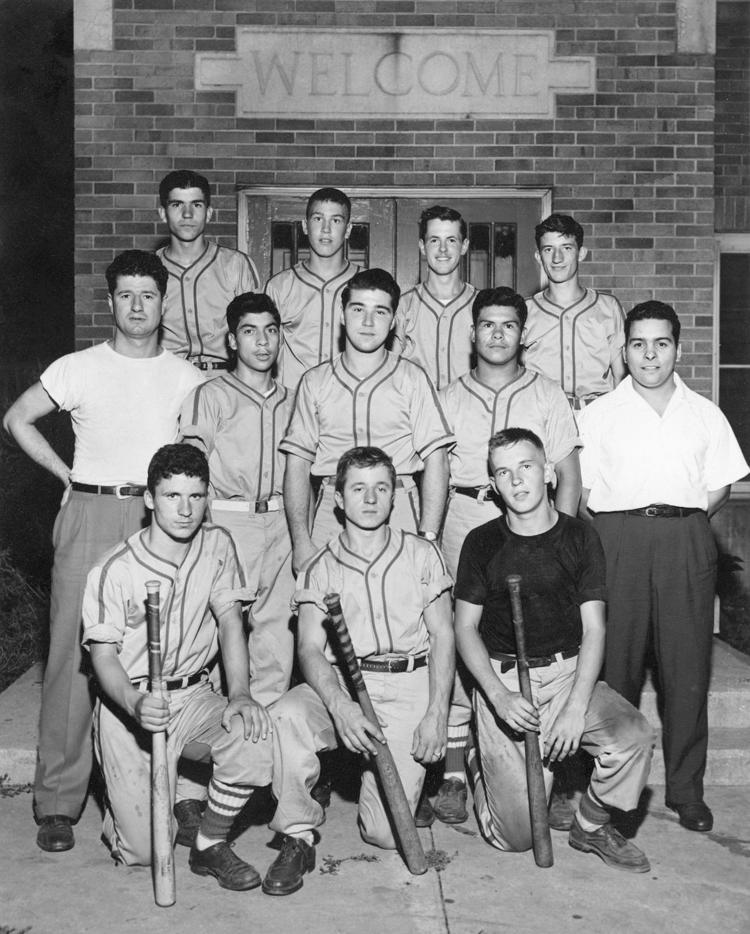 Kresge building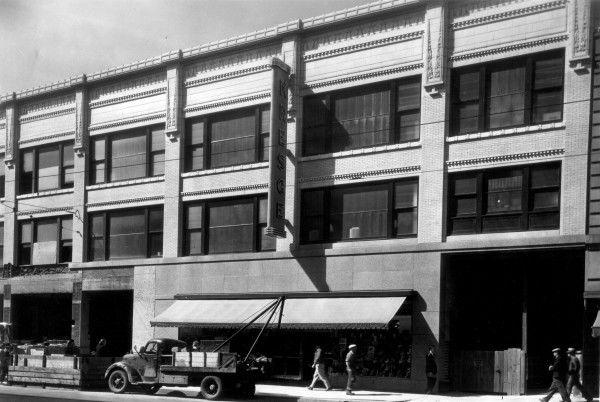 H&H Building in downtown Sioux City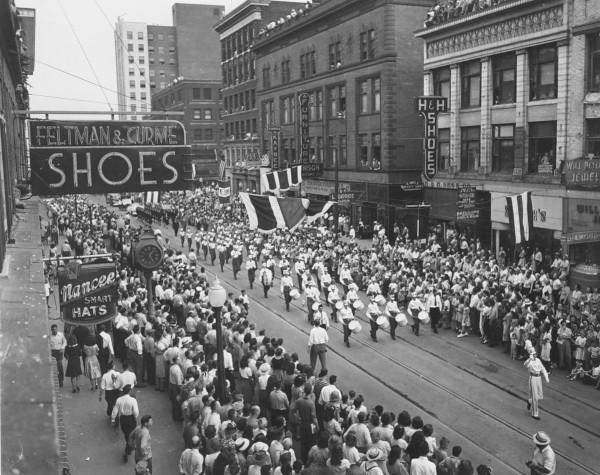 Blizzard: 1947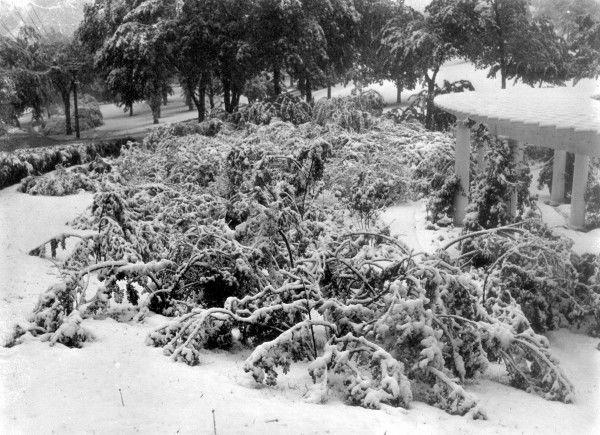 185th Birthday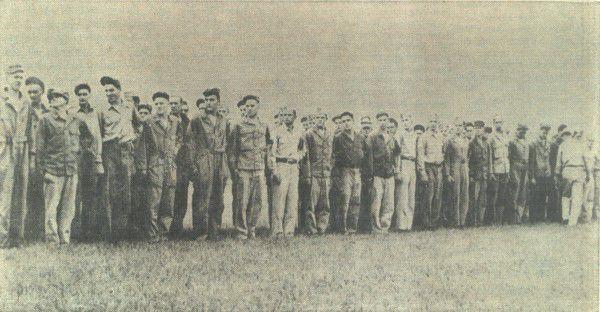 1948: Unitarian Church fire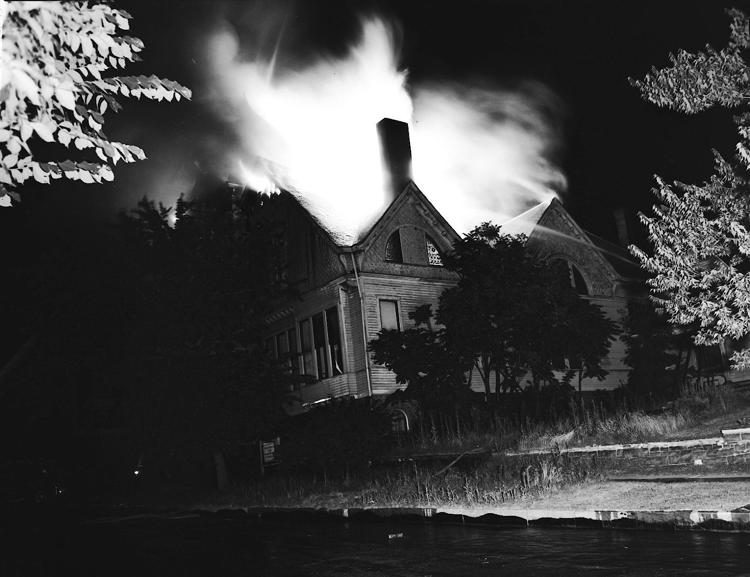 Heelan High School groundbreaking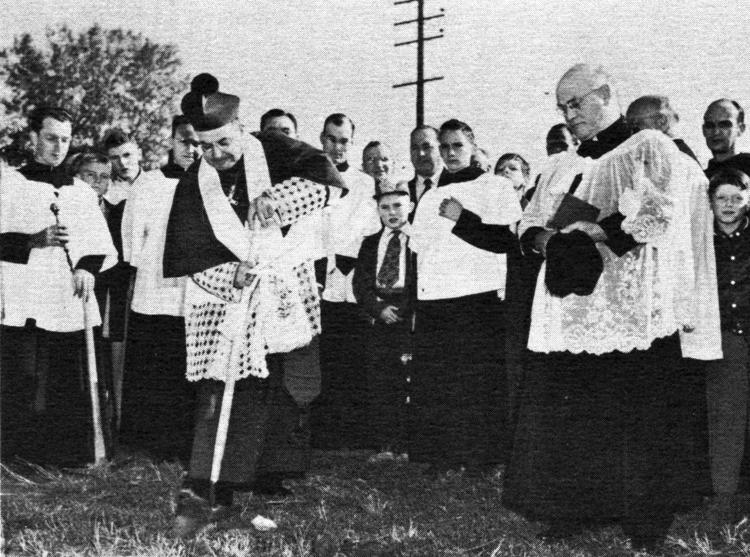 Heelan High School construction 1948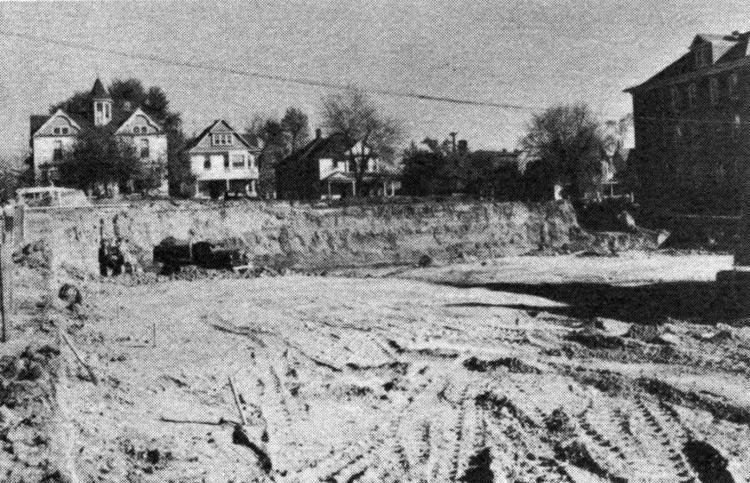 Heelan High School construction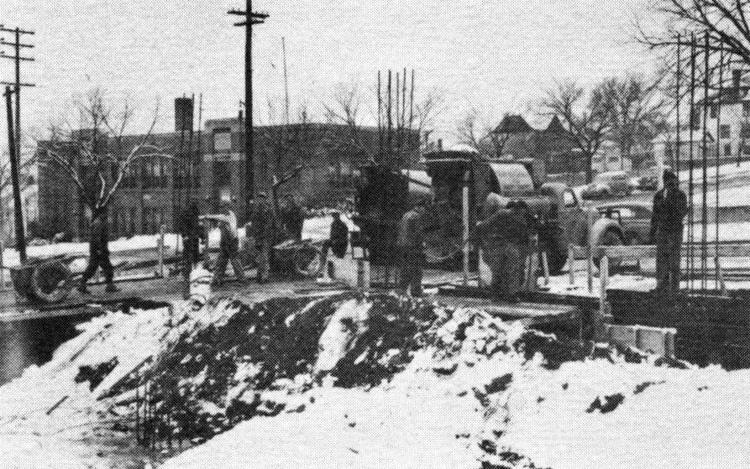 Streetcars out to pasture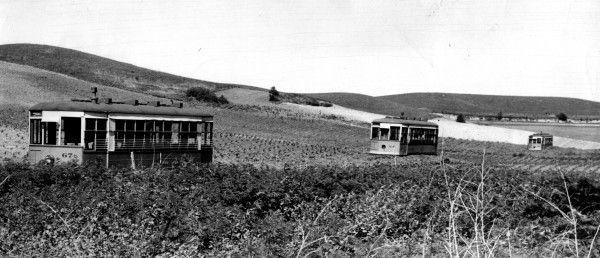 Heelan High School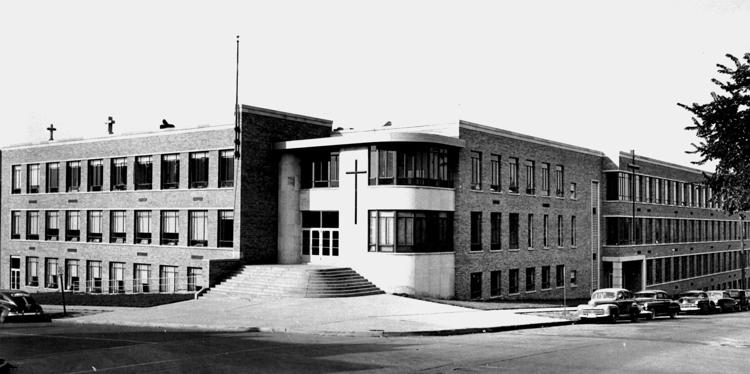 Dividend Oil Co.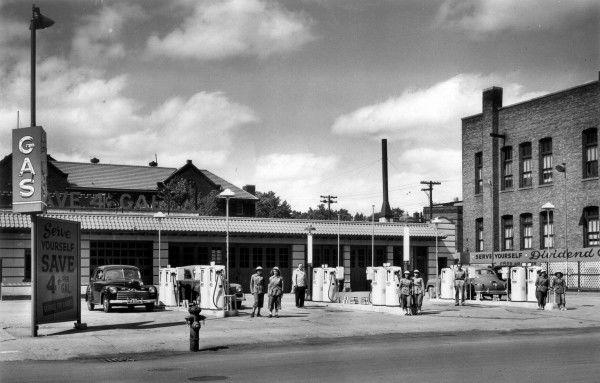 Blizzard: 1949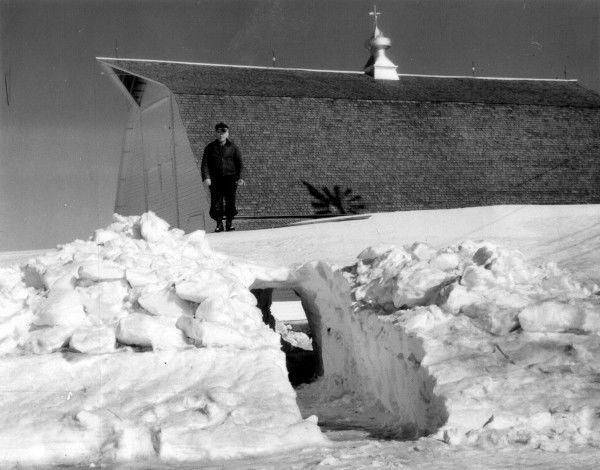 Halloween in 1949