SIOUX CITY -- A Sergeant Bluff woman on Tuesday received a deferred judgment and was placed on probation for setting fire to her parents' home.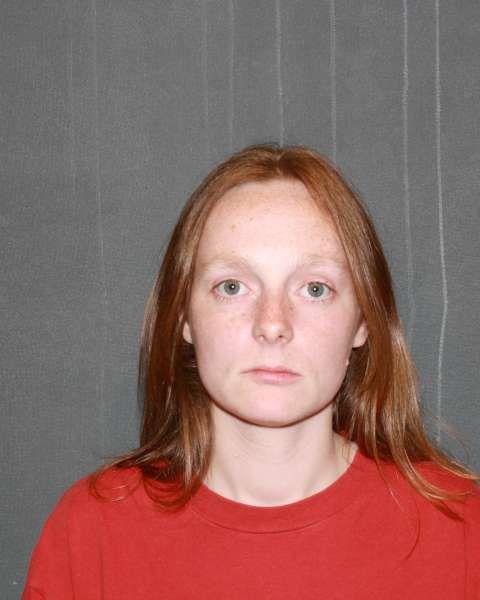 Aleshia Iverson, 35, pleaded guilty in Woodbury County District Court to second-degree arson, which had been amended from first-degree arson as part of a plea agreement.
District Judge Jeffrey Poulson deferred judgment on Iverson, giving her the opportunity to have the charge removed from her record if she successfully completes probation.
Iverson set fire to a bag of clothing inside a duplex at 1342 Vandenberg Circle in Sergeant Bluff on Feb. 28. The fire caused significant damage to the home, where she was living with her parents.
Public defender Jennifer Solberg told Poulson on Tuesday that Iverson had been suffering from mental health issues at the time, and she has been undergoing treatment. Poulson ordered Iverson to continue with the treatment as one of the terms of her probation.