Instead, Camargo-Flores stabbed the woman multiple times after waiting outside her house for her to leave for work.
The reason for the escalation from a conversation to a fatal stabbing wasn't made clear Thursday, when Camargo-Flores was sentenced to 50 years in prison for second-degree murder, but the Dakota City woman said she feels remorse daily.
"I would take back everything that happened, but I know I can't," Camargo-Flores said in Spanish, her words translated by an interpreter. "I will never be able to justify why I hurt her. ... I am responsible."
Initially charged with first-degree murder, Camargo-Flores, 22, pleaded guilty in October in Woodbury County District Court to the lesser charge as part of a plea agreement. Instead of facing a lifetime in prison if she had been found guilty as charged at trial, Camargo-Flores will be eligible for parole after serving 35 years of her prison sentence.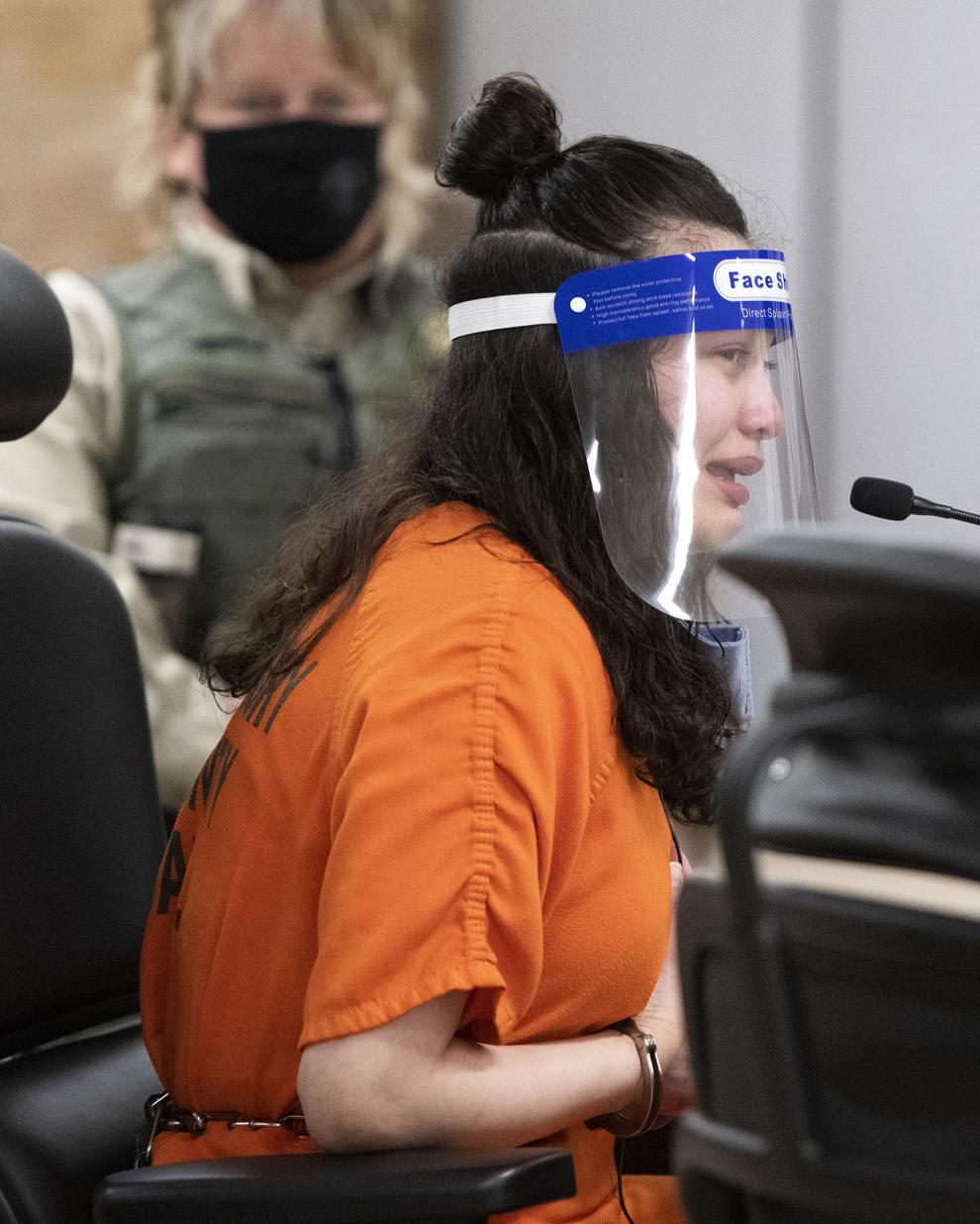 The victim's sister and brother told Camargo-Flores they hope she spends every day she's in prison thinking about what she did and why. They still wonder what caused her to take such drastic actions.
"You just took a life away, but why? Was it because of jealousy, for fun? Or maybe it's because you're a mean person inside. Did you get what you wanted? Did your plan work out? Was it worth it?" Blanca Alvarez and Marco Alvarez said in a letter read in court by Woodbury County Attorney Patrick Jennings.
"Someday it will dawn on you what you have done. You have ruined her life and your own."
Police have said that Camargo-Flores waited for Alvarez-Flores, 24, outside her home in the 1200 block of West 14th Street for approximately 20 minutes on April 8, 2018, and stabbed her several times after she left the house. A witness to the stabbing followed Camargo-Flores, providing police with a description of the vehicle in which she left.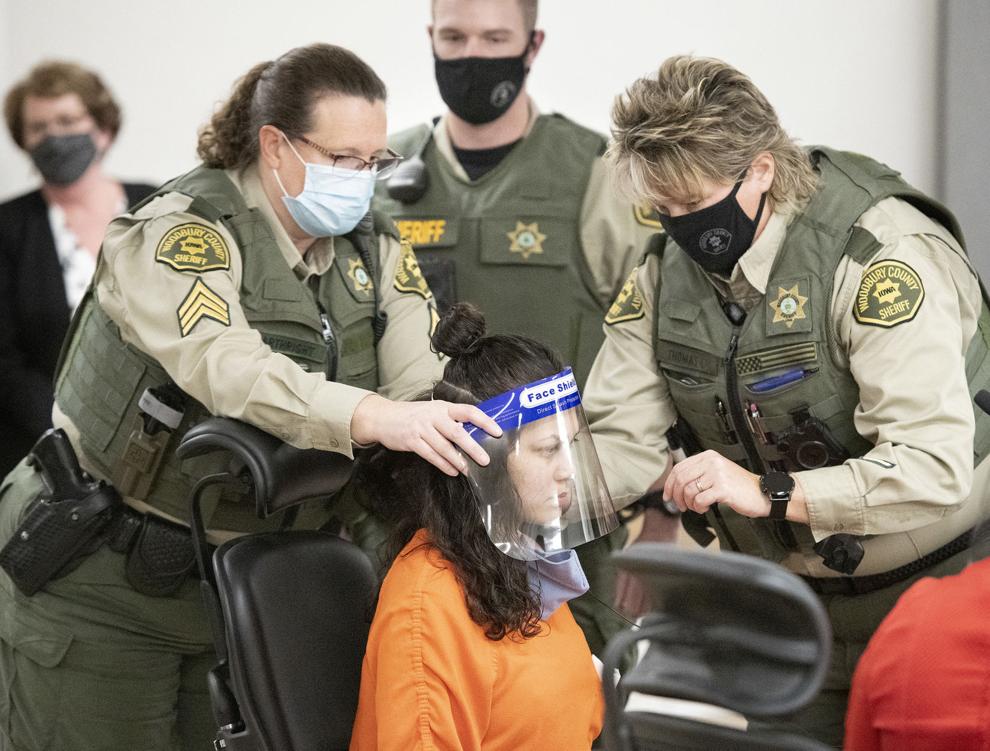 Soon after the incident, police spotted Camargo-Flores driving a car matching the description and arrested her. Police found bloody gloves and a bloody knife inside the car.
She later told police she had been involved with Alvarez-Flores' boyfriend. A detective described Camargo-Flores, who had immigrated from Mexico and was living here legally, as having "multiple issues" with Alvarez-Flores. The two women were not related.
As required by law, Camargo-Flores must pay $150,000 in restitution to Alvarez-Flores' estate, an amount District Judge Jeffrey Neary admitted she likely would never be able to repay given the length of her prison sentence.
To enable adequate social distancing for family members, media and security, the hearing was moved from a courtroom to the roomier Woodbury County Courthouse basement.