SIOUX CITY -- A Sioux Center, Iowa, woman is suing Sioux County and four of members of its jail staff for negligence, saying they did not pay attention to her requests for mental health treatment prior to her unsuccessful suicide attempt.
Kamie Jo Schiebout says in the lawsuit that jail staff did not take necessary precautions and failed to follow the county's suicide prevention policies after she had told them she had been having suicidal thoughts.
"Defendants acted negligently in failing to appropriately recognize indications of suicide that they are required by their training and their Sioux County policies to know and to protect Schiebout from self-harm," her lawyer, Scott Wadding, of Des Moines, said in the lawsuit, which was filed in Sioux County District Court on Nov. 7 and transferred to U.S. District Court in Sioux City on Nov. 19.
Schiebout broke her leg and kneecap after attempting to hang herself with a bed sheet in the jail on Dec. 5, 2017. She is suing the county and correctional officers Judy Plendel, Colleen McMahon, Brenda Snieder and Antonio Mora.
Sioux County Sheriff Dan Altena was out of the office Monday and could not be reached for comment.
Sioux County Attorney Thomas Kunstle said he could not comment on pending litigation.
You have free articles remaining.
According to the lawsuit, Schiebout was booked into the jail on Nov. 21, 2017, and informed jail staff she had a mental illness, had a prior hospitalization for mental health reasons and had previously experienced suicidal thoughts. The next day, and again on Nov. 27, Schiebout completed a written request for mental health services because she was having suicidal thoughts.
Schiebout was never provided with any mental health services, the lawsuit said. Instead, the county contacted third-party provider Compass Pointe Behavioral Health and Creative Living about her requests.
A week later, the lawsuit said, Schiebout had not yet received any mental health care services to address her suicidal thoughts.
The lawsuit also alleges that the county and jailers violated Schiebout's Eighth Amendment protection against cruel and unusual punishment by disregarding her medical needs.
Schiebout's allegations are similar to those raised in a lawsuit filed in June by the estate of a Sioux City man who committed suicide in the Sioux County Jail in January 2018. In that suit, also filed in federal court, the estate of Dustin Herbst said that jail staff didn't pay heed to his warning signs of suicide.
First courthouse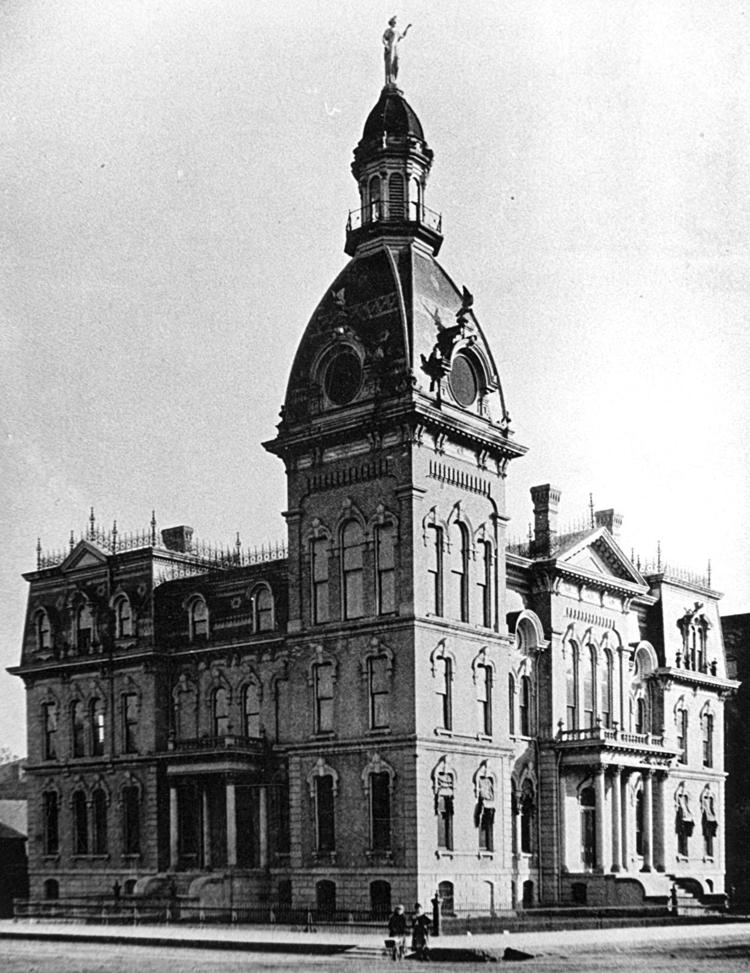 Courthouse construction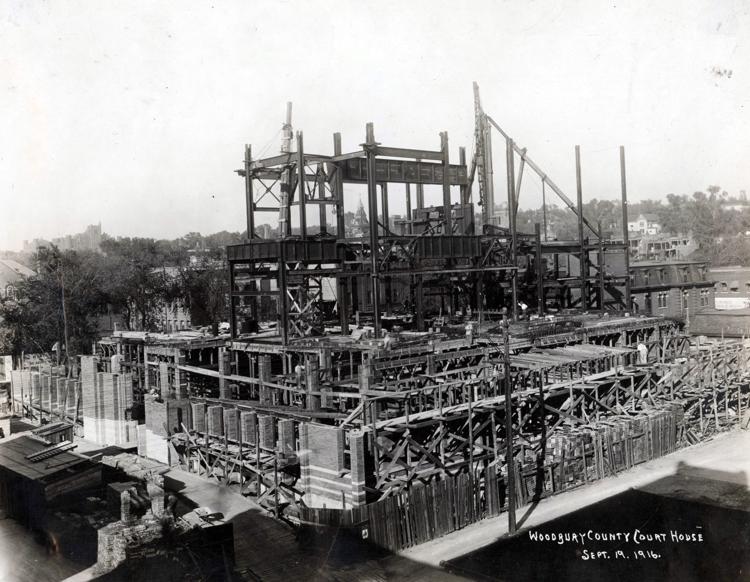 Courthouse construction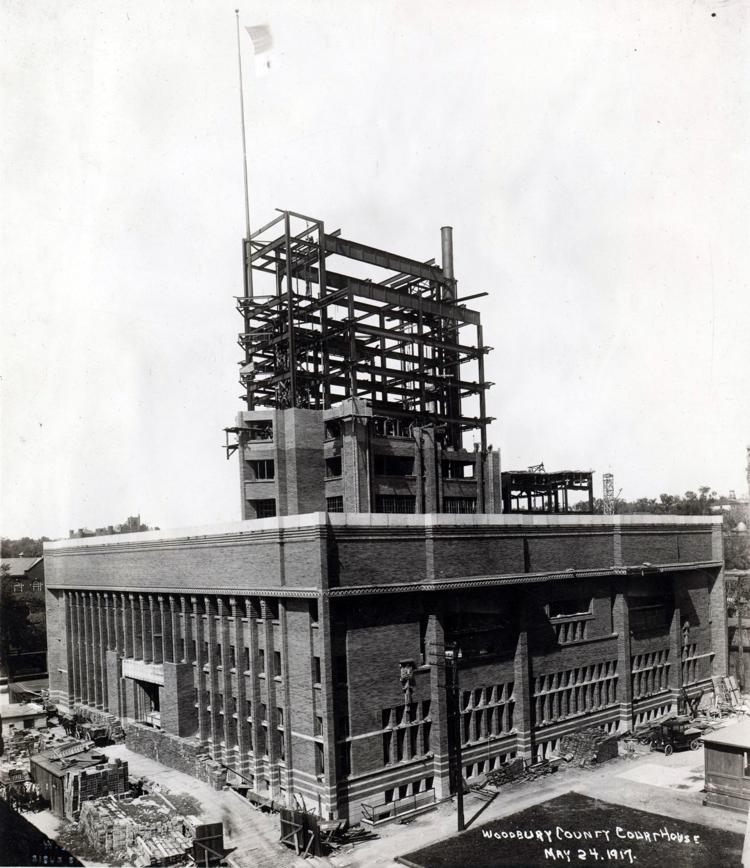 Courthouse drawing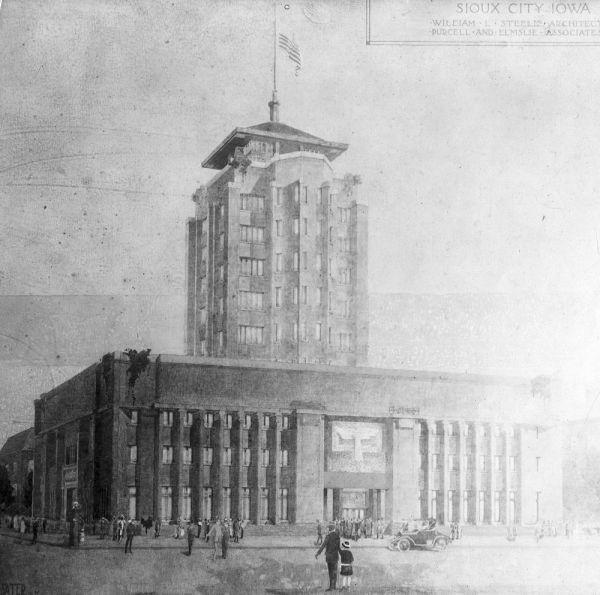 Courthouse dome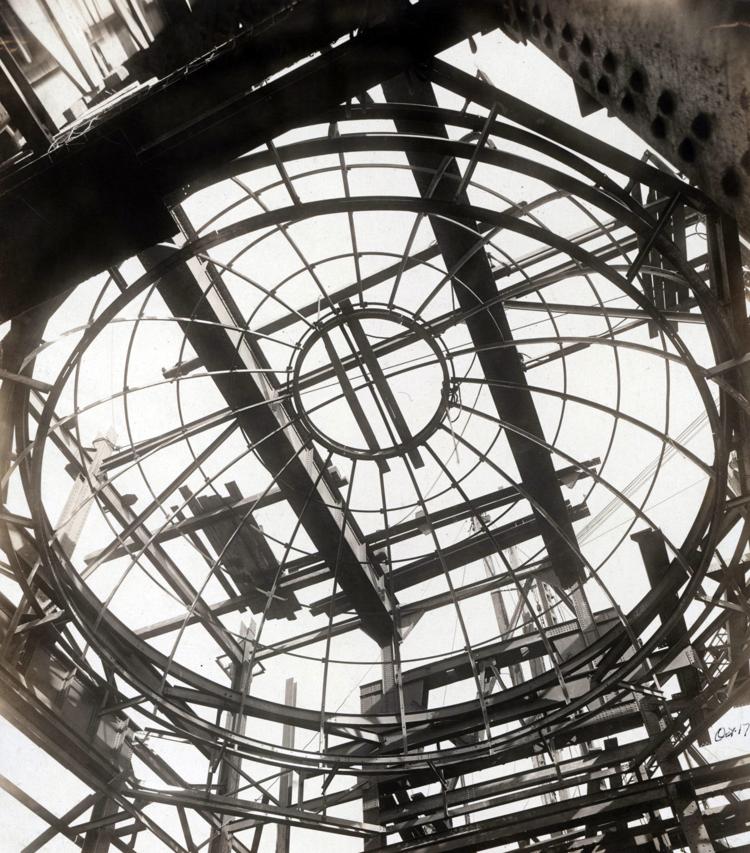 'Western Architect'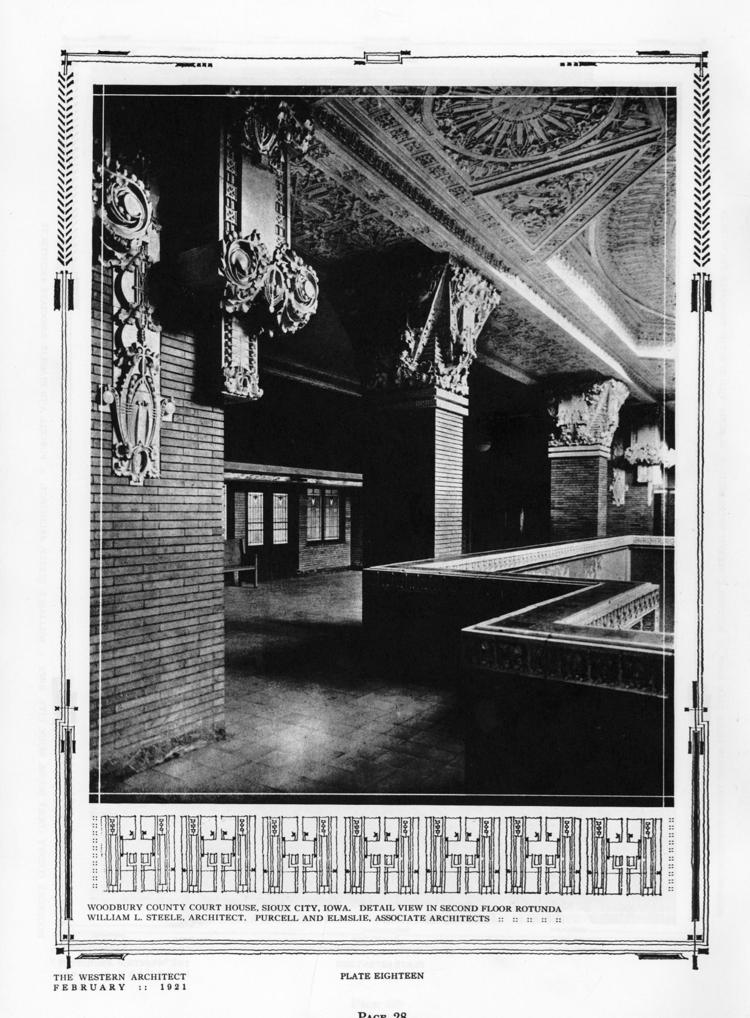 'Western Architect'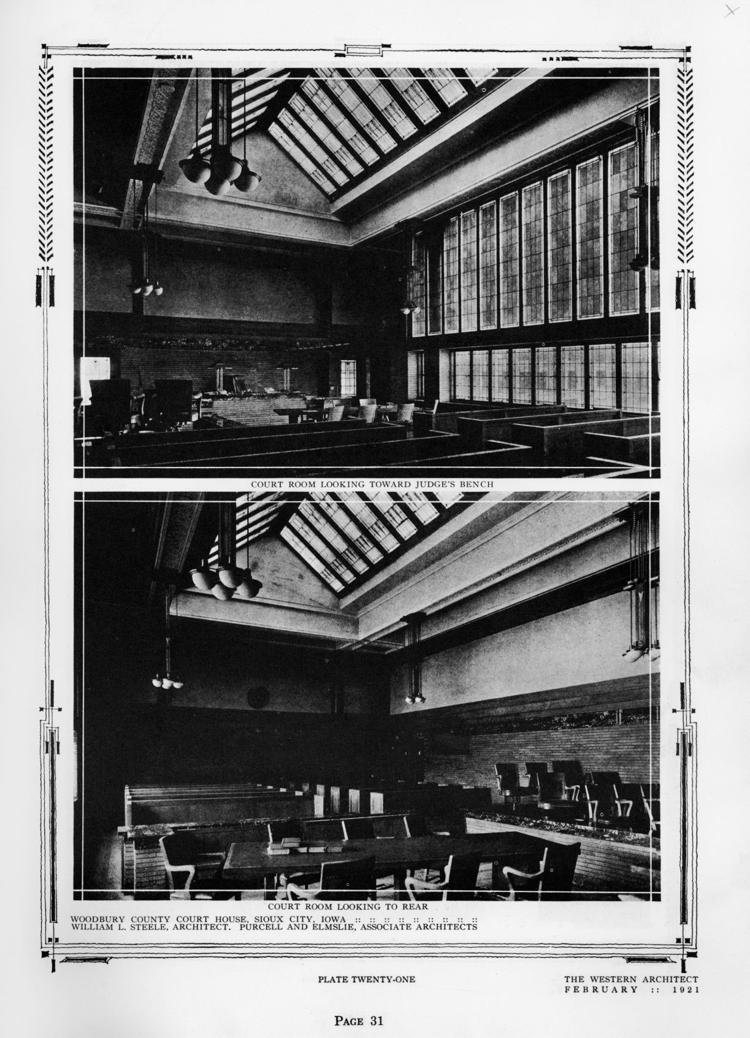 Courthouse and City Hall
Woodbury County Courthouse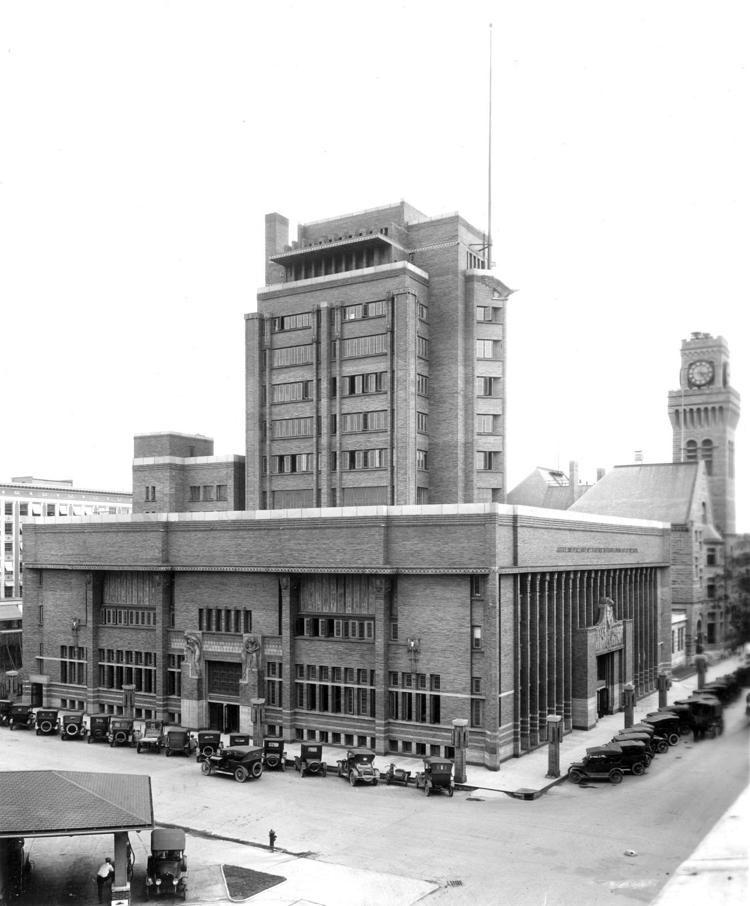 Courthouse interior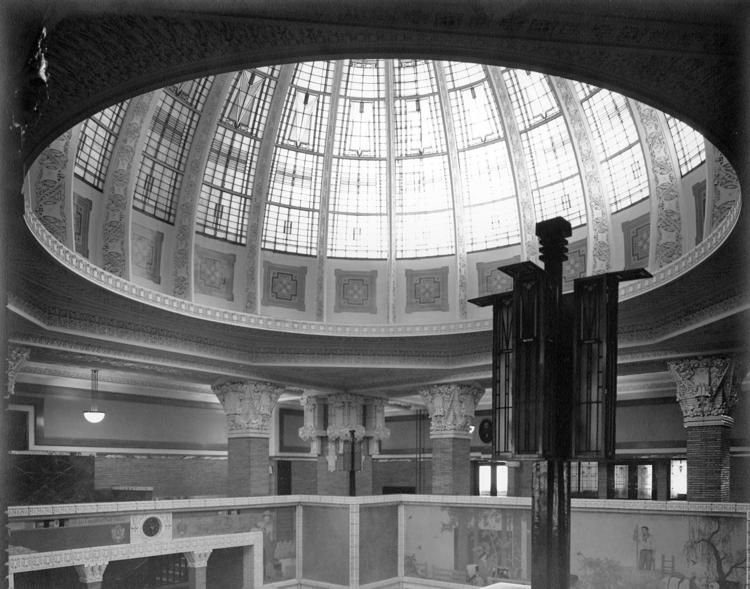 Light fixtures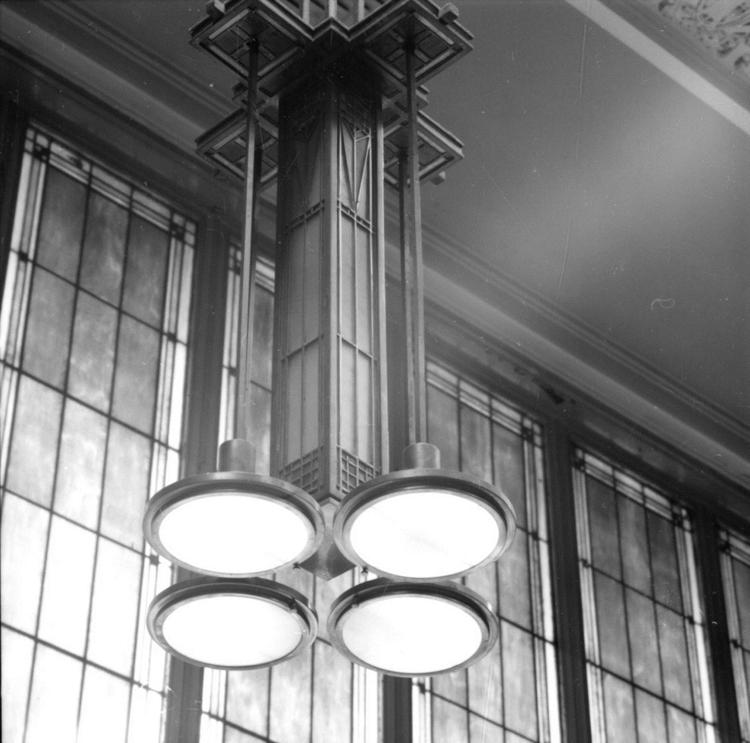 Courthouse mail chute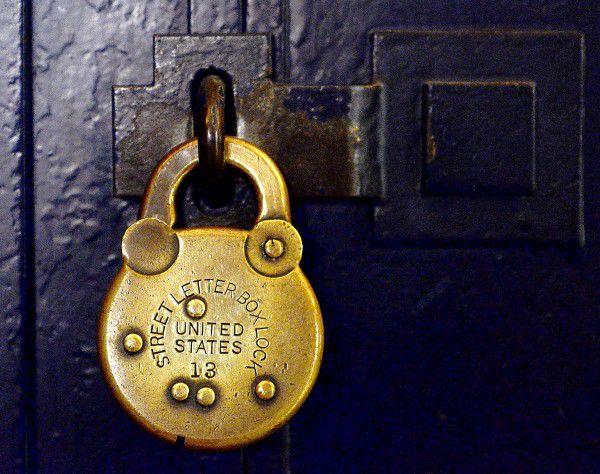 Courthouse security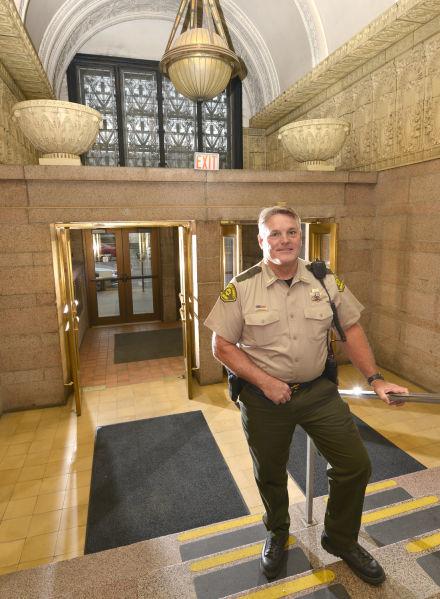 Courthouse elevators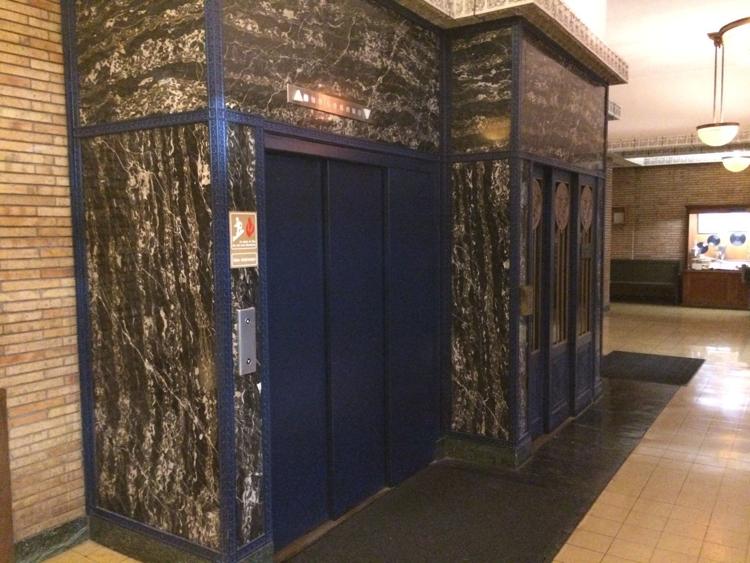 Courtroom repairs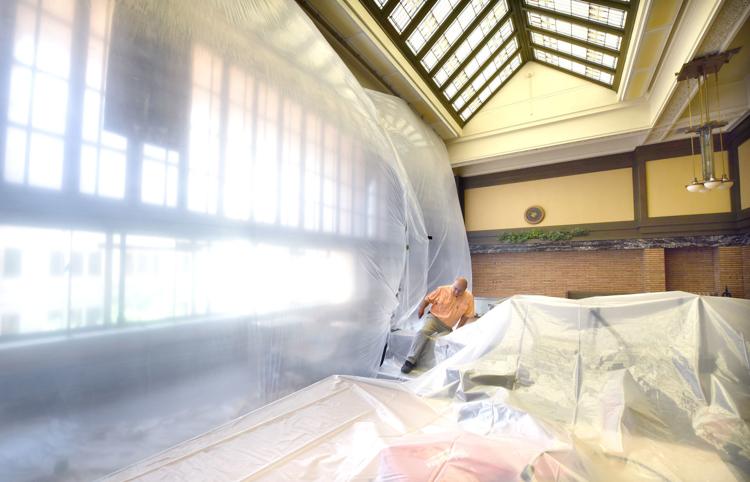 Courthouse terra cotta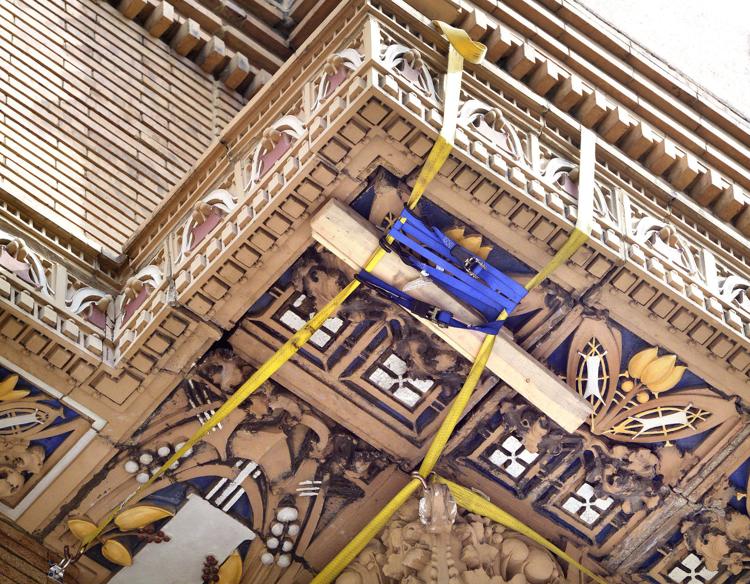 Courthouse terra cotta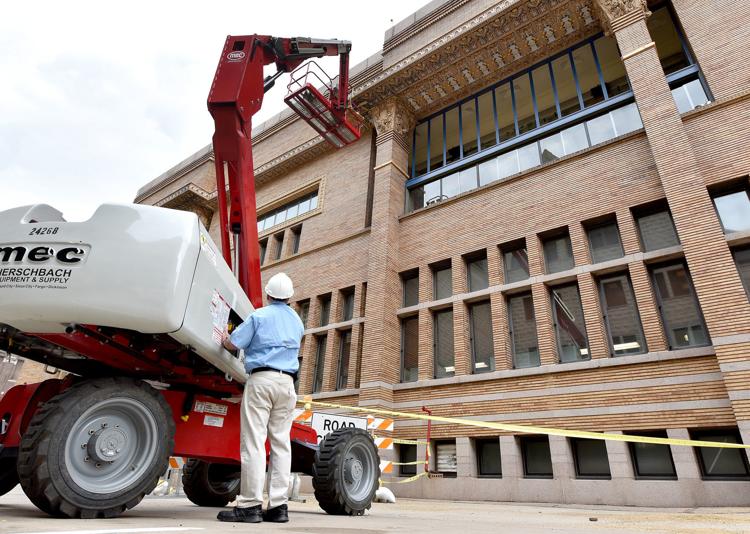 Election Watch Party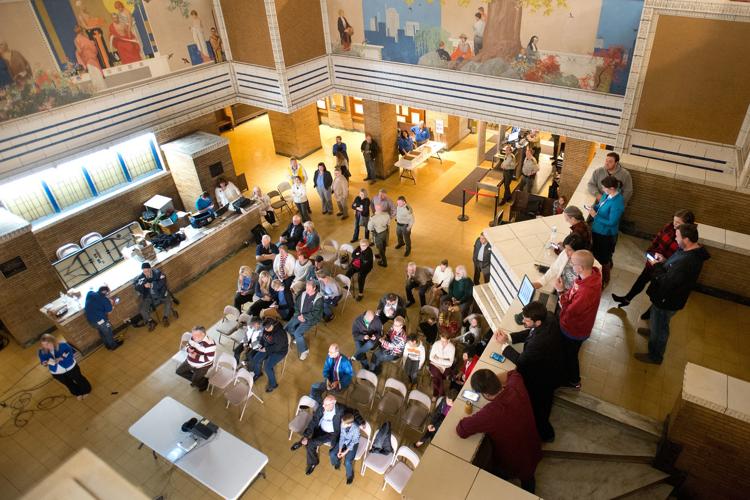 Courthouse repair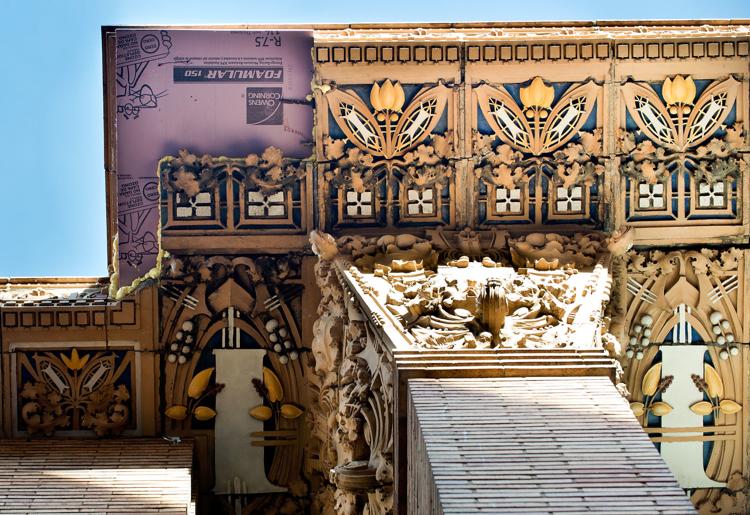 Courthouse architecture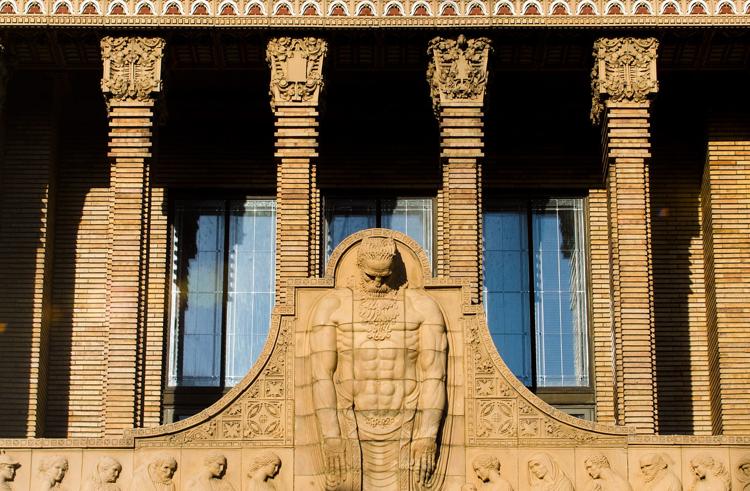 Courthouse architecture
Courthouse exterior