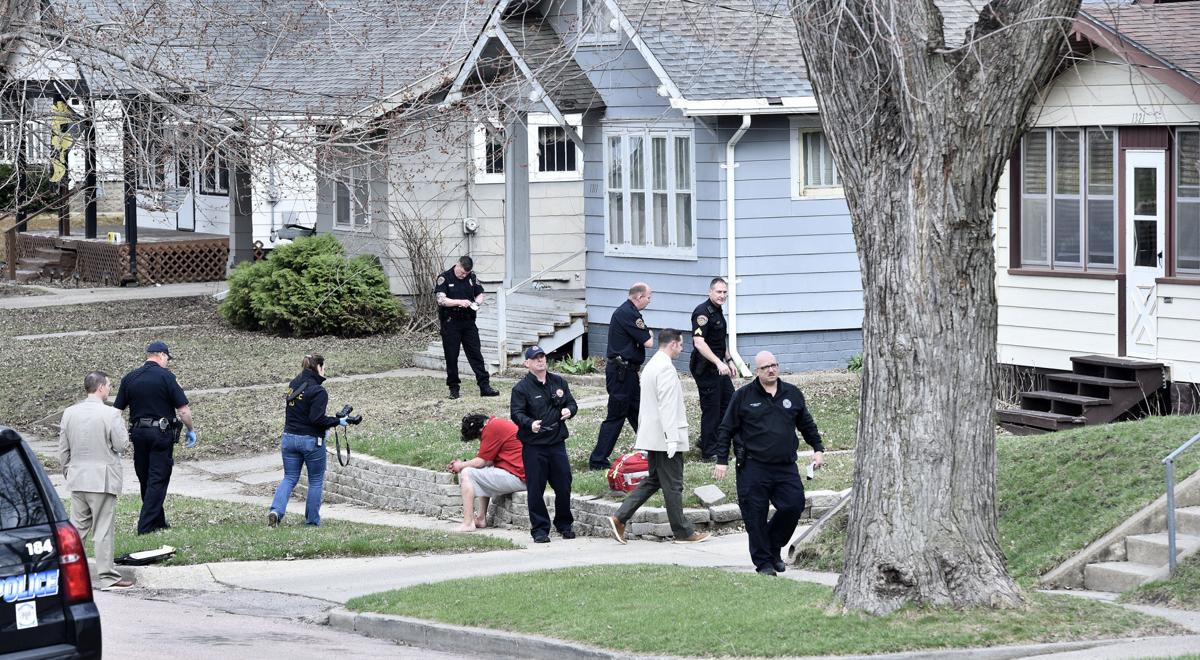 SIOUX CITY -- The Woodbury County Attorney's Office has ruled the shooting of a 19-year-old man by a northside homeowner in April was justifiable use of deadly force, according to a statement from the Sioux City Police Department.
Jose Montanez died from his wounds after he was shot April 9 by Travis Gutierrez, 29, after Montanez broke into Gutierrez's home at 1321 24th St.
At approximately 8:30 a.m. the Police Department responded to a report of a burglary and shots fired. According to police, Montanez unlawfully entered the home of Gutierrez by breaking the home's windows. Once inside, Montanez began to damage the inside of the home.
You have free articles remaining.
KINGSLEY, Iowa -- Kingsley Police Chief Joseph Hoover has been arrested on a charge of domestic abuse assault.
Gutierrez confronted Montanez and told him to leave the home. Montanez refused, followed Gutierrez to the basement and attacked Gutierrez by hitting, punching and biting him several times. Gutierrez retrieved a firearm and shot Montanez, who was later pronounced dead at MercyOne Siouxland Medical Center.
The State Medical Examiner's autopsy report found that Montanez had been using morphine and LSD at the time of the burglary, according to a statement released Monday by the county attorney's office.