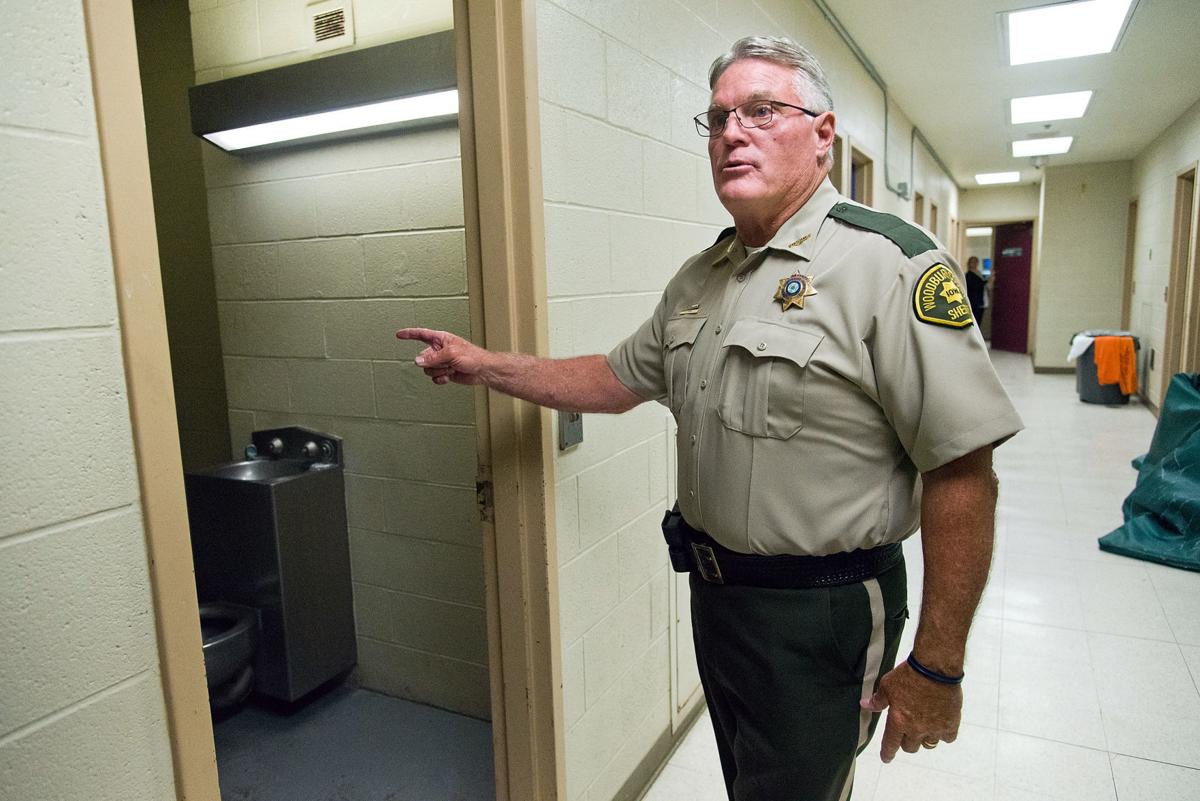 Board chairman Keith Radig said he believes the entire board is in agreement to vote next Tuesday to approve an architecture contract during the next supervisors meeting, a step that could lead to the construction of a 440-bed facility.
"There's a lot of options out there, and we want to pursue the best option," Radig said. "It's not about creating a better place for prisoners to live. It's about having a safer place for the workers, and it's about having a safer city by having people who need to be in jail in jail instead of letting them out because you don't have the capacity to hold them."
The new law enforcement center would have approximately 206 beds more than the current jail.  
SIOUX CITY -- Publicly asked, but not publicly answered.
The project would cost an estimated cost of $49.5 million. According to Kenny Schmitz, director of building services, the price tag of a new detention facility is more than double the projected cost of renovating the current law enforcement center at 407 7th St. -- around $22 million.
However, all who spoke during Tuesday night's meeting advocated for the construction of a new facility, including Woodbury County Sheriff Dave Drew. 
"To me, it'd be like throwing the dice and hoping," Drew said, speaking about the choice to renovate the current law enforcement center, which has been releasing inmates early to free up bed space for new inmates. "We're trying to decide who gets out ... That's not a good way to keep a community safe."
The county's current law enforcement center was built in 1986, originally constructed to hold 90 inmates. After two renovations, the facility can now hold up to 234. But according to Drew, each and every bed is taken every night. 
You have free articles remaining.
The Woodbury County Board of Supervisors listened to Schmitz's analysis Monday as he described the logistics of building a new facility compared to renovating the old detention center. 
"We've studied this for four, four and a half years," Schmitz said. 
According to Schmitz's analysis, in order to update the existing facility, prisoners would need to be transferred for an estimated four months. This would drive up transportation costs as inmates would be ferried to other detention facilities in the state. 
For years, the law enforcement center has faced problems across the board, including infrastructural issues. Radig, Schmitz and Drew believe this is a chance to turn the page and keep the county safer. 
"Sitting on our hands isn't going to make it go away or get any better," Schmitz said. "We're hoping, we know, a new facility would be run more efficiently."
SIOUX CITY -- At a recent meeting, the Woodbury County Board of Supervisors watched as county engineer Mark Nahra opened the first four bids f…
Radig said the process of moving forward and finding a plan for the law enforcement center has taken two years already, but Tuesday was a step in  finding some answers. 
"What we were finding is, there weren't many options for actual expansion," he said. "At a maximum, we would gain 50-some beds."
Radig believes the county could allow federal agencies to use the additional bed space, and bring in more than $3 million annual revenue to the county.
The proposition will appear as an action item on next week's agenda for the Woodbury County Board of Supervisors.
First courthouse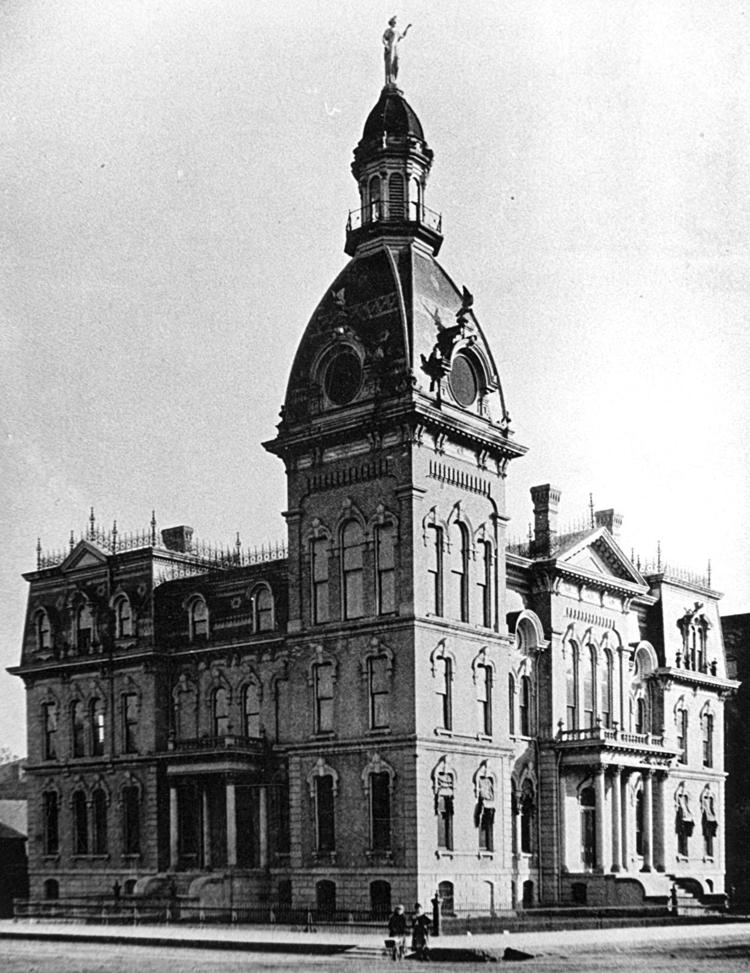 Courthouse construction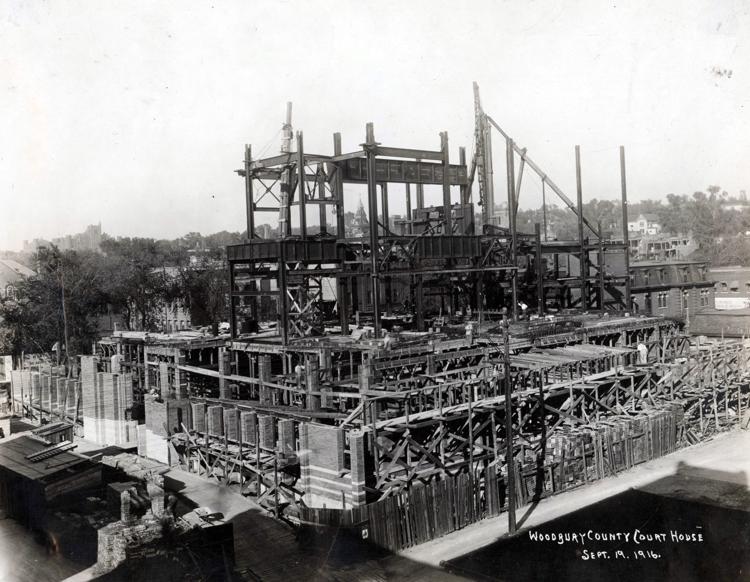 Courthouse construction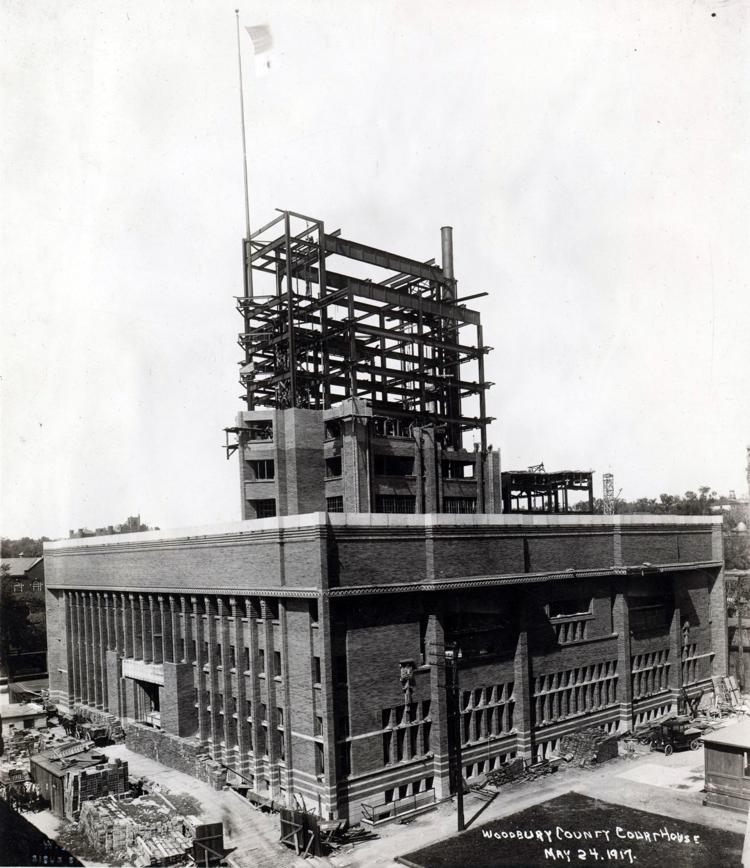 Courthouse drawing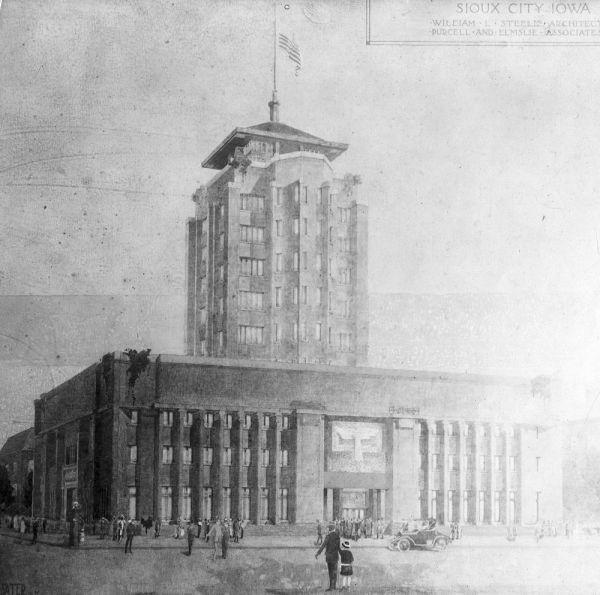 Courthouse dome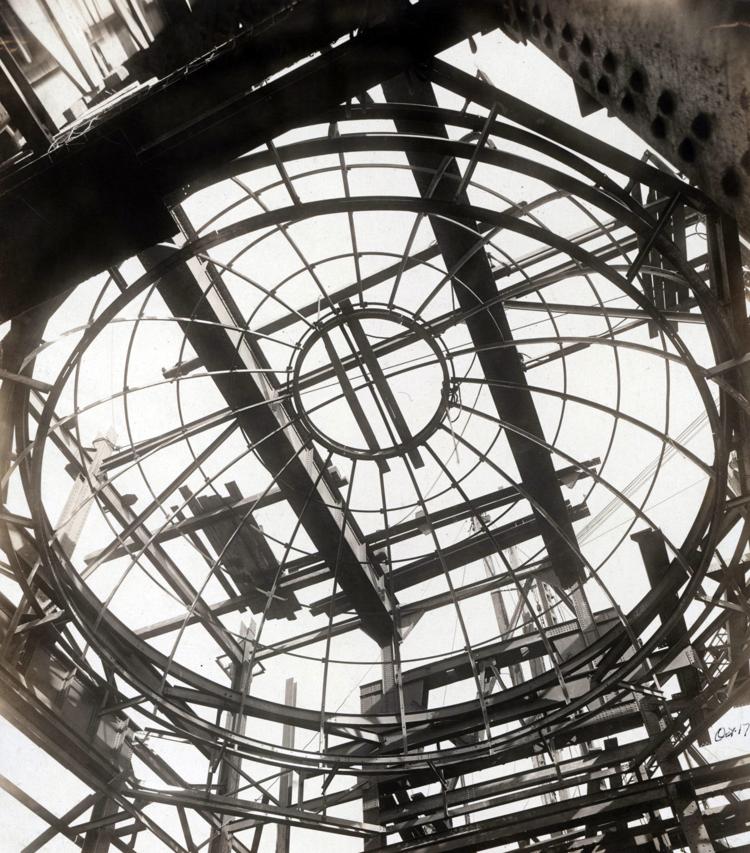 'Western Architect'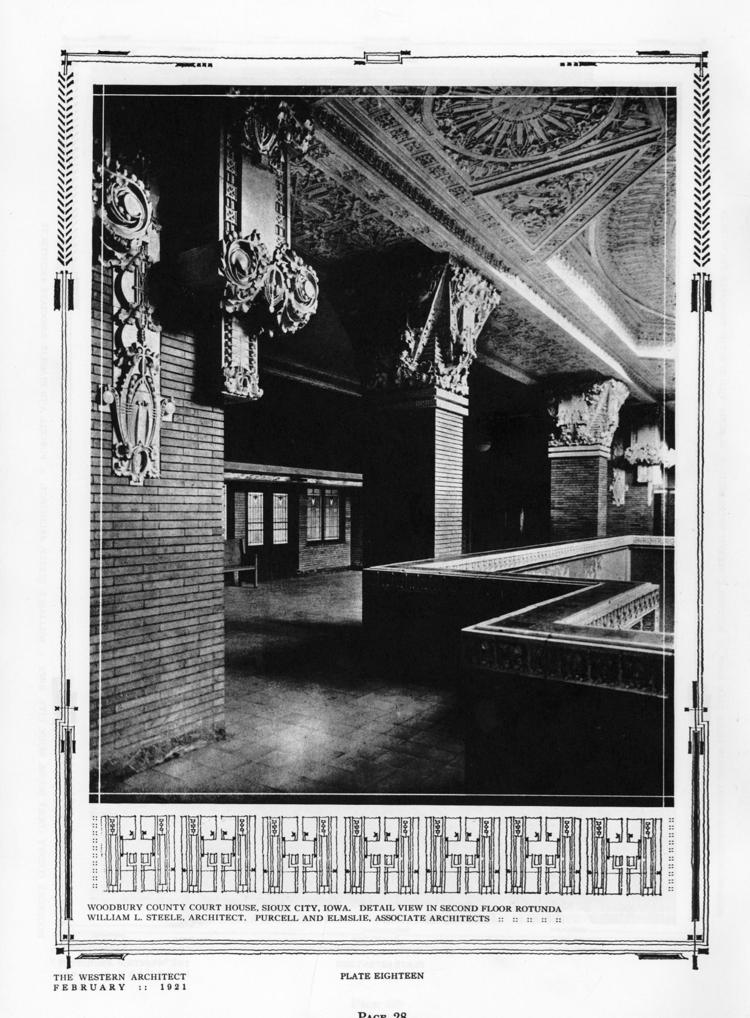 'Western Architect'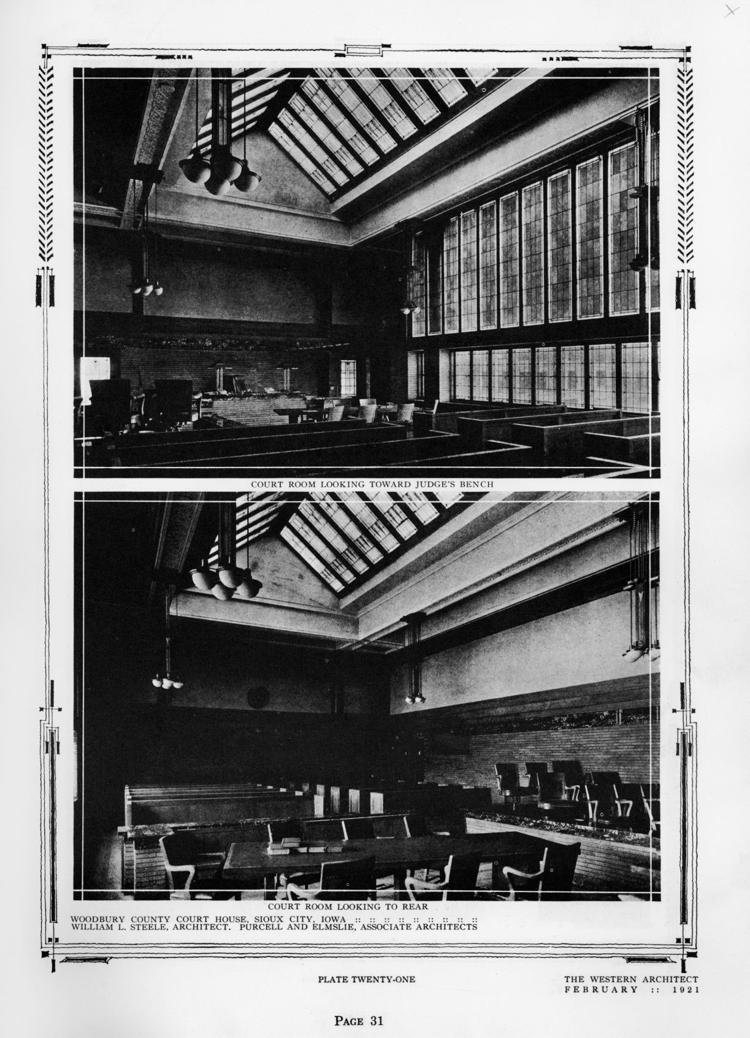 Courthouse and City Hall
Woodbury County Courthouse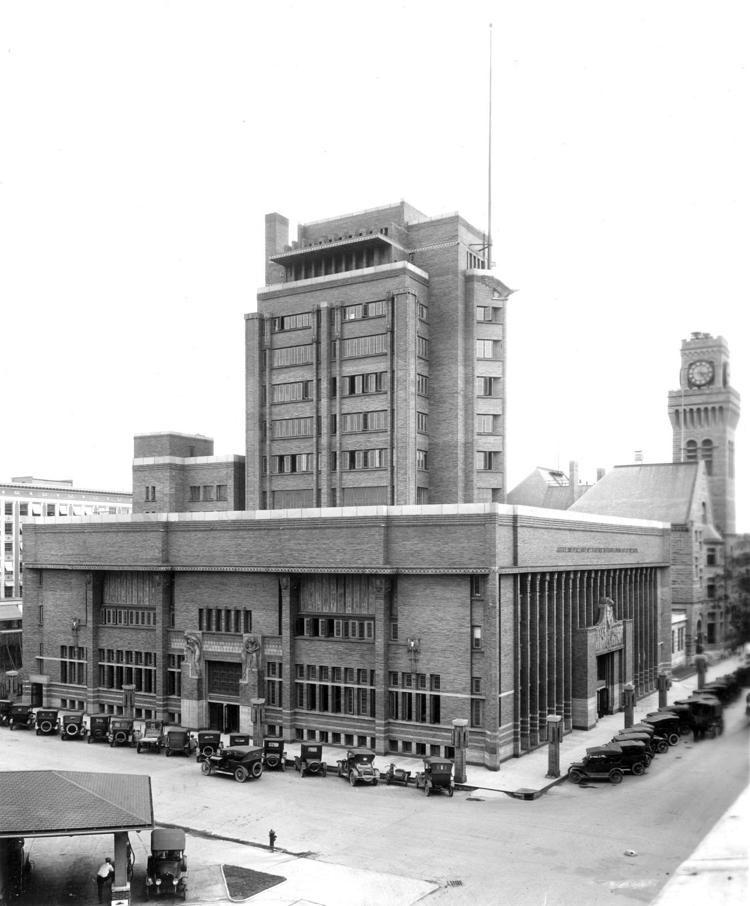 Courthouse interior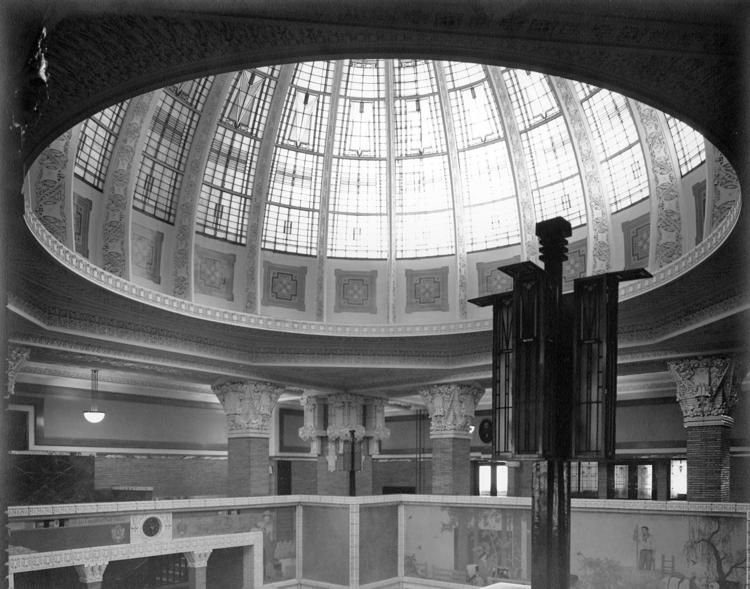 Light fixtures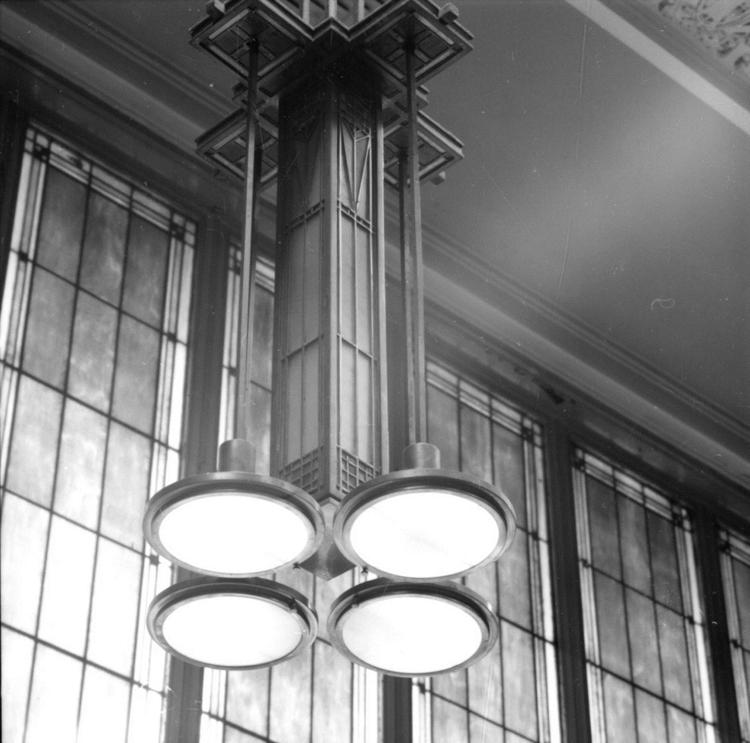 Courthouse mail chute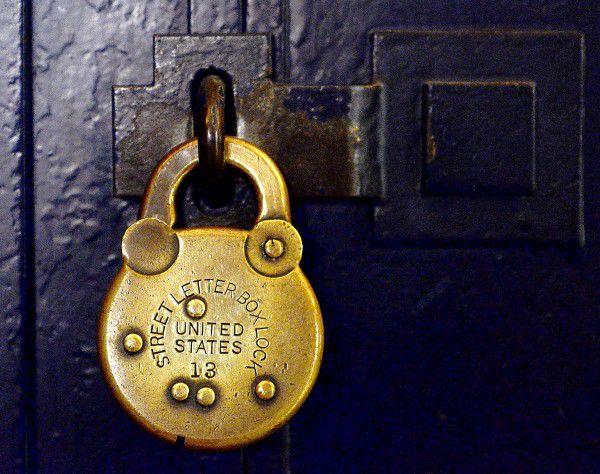 Courthouse security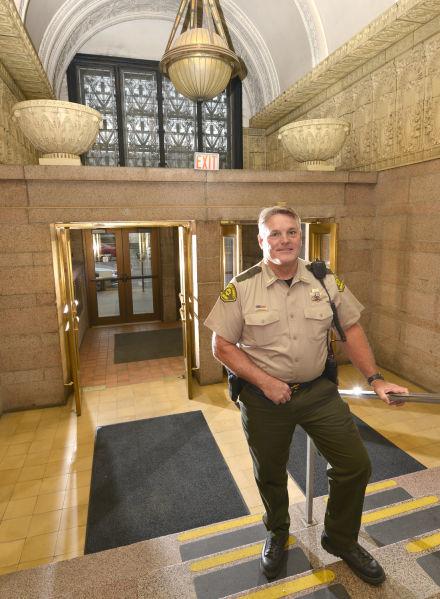 Courthouse elevators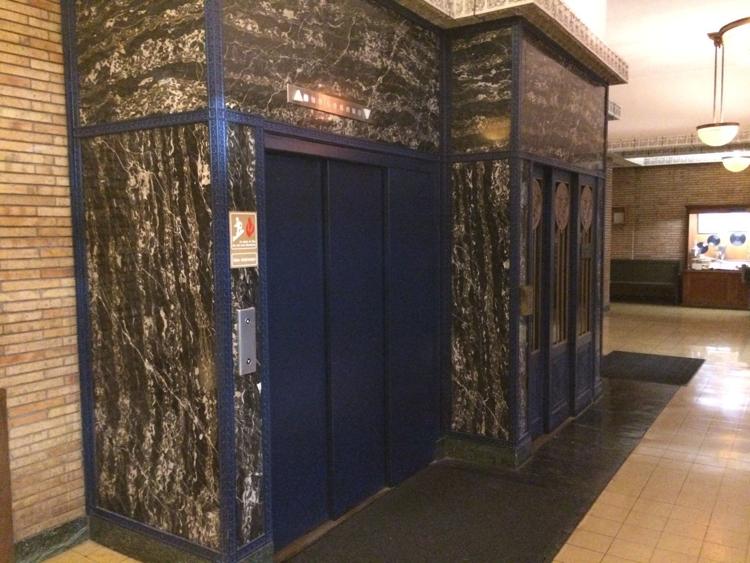 Courtroom repairs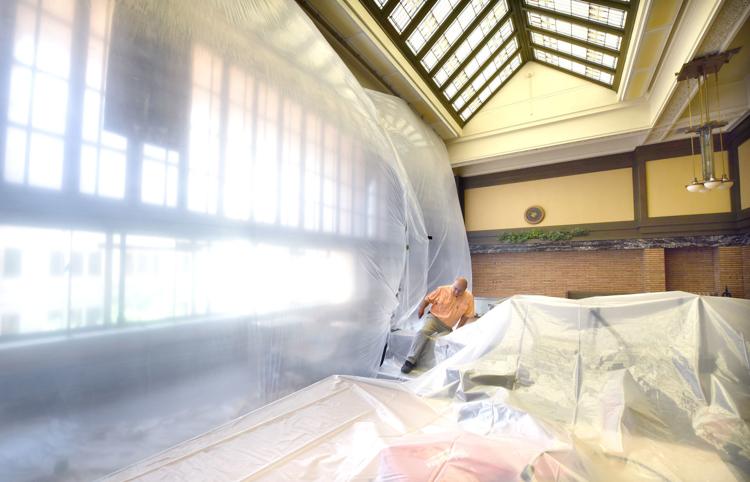 Courthouse terra cotta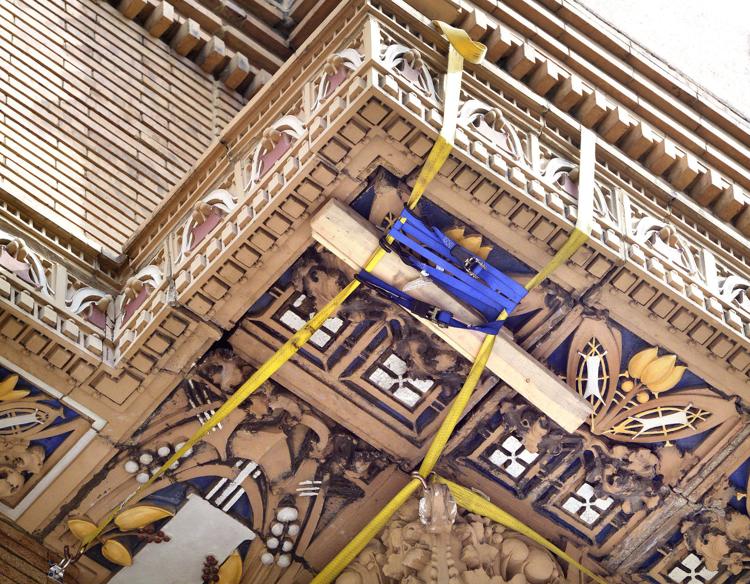 Courthouse terra cotta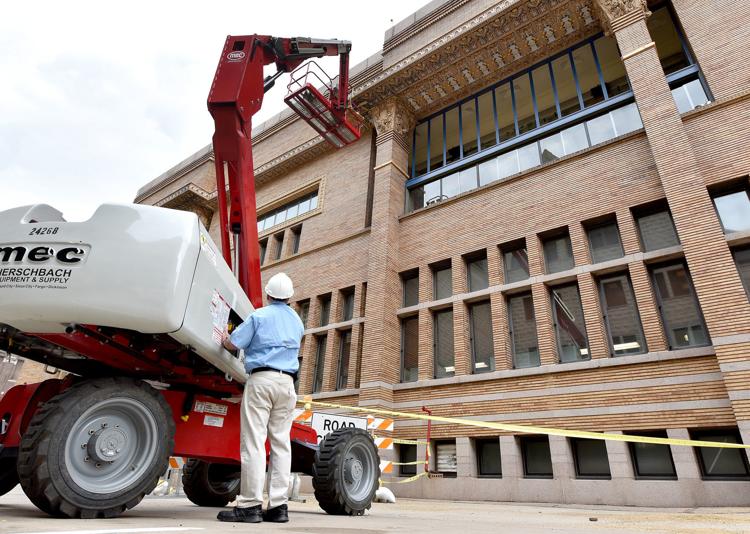 Election Watch Party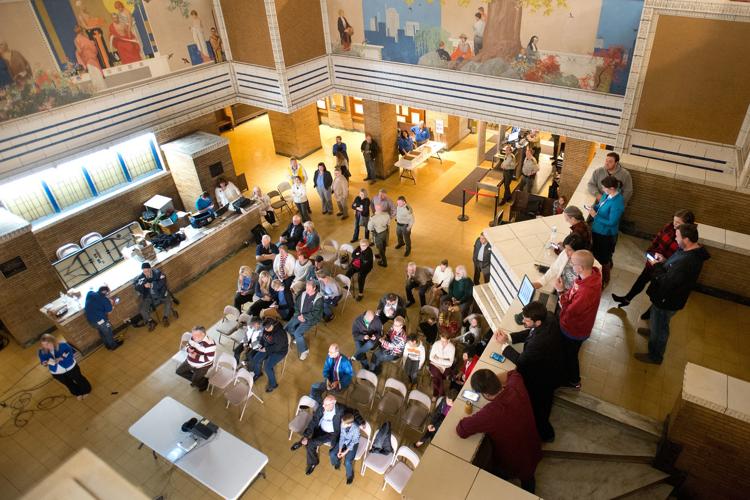 Courthouse repair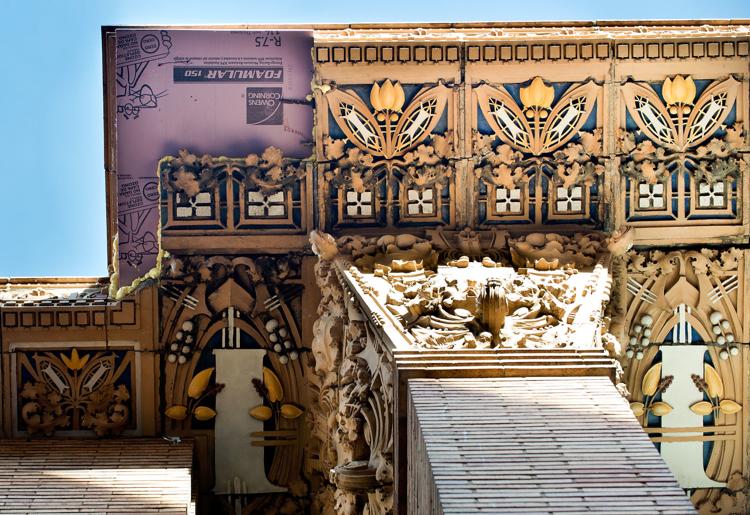 Courthouse architecture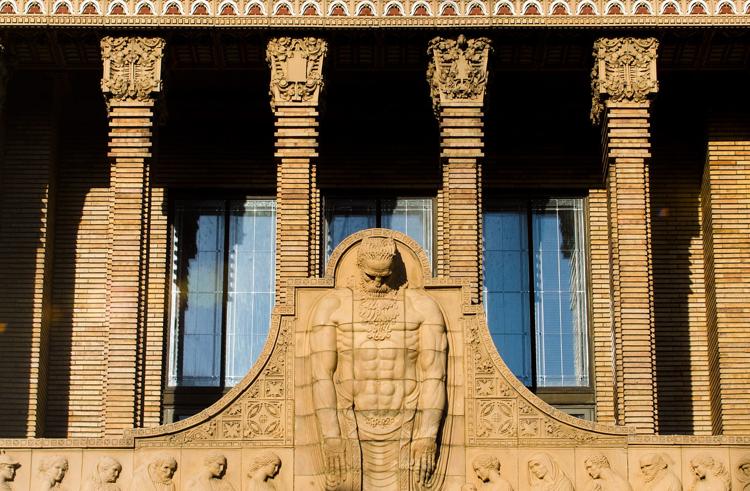 Courthouse architecture
Courthouse exterior