HARTINGTON, Neb. -- For the next five years, Derrik Nelson will spend his birthday, as well as the birthday of his victim and the date on which she died, in a jail cell.
In a unique sentencing order Monday, District Judge Paul Vaughan sentenced Nelson to 180 days in jail for the June 29, 2017, fatal all-terrain vehicle crash in which Nelson's girlfriend, Jessi Anderson, was killed.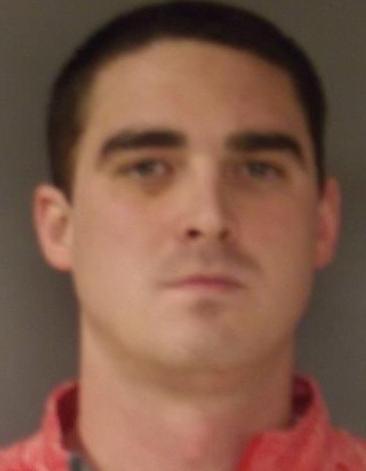 Nelson, 27, who pleaded no contest in September in Cedar County District Court to single counts of vehicular homicide and false reporting, began serving 155 days of that sentence at the conclusion of Monday's sentencing hearing.
The remaining 25 days will be served on selected days over the course of Nelson's five years of probation.
Nelson, of Yankton, South Dakota, will spend his birthday, Nov. 30, from 2019 to 2023, across the Missouri River in the Cedar County Jail in Hartington. He must check into jail each Sept. 26 -- Anderson's birthday -- for the next five years and serve one day. He also will serve June 28-30 in jail for the next five years. Those dates include Anderson's mother's birthday and the anniversary of Anderson's death.
Nelson had been charged with drinking alcohol for several hours before crashing the ATV near his family's farm in rural Cedar County between 3:43 a.m. and 5:03 a.m. the day of the crash. Anderson, 21, also of Yankton, was riding with Nelson when he crashed into a ditch and struck a road sign. Nelson drove away and left Anderson's body in the ditch, where it was found later in the day.
Authorities said Nelson made up a story about three other men being involved in the crash, but evidence did not support those statements.
Manslaughter and other charges initially filed against Nelson were dismissed as part of a plea agreement. Nelson also must pay a $2,500 fine and write a letter of apology to Anderson's family.
An accessory charge against Nelson's father, John Nelson, was dismissed in September. He had been accused of removing parts from the ATV to conceal evidence of the crash. Nelson told authorities he was fixing damage he observed on the vehicle.