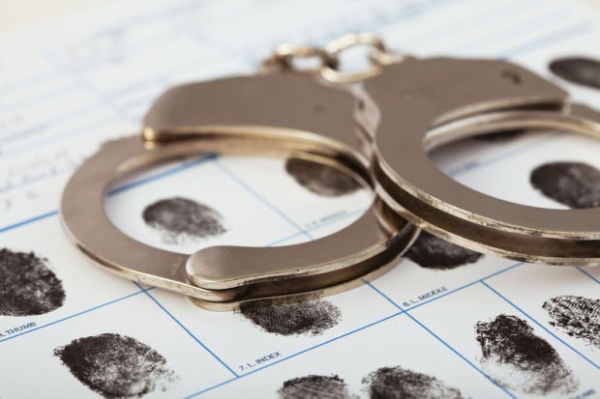 STORM LAKE, Iowa -- An 11-year-old boy was arrested Tuesday and charged with making a threat on social media to conduct a school shooting at a Storm Lake school.
You have free articles remaining.
Storm Lake police received a report at about 10 p.m. Tuesday that the Lakeside, Iowa, boy had said on Snapchat that we was going to conduct the shooting Wednesday at Storm Lake Middle School, where he attends school.
According to a news release from the Storm Lake Police Department, officers took the juvenile into custody at about 10:30 p.m. at his home. A search of his home found no weapons.
Police charged the boy with terroristic threats, a Class D felony. He was released to the custody of a parent, and his case was forwarded to juvenile court.
Copyright 2019 The Sioux City Journal. All rights reserved. This material may not be published, broadcast, rewritten or redistributed.