STORM LAKE, Iowa -- An 11-year-old Storm Lake girl was charged with first-degree harassment Thursday after she allegedly threatened to kill others at a school. 
According to a press release from the Storm Lake Police Department, at around 5 p.m. Thursday, Storm Lake Police officers were dispatched to St. Mary's School, 312 Seneca St., in reference to a threat. 
Staff told police that an 11-year-old girl, who has not been named, threatened to kill three other students. After a series of interviews, police charged the girl with first-degree harassment, an aggravated misdemeanor. She was processed and released to her mother pending a court date. 
The case has been forwarded to the Juvenile Court Authority. 
You have free articles remaining.
Jerry's Pizza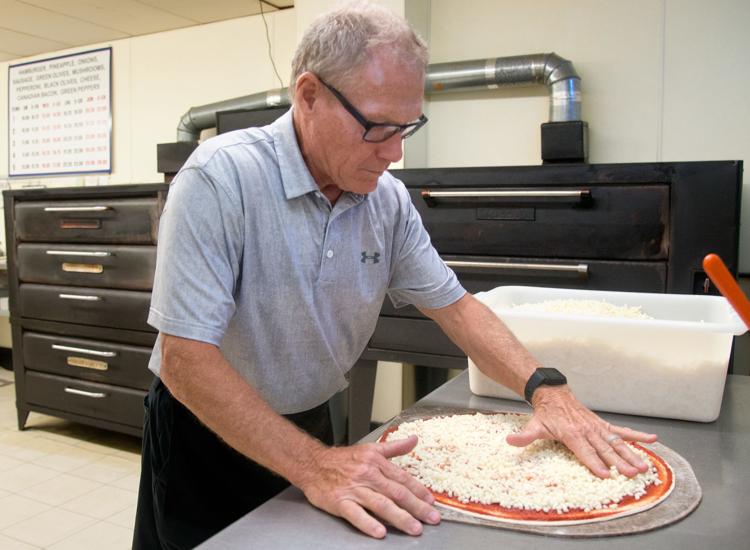 Jerry's Pizza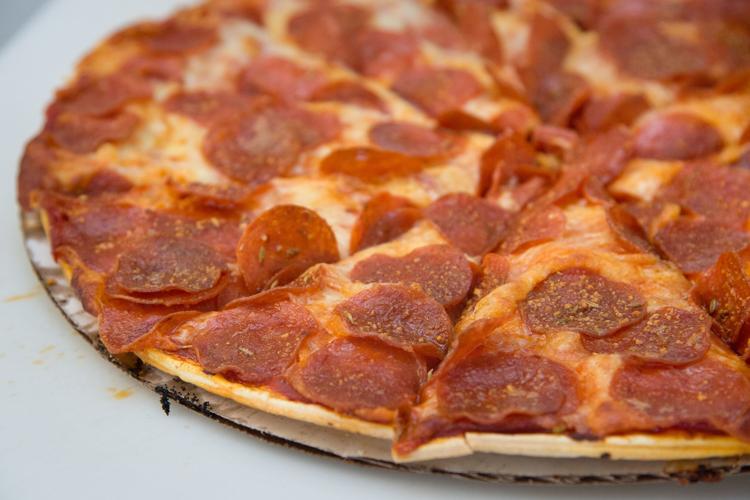 Marto Brewing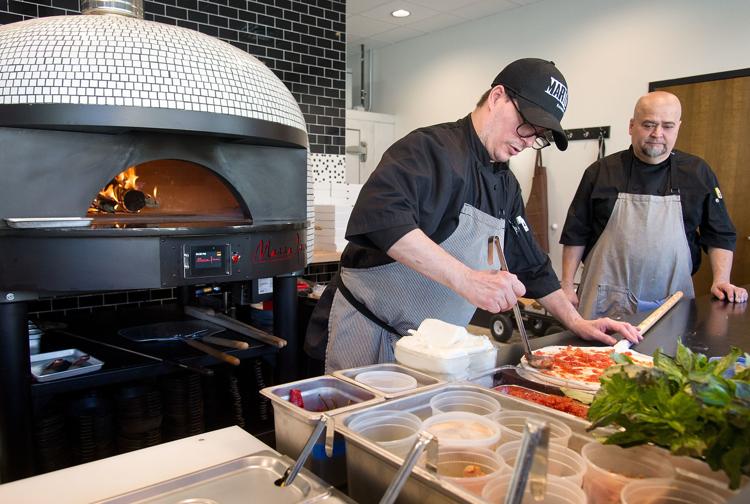 Marto Brewing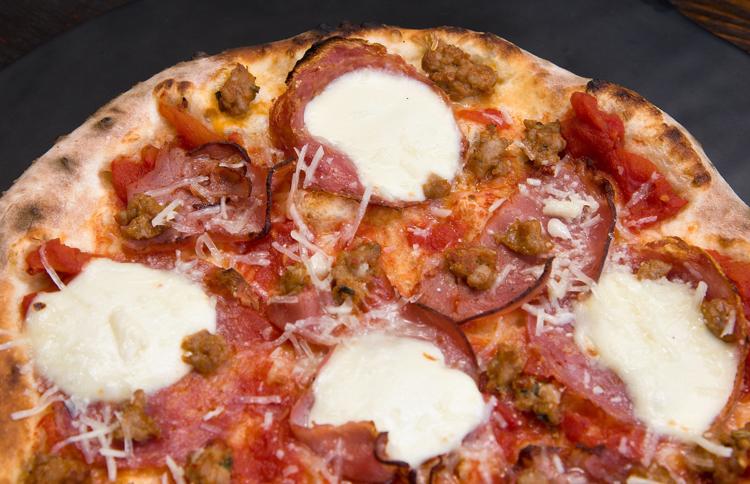 Bootleggers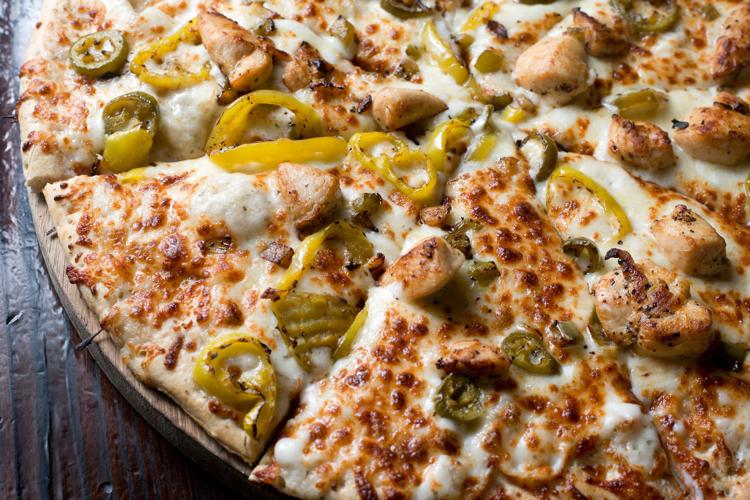 P's Pizza House Dakota Dunes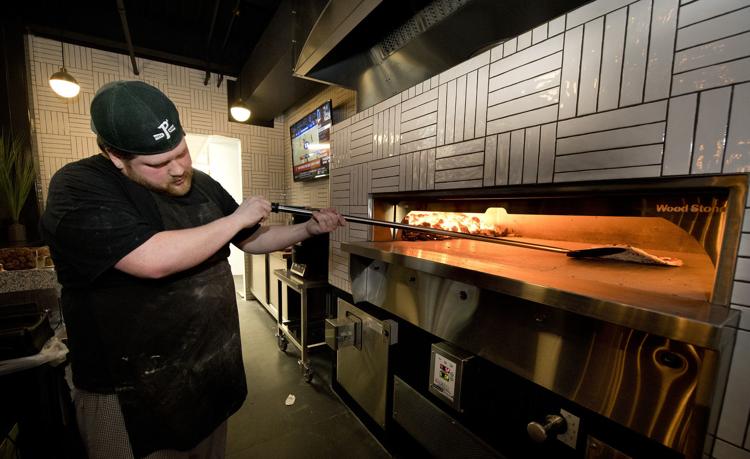 P's Pizza House Dakota Dunes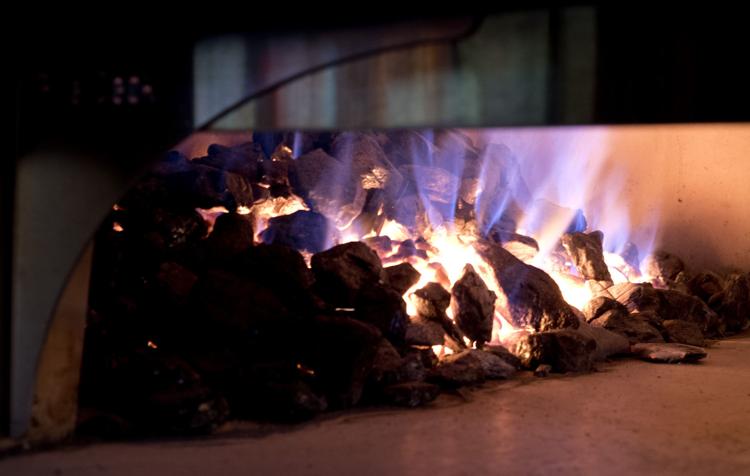 Powwow Food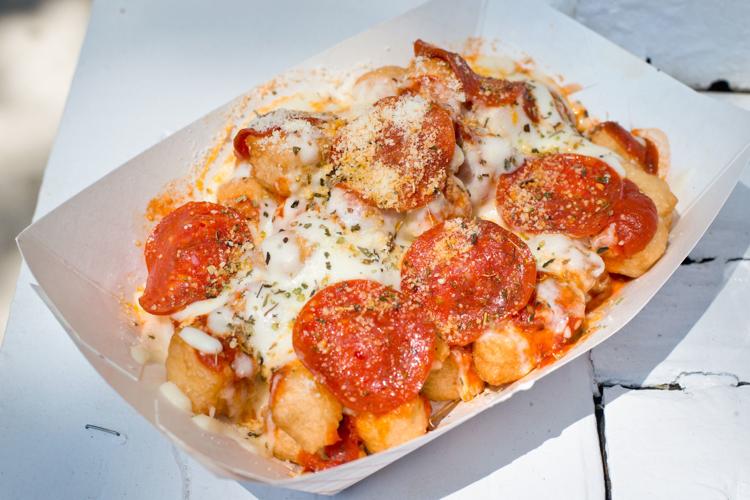 Food Sharkeys Pizzeria & Grill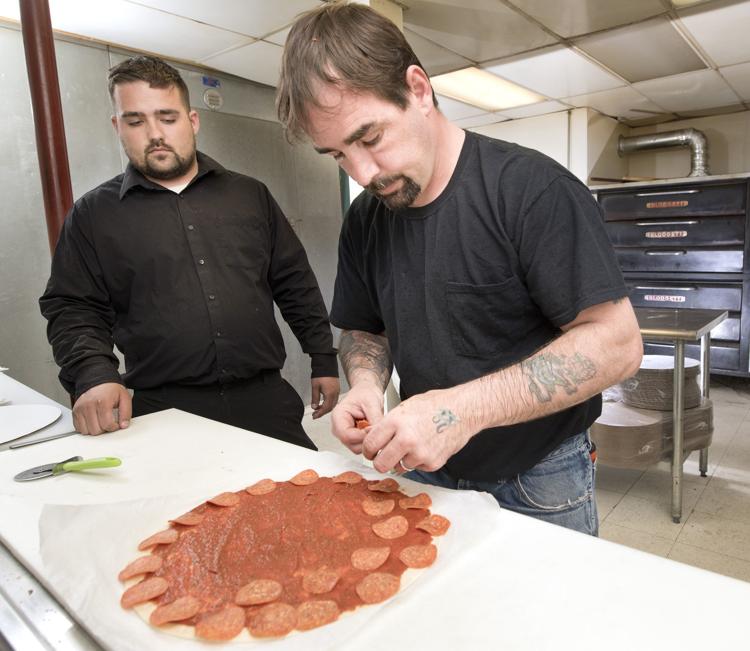 Food Sharkys Pizzeria & Grill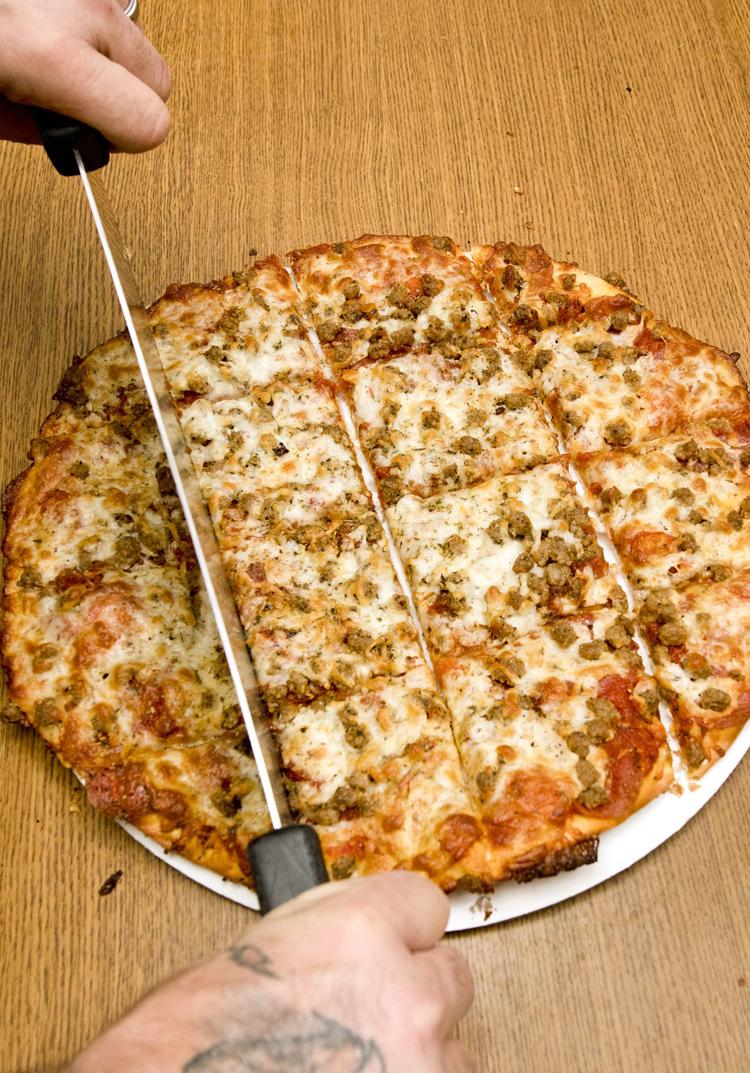 Book Club Recipe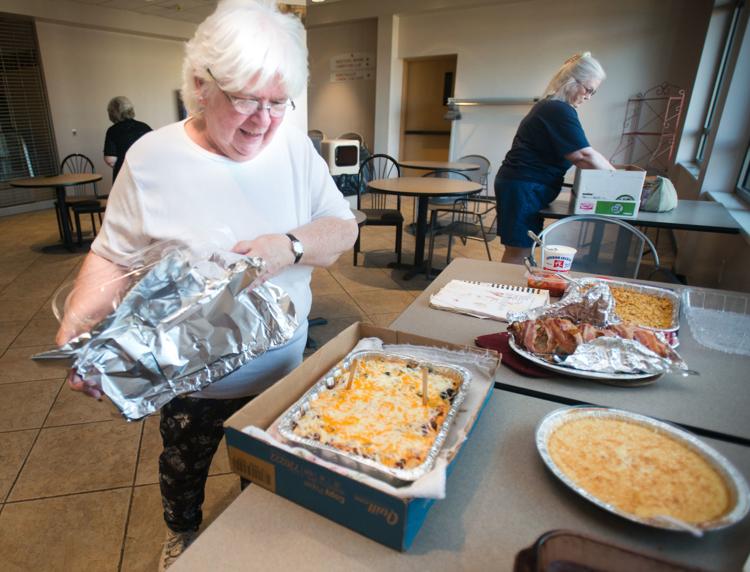 Hard Rock Wine Bar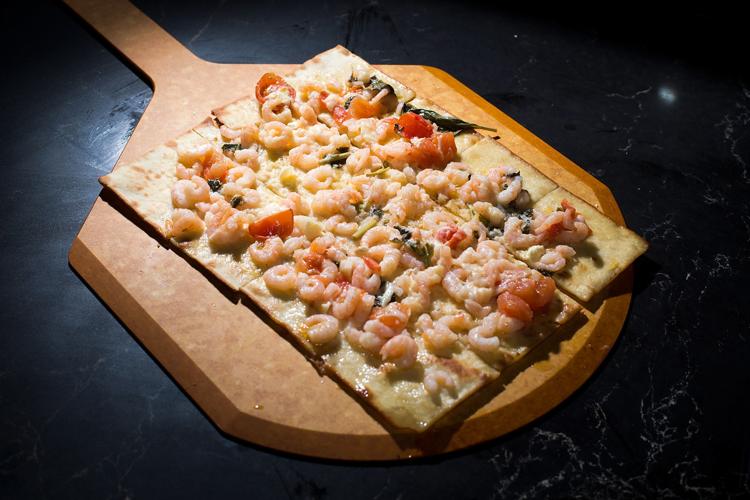 1000 Degrees Neapolitan Pizzeria
1000 Degrees Neapolitan Pizzeria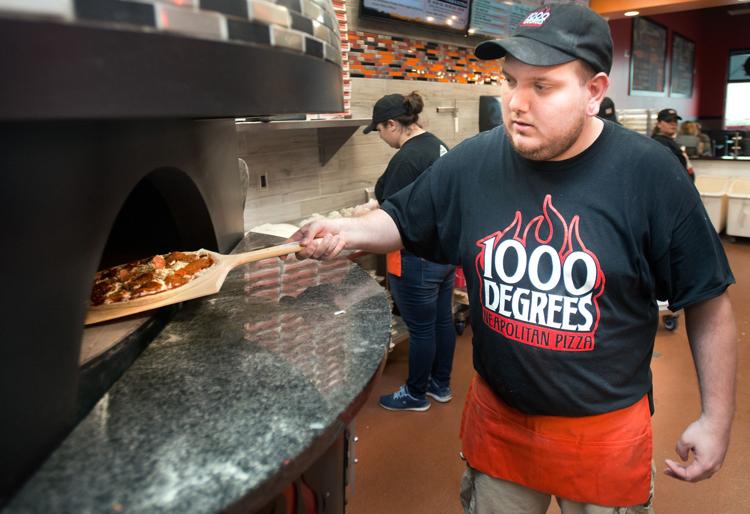 Bob Roe's
Bob Roe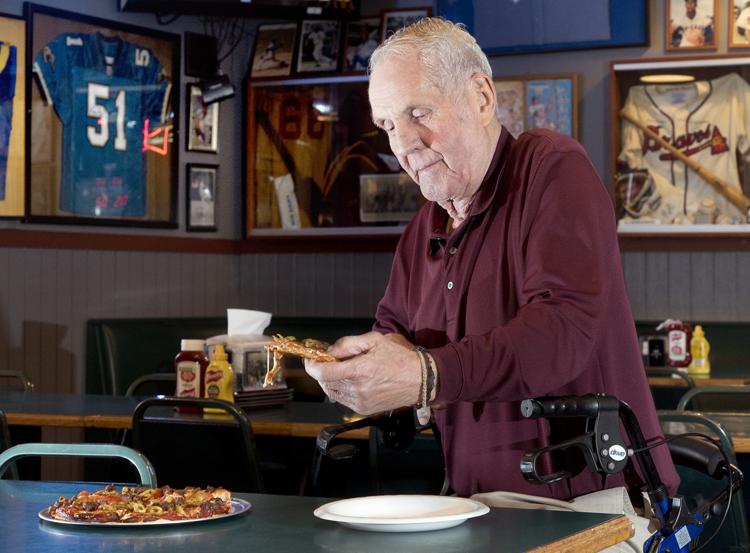 Bodega 401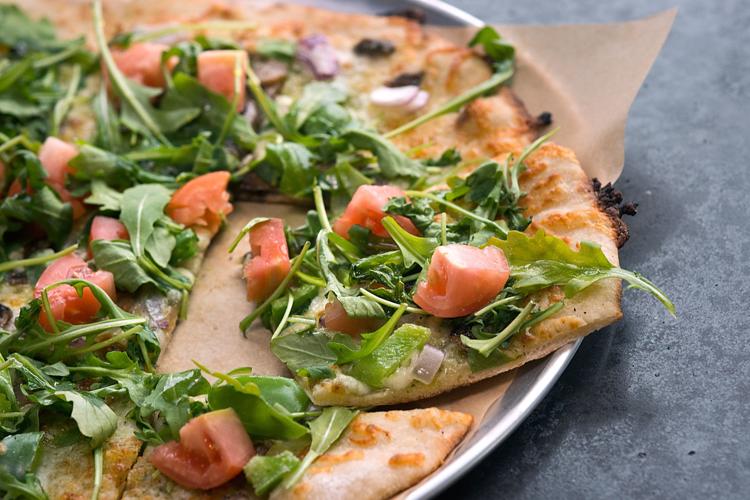 Bodega 401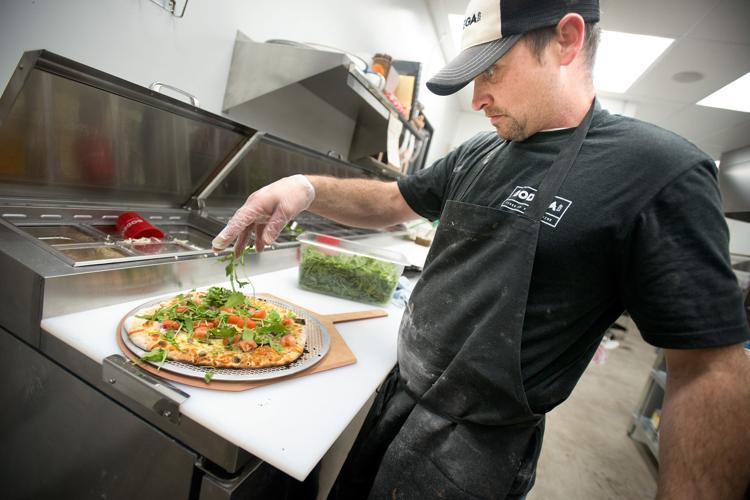 Food Snack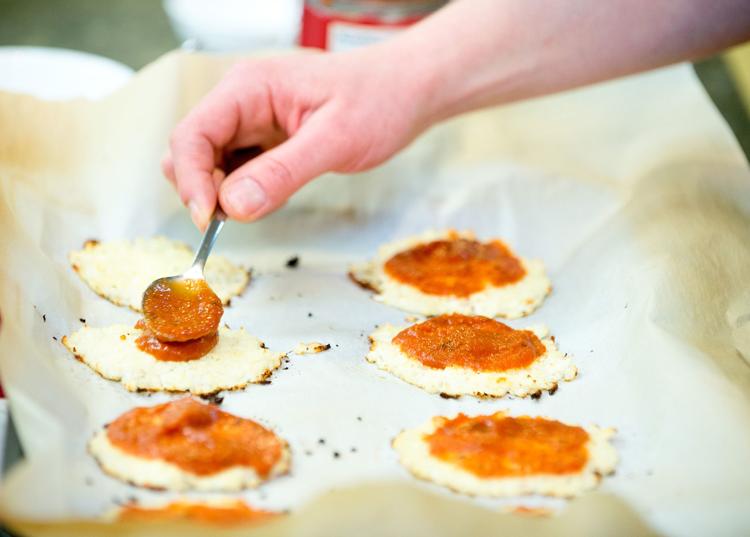 Food Snack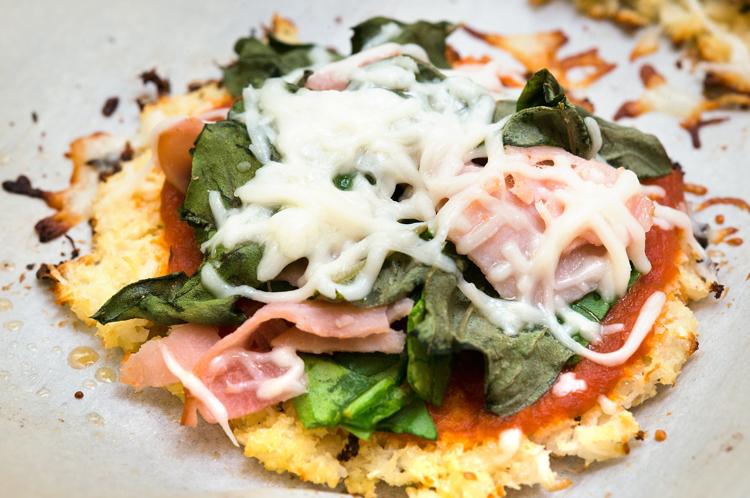 Election pizza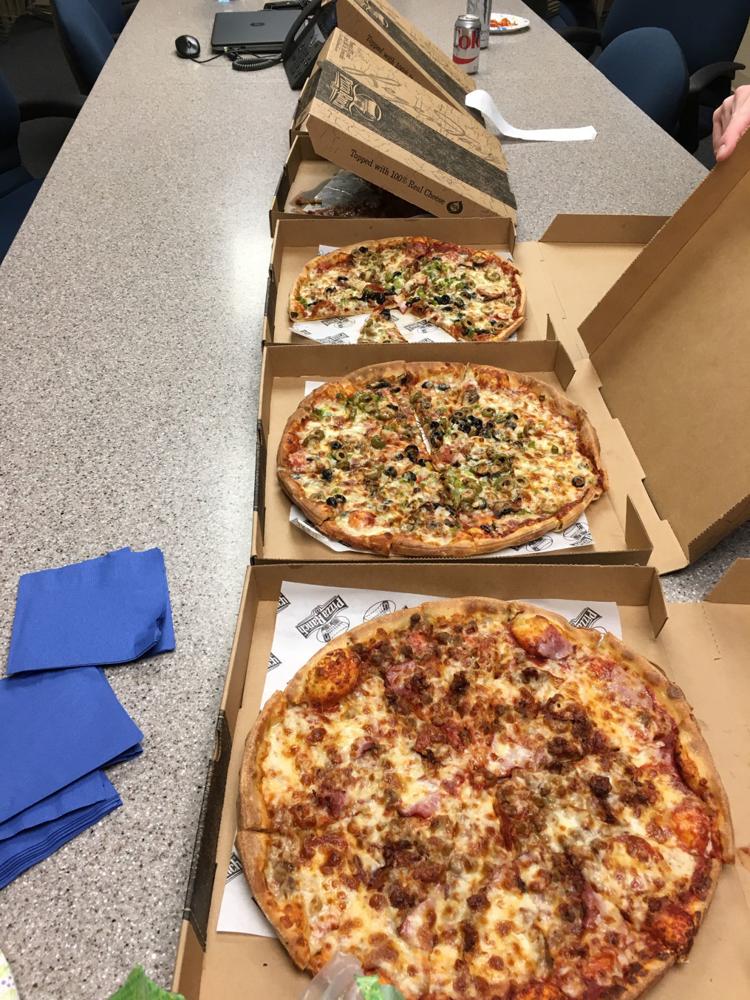 Boss' Pizza & Chicken
Boss' Pizza & Chicken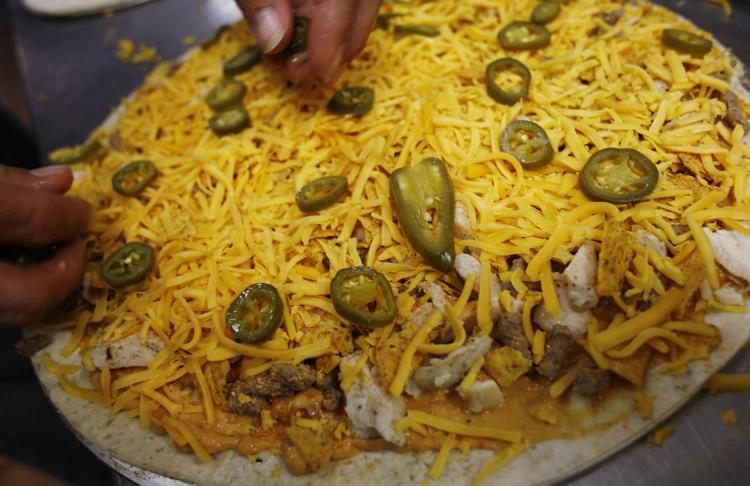 Catalanos Wood-Fired Pizzas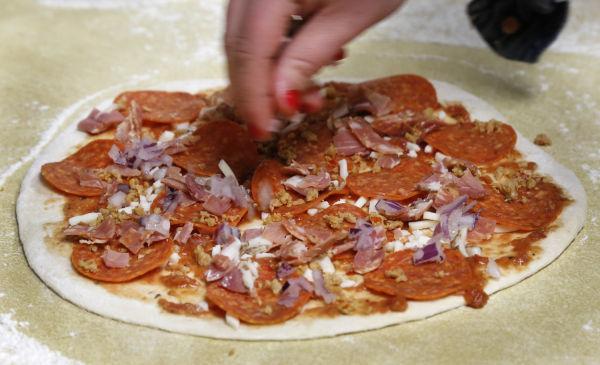 Junkyard Pub 'n Grub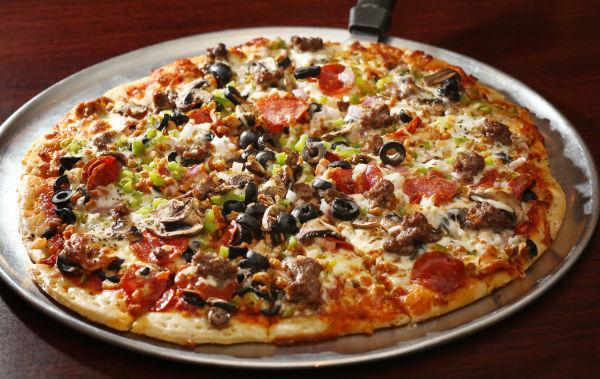 Buffalo Alice jumbo pizza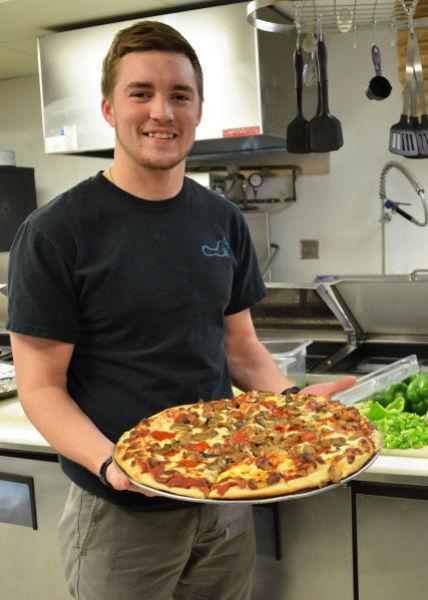 Sioux City Pizza Ranch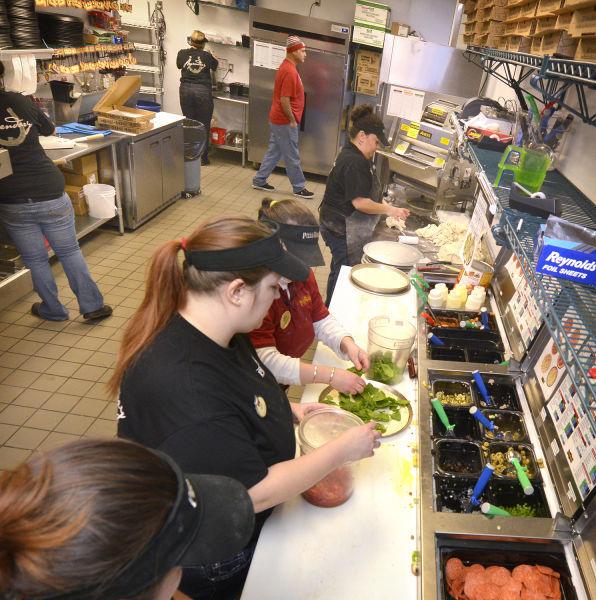 Sioux City Pizza Ranch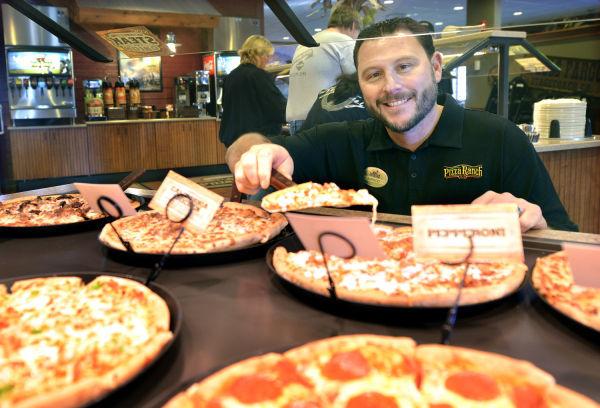 Papa Murphy's Primo Pizza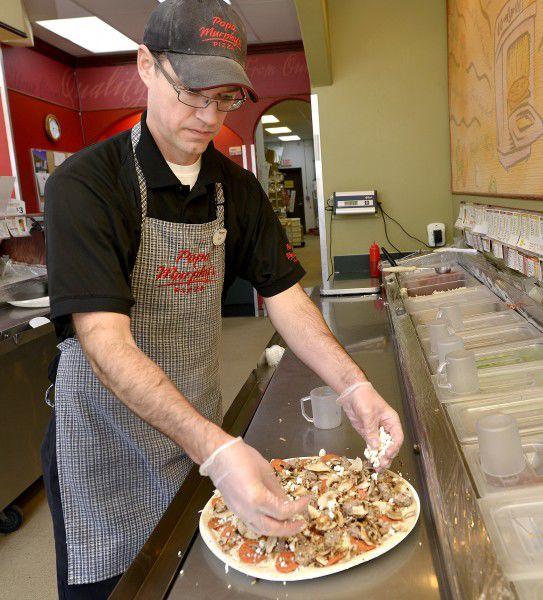 Papa Murphy's Primo Pizza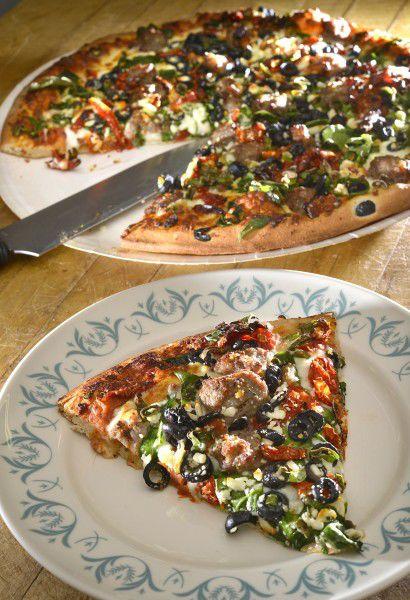 Casey's General Store in Merrill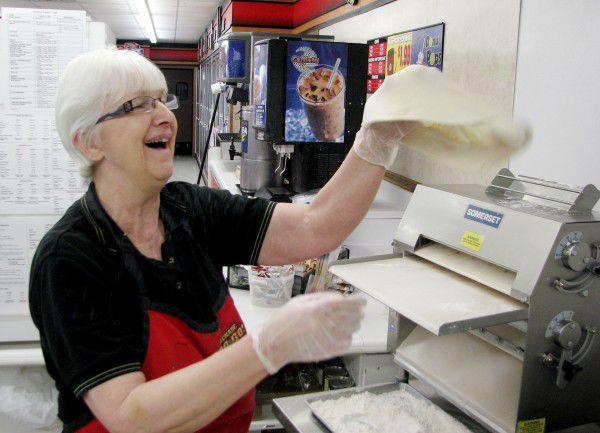 El Fredo Pizza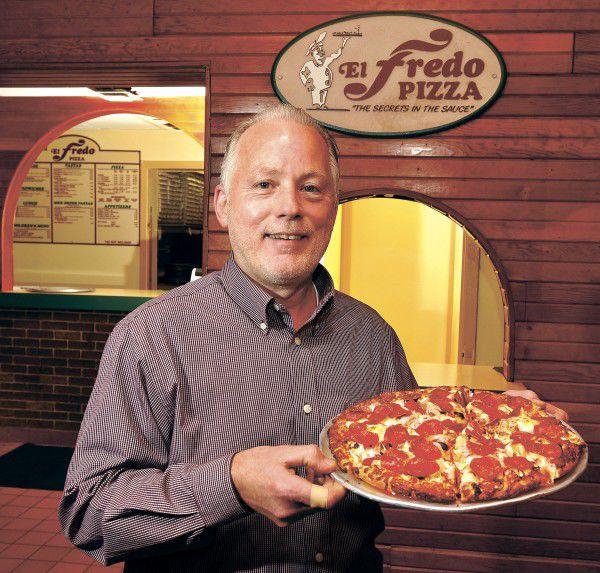 El Fredo Pizza