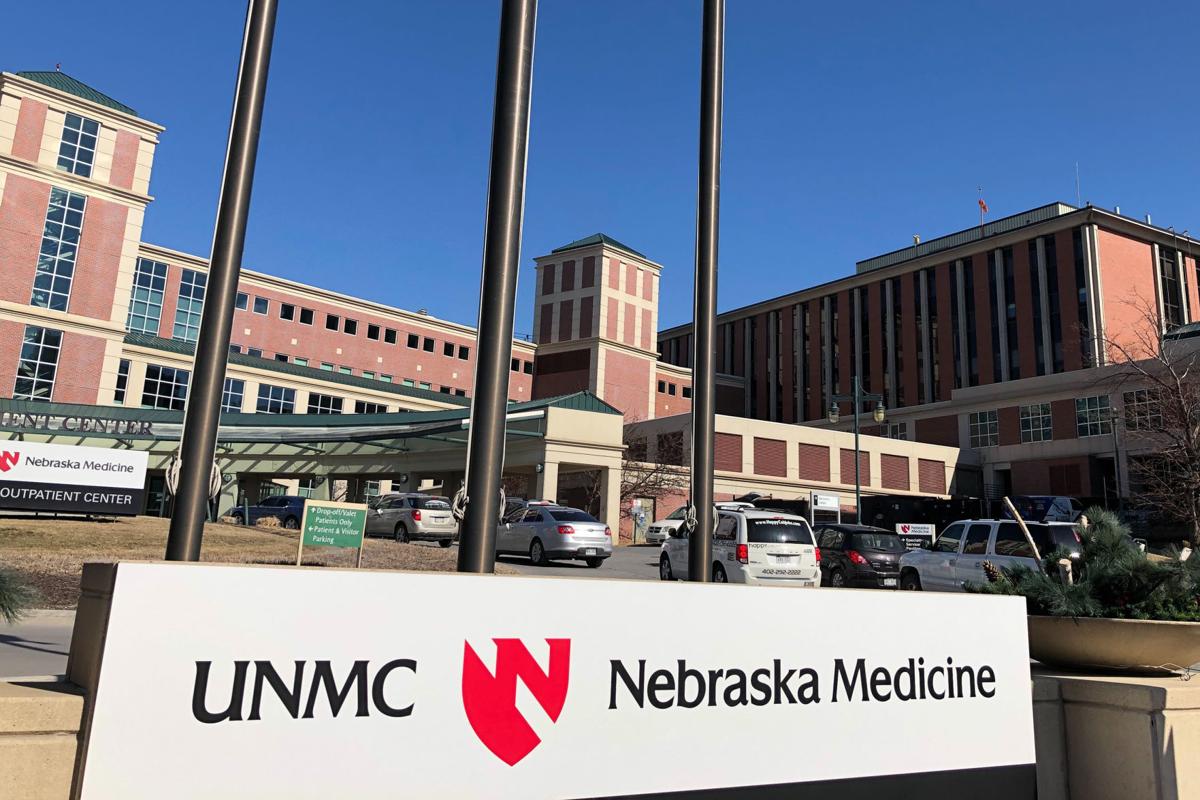 CROFTON, Neb. -- The parents of a Crofton High School freshman hospitalized for a presumptive case of coronavirus believe their son may have contracted the virus last week at Nebraska's girls state basketball tournament in Lincoln.
Kendall Thoene was transferred to the Nebraska Biocontainment Unit on the University of Nebraska Medical Center campus in Omaha early Wednesday and is undergoing further testing.
"It sounds like he's doing pretty good," the boy's father, Todd Thoene told The Journal. "So far, everything looks OK."
Kendall was tested for the COVID19 virus Monday. The family was informed of the results Tuesday.
The Nebraska Department of Health and Human Services notified school authorities Tuesday night, and Crofton Community Schools, which educates 330 children, closed both its high school and elementary school Wednesday. The schools will remain closed through Friday, as will St. Rose of Lima Catholic School in Crofton. Schools in Hartington and Newcastle also were closed Wednesday. Schools in Bancroft and Lyons closed at noon.
The Northeast Nebraska Public Health Department on Wednesday asked students in schools in Hartington, Newcastle and Wynot to home quarantine until the department can determine the risk level for students in each school.

The North Central District Health Department has initiated contact investigations and have been assessing potential exposures to Kendall Thoene. All identified close contacts with Kendall will self-quarantine (stay home) and be actively monitored twice daily by public health officials for fever and respiratory symptoms, which include fever, cough and shortness of breath.
"We're working hand in hand with (the health department) and other state agencies," Crofton schools superintendent Chris Look said. "The main thing is we're working to get information to our patrons and do our due diligence to ensure the safety of our kids."
Thoene said he and his wife, Bridget, think their 16-year-old son likely was exposed while in Lincoln, where he attended the Crofton girls basketball team's first-round game Thursday against BRLD, an athletic cooperative of Bancroft-Rosalie and Lyons-Decatur Northeast schools. Kendall also attended Hartington Cedar Catholic's first-round game that same day to watch a cousin play.
Thoene said the crowd at the Hartington Cedar Catholic game included people from Fremont, Nebraska, who may have had contact with an athlete who developed COVID-19 after playing in a Special Olympics basketball tournament Feb. 29 in Fremont. Earlier this week, school officials in South Sioux City asked 12 middle and high school students who competed in the tournament to self-quarantine and monitor themselves for any symptoms until Saturday.
Kendall Thoene has underlying health issues that make him susceptible to infections. A 2010 Journal article told the story of Kendall, who has a rare genetic condition called Townes-Brock syndrome, receiving a kidney from his grandfather after losing most of his kidney function.
Kendall gets pneumonia every winter, his father said, and had been hospitalized since Saturday at Avera Sacred Heart Hospital in Yankton, South Dakota, because he wasn't feeling well. According to the North Central District Health Department, Kendall started experiencing symptoms on Thursday.
In addition to the potential exposures at the two state tournament games, health officials identified a third potential exposure event at Crofton Elementary School.
Health officials notified school officials in Hartington of the potential exposure Tuesday.
Hartington Cedar Catholic High School and Holy Trinity Elementary School Hartington both will be closed through Friday. Hartington-Newcastle public schools also called off classes for Wednesday and Thursday at its schools in Hartington and Newcastle. The district, which has an enrollment of 380 students, already had been scheduled to have Friday off.
Hartington Cedar Catholic principal Christopher Uttecht said school officials will remain in contact with health officials for further recommendations about whether to resume classes for the 360 students on Monday.
"The health department will re-evaluate the number of exposures on Friday, and we will go by their guidance," Uttecht said.
Hartington-Newcastle superintendent A.J. Johnson said he was not aware of any students in his district who had been quarantined or tested. Because students in the public school system are in daily contact with Cedar Catholic students, Hartington-Newcastle administrators decided to close Tuesday night.
"We're one community, and our students take classes and ride buses together," Johnson said.
Bancroft-Rosalie and Lyons-Decatur schools both were notified Wednesday of the potential exposure to the virus their students and fans may have had during BRLD's girls basketball game against Crofton. Superintendents at both schools said they chose to dismiss school at noon as a precaution. Neither school has any students under quarantine.
"We don't suspect any student of having anything. There's a minimal chance of being exposed, but we don't know where that (Crofton) kid was (during the state tournament basketball game)," said Bancroft-Rosalie superintendent Jon Cerny, who added that he's never seen a health situation like this in his 27 years leading the school district, which had 284 students
Lyons-Decatur was already taking spring break on Thursday and Friday, and Bancroft-Rosalie had planned an early dismissal early on Thursday and was to be closed Friday while the BRLD boys basketball team competes in the state tournament in Lincoln.
While closed, schools in Crofton, Hartington, Bancroft and Lyons all will be cleaned and disinfected, administrators said. Desks, door handles and any surface that people might touch will be cleaned, said Johnson, the Hartington-Newcastle superintendent.
"Our custodians do a real good job of that during flu season, so they're just ramping that up," Johnson said.
Journal editor Dave Dreeszen contributed to this report.
Sioux City first school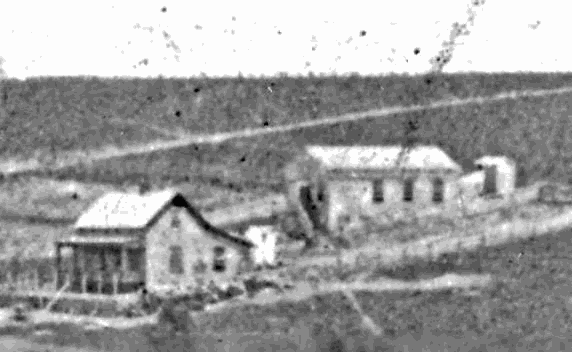 Sioux City Central School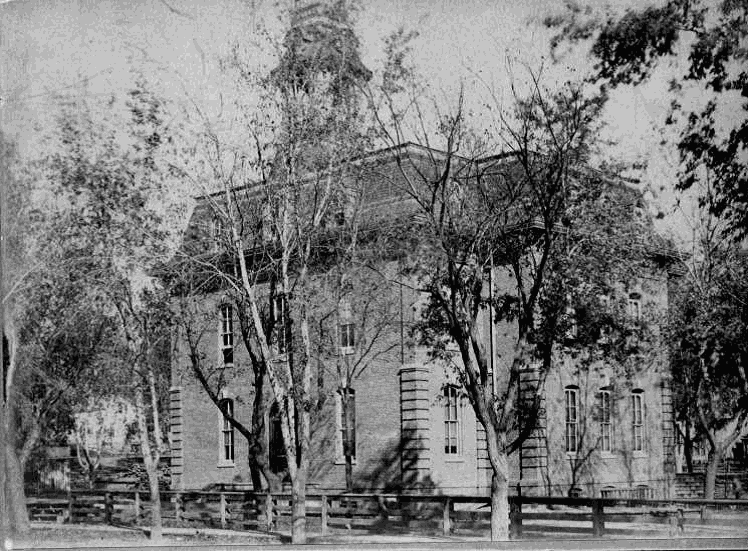 West Third Street School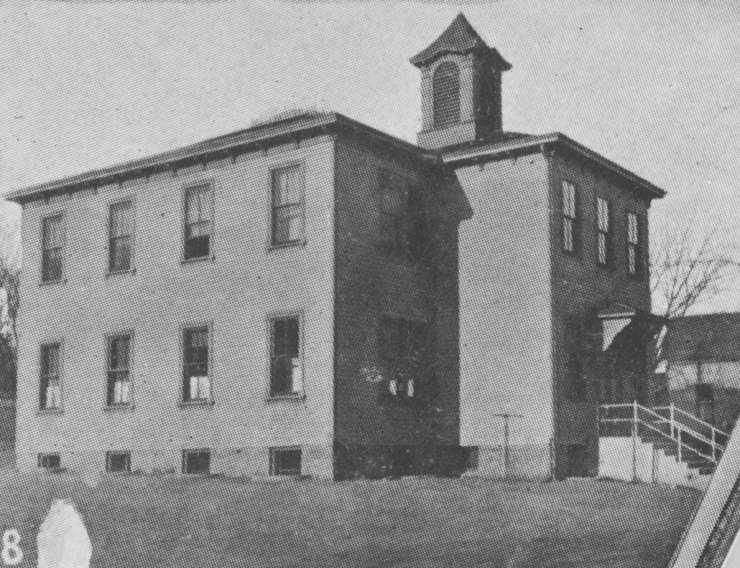 West Side Brick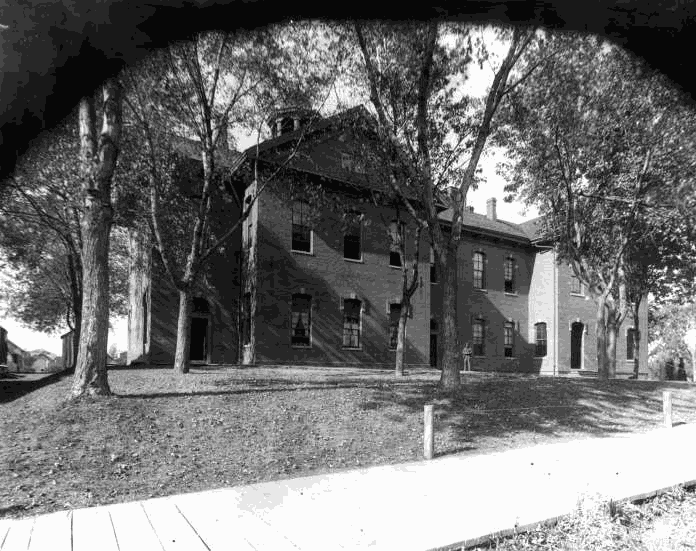 East Third Street School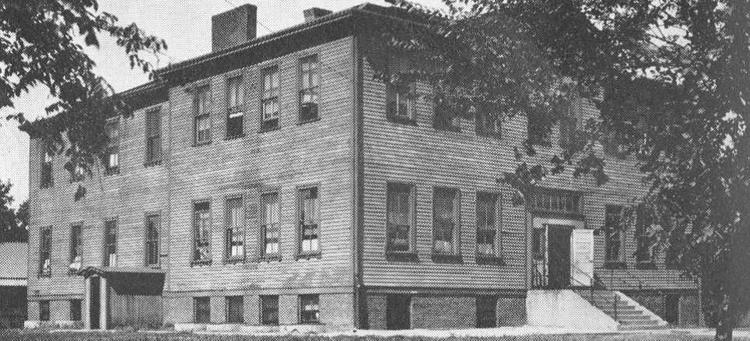 Eighth Street Primary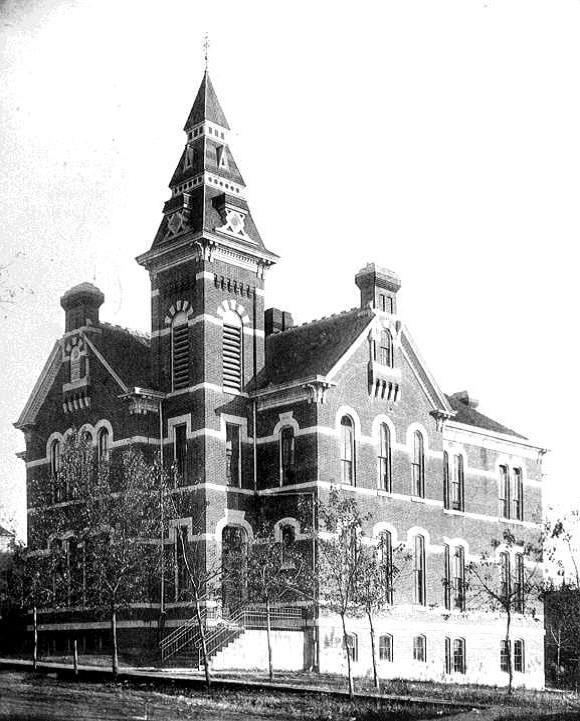 Wall Street School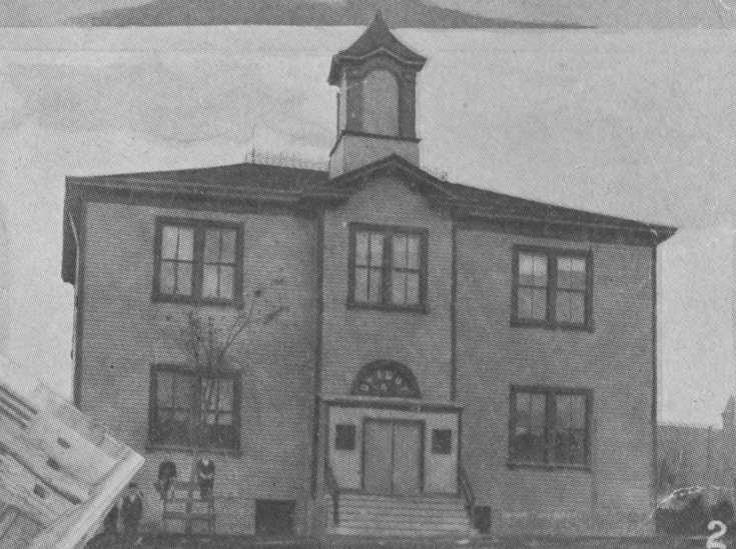 Fifth Ward School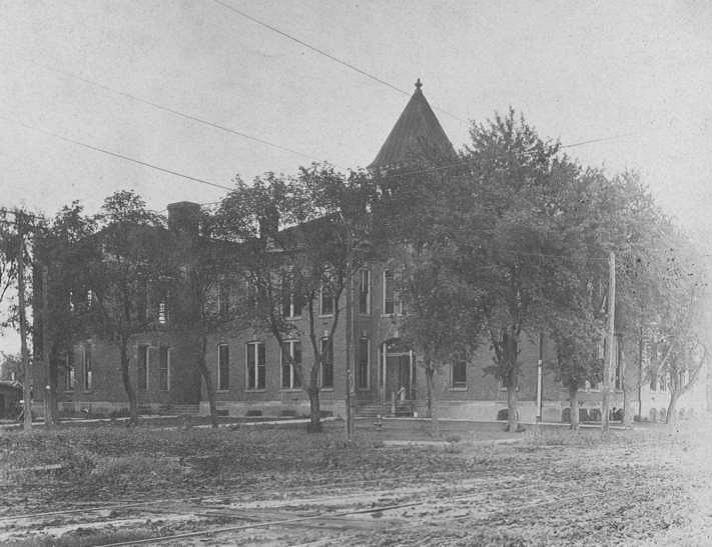 East Side Brick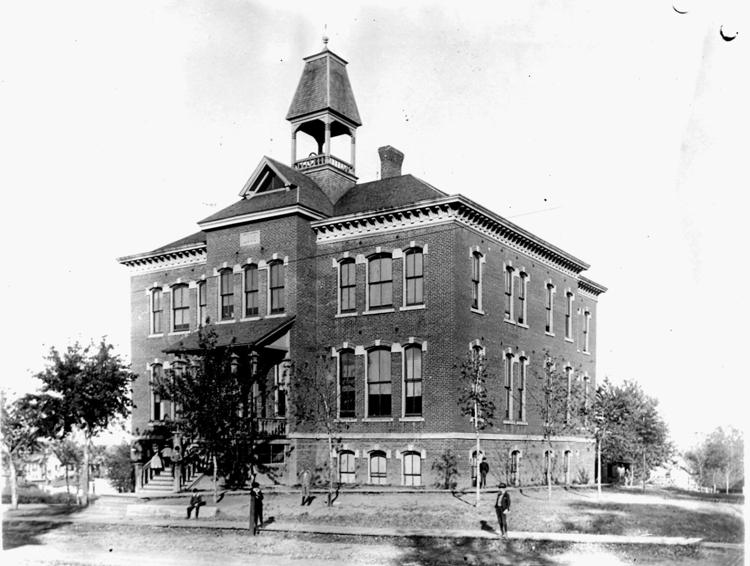 Everett School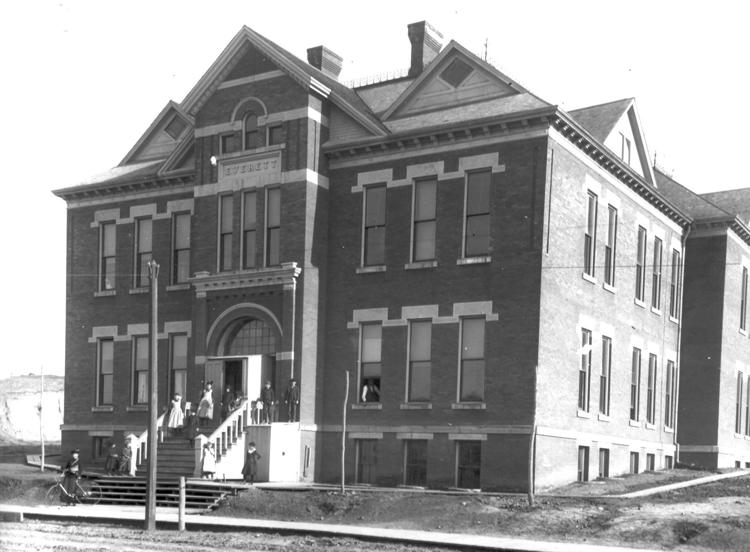 Cooper School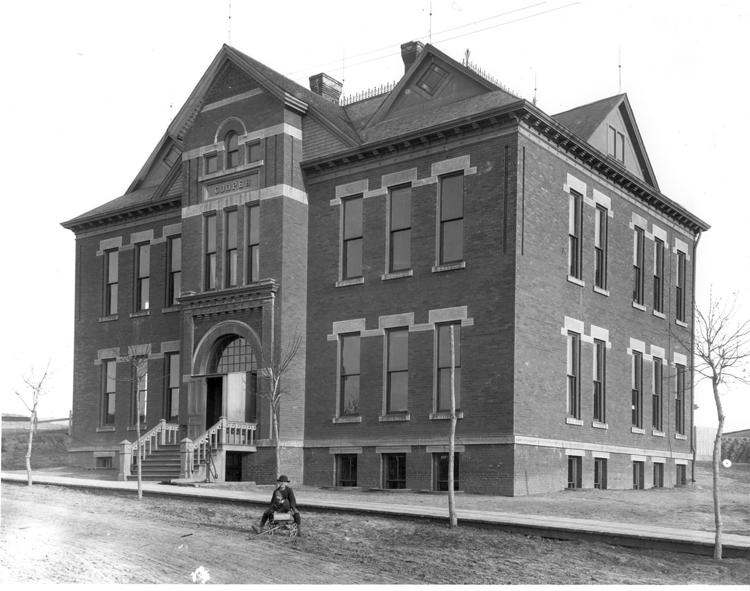 West Eighth Street School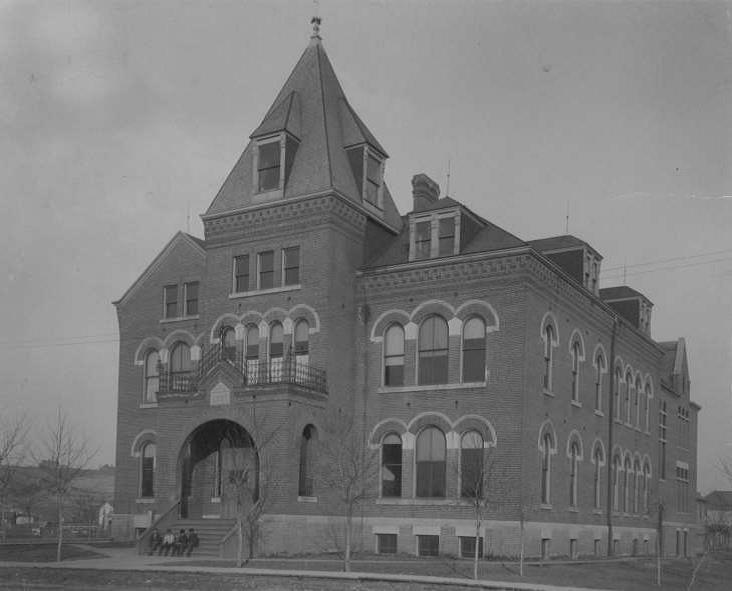 Pearl Street School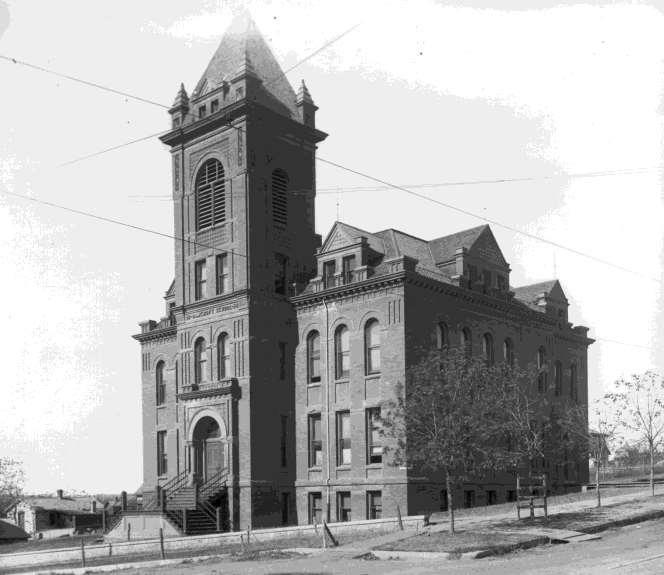 Cole's Addition School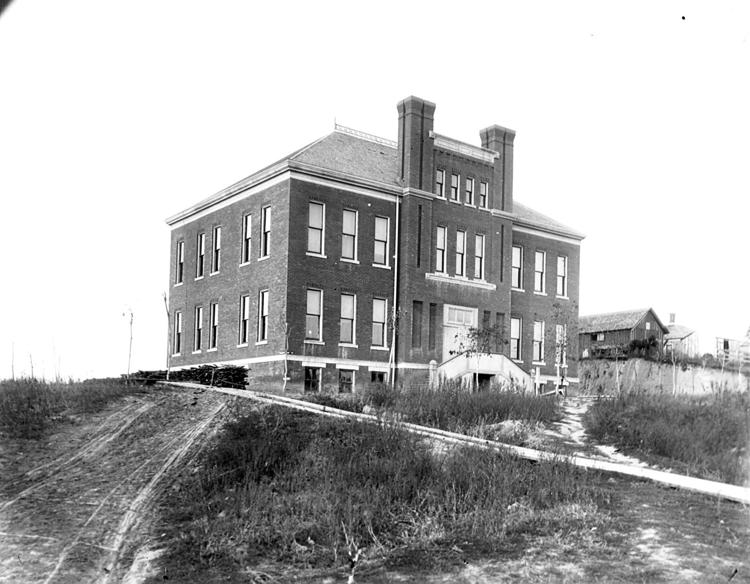 Bryant School
Longfellow School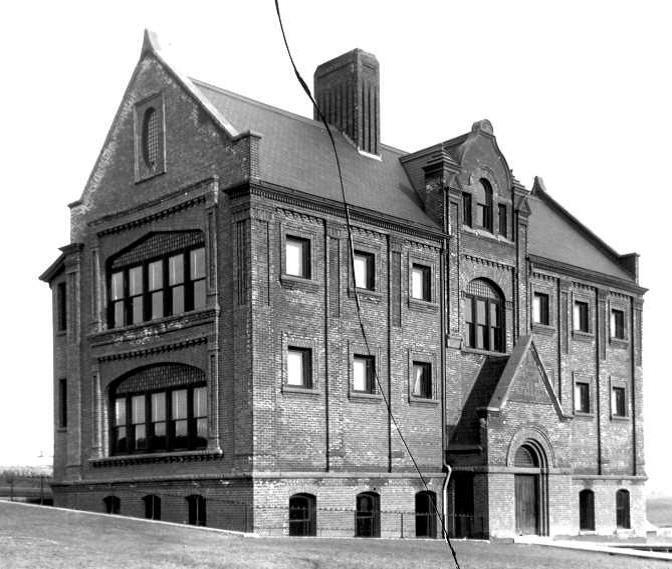 Hawthorne School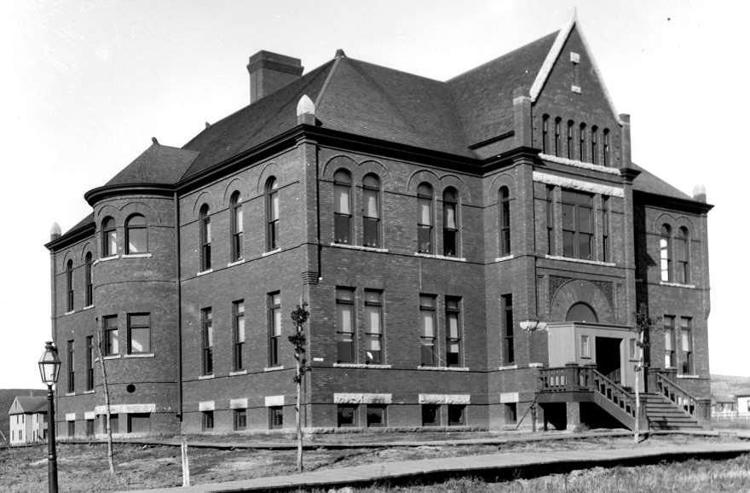 Longfellow School (second)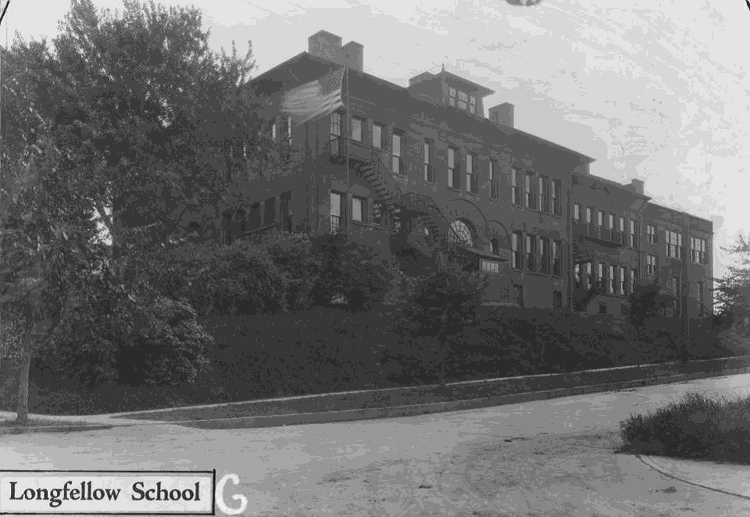 Riverside School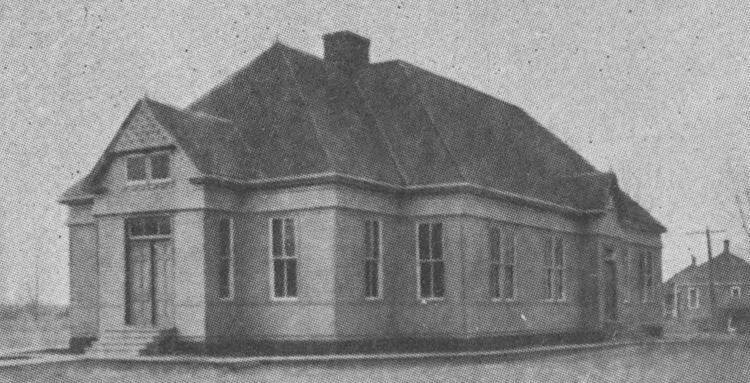 Hornick's Addition School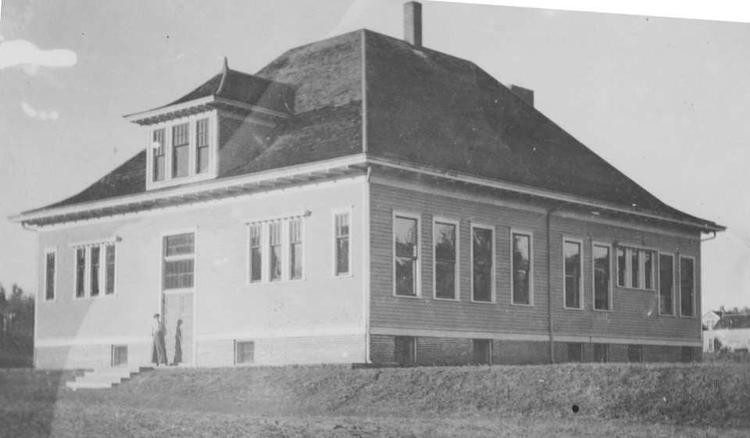 Floyd School
Smith Villa School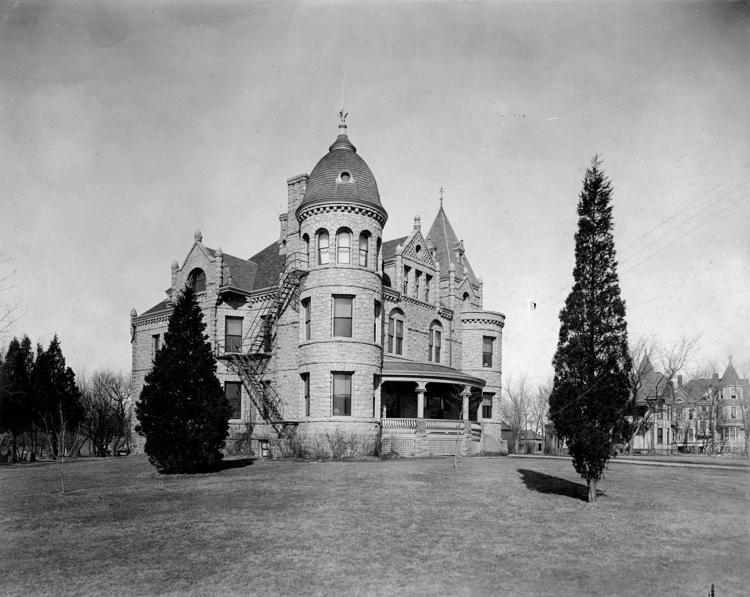 Whittier School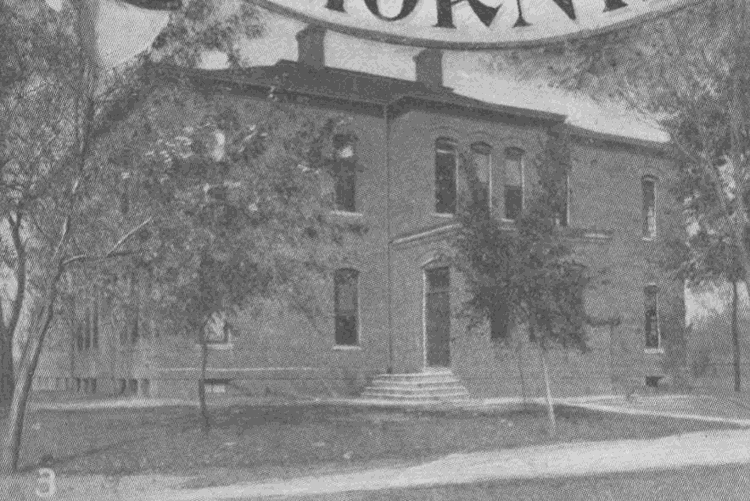 Crescent Park School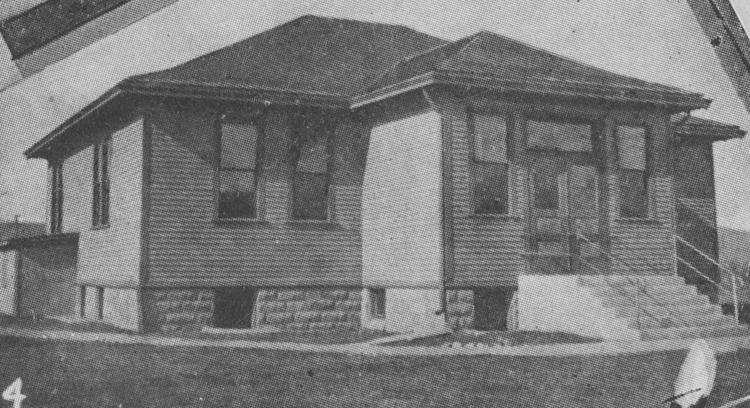 Hunt School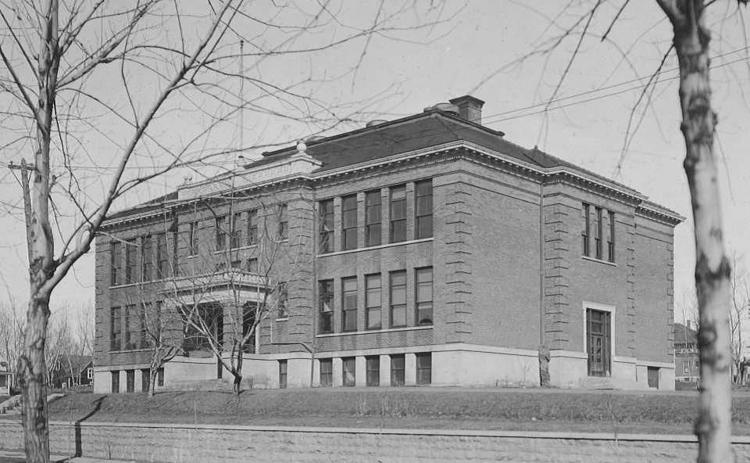 Joy School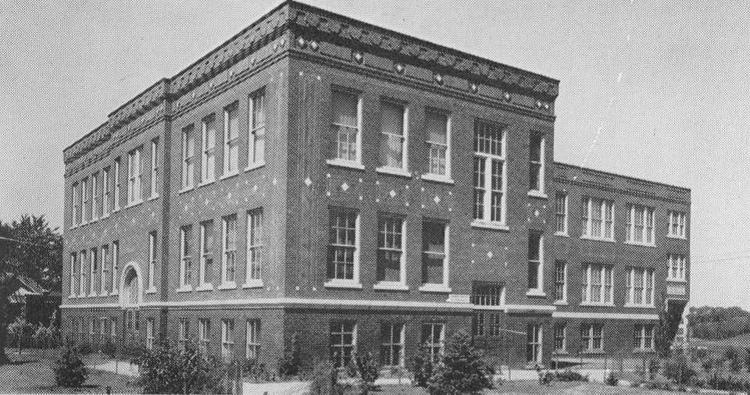 Lowell School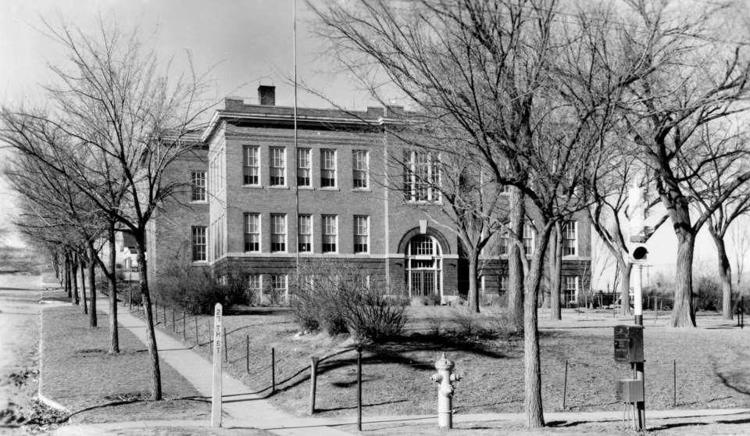 Follett House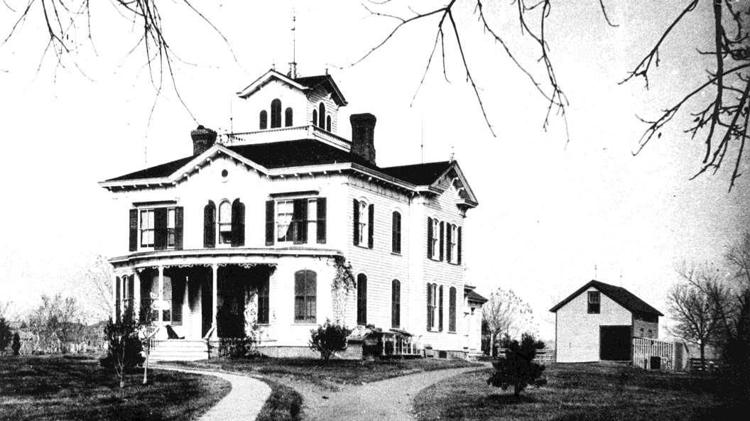 Riverview School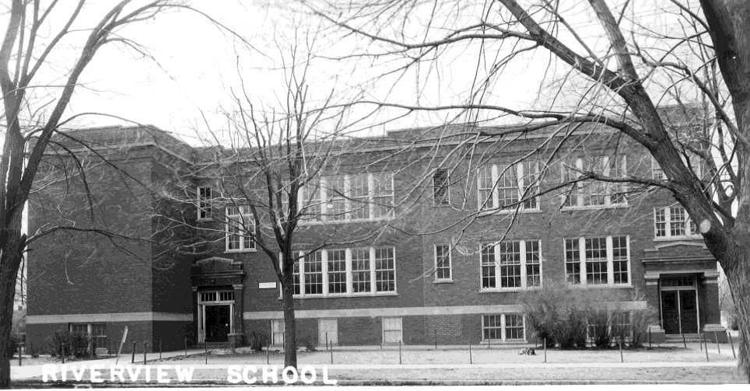 East Junior High School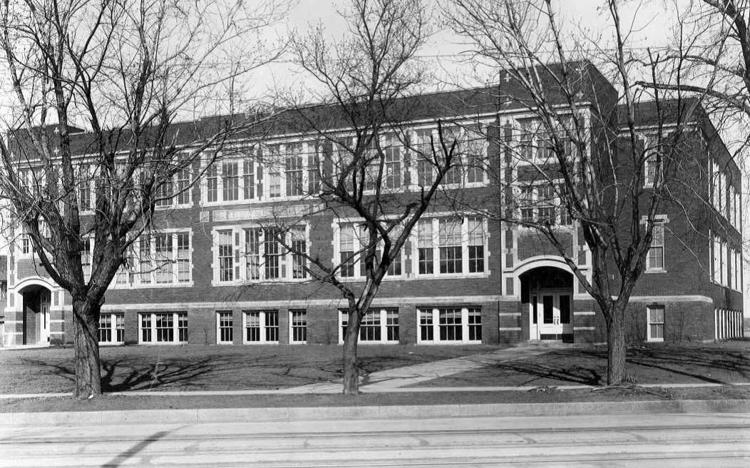 West Junior High School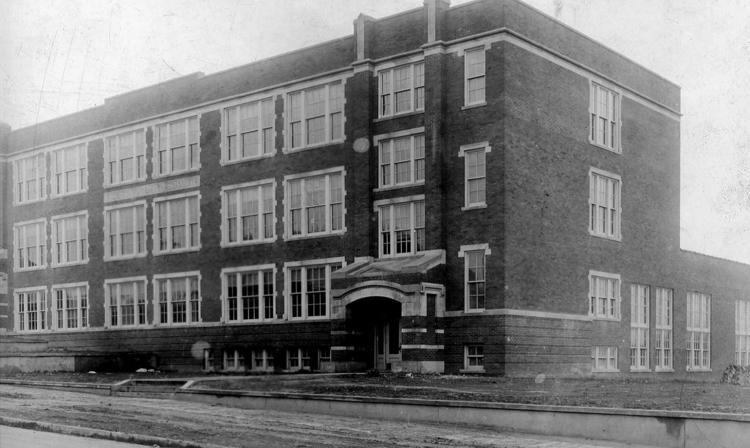 Roosevelt School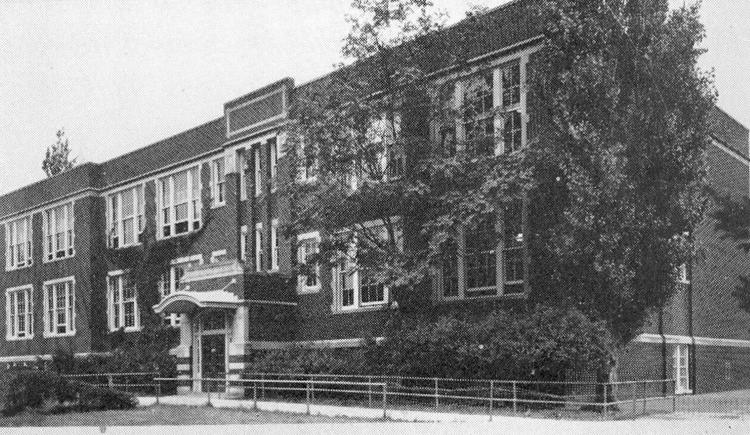 Crescent Park School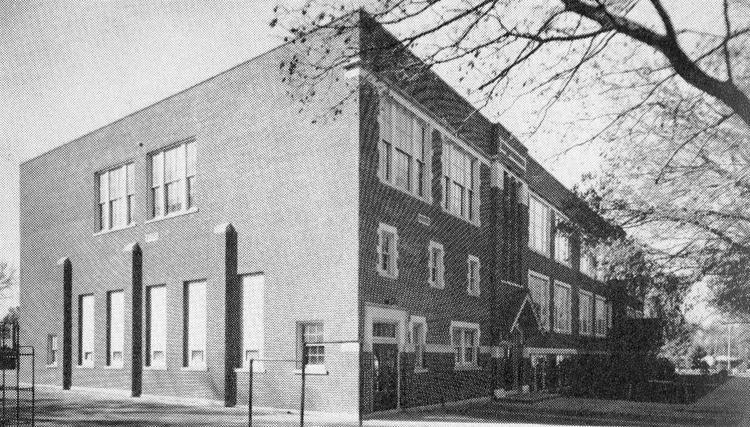 Emerson School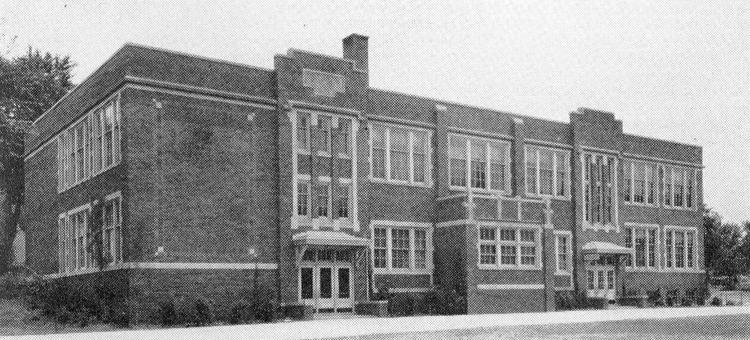 McKinley School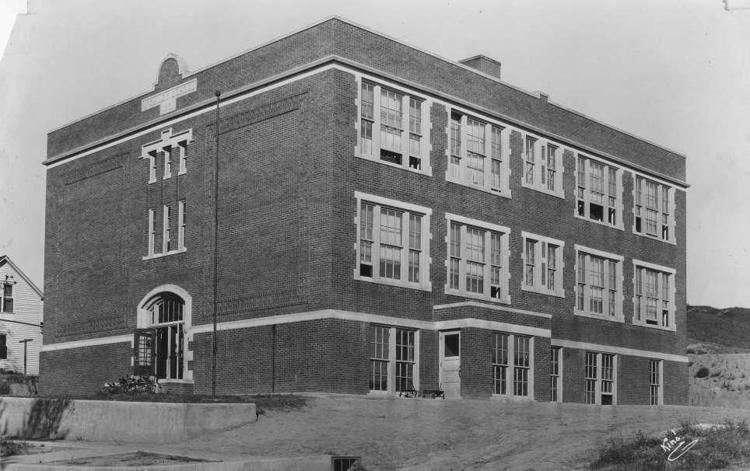 Washington School
East High School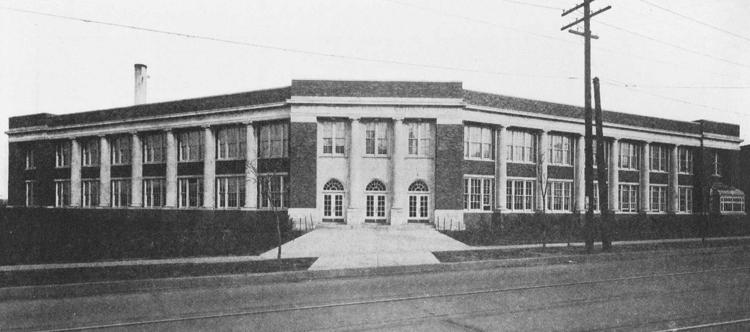 Grant School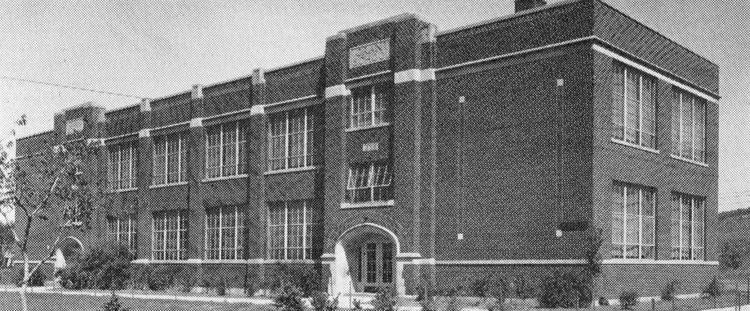 Woodrow Wilson Junior High School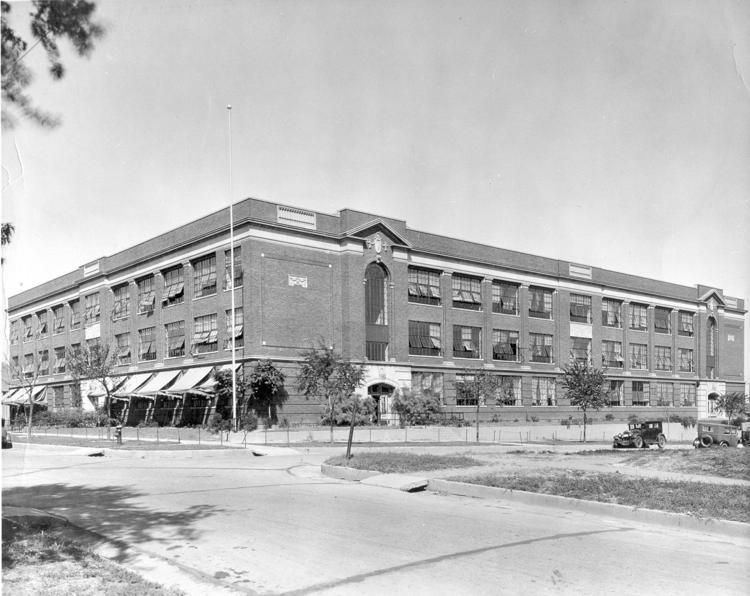 Leeds High School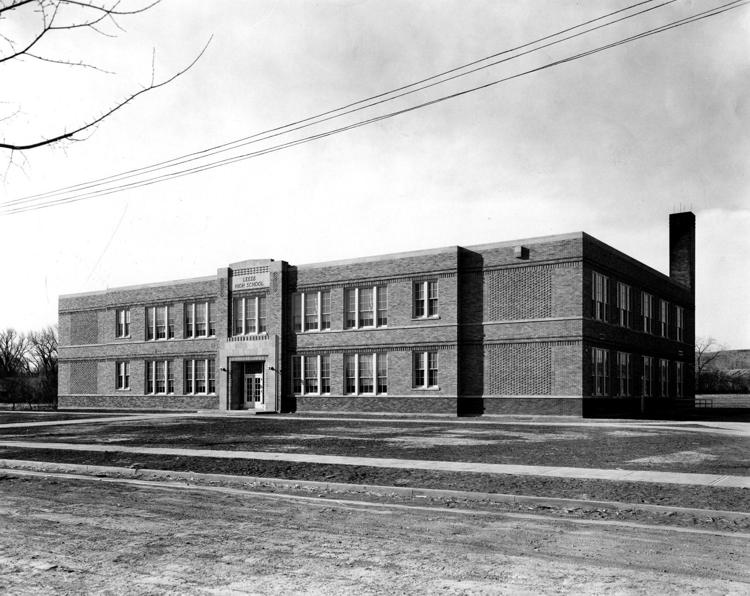 Webster Elementary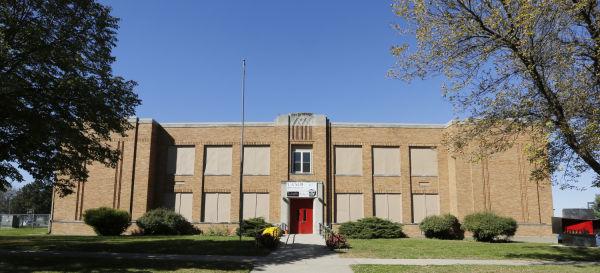 Hunt Elementary School goodbye hug #4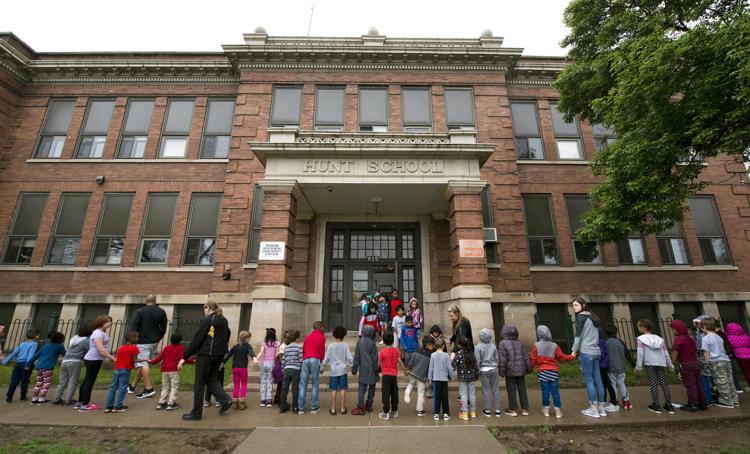 Concerned about COVID-19?
Sign up now to get the most recent coronavirus headlines and other important local and national news sent to your email inbox daily.