SIOUX CITY -- A cyber attack two months ago may have compromised protected health data for about 40,000 patients of a Sioux City vision practice.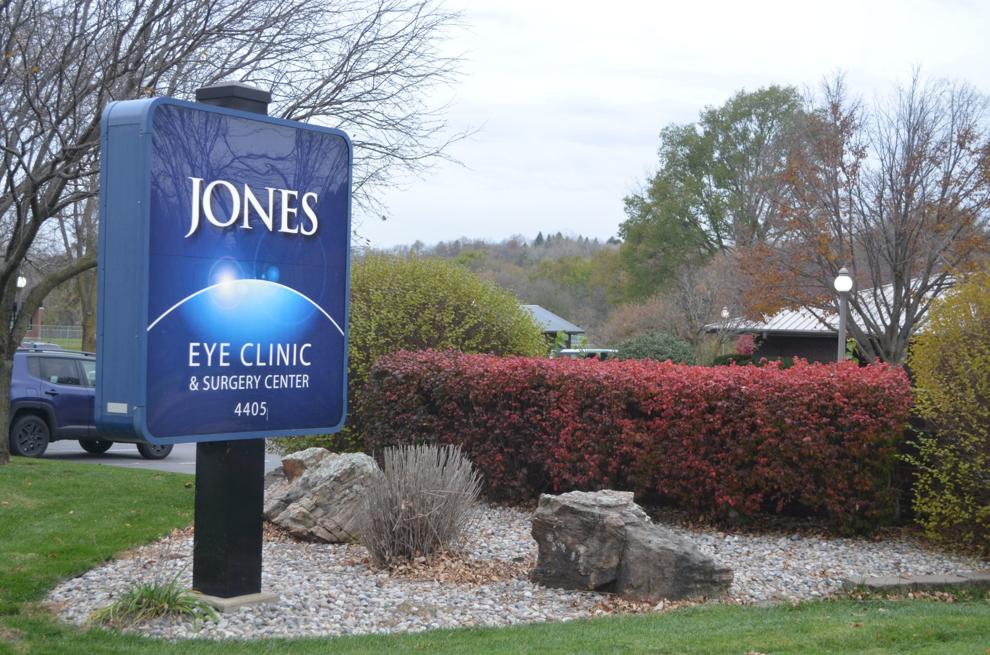 The Jones Eye Clinic and CJ Elmwood Partners, L.P., an affiliated surgery center, said the breach may have impacted patients who were registered or had services at either location between Jan. 1, 2003 and Aug. 23. 
On the morning of Aug. 23, clinic officials discovered a ransomware attack, according to a news release. Such online attacks lock data and demand a payment for the information to be released. The same day, the companies' computer systems were restored using backup information, and the attack ended without any ransom payment being made. The firms organized an investigation, hired a forensic computer investigator and notified the FBI. 
The investigation showed a ransomware virus was loaded on the information system the evening of Aug. 22. The attackers would have had the ability to access patient information contained in billing and schedule software, though the attack did not impact electronic medical records. 
Patient information that was compromised includes full names, addresses, dates of birth, dates of service, medical record numbers and general descriptions of the clinic visit or surgery. Some individuals' Social Security numbers, insurance status and claim information also may have been affected, according to the news release. 
Other types of information, like bank account or credit card information, likely were not affected. There has been no evidence that the stolen information has been misused. 
Jones Eye Clinic and the surgery center have informed patients of the breach and given them information on how to avoid fraud. Until Jan. 19, the companies will pay for all affected individuals to enroll in one year of free credit monitoring services. 
Anyone with questions or concerns can call a confidential, toll-free hotline staffed with professionals familiar with this incident who can assist with questions and the steps impacted individuals can take to protect against identity theft and fraud. Calls to the hotline, 877-299-1557, can be made from 8 a.m. to 8 p.m. Monday through Friday.
Copyright 2018 The Sioux City Journal. All rights reserved. This material may not be published, broadcast, rewritten or redistributed.