Relive the biggest business districts, entertainment areas and infrastructure projects in Sioux City from the 1970s.
Fourth Street Mall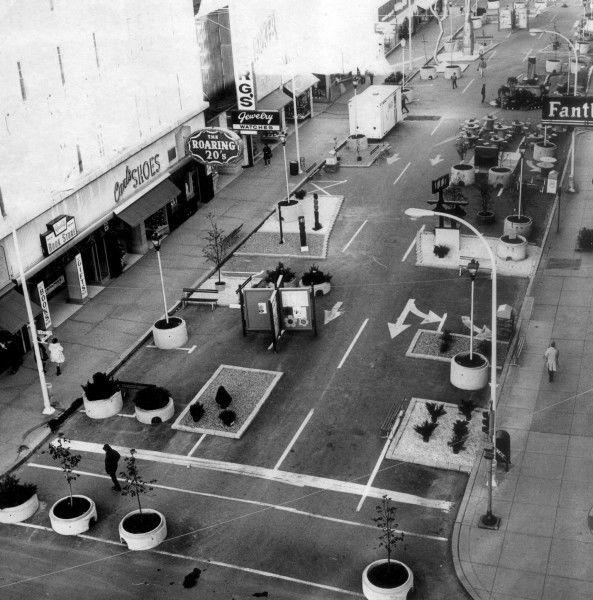 Aalfs Manufacturing Co.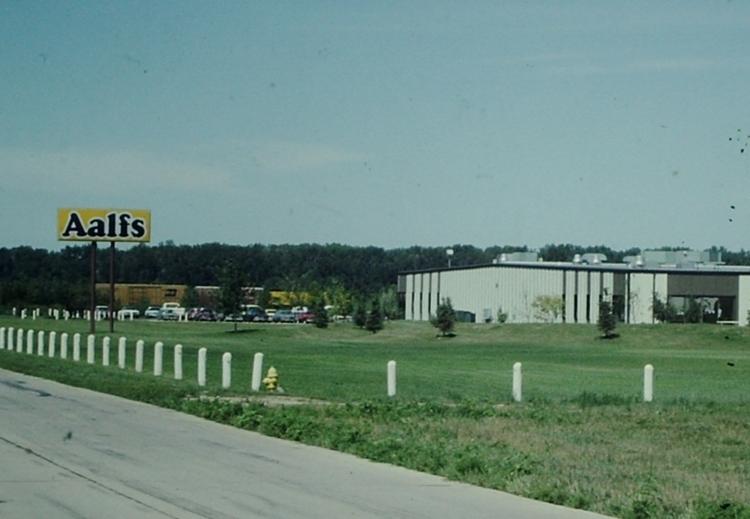 Western Iowa Tech Community College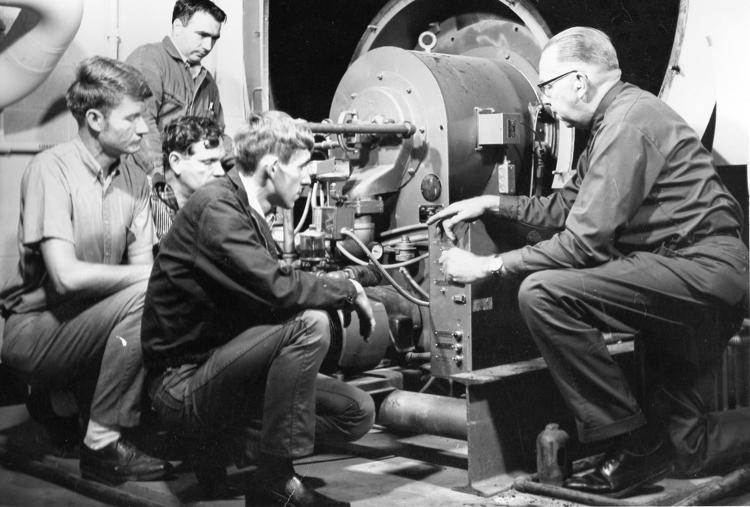 WIT Archival Photo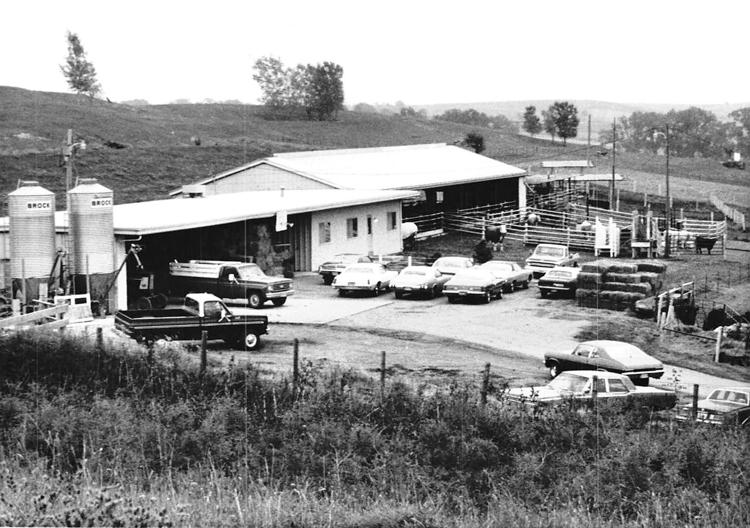 Biking at Briar Cliff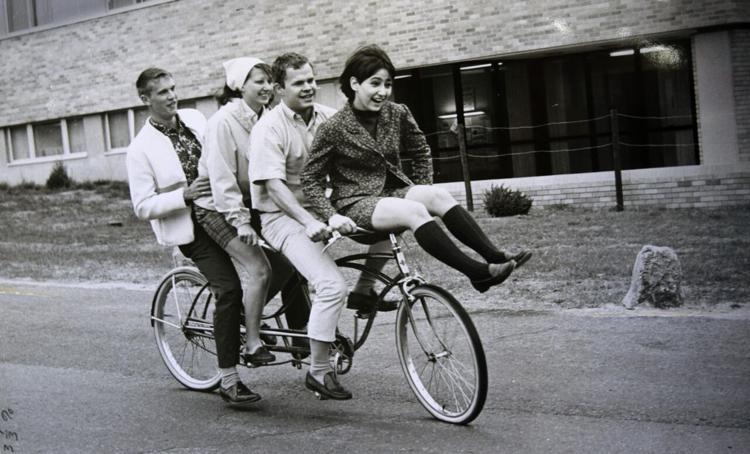 Frank H. Greteman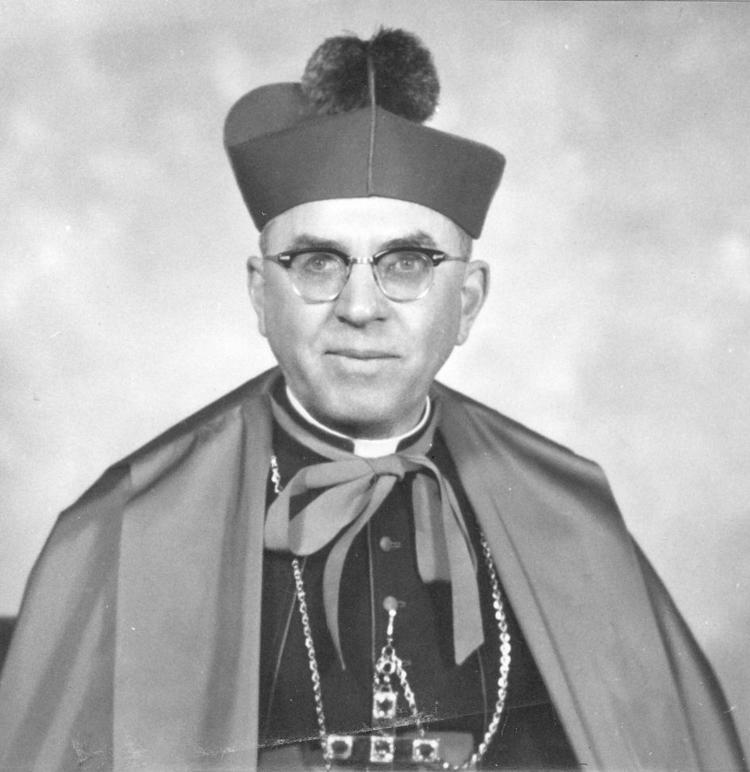 Proposed Brandeis building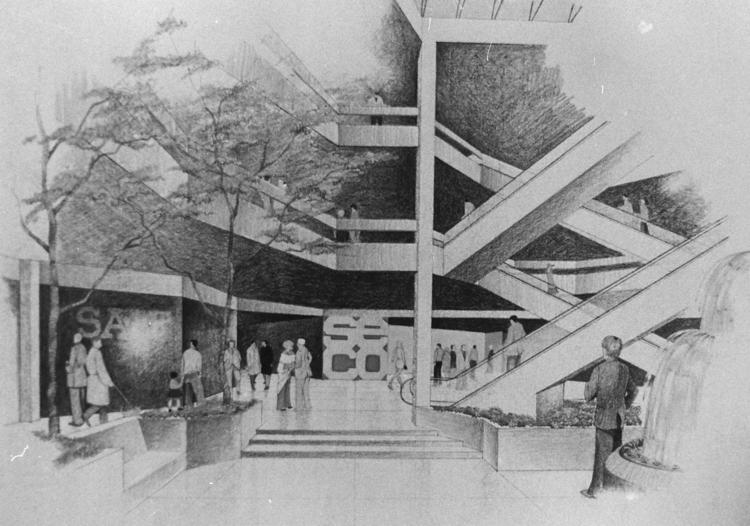 Veterans Memorial Bridge construction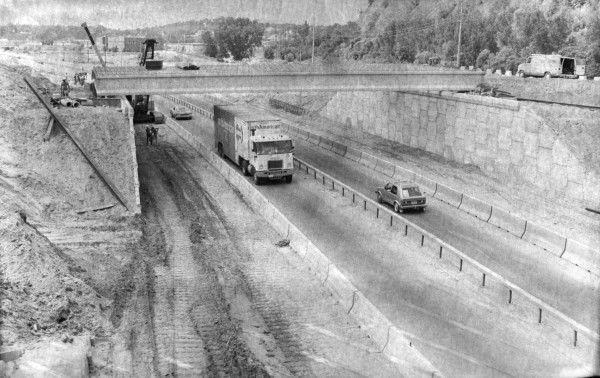 Veterans Memorial Bridge construction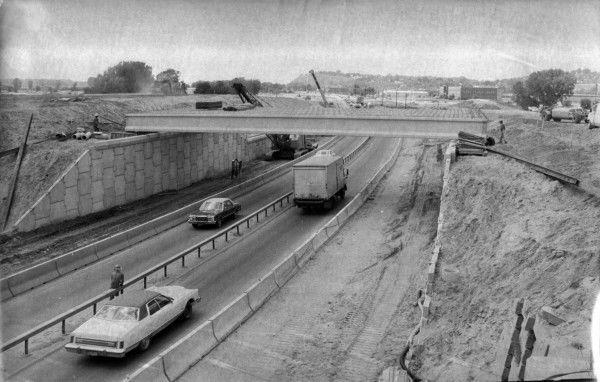 Interstate 29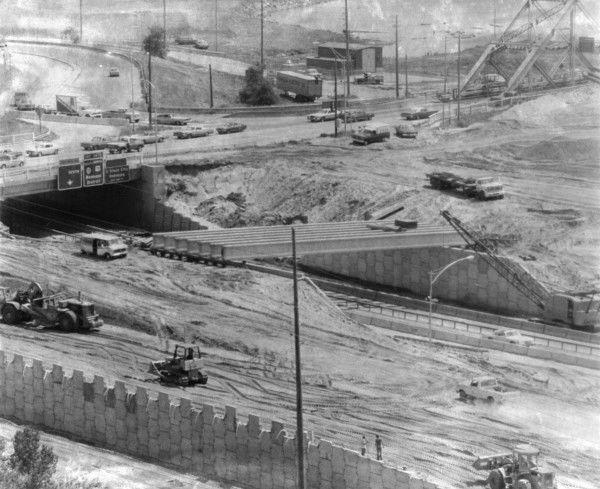 Sioux City Federal Plaza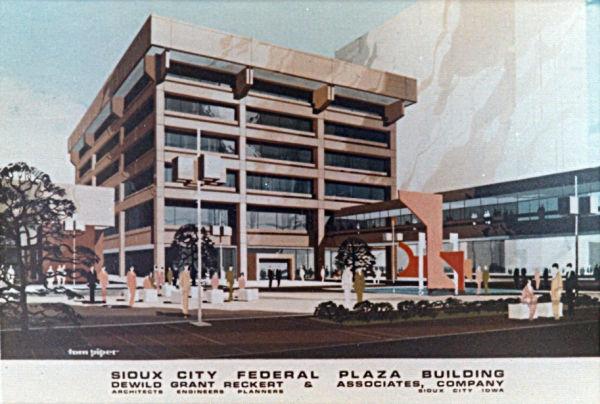 Biltmore Motel and Restaurant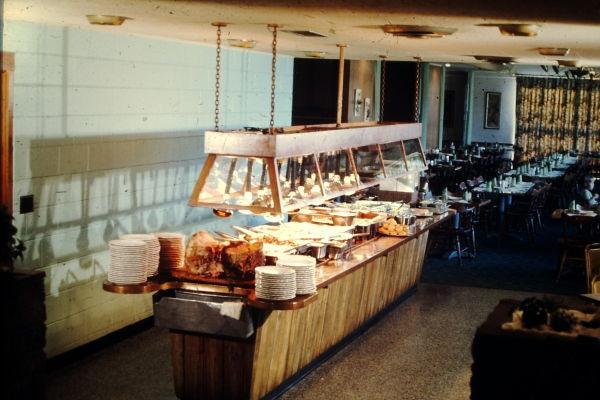 South Sioux City television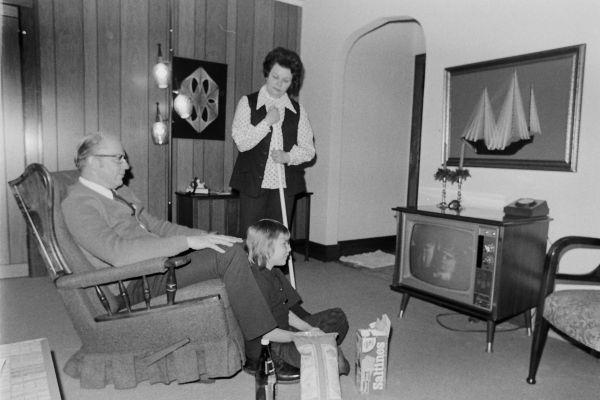 Barge on Missouri River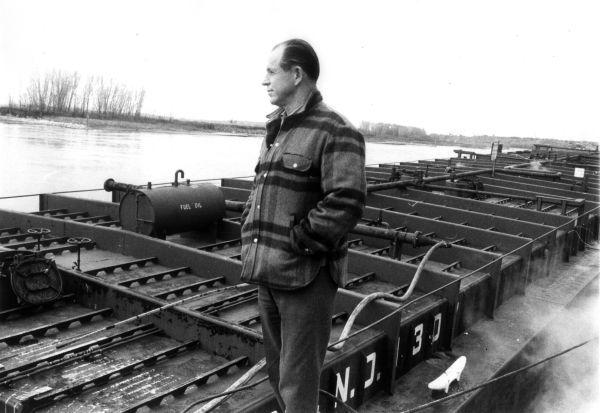 1970 fire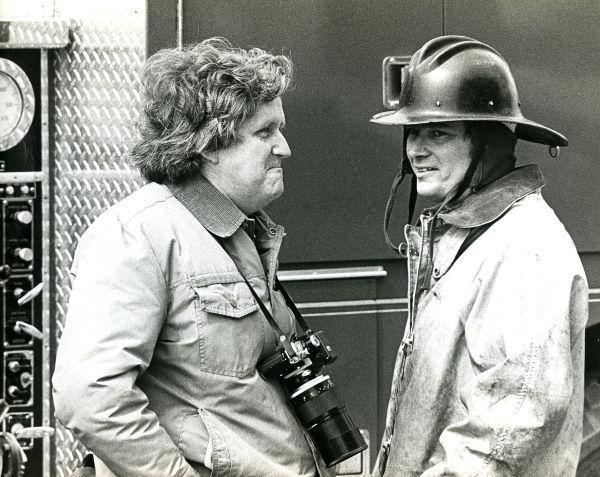 October storm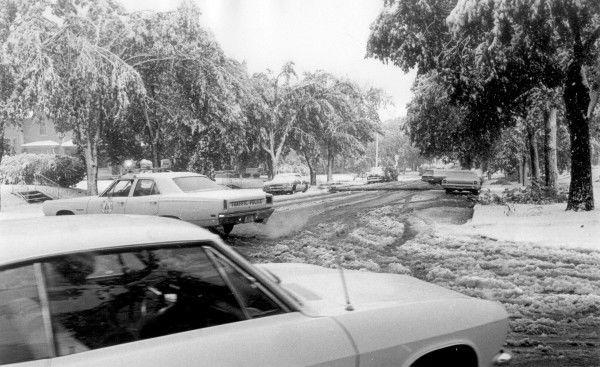 Sioux City Marina and Boat Harbor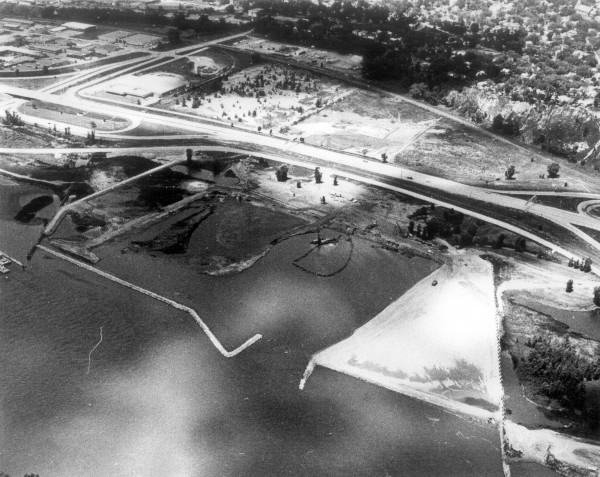 Senftner Volkswagen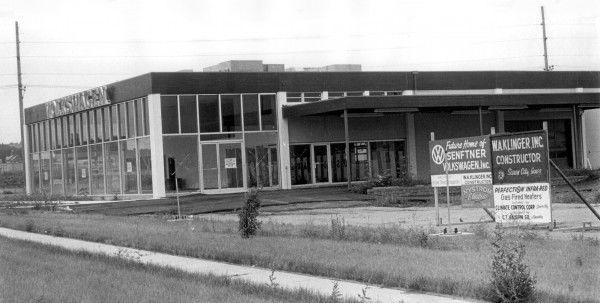 Municipal parking ramp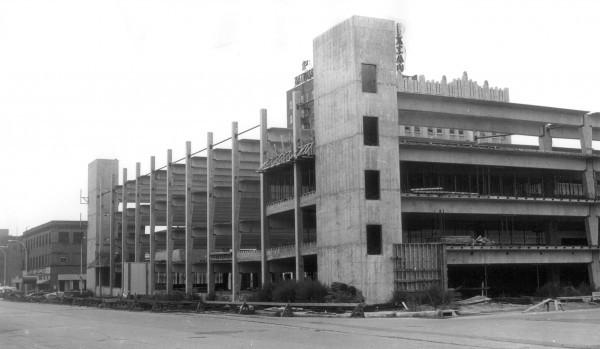 Everett's Furniture Barn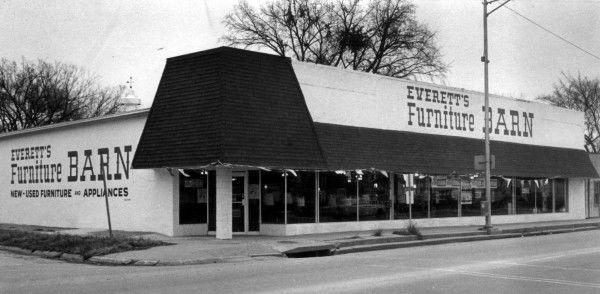 Olson Cycle Center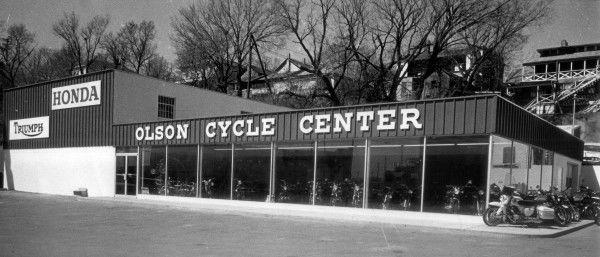 YWCA Pool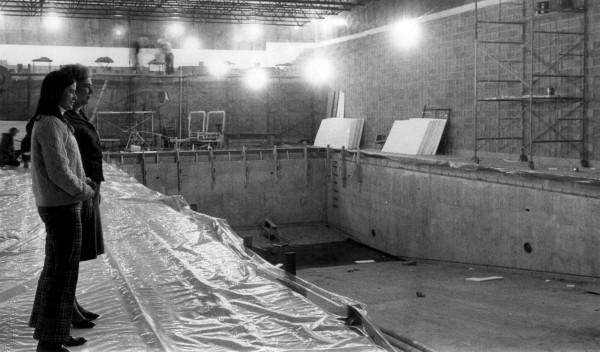 Gov. Robert D. Ray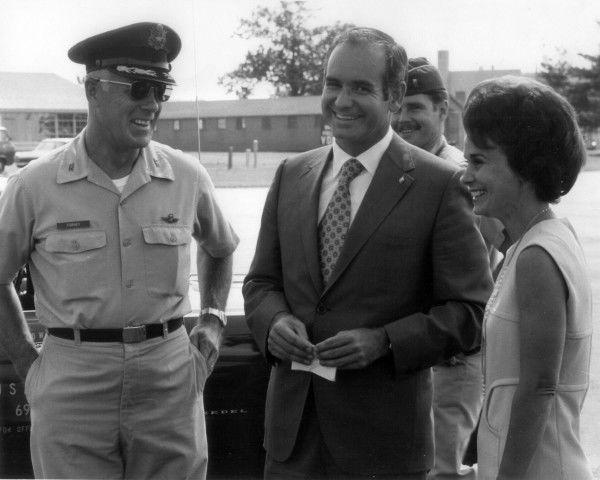 Normandy exterior 1974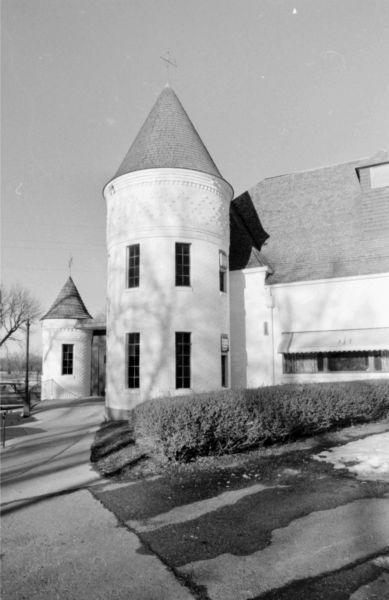 Fantles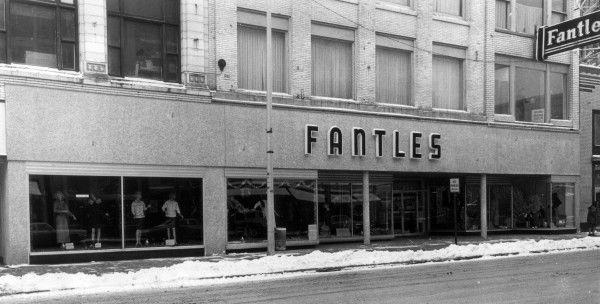 Livestock Exchange Building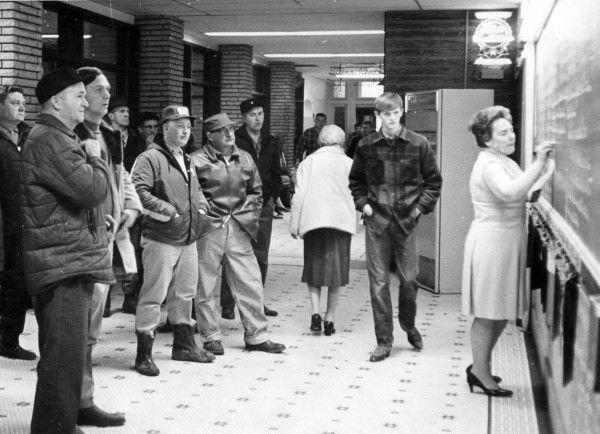 Stockyards aerial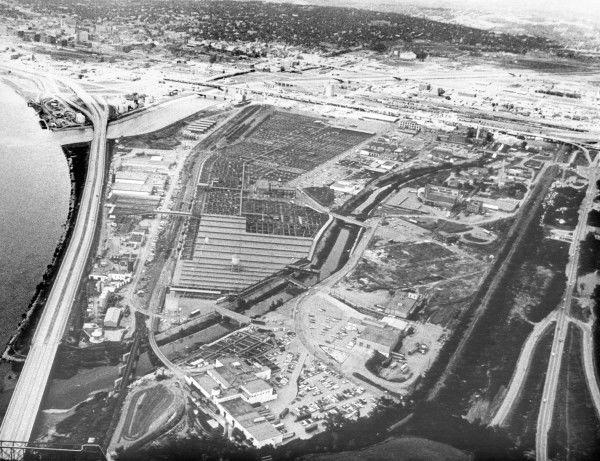 Sioux Quality Packers Inc.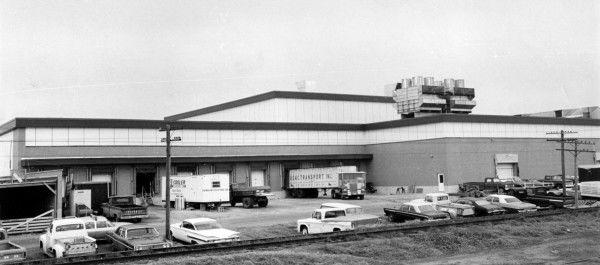 Combination Bridge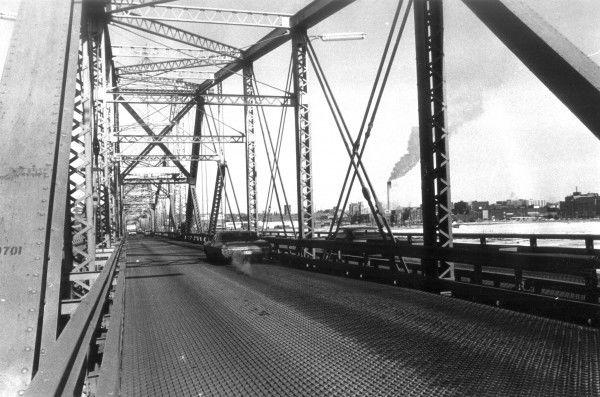 Combination Bridge construction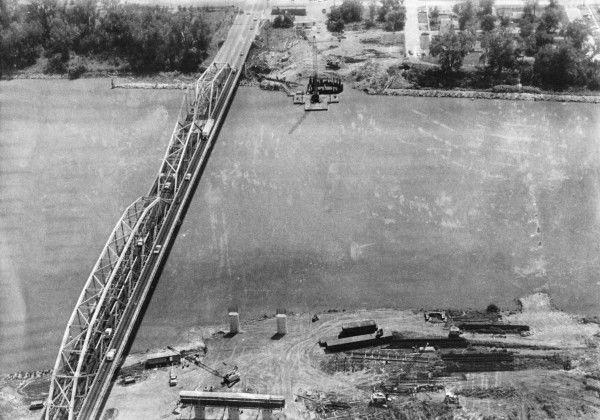 Normandy buffet