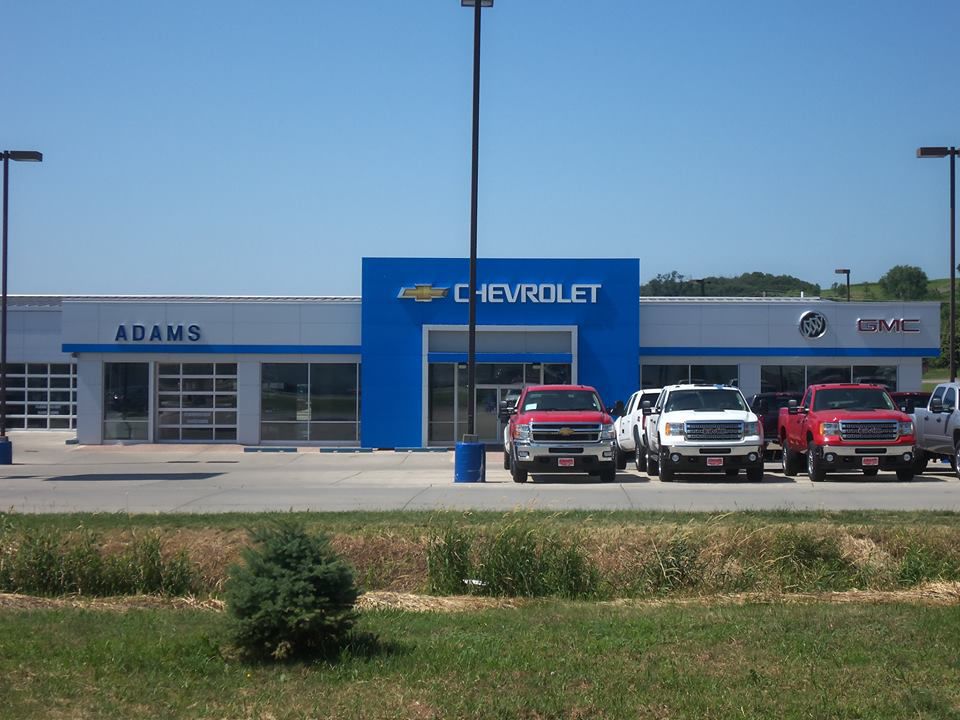 DENISON, Iowa -- The owner of a new car dealership in Denison faces charges for theft and fraudulent sale practices.
"Due to the nature of this criminal behavior," the Iowa Department of Transportation said Tuesday it's moving to revoke the vehicle dealer's license issued to Robert "Bob" Adams, owner of Adams Motor Company.
Adams, 57, was arrested May 16 on multiple felony charges, including ongoing criminal conduct. He was charged with 11 counts of first-degree theft, three counts of second-degree theft and one count of fraudulent sales practices. He was released from the Crawford County Jail after posting $10,000 bond.
An investigation by the Iowa DOT's Bureau of Investigation & Identity Protection uncovered the alleged fraudulent business practices.
You have free articles remaining.
Customers claim that Adams mishandled money paid to him for services related to vehicle purchases, according to a DOT news release. The investigation discovered funds paid by customers for title transfers, warranty contracts and protection plans were kept by the dealership and not forwarded to the agencies that provide these services, leaving the customer without the coverage they had paid for.
The dealership also sold vehicles that had outstanding loans and then failed to pay off lending institutions. Customers who bought these were unable to get a clear title since the lending institution maintains possession of the title until the loans are paid.
A woman who answered the phone at Adams Motors late Tuesday afternoon said Adams was in a meeting. He did not immediately return a call to The Journal. 
Adams Motors, a General Motors franchise, carries the Buick, Chevrolet and GMC lines in Denison, where it has operated since 2004, according to the company's Facebook page. Adams Motors also lists locations in nearby Ida Grove and Manning.