DENISON, Iowa -- Nearly three months into a dramatic and often confusing investigation of top city administrators in Denison, two of the officials have responded with a defamation lawsuit against the city, the mayor and a councilman. 
A letter announcing the lawsuit from the Sherinian & Hasso Law Firm in Des Moines was sent to George Blazek, an attorney for the city of Denison, on Feb. 19. Mark Sherinian, an attorney with the firm, is representing City Manager Terry Crawford and City Clerk Lisa Koch.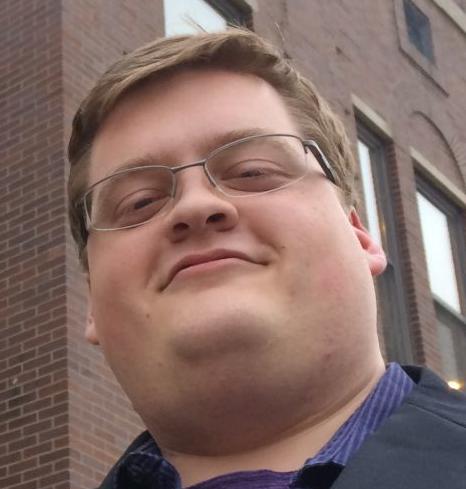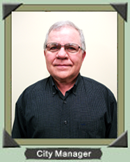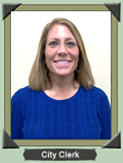 In the letter, Sherinian says that Denison Mayor Jared Beymer, during the investigation into Koch, Crawford and Fire Chief Cory Snowgren, sent a text message to a Denison resident claiming that not-yet-public information found in the investigation would be "really, really bad" in regards to Koch and Crawford. 
City Council member Corey Curnyn, who is also named in the lawsuit, made a telephone call Jan. 24 to a Denison resident saying that, if information found in the investigation were to be made public, "Koch and Crawford would never find work anywhere in the country," according to the letter. 
Koch, Crawford and Snowgren were all placed on paid administrative leave Dec. 18 at the onset of an investigation that was at turns opaque and hard to follow. A few days later the city hired the Des Moines law firm of Brown, Winick, Graves, Gross, Baskerville and Schoenebaum, P.L.C. to investigate. 
In early January, Jennifer Zupp and Michael Carroll, attorneys for Snowgren, released a lengthy statement claiming the entire incident was the result of "miscommunication and lack of mutual understanding" between city government officials.
Zupp and Carroll's statement said the investigation emerged for a mixture of reasons. One was the Denison Fire Department's use of city funds to acquire a slanted roof training prop for the department, which did not come from the fire department's allocated budget; a raise given to Koch in 2017 that was originally intended for Crawford; and a pay stub of Snowgren's from last June, where he received three days' vacation pay that were given to him by Koch. Transferring vacation days was reportedly common among members of the Denison Police Department. 
You have free articles remaining.
That statement also claimed Koch "was being targeted by Councilman Curnyn," and that "on several occasions he made accusations against her that had no basis." 
In a contentious city council meeting on Jan. 8, all three were reinstated on condition they not speak about the investigation. 
In all, the work of the Brown Winick law firm cost the city more than $52,000 through Jan. 31, according to city records.
The findings of the investigation appeared to clear the three of any significant wrongdoing. 
"I did not find any evidence that any of the administrative decisions I reviewed as part of my investigation were the product of bad faith, personal profit or constituted criminal conduct. Instead, the decisions were made for reasons the administrators believed were in the best interest of the City," Brown Winick investigator James H. Gilliam said in his report. 
Sherinian, the attorney for Crawford and Koch, said in his letter that Councilman Curnyn acted maliciously in speaking about Koch and Crawford and the investigation. 
"Councilman Curnyn also made the statement that (Brown Winick investigator) Jim Gilliam's report only disclosed 1% of the information produced by the investigation and implied that the remaining information was detrimental to my clients," the letter said. "These statements were clearly not true but were designed to convey to the Denison community that my clients had committed some terrible act, despite the exculpatory report that was issued." 
The letter requests that the city, Curnyn and Beymer not delete any written or electronic communications, including letters, memos, emails, web posts or text messages, that may be "relevant to the upcoming litigation." 
Mayor Beymer said in an email to the Journal that he was not able to comment on the situation. 
"Unfortunately due to the nature of the accusations I've been advised not to comment at this time. I'm sure I'll be able to make a statement in the future and if so I'll be sure to get it to you," he said. 
Local residents packed a council meeting Tuesday night, with many speakers voicing their displeasure with the investigation and its cost.
"It was my understanding at our last council meeting on (Jan.) 24 that we were done with the investigation,"  said Councilman John Granzen, Sr., a vocal opponent of the investigation since it began. "After the 24th to the last day of the month, we totaled up another $8,790.50 in lawyer bills. And that doesn't count who's been calling in February. It was my understanding it was done. We were done with them, all we wanted to do was answer questions, and now here we've got another $8,700 on our taxpayers' backs to pay. I don't think we should pay it." 
Copyright 2019 The Sioux City Journal. All rights reserved. This material may not be published, broadcast, rewritten or redistributed.