DENISON, Iowa -- Three top Denison city officials returned to their offices Wednesday after a three-week paid leave of absence amid an investigation into unidentified allegations. 
The City Council Tuesday night reinstated Denison Fire Chief Cory Snowgren, City Manager Terry Crawford and City Clerk Lisa Koch, who also were placed on leave Dec. 18 by Mayor Jared Beymer. 
Snowgren was reinstated by an unanimous vote, while Koch and Crawford's leaves were lifted by 4-1 votes. Koch and Crawford also were reinstated on the condition that they not speak to anyone about the ongoing investigation nor share anything about it with the public.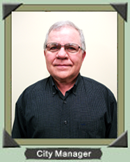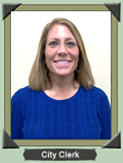 City council member Corey Curnyn cast both no votes.  
Some council members were concerned about the possibility of Koch or Crawford tampering with witnesses or evidence, which led to the clause that they not speak about the investigation. 
Councilman John Granzen, Sr. remained upset -- as he was at a Dec. 21 special council meeting -- about his being kept in the dark about the investigation. At that meeting the council voted, against Granzen's objections, to hire the Des Moines-based law firm Brown, Winick, Graves, Gross, Baskerville and Schoenebaum, P.L.C. to investigate the issue.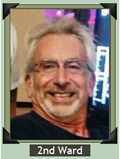 "This whole thing was handled totally wrong," Granzen said. He asked what the investigation was looking for and when it will wrap up. 
"Is there a specific document that we're looking for?" Granzen asked. "Or are we just fishing for whatever we can find?"
The investigation "is moving towards completion," according to a statement released by Beymer earlier this week.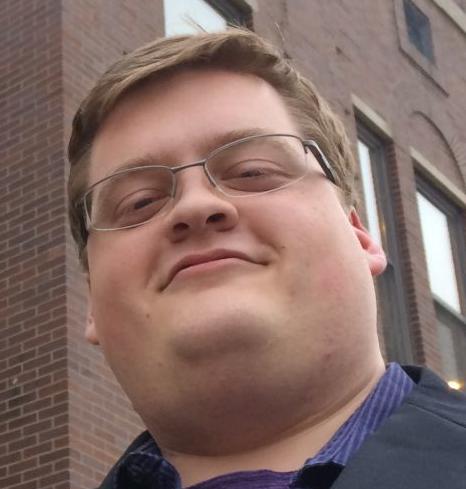 Jennifer Zupp, an attorney for Snowgren, reminded the council of the fire chief's many accomplishments while in office. She said he's been hurt by all that's happened. 
"I have a lot of faith in his abilities to continue to move past all this, obviously his feelings are hurt," she said. "He's disappointed, he's embarrassed, ashamed. He has a lot of questions. We wish it was handled a little differently, but that's the past." 
A large crowd showed up at Tuesday's meeting to support Snowgren, Koch and Crawford, asking they be reinstated immediately and voicing their collective confusion about the investigation. The word "debacle" was used more than once to describe the investigation. 
Crawford and Koch were given an opportunity to speak. Both said they need to quickly get to work putting together a budget, as tax dollars and grant funds hang in the balance. Crawford was especially concerned about a $2 million grant for the Denison Municipal Airport, which he said the city won't receive if he can't submit a plan on time. 
Koch said the three weeks off has left her seriously behind in getting the budget ready by March. 
"We don't have a lot of time anymore to get this done," she said. "If we're not here doing these things, I don't know how you're going to get the budget done on time." 
Mark Sherinian, a lawyer for Koch and Crawford, railed against the ongoing investigation, asking the council what more they are looking for. The council could not answer this question. 
Like Zupp, he said his clients have been harmed by virtue of being ensnared in this investigation. 
"(Koch and Crawford's) reputations were tainted because there was this appearance that they had done something wrong," Sherinian said. 
According to a statement released earlier this week by Sherinian on behalf of Koch and Crawford, Brown Winick investigators are probing three issues: a prop roof used by the fire department that may not have been properly budgeted for; a raise Lisa Koch got in 2017; Koch's transfer of some vacation days to Snowgren last year. 
Sherinian maintains there was nothing improper about any of these things -- the city has not historically itemized its budget, according to his statement, leading to confusion about the cost of the prop roof.
Koch's raise, which was actually a raise intended for Crawford, was transferred to her by Crawford, who felt she was doing more work than she was paid for. The Denison City Council approved of this in 2017, and the city's attorney saw nothing improper with it at the time, according to the statement. 
The other issue, Koch's transfer of three vacation days to Snowgren last June, is a common practice within the Denison Police Department, according to both Zupp and Sherinian, and Koch and Snowgren saw no reason they couldn't do the same. 
"There was nothing wrong with that," Sherinian said at the meeting. 
Council member Curnyn has "targeted" Koch and would like to see her fired, according to the release from Sherinian. 
"On several occasions he made accusations against her that had no basis," the statement says. Curnyn has apparently challenged Koch over a variety of issues, including her facial expressions and gestures during city council meetings. 
Sherinian and Zupp both maintain that the investigation was the result of "a lack of communication" within city government.