DENISON, Iowa -- By a 4-1 vote, the Denison City Council on Friday approved a contract with a Des Moines law firm for an investigation related to three top city employees put on administrative leave.
Mayor Jared Beymer has declined to disclose the reasons for placing City Manager Terry Crawford, City Clerk Lisa Koch and Fire Chief Cory Snowgren on leave Tuesday. He also declined to say what the law firm of Brown, Winick, Graves, Gross, Baskerville and Schoenebaum, P.L.C. will be investigating.
"Because this is a personnel investigation, not all aspects of the investigation may be made public at this time," the city said in a statement. 
The hiring of the Brown Winick firm came over the vociferous objections of Councilman John Granzen Sr., who said he was outraged at being kept in the dark about the investigation. He was the sole council member to vote against hiring the law firm, and at one point introduced a separate motion not to do so. 
"Until there's an actual crime, which I don't know -- as I've said, you've told me absolutely nothing about this," Granzen said. "I think you guys stepped over your bounds by even contacting the lawyer, because I don't see where you have the right to spend city money on something, even of that nature, without our consent." 
Granzen said he could not support the cost of hiring the Brown Winick firm. The law office quoted the city a fee of $250 an hour for the services of lawyer Benjamin R. Merrill, or $300 an hour for lawyer Ann Holden Kendell.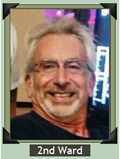 "Any council member who votes for this, you deserve to have every citizen on your doorstep, telling you you're wasting our money on an allegation," Granzen said. 
You have free articles remaining.
Beymer said the council could not investigate the matter properly -- and neither could the Denison Police Department nor the Crawford County Sheriff's Office.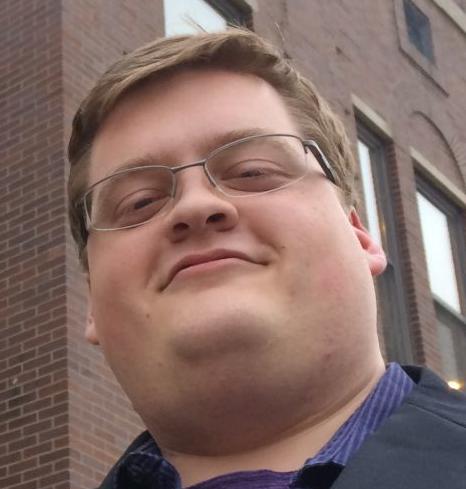 "Since it's currently a personnel issue and not yet a criminal investigation we determined it wouldn't be right for a law enforcement entity to conduct the investigation," Beymer said later in an email to the Journal. 
If there is substance to these unknown allegations, which Granzen suggested first came to the surface around Thanksgiving, he said he would support pursuing them. 
"If somebody's doing something dishonest, they need to be held accountable for it," he said.
Others at the city council meeting, which lasted less than 10 minutes, said relatively little.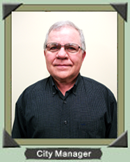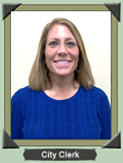 Snowgren and Koch have worked for the city since July 2010. They are paid annual salaries of $70,549 and $76,970, respectively, according to city records. Crawford has been employed by the city since July 2012 and is paid $107,000 annually. 
Denison, which has a population of about 8,300, is the county seat for Crawford County.
Copyright 2018 The Sioux City Journal. All rights reserved. This material may not be published, broadcast, rewritten or redistributed.