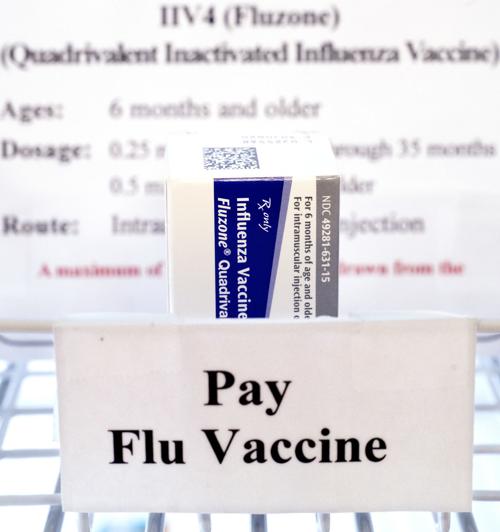 SIOUX CITY -- With an estimated 2,400 deaths reported in November, the U.S. flu season is off to its earliest start in years, according to the Centers for Disease Control and Prevention (CDC).
Last month, the CDC reported that 1.2 million people went to their doctors with the virus and as many as 29,000 people were hospitalized for influenza.
While cases have been seen throughout the country, the flu is widespread in 16 states (Alabama, California, Connecticut, Georgia, Indiana, Louisiana, Massachusetts, Mississippi, Nevada, New Mexico, New York, Pennsylvania, South Carolina, Tennessee, Texas and Virginia), the CDC said.
However, Tyler Brock, deputy director of Siouxland District Health, has not noticed any uptick in flu cases locally.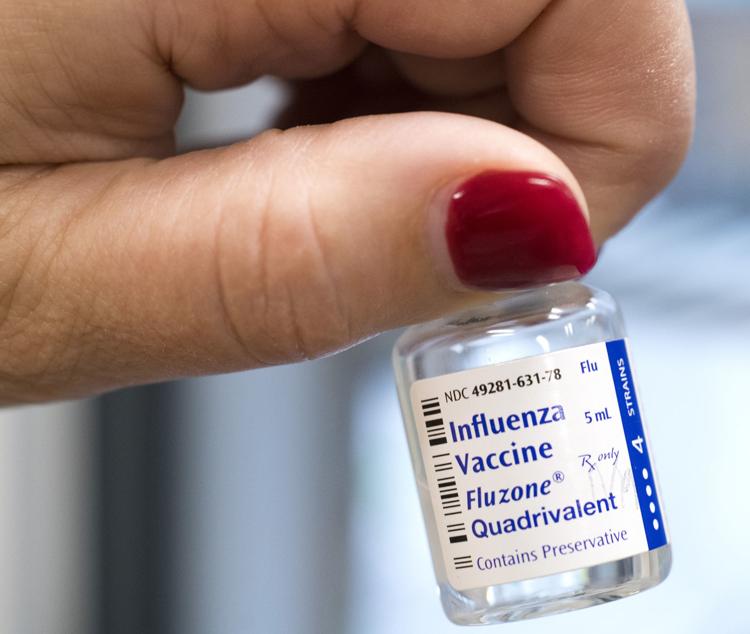 "At least in Siouxland, it's been a pretty average year," he said. "We'll have a better idea in January and February, which is typically when we see the most cases of flu."
Flu is a contagious respiratory disease caused by influenza viruses. It can run the gamut from mild to severe to, even, deadly in the most extreme cases.
While they are both respiratory illnesses, a common cold differs from the flu. Colds are generally milder than the flu and we experience the symptoms more gradually.
People with colds are more likely to have a runny or stuffed nose while flu sufferers can experience things like a fever, aches, pains, and chills, according to officials.
Brock said the best way to protect yourself from the flu is to get vaccinated.
Everybody who is six months or older should get a flu shot because it reduces the risk of having to see a doctor due to the flu by 40 to 60 percent, the CDC said.
You have free articles remaining.
"People think if they don't get a flu shot right away in October, it won't do any good," Brock explained. "You can still get a flu shot in January or later."
Which is why people continue to make appointments for flu shots at Siouxland District Health throughout flu season.
Still, the people who benefit the most from vaccinations are young children or people, age 65 or older.
Like Brock, Carol Garvey has not seen an increase in flu locally. That hasn't stopped the Registered Nurse at Morningside College from reminding her students to be mindful of flu-like symptoms.
"Sometimes I feel like a broken record but I'm always asking have you gotten your flu shot yet?" she said with a chuckle. "Plus I'm always reminding students to wash their hands in order to prevent being infected by flu viruses." 
Garvey also recommended staying away from sick people, which she admitted is easier said than done.
Brock echoes Garvey's advice of washing your hands frequently. He also suggested you not touch your nose, mouth and eyes to prevent introducing a flu virus into your body.
Even though Siouxland has not yet seen a bump in influenza reports, Brock said he'll have a better idea in the next month or two.
"There are many ways to prevent getting the flu," he said. "But nothing is more effective than getting vaccinated and there is still time for that."
First courthouse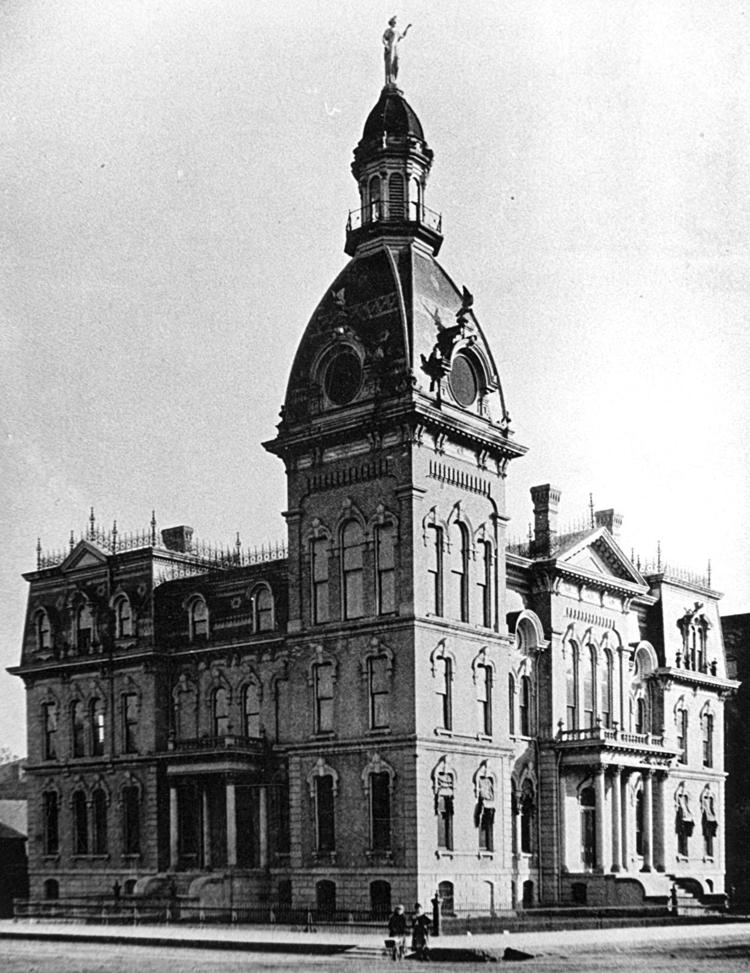 Courthouse construction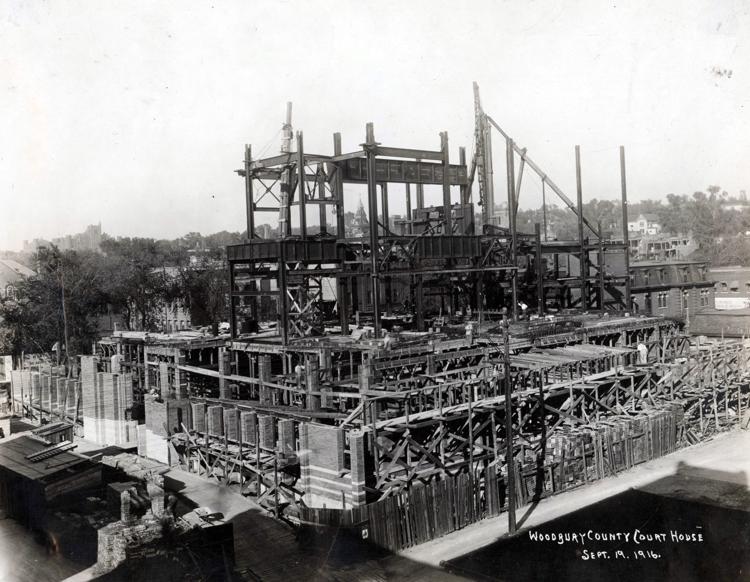 Courthouse construction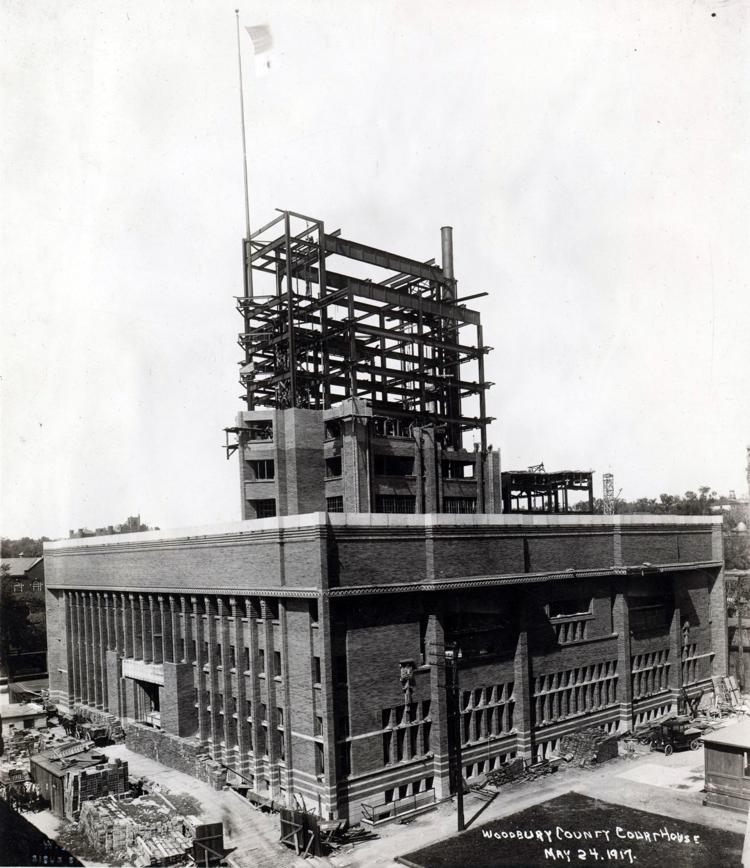 Courthouse drawing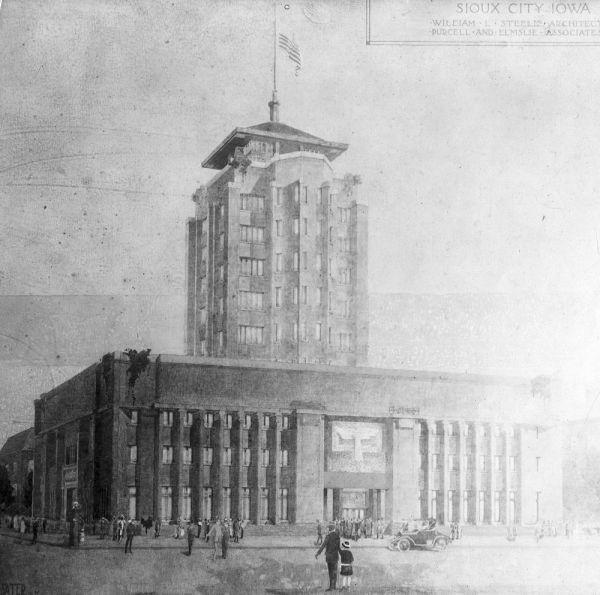 Courthouse dome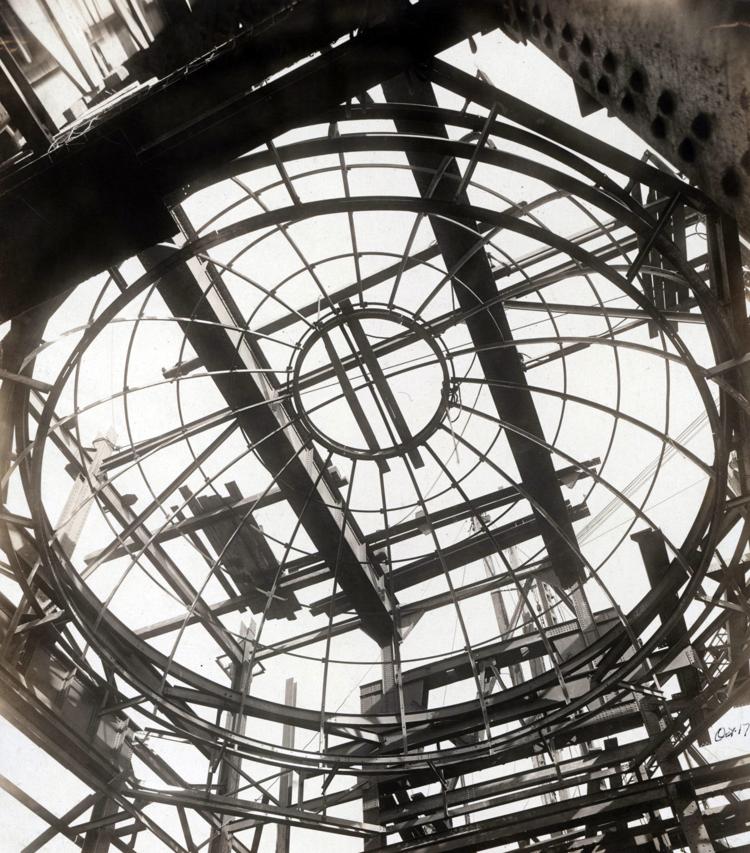 'Western Architect'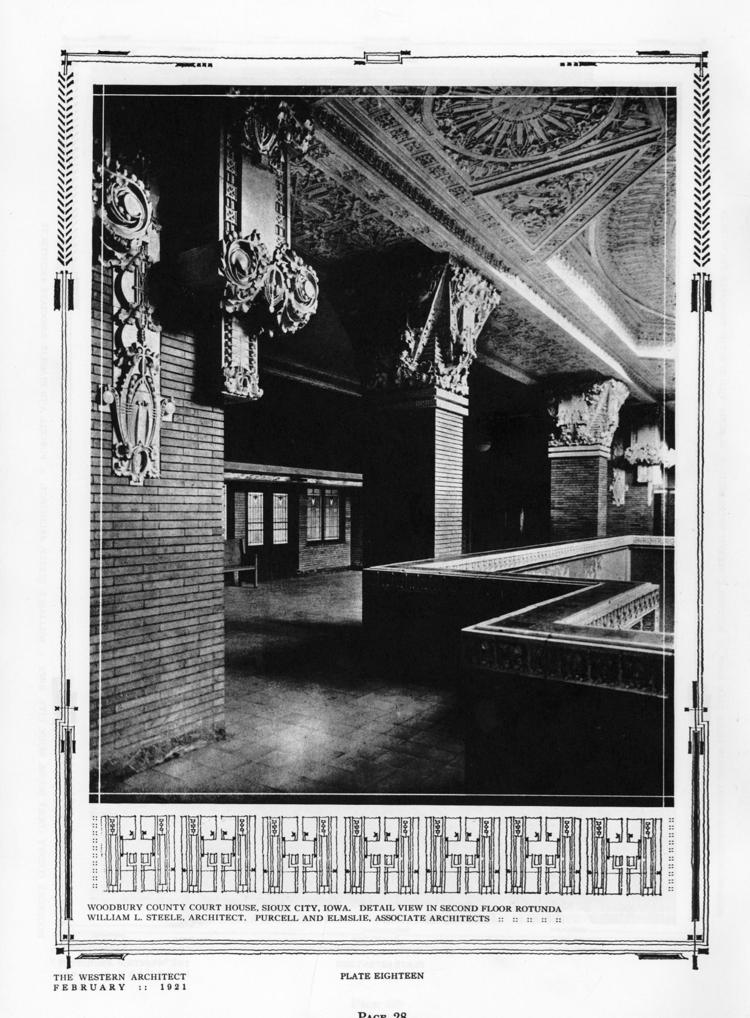 'Western Architect'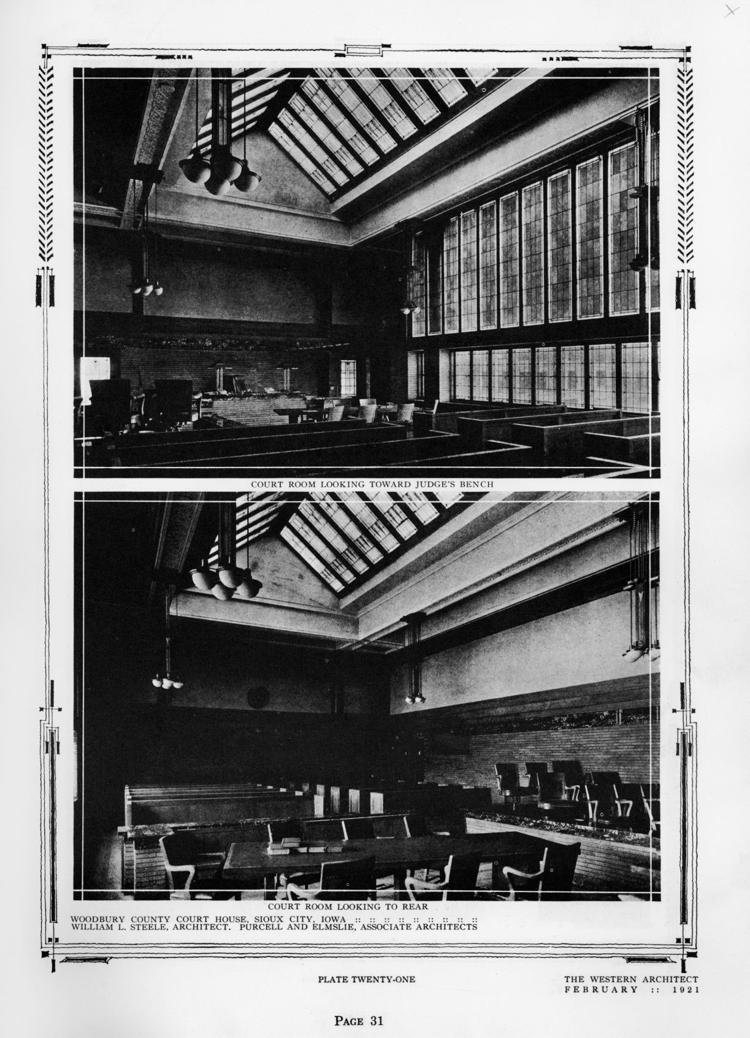 Courthouse and City Hall
Woodbury County Courthouse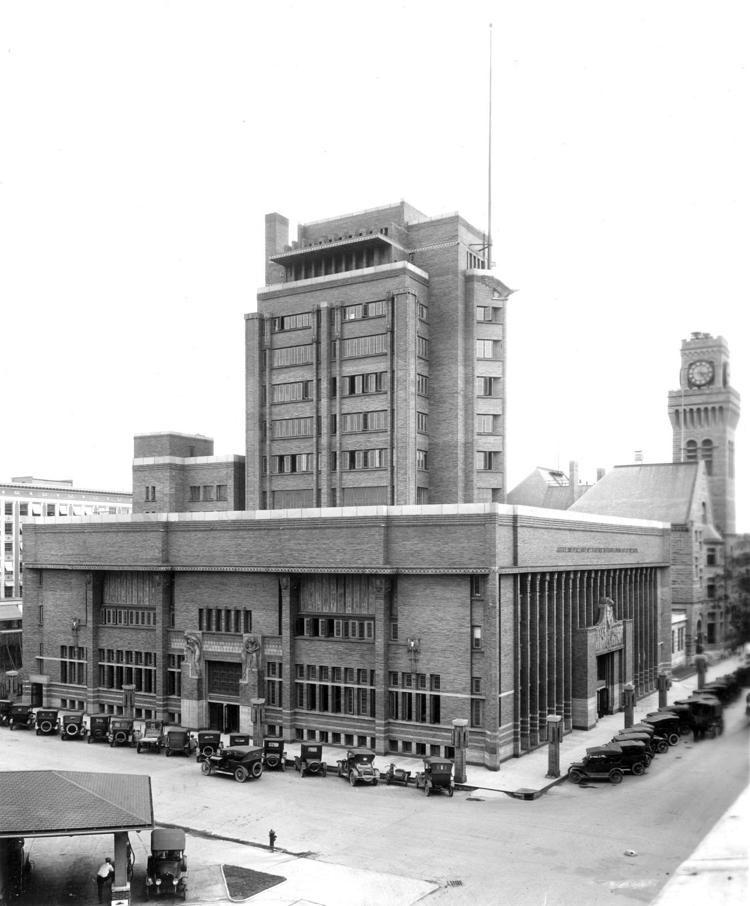 Courthouse interior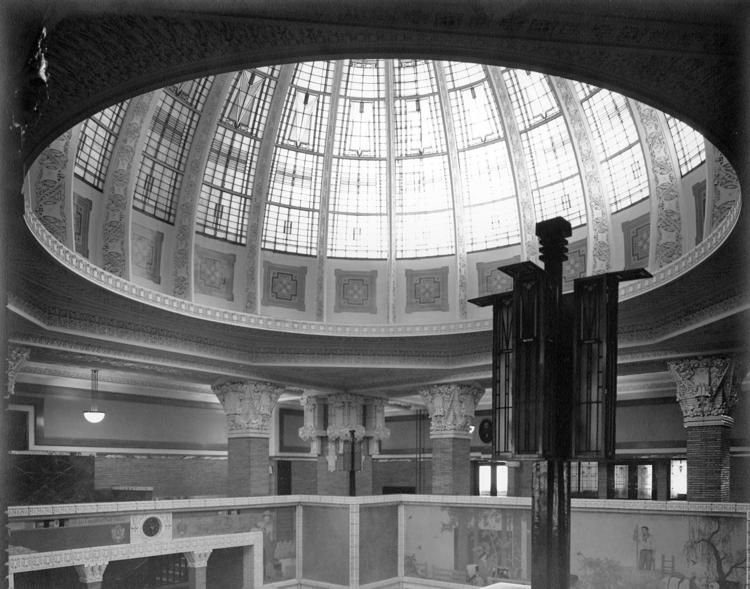 Light fixtures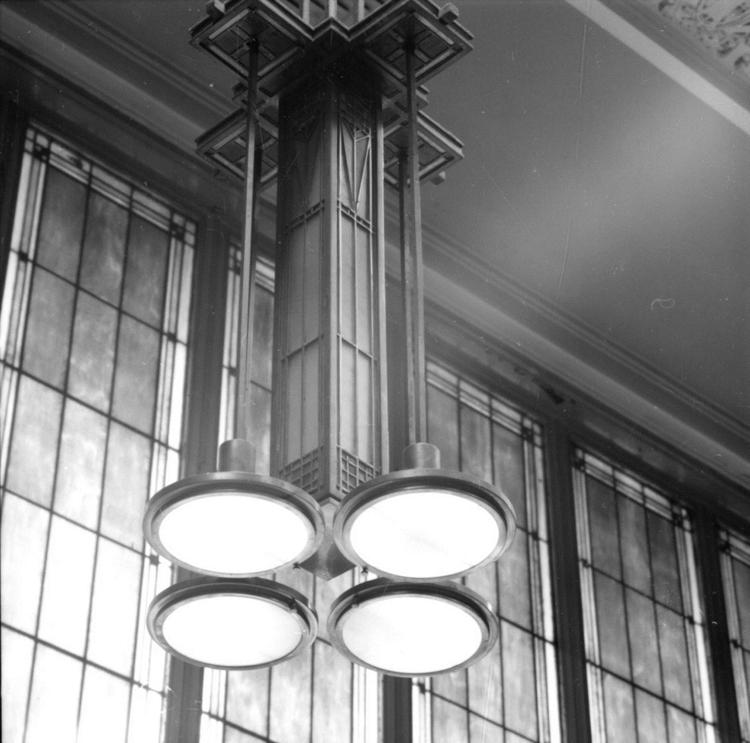 Courthouse mail chute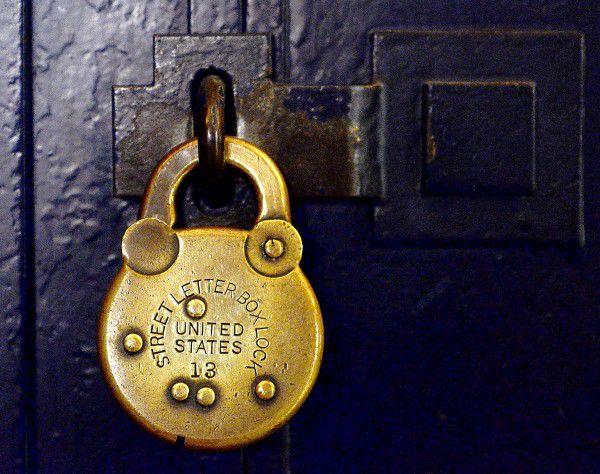 Courthouse security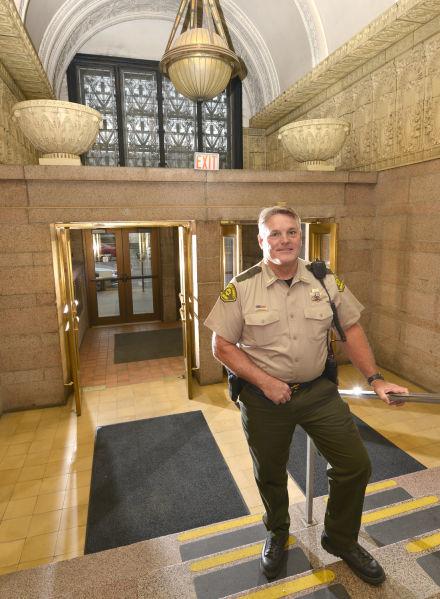 Courthouse elevators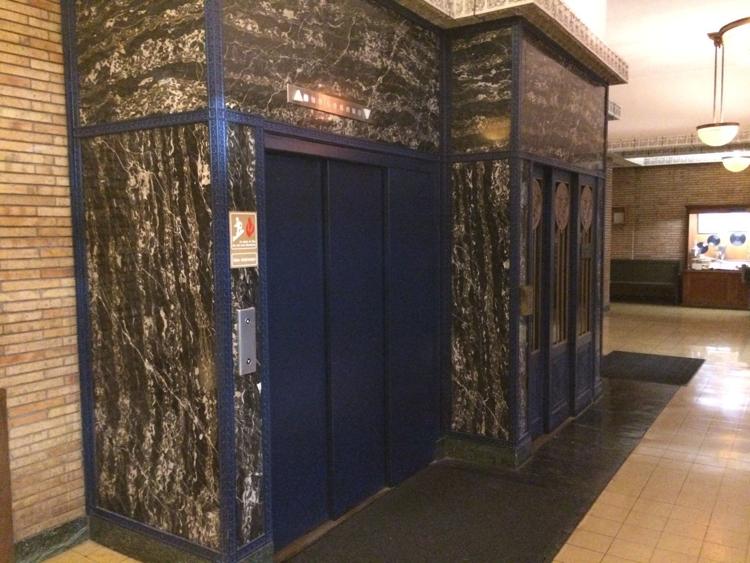 Courtroom repairs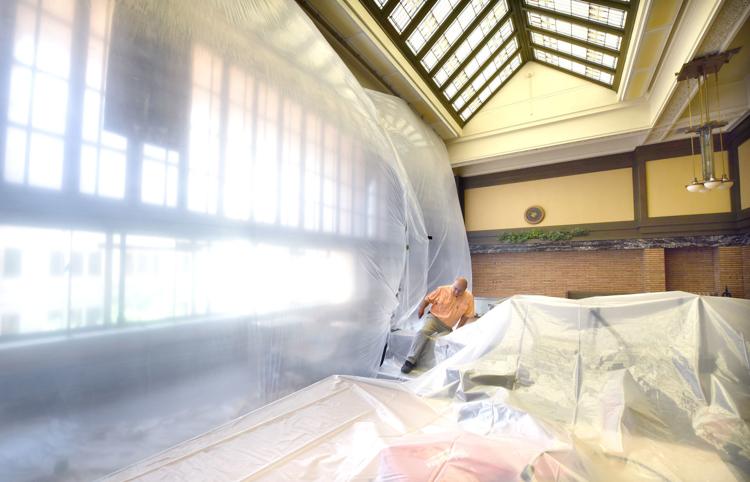 Courthouse terra cotta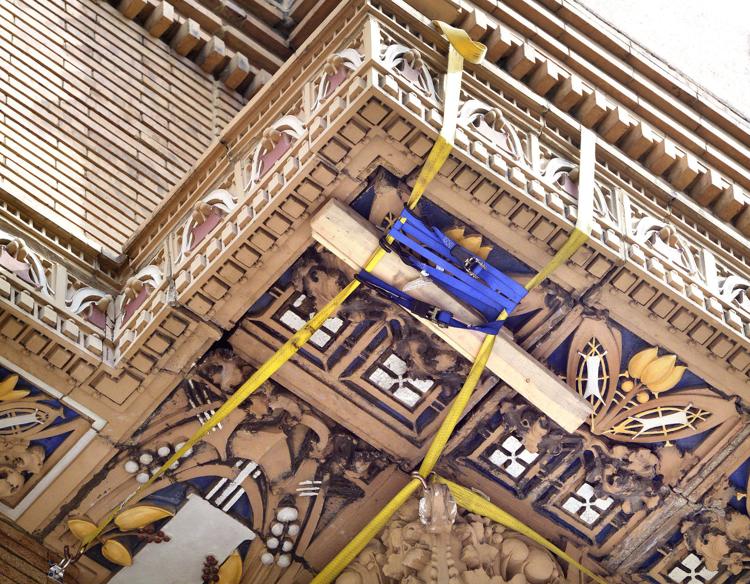 Courthouse terra cotta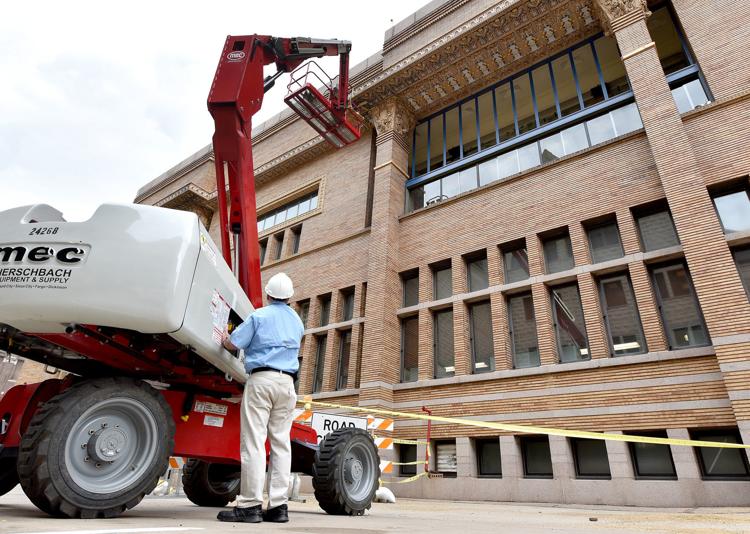 Election Watch Party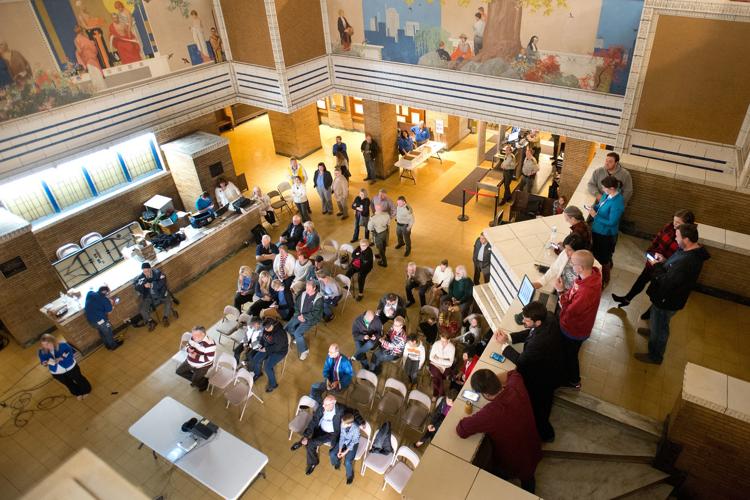 Courthouse repair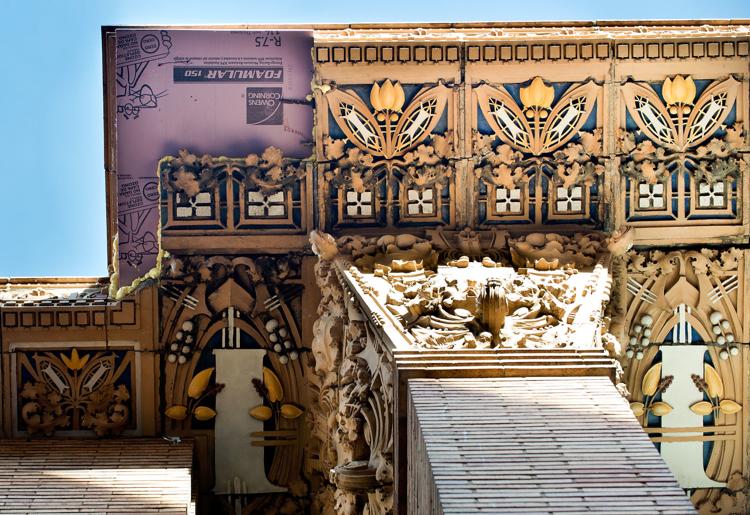 Courthouse architecture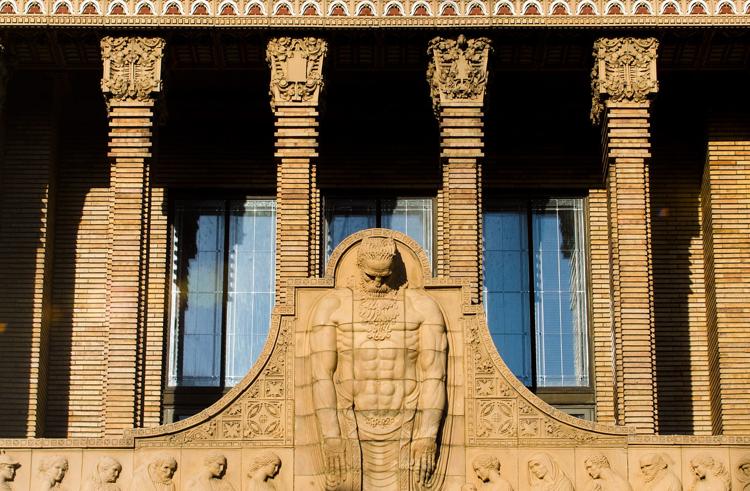 Courthouse architecture
Courthouse exterior