SIOUX CITY | An Omaha/Council Bluffs developer plans to renovate the former Hatch Furniture Building in downtown Sioux City into commercial space and 30 apartment units beginning in 2019. 
The project, an investment of $5.95 million, is among three mixed-use projects the firm, J. Development Co., plans to complete over the next few years at a trio of historic Sioux City buildings. 
At a Friday morning news conference, J. Development principal Julie Stavneak detailed plans for those two projects plus the third project at the former Hatch building at 413 Pierce St.
Stavneak said the Pierce Street structure will be redeveloped to include 6,175 square feet of commercial space to lease on the first floor, with the upper floors containing 30 market-rate residential apartments.
The developers are planning to add a floor to the structure, something envisioned in the building's original design. 
"We're a big believer in historic renovation and infill, really helping downtowns continue to grow and change," Stavneak said. "We're excited to continue that mission by having people live here."
Stavneak said the company plans to start construction late winter on the Commerce building and to complete it in 18 months. They plan to then move to the hospital, which is envisioned as a year-long project, in the middle of the year and to start on the Hatch Furniture building in 2019. 
In all, the three projects will provide more than 175 housing units with a total investment of $34 million. Stavneak said the projects will focus on studio, one-bedroom and two-bedroom units, with rent for the units ranging from $650 to $1,200 per month. 
Parking for the downtown projects will be provided at the rear of the Commerce Building, Stavneak said, as well as in parking ramps through partnerships with the city.
Built in 1934, the Hatch building was designed by Chicago firm Graham, Anderson, Probst and White, the designers of Chicago's Merchandise Mart and Union Station, according to the Sioux City Historical Preservation Commission. Until the early 1970s, the building was occupied by Montgomery Wards.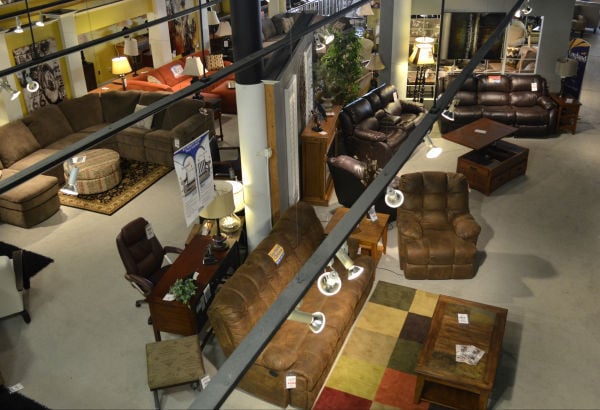 City economic development specialist Chris Myres said the city has been working with J Development for about two years on the projects. The development firm is working with Sioux City architecture firm M+ Architects. 
Mayor Bob Scott on Friday praised the current momentum of the several downtown development projects in the works, citing the J. Development projects, the Thursday opening of Pearl Street Park and the plans announced this week to move the Lamb Arts Regional Theatre to a 1909 building on Douglas Street.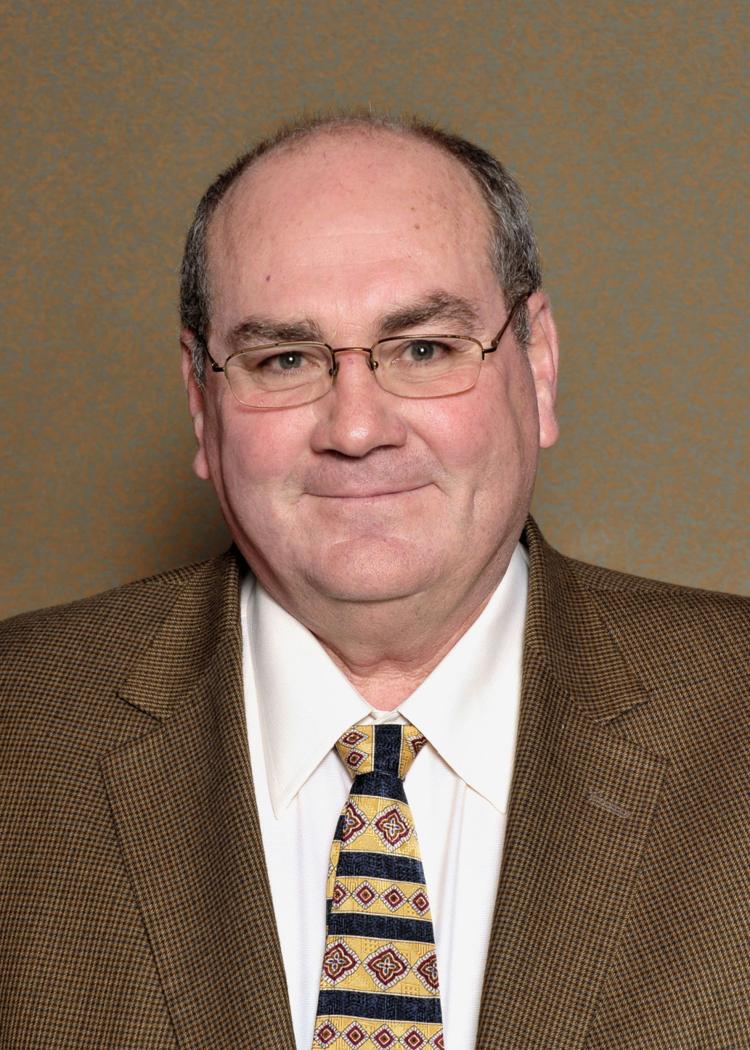 "This is an exciting time for this particular area right here," Scott said. 
J. Development received approval for two tax credit awards of up to $750,000 apiece from the Iowa Economic Development Authority Board on Friday to fund the Commerce Building and Methodist hospital renovations.