Thursday, we figured we had been thrown as many curves as possible.
We were wrong. Due to a power outage in The Journal's part of town and more than 4 inches of snow, Friday's paper was delayed. To compound matters, our circulation phone number was affected by the outage and didn't allow calls to come through.
A perfect storm? You might say that.
The good news: We're back on track and still chugging away with the news. We want to remind you to check siouxcityjournal.com for the latest news and subscription updates. If you have signed up for our newsletters and alerts, you'll get information sent to your email. Because we have the ability to work remotely, we will always be able to keep the website refreshed.
As I told you last week, anything coronavirus-related will not be subject to our paywall, so you can read as many of those stories as you'd like. If you'd like to help support local journalism (and see all of our stories, videos, galleries and more), consider getting an online subscription. It's cheaper than you might think.
We also have a great addition to today's paper: The Weekender's guide to restaurants that offer take-out.
Thanks to support from the Siouxland Chamber of Commerce, we'll have the listing in throughout the weekend, so you can still enjoy a delicious meal that you didn't have to cook. Be sure to thank those restaurants for staying open and give our friends at the Chamber a thumbs-up for helping make this happen.
Throughout the coming weeks, you'll see other content that would have gone in The Weekender in The Journal. That's because the publication will not be back in print until local entertainment venues, restaurants and bars, where it's distributed, are able to reopen. Many features you regularly find in The Weekender will be available online.
In The Journal, we'll keep you updated on what's open and what's not, what you need to know about the coronavirus crisis and how you can spend your time during the self-quarantine.
We're working harder than ever to make sure you're informed, in print and online.
Thank you for your understanding.
Orpheum Vaudeville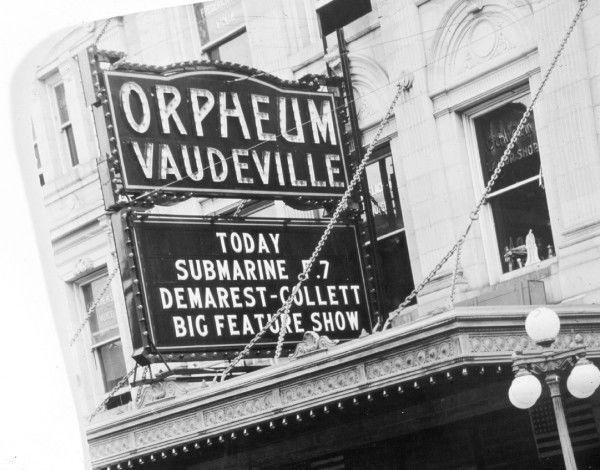 RKO New Orpheum Theatre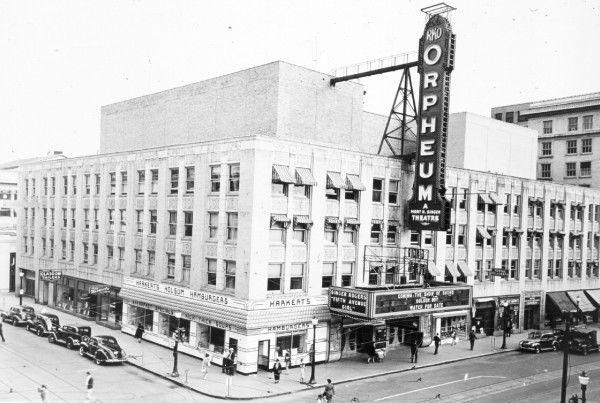 1942 playbill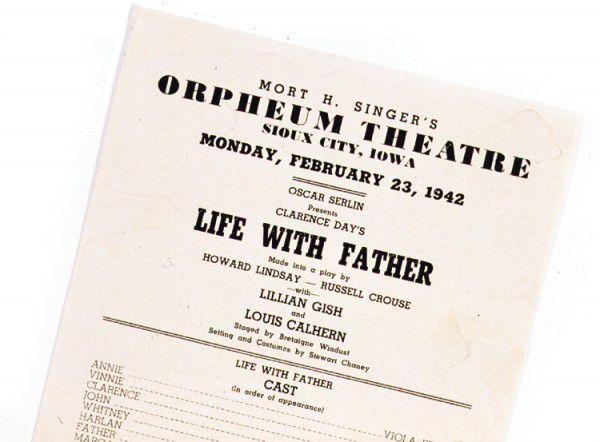 Movie theater 1968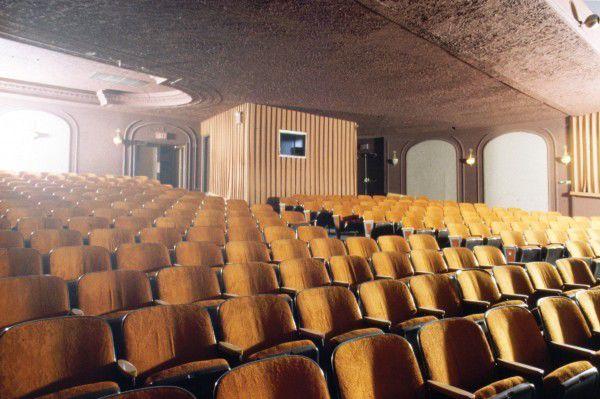 Orpheum Theatre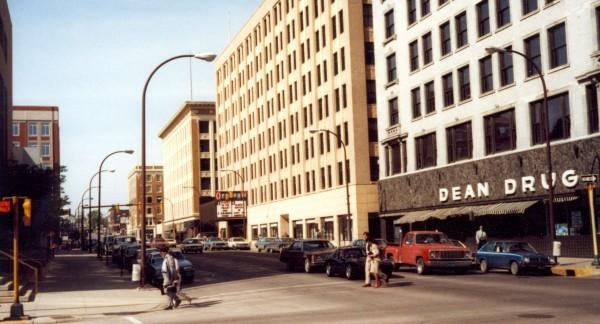 Orpheum drop ceiling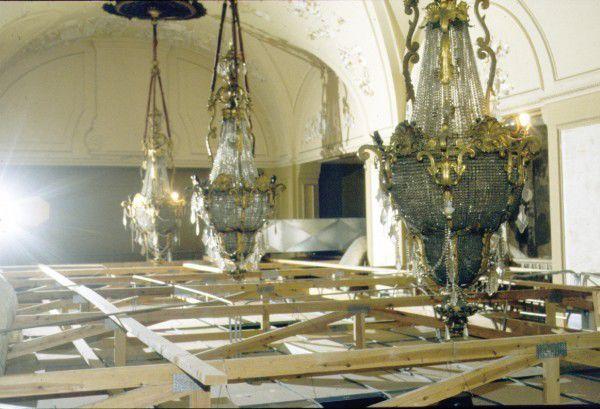 Orpheum grand opening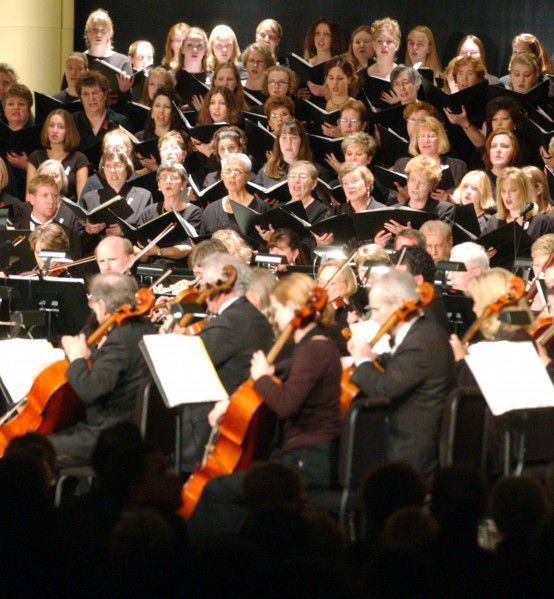 2001 Orpheum sign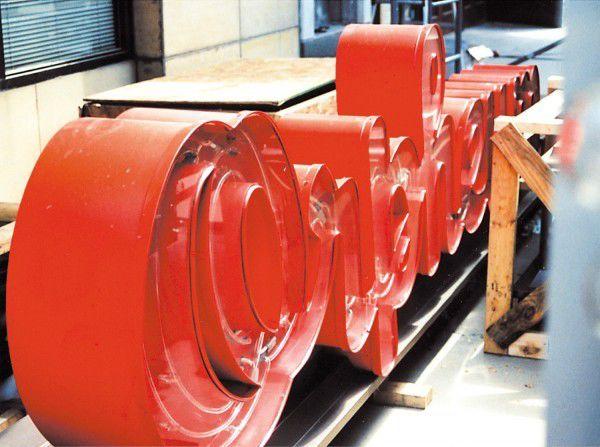 Orpheum chandelier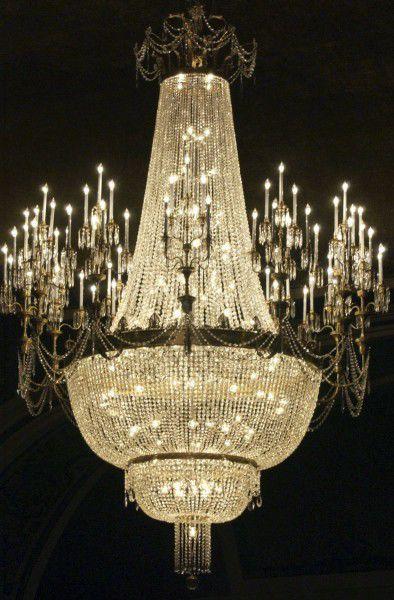 Orpheum grand opening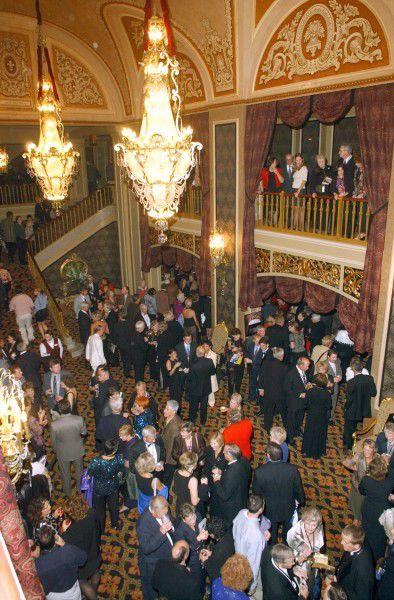 Orpheum grand opening
Orpheum grand opening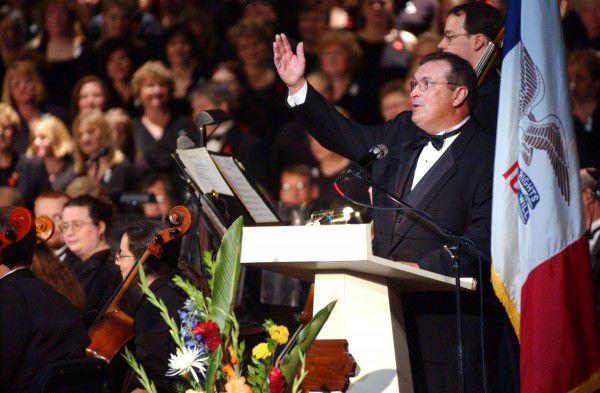 Orpheum grand opening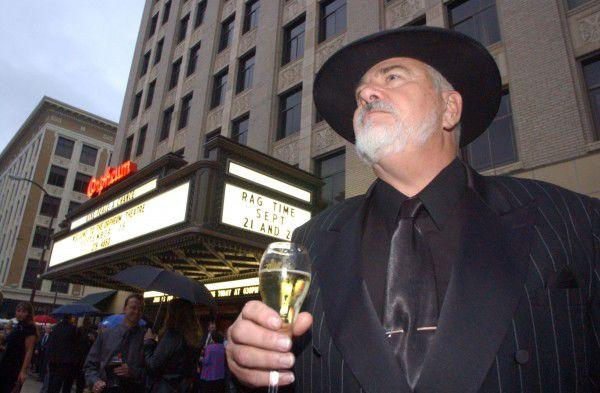 Orpheum organ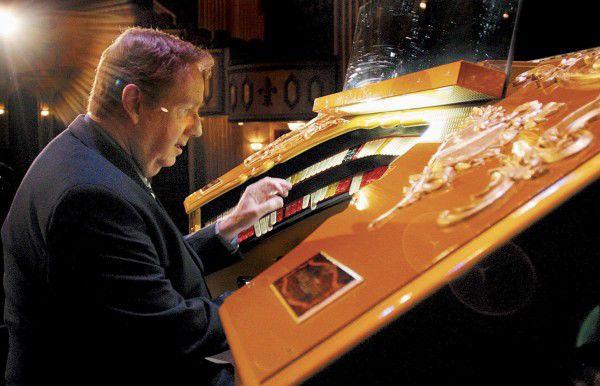 Gubernatorial debate
Orpheum Theatre 2011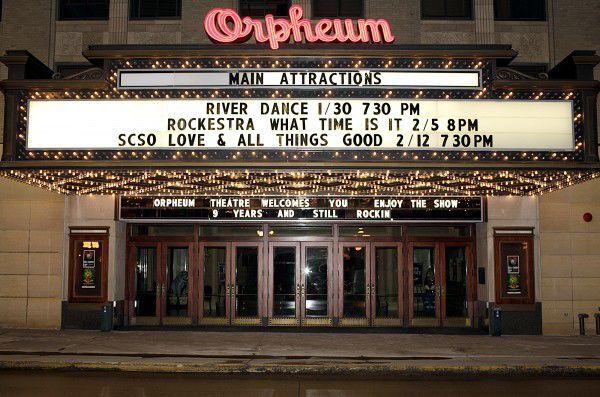 Mardi Gras Gala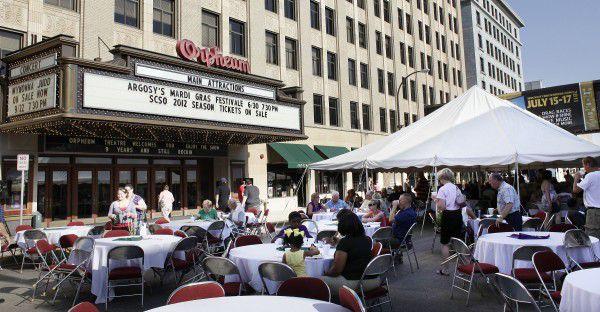 Guy Fieri at Orpheum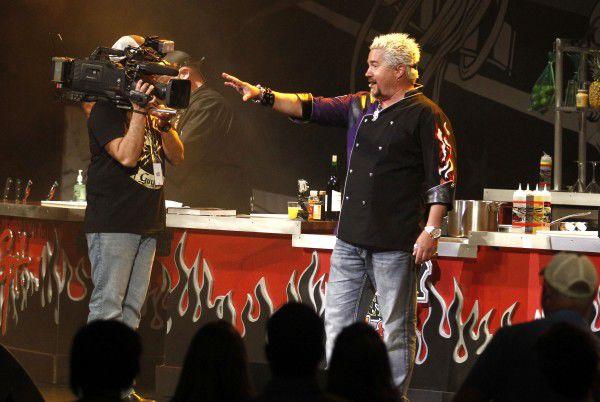 Gubernatorial debate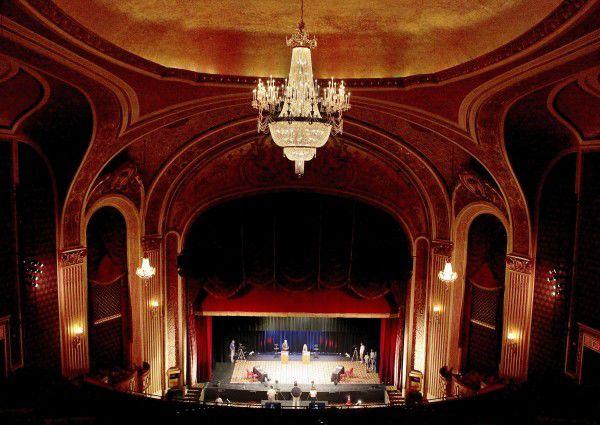 Orpheum Theatre ushers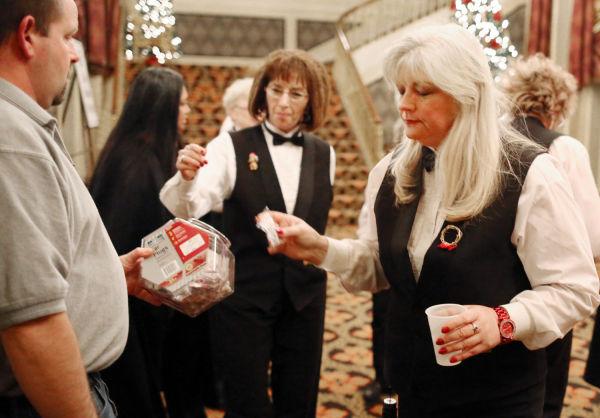 Irving Jensen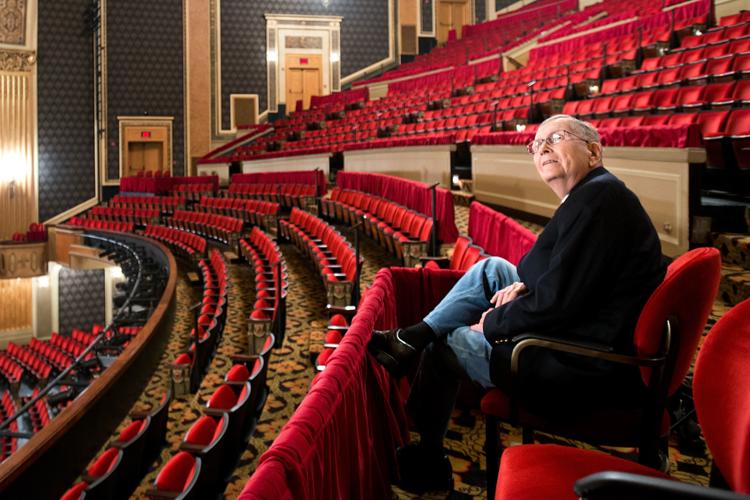 Irving Jensen cartoon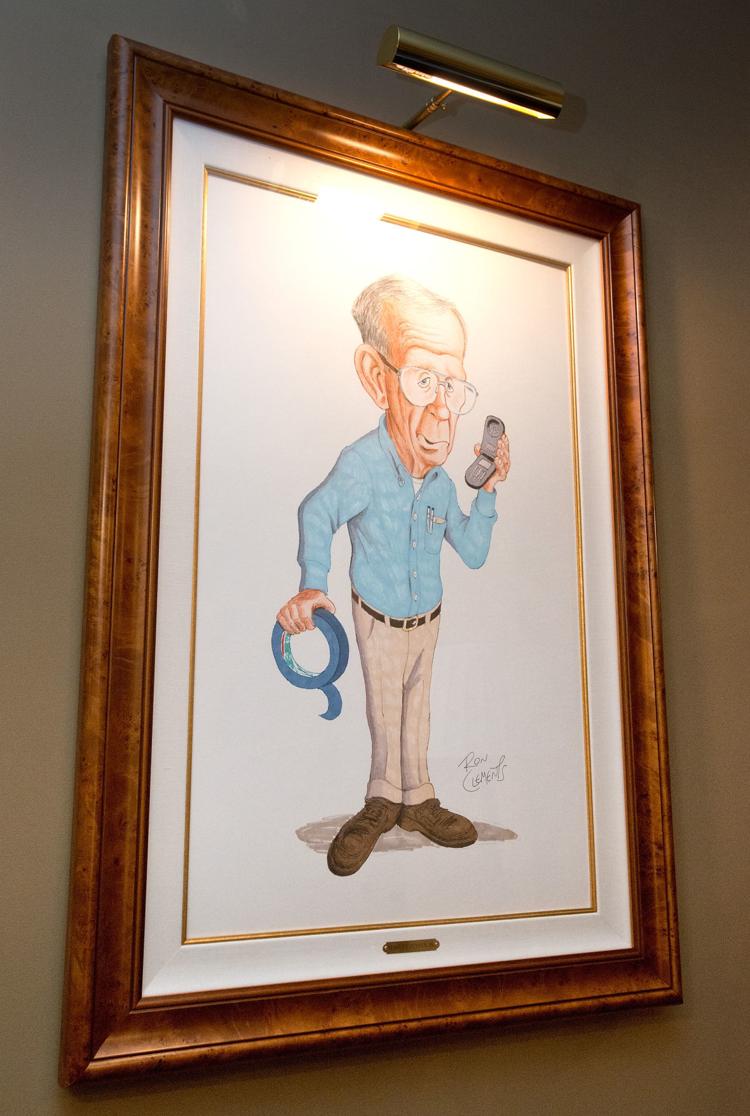 Orpheum 15 years on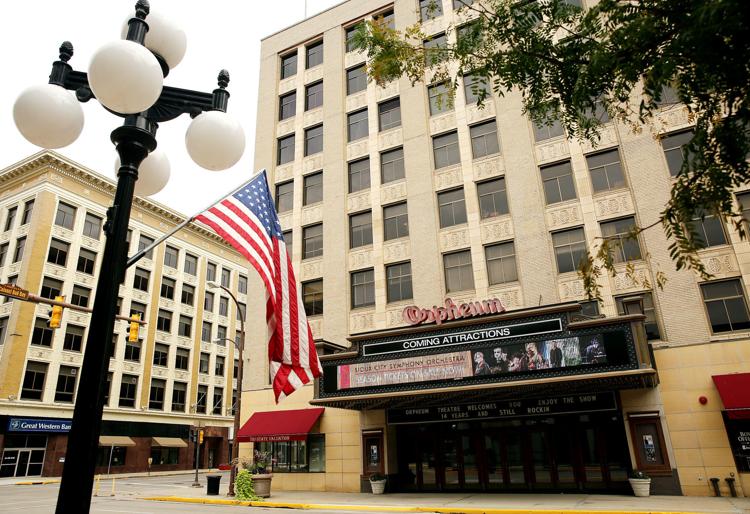 Orpheum 15 years on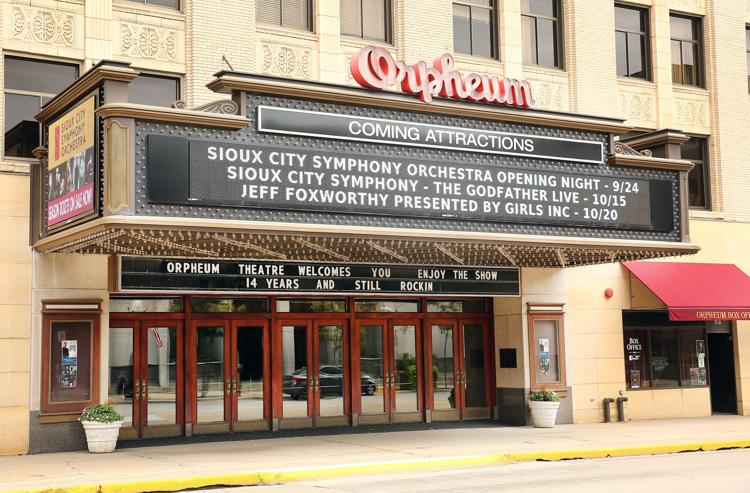 Inside the Orpheum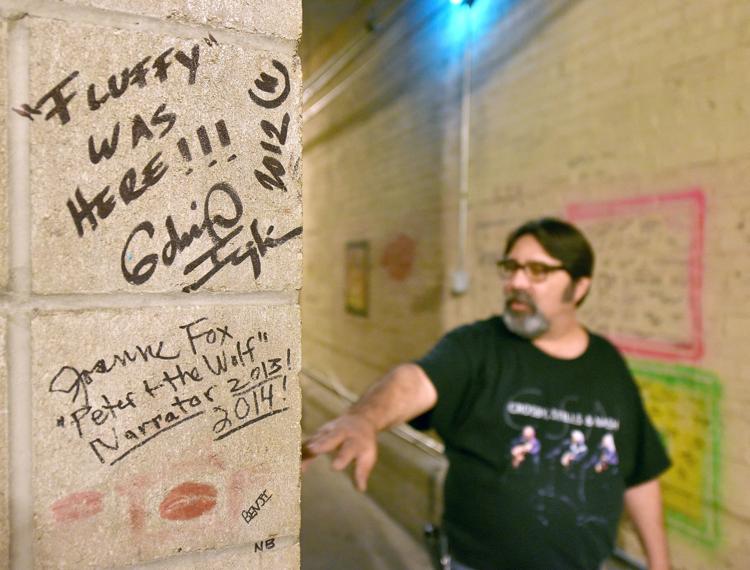 Chandelier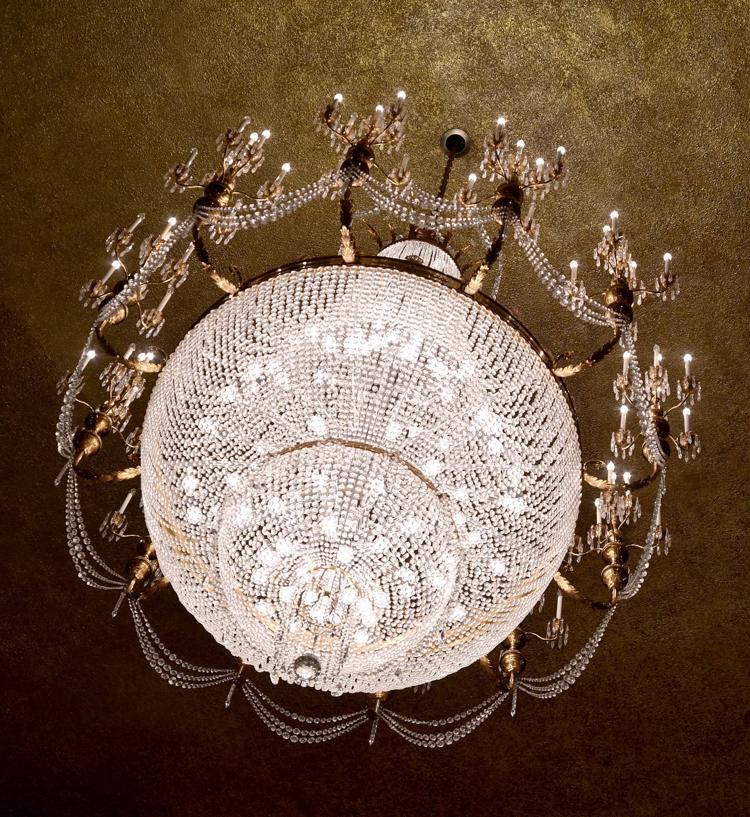 Nelson autograph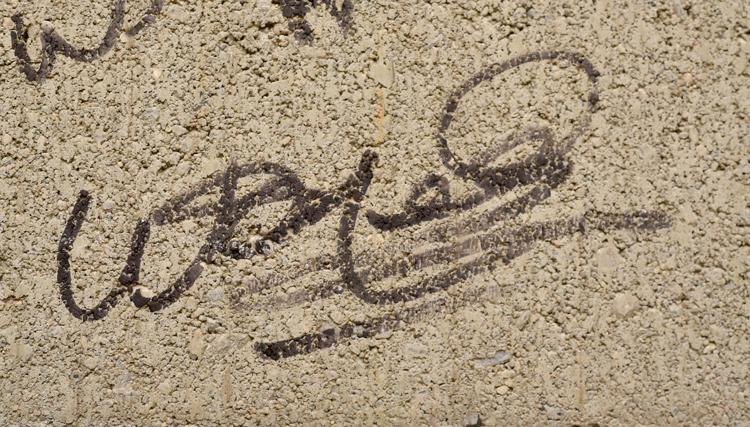 Mighty Wurlitzer Organ
Sioux City Orpheum Theatre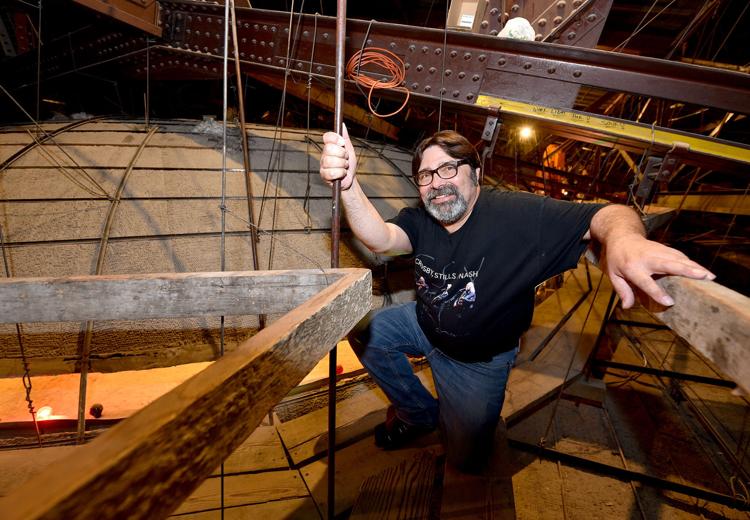 Sioux City Orpheum Theatre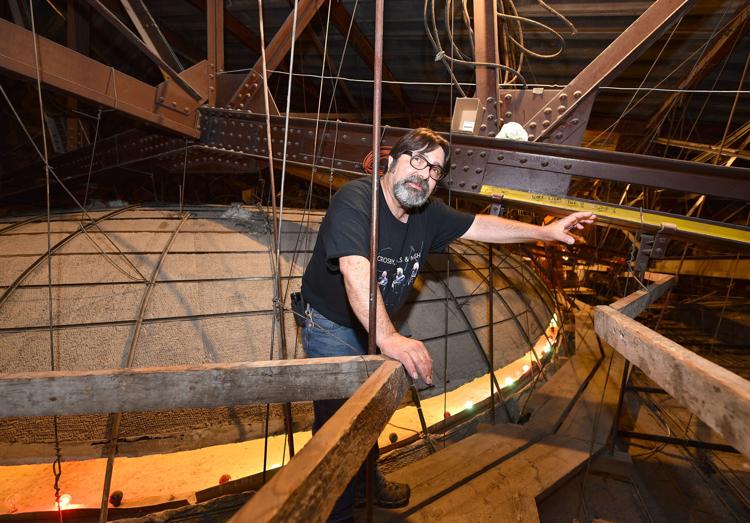 Righteous Brothers autograph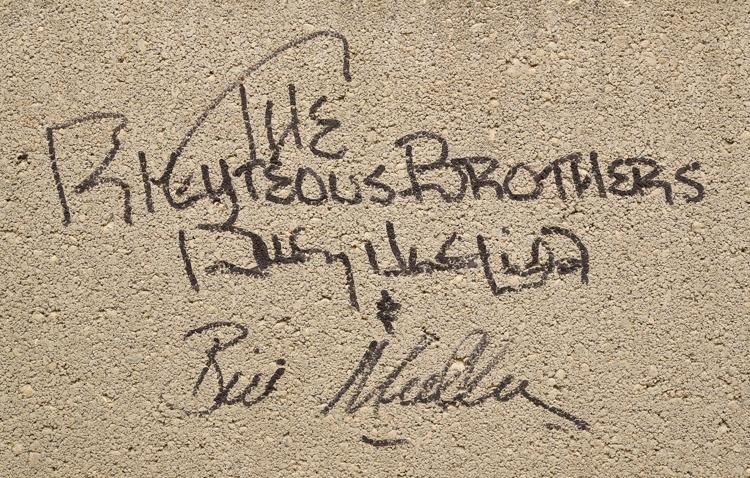 Sioux City Orpheum Theatre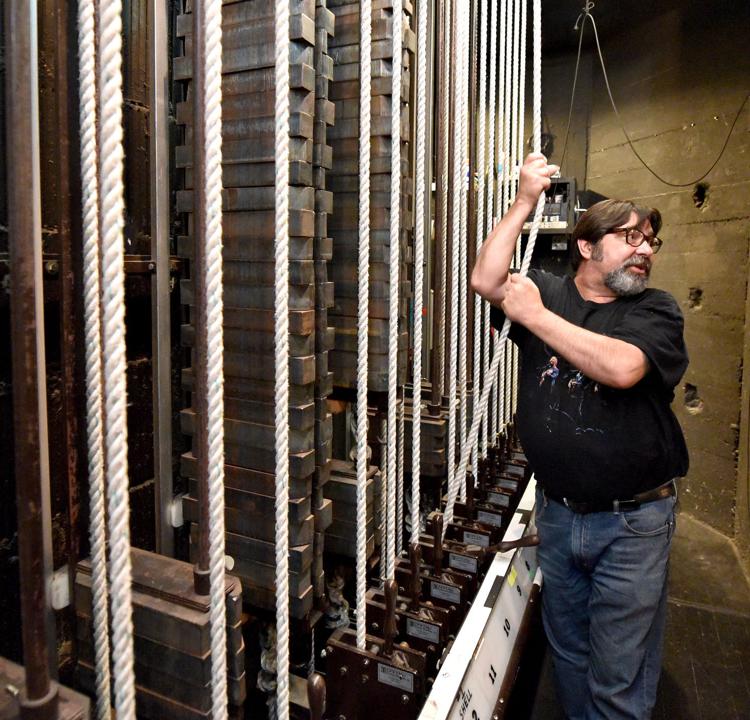 Rockestra's John Luebke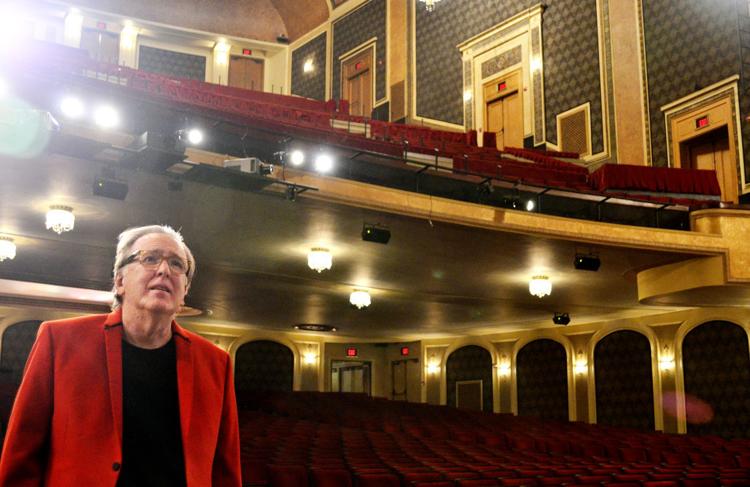 United Flight 232 anniversary panel discussion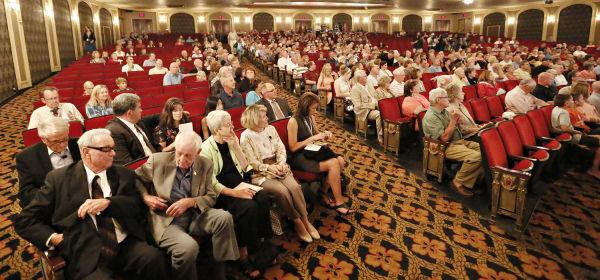 2014 gubernatorial debate
Iowa Piano Competition 2015
Sioux City Symphony Orchestra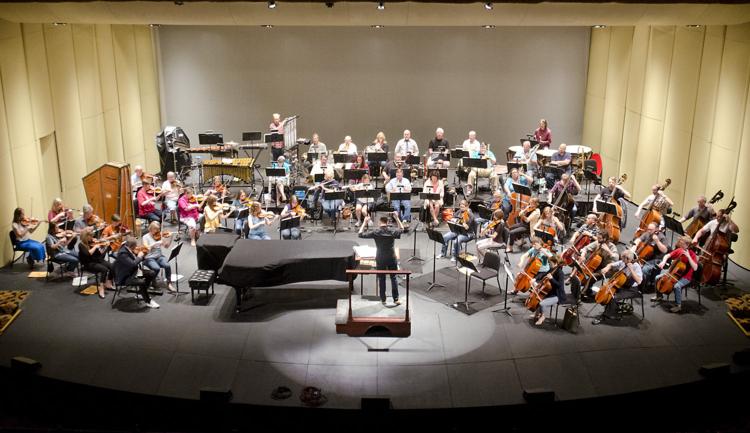 Democrat Hillary Clinton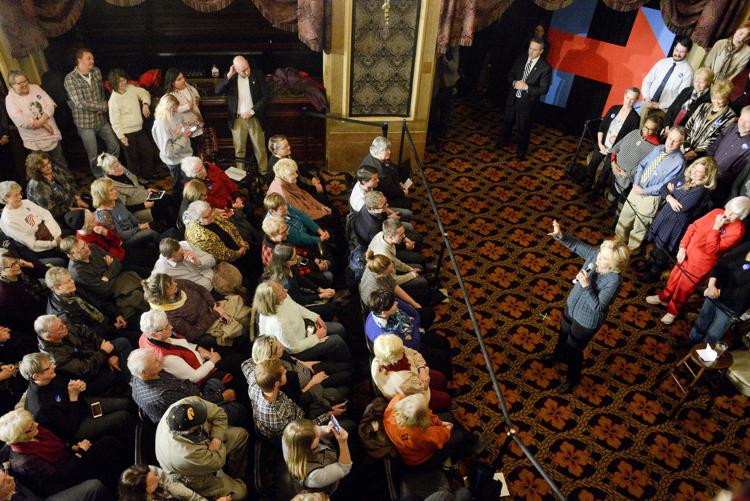 Trump in Siouxland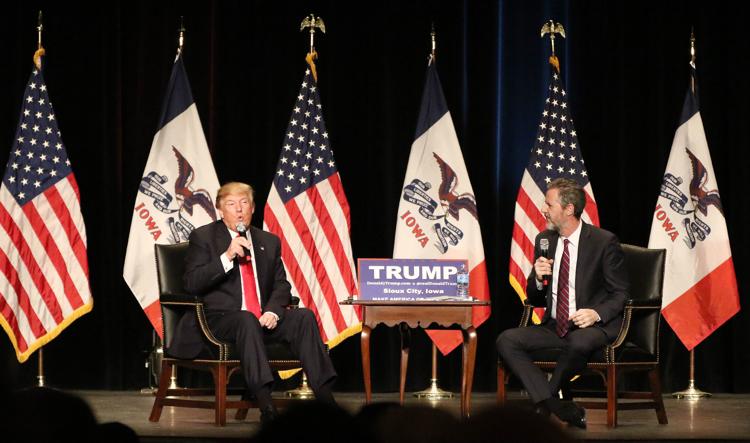 Kansas concert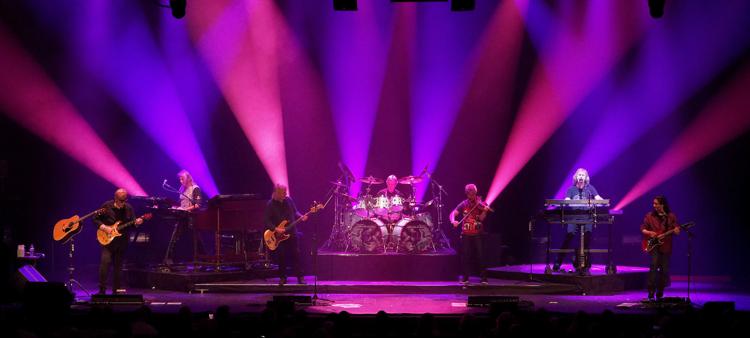 Orpheum Theatre seating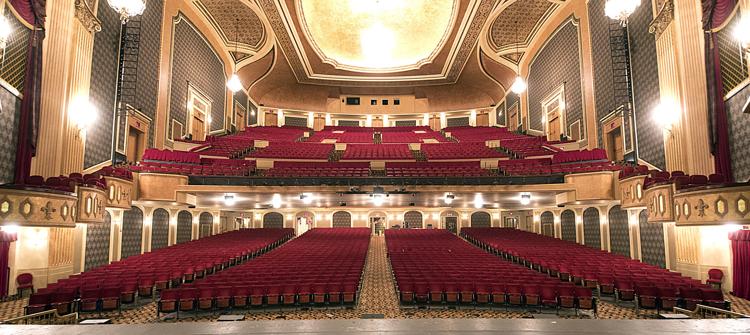 COVID-19 Orpheum Theatre marquee
Get local news delivered to your inbox!
Subscribe to our Daily Headlines newsletter.