SIOUX CITY -- Whether the Sioux City School District will open instruction in the classroom or in online form when school starts on Aug. 25 is still up in the air, although some school board members emphatically said they want wearing of masks on buildings and buses to be strictly enforced.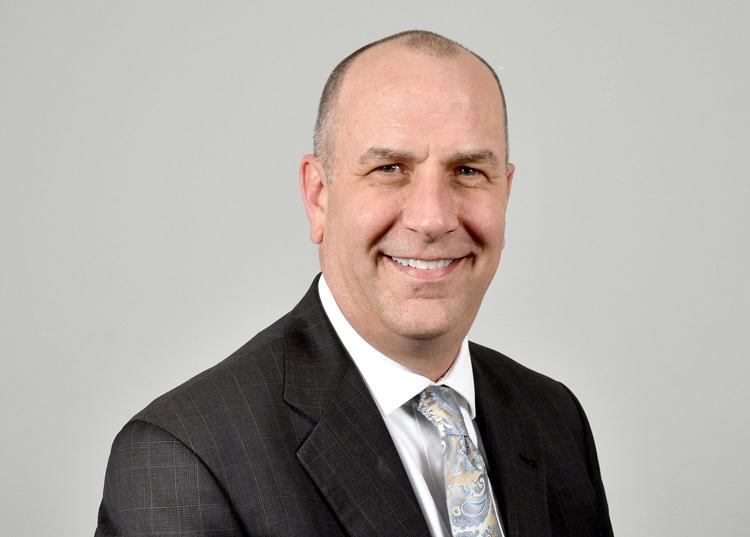 Superintendent Paul Gausman in the Monday board meeting said he hoped district patrons have "patience" that a decision on the form of instruction may not come until about Aug. 10, later than he hoped, because the ground keeps shifting in Iowa, where more than 700 people have died from COVID-19.
Gausman said he expects numerous people will become upset by the requirement of mask wearing to get into buildings and onto buses.
The discussion follows the wiping out of in-school instruction, plus the spring sports and activities season, over the last 10 weeks of the 2019-20 year, due to the coronavirus, which also resulted in businesses closing up for weeks.
All Iowa districts had to file Return to Learn plans by July 1 with the Iowa Department of Education. Gausman said the ultimate hope is to have instruction in buildings, but so far 21 percent of students who have registered for classes have asked to begin the year in online learning, which the district will allow for requesting families, as per the Return to Learn plan.
While some Iowans debated whether individual school boards will be making the ultimate decision on moves that could endanger children and teachers as the number of coronavirus cases increases in the state, Gov. Kim Reynolds announced Friday she would override local school districts and require students to spend at least half of their education time in classrooms.
Gausman said the announcement by Reynolds on 50 percent of instruction being done in classrooms does not mean each individual pupil has to get half their learning in a school room, just that the entirety of all teaching to all combined district students amounts to 50 percent.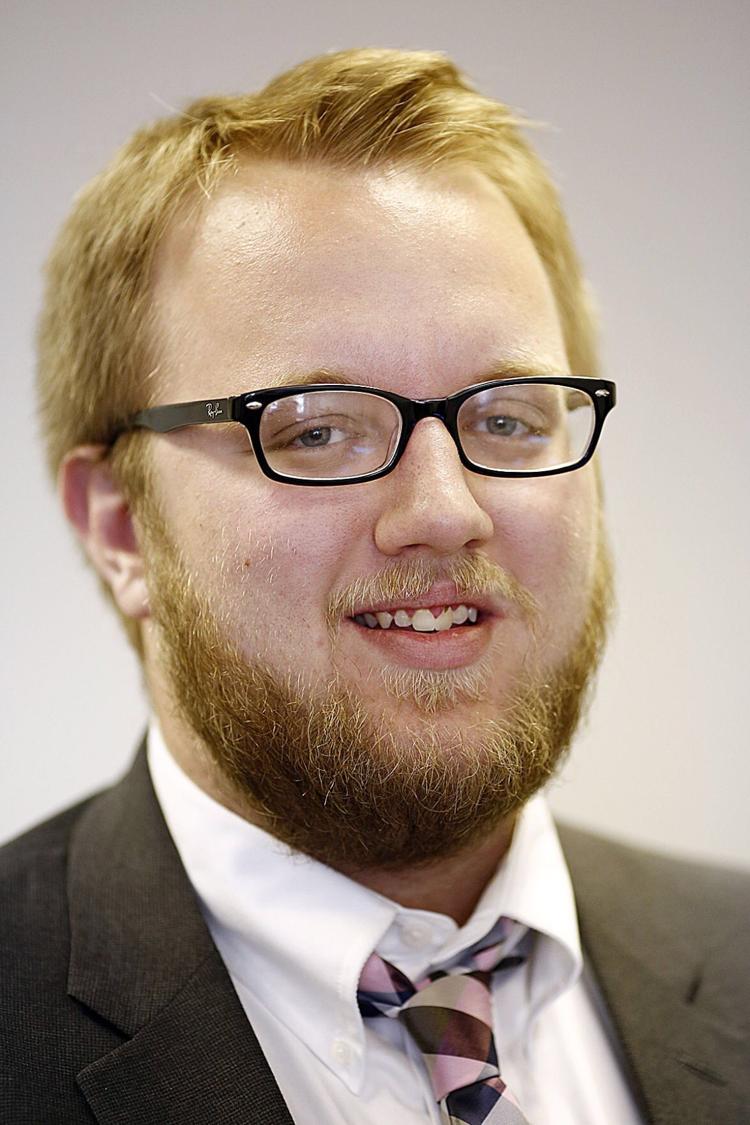 School board member Taylor Goodvin has said Reynolds forgets a typical Republican position that local control of decisions is best. He wrote a social media post on that topic Friday.
Gausman said 563 Sioux City School District teachers have signed up to take part in a remote learning training program.
In another topic involving teachers, Gausman said it is conceivable some instructors who want to come off as "the cool teacher" to pupils may not enforce a requirement to wear masks in classrooms. He said such teachers would be corrected to the district position of requiring that masks be worn, although he admittedly said it is not fully "mandatory."
Gausman said students who do not wear masks will not be allowed into buildings or buses. However, some students in rare cases, including some special needs students, may have reasons to be excused from wearing them in classrooms.
Three of the seven board members -- Goodvin, Monique Scarlett and Perla Alarcon-Flory -- early in the discussion wanted masks or facial coverings required by teachers and students at all moments of the day. Gausman said he could be that strict if a majority of the board members came to that position, but a fourth member never did.
"I think masks should be mandatory when you are in the building," Goodvin said. "The benefits of wearing a mask outweigh any cons."
Alarcon-Flory said she knew a few people who have died of COVID-19, which is why she wants strict enforcement of masks.
Said Scarlett, "You need to be proactive and wear the masks to save the children of our district."
Gausman said a big ongoing strand of work is to get student homes without internet access lined up with that technological capability, so they can take online instruction that may transpire. He said the Iowa Department of Education has $26 million to be shared by all districts for such internet connectivity costs.
"You will want to get that connectivity into the homes," Gausman said.
Concerned about COVID-19?
Sign up now to get the most recent coronavirus headlines and other important local and national news sent to your email inbox daily.