SIOUX CITY | The search for a new president at Briar Cliff University has been narrowed to an executive currently overseeing the Sioux City school and academic leaders at private colleges in Wisconsin and Montana.
Briar Cliff leaders interviewed the three finalists on campus this week, college spokeswoman Leslie Heying confirmed Friday.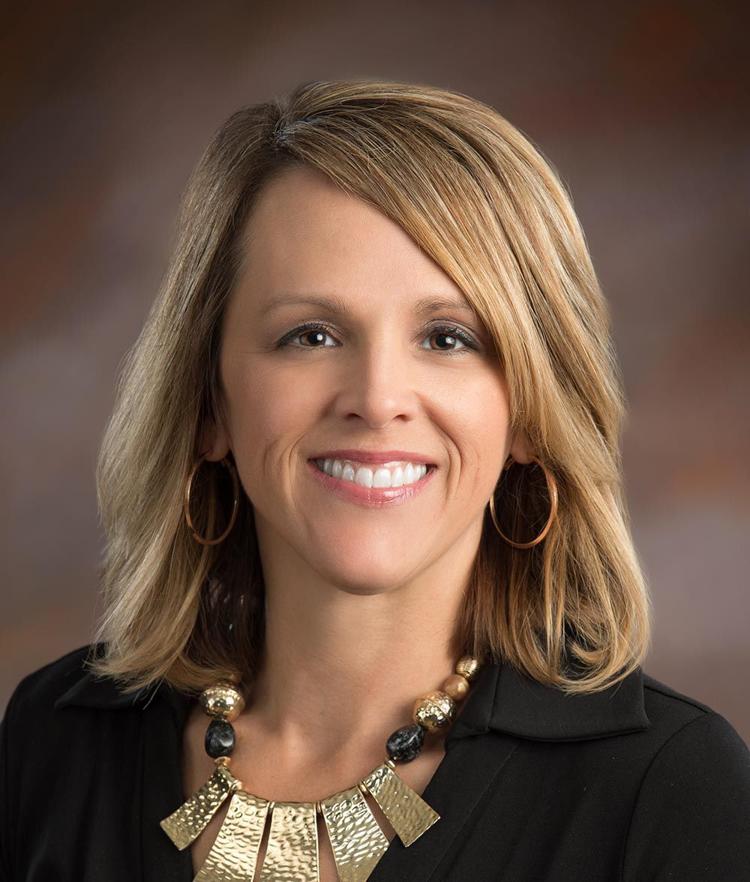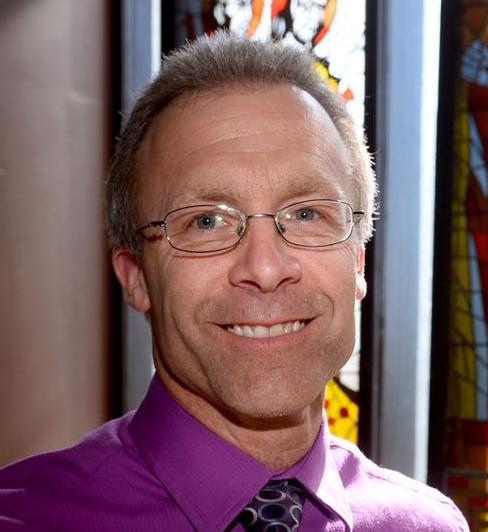 "Finalists for the position were on campus this week to tour Briar Cliff's campus and to meet with our students, faculty, staff and other constituents," Heying said. "We look forward to naming a new president who supports Briar Cliff's Franciscan values and mission to remain a top choice for academic excellence,"
Sister Kate Katoski, chair of Briar Cliff University's Board of Trustees, has said she expects a new president to be selected early next year.
Hamid "Ham" Shirvani announced his resignation as president in July, after 14 months on the job. Shirvani's contract runs through the end of the fall semester, but Karstens, who served as Shirvani's chief of staff, has handled day-to-day duties of the president's office since then.
Karstens was hired as Shirvani's chief of staff and the college's top legal counsel earlier this year. She as more than 20 years of experience as a practicing attorney, as well as administrative experience in higher education. Prior to coming to Briar Cliff, she served as executive director of philanthropy and alumni relations at Indian Hills Community College in Ottumwa, Iowa; and served as the director of planned giving for the University of Iowa Foundation. She also practiced for 16 years as an attorney with Johnson Law Firm, P.C., in Montezuma, Iowa.
Knothe has served at Viterbo University for since 13 years, starting at dean of the Dahl College of Business in July 2004, according to his personal Linkedin page. He has held his current title as dean of business and leadership since August 2015. He earned an undergraduate degree in business administration from Viterbo in 1986 and a law degree from the Willamette University College of Law in 1989, according to his Linkedin page.
Like Briar Cliff, Vitterbo is a private liberal arts college and one of only 24 Catholic Franciscan universities in the United States. Vitterbo was founded in 1890.
Detailed biographical information on Timothy Laurent was not immediately available Friday. The University of Providence is a private Catholic school founded in 1932.
Shirvani, a controversial figure who has drawn both praise and criticism for his management style during two decades as a college administrator in North Dakota and California, was introduced in April 2016 as the 10th president of Briar Cliff, which was founded as a Catholic college for women and began admitting men in the late 1960s.
During his brief stint with the college, Shirvani drew criticism for some of the changes he began to implement. A number of longtime faculty and staff also departed the college.
Shirvani succeeded Bev Wharton, who led Briar Cliff for 15 years, the longest tenure in its 85-year history.