SIOUX CITY -- Sioux City School Board member David Gleiser ruled out a bid for a second term on Thursday, as a six-candidate field was set for the Nov. 7 election.
Miyuki Nelson, who was appointed to fill an unexpired term last year, will be the only current board member on the ballot. The challengers include Juline Albert, Shaun Broyhill, Taylor Goodvin, Dan Greenwell and Monique Scarlett.
Thursday was the final day for candidates to file nomination papers for school board elections in Iowa.
Gleiser told the Journal he's dealing with the uncertainty of a housing move, and it is not good timing to be involved in a campaign. He said his current house has been sold, and his family may need to rent temporarily while looking to buy a new home.
The director of Woodbury County's Rural Economic Development Department, Gleiser said he's enjoyed serving on the school board.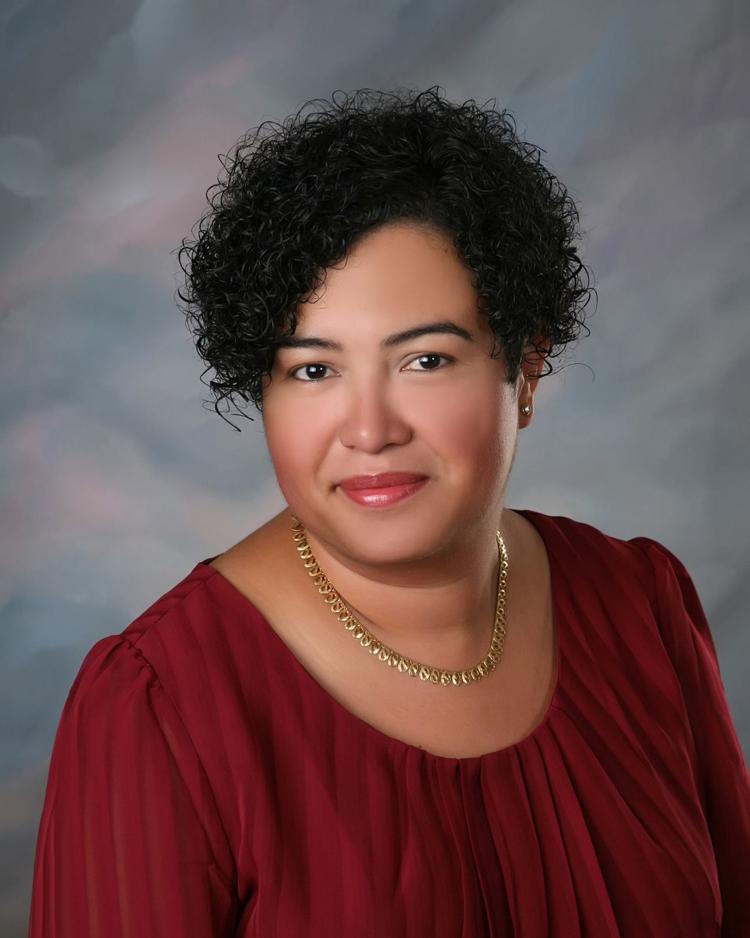 Last year, the board appointed Nelson, 45, to fill Mike Krysl's unexpired term after Krysl resigned his seat. Nelson, who fell short of winning a seat in the 2017 election, has served on several district committees, including the District Advisory Committee.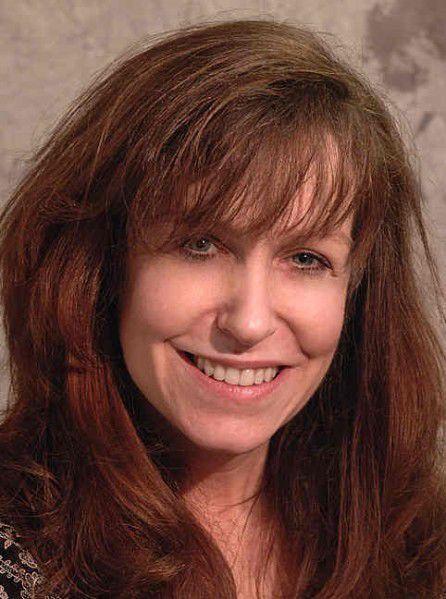 Albert, an administrator for Western Iowa Tech Community College, filed nomination papers just before Thursday's deadline.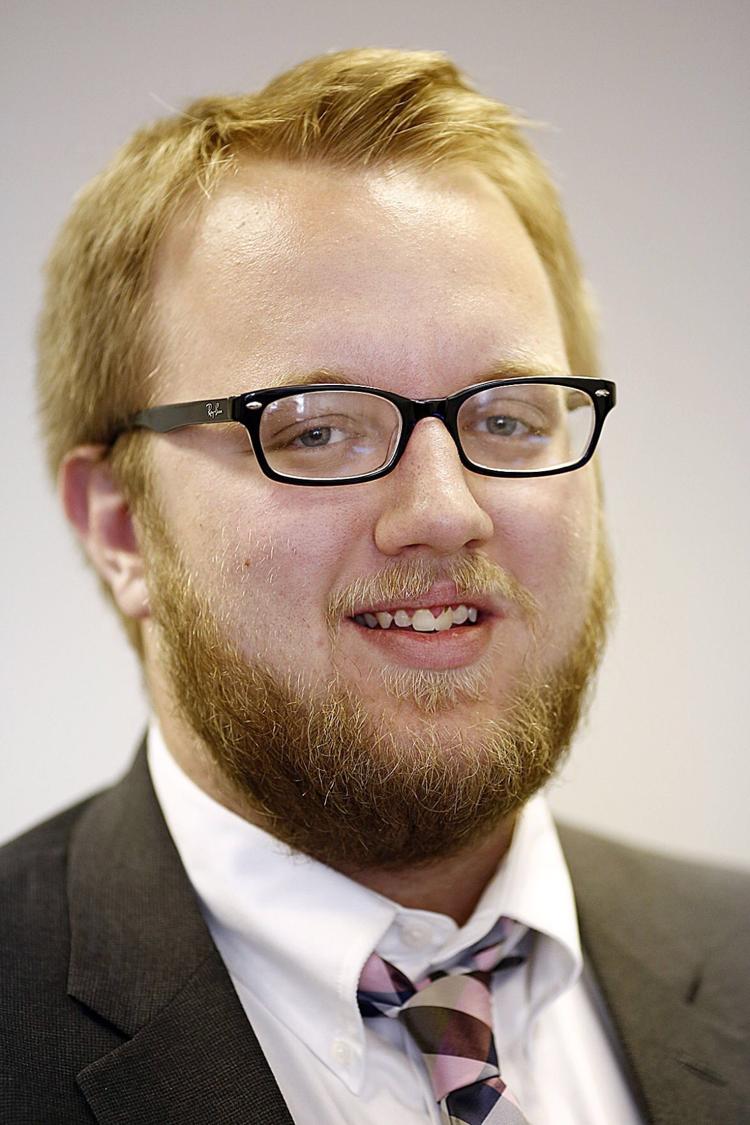 You have free articles remaining.
Goodvin, 27, until recently worked as director of the Woodbury County Taxpayers Research Council. He is currently employed as a business operations analyst for Brad Cummings LLC in Sioux City.
Scarlett, 51, works for US Bank, serves on the school district's Student Improvement Advisory Committee, formerly served on the Sioux City Human Rights Commission and founded the local Unity in the Community, which seeks to build relationships between law enforcement and the broader community.
Last year, Scarlett was one of three people who applied to be appointed to the vacant seat, which ultimately went to Nelson.
Greenwell, 57, owns a software company and is president of Shelby Monroe Group, a private equity investment and management advisory firm. Greenwell has been a persistent critic of Sioux City School District finances and reporting, and unsuccessfully ran for the school board in 2015.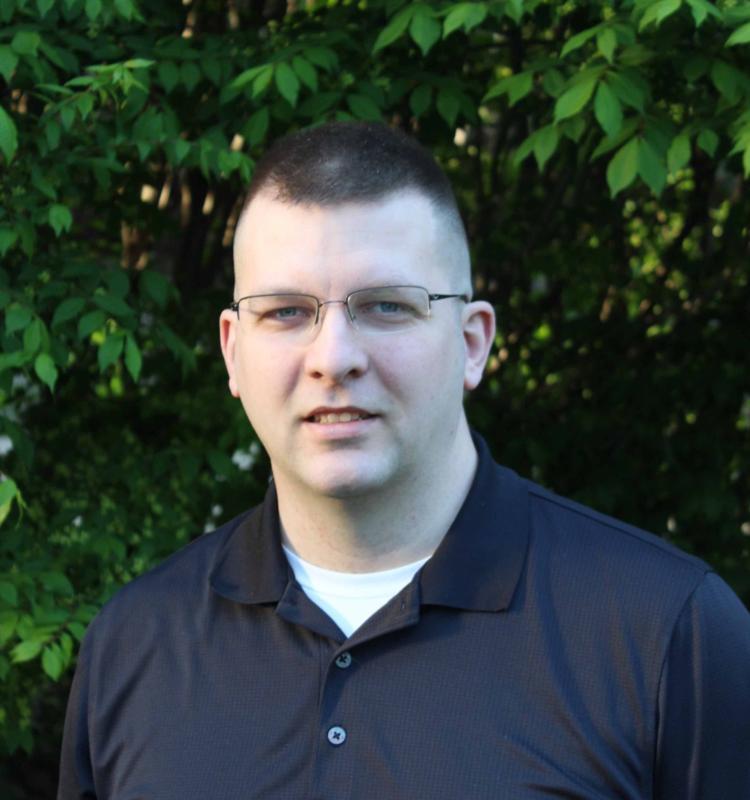 Broyhill, 39, works as a senior software engineer, and is in his fourth run for elective office in Sioux City. He initially won a school board seat in 2013. Before the first meeting, Broyhill resigned from the board, citing a 120-day jail sentence for violating probation on a misdemeanor theft charge from 2002 in northeast Nebraska.
He also was an unsuccessful candidate for the Sioux City School Board in 2017 and an Iowa House seat in 2016.