SIOUX CITY -- Taylor Goodvin, who formerly worked as an official for a taxpayer watchdog group, announced Monday he is running for the Sioux City School Board.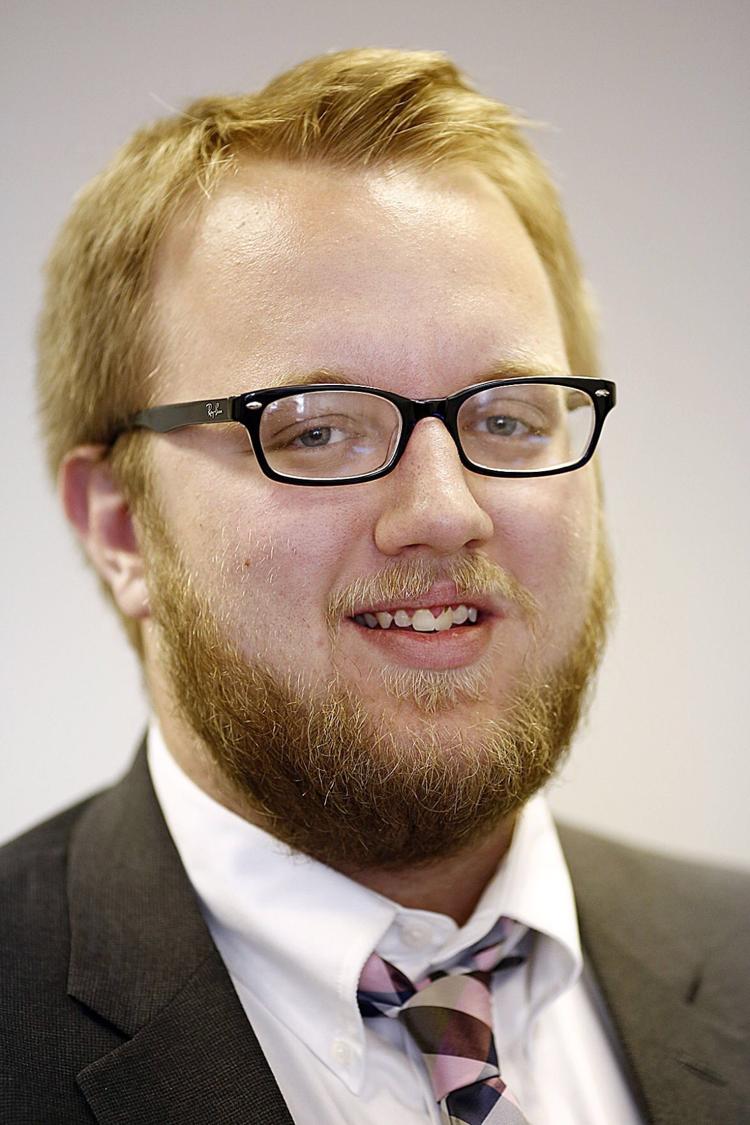 Goodvin, 27, is a Sioux City native who until recently worked as director of the Woodbury County Taxpayers Research Council. He is currently employed as a business operations analyst for Brad Cummings LLC in Sioux City.
He holds two college degrees and is also a former staffer for U.S. Sen. Charles Grassley, where Goodvin said he was an adviser on education policy.
You have free articles remaining.
In a release, Goodvin said his combined educational and professional experience in analyzing public budgets makes him well versed to be an effective school board member.
Four board seats will be on the ballot in the Nov. 5 general election. Goodvin is the fourth candidate to enter the race, following Monique Scarlett, Dan Greenwell and Miyuki Nelson, the only current school board member seeking re-election.
Candidates must file papers by 4;30 p.m. September 19.
Goodvin said he'll work to make sure there is effective and transparent annual budgeting and increased public involvement in the budget process. He also said he'll work to improve fiscal accountability and create a supportive environment for teachers and staff.
1887 Corn Palace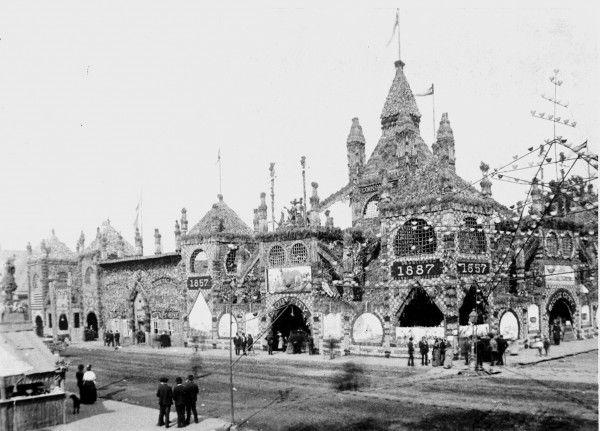 The Huskers, 1891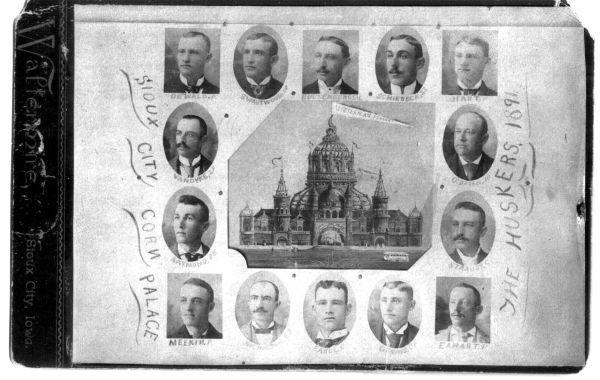 Sioux City Corn Palace 1891
1889 Corn Palace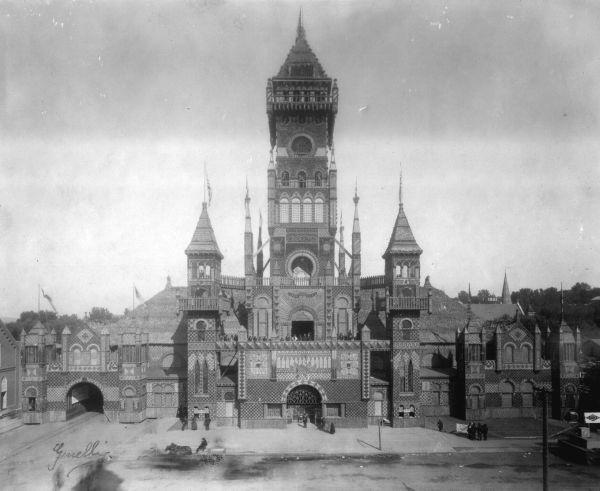 Electrical Supply Co. Exhibit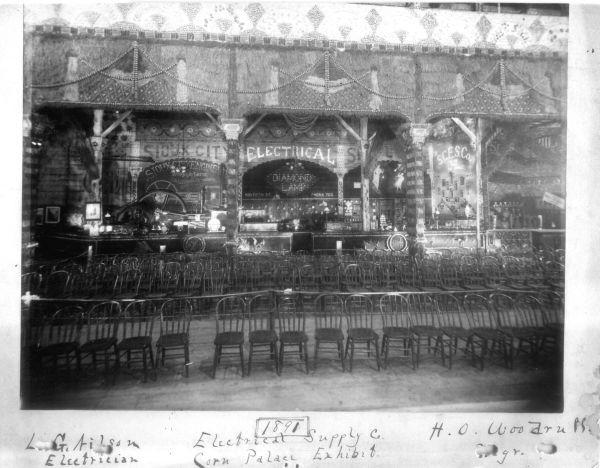 Electrical Supply Co. Exhibit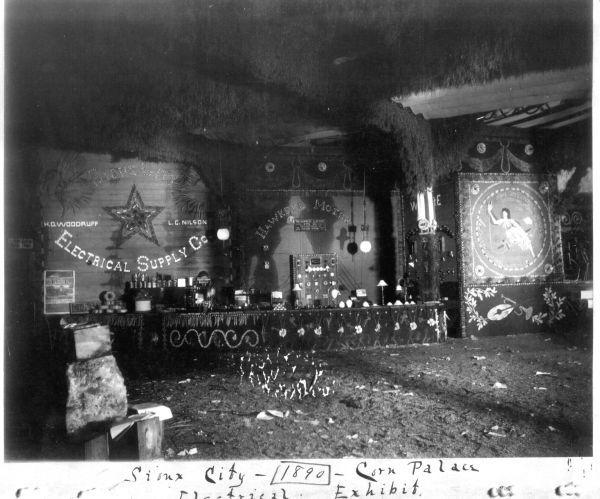 Corn Palace 1891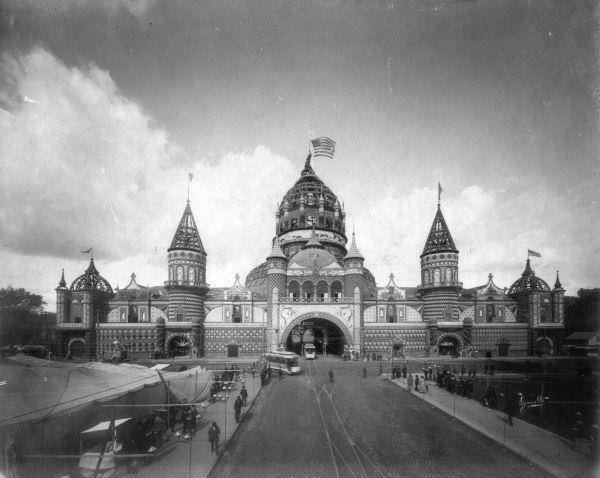 Goddess of Light 1890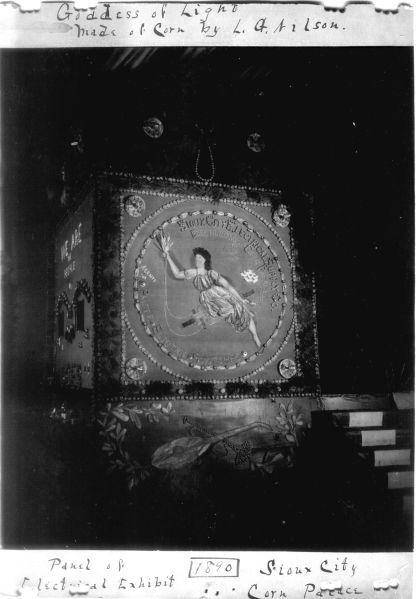 Corn Palace 1890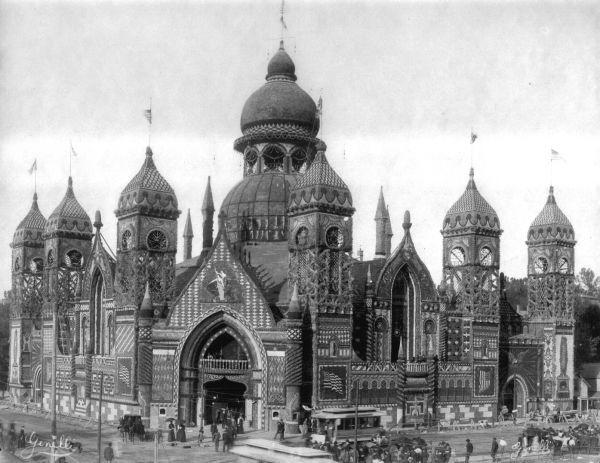 Electric Fountain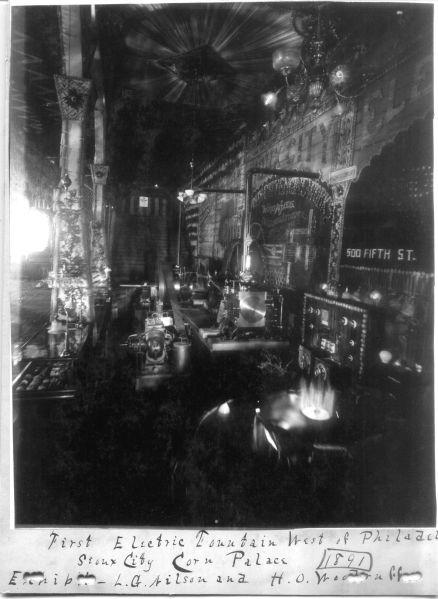 Corn Palace display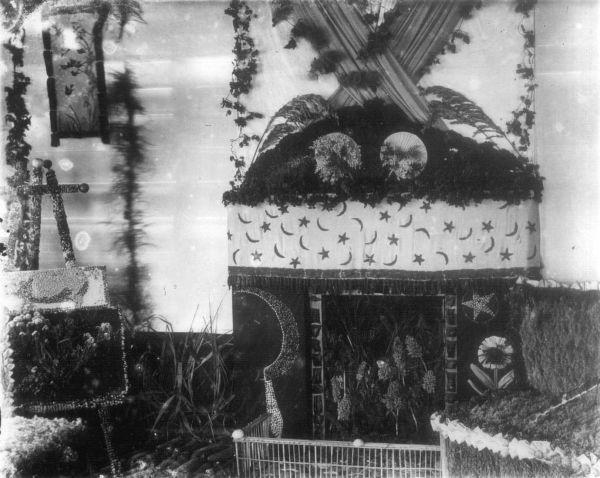 1890 exhibit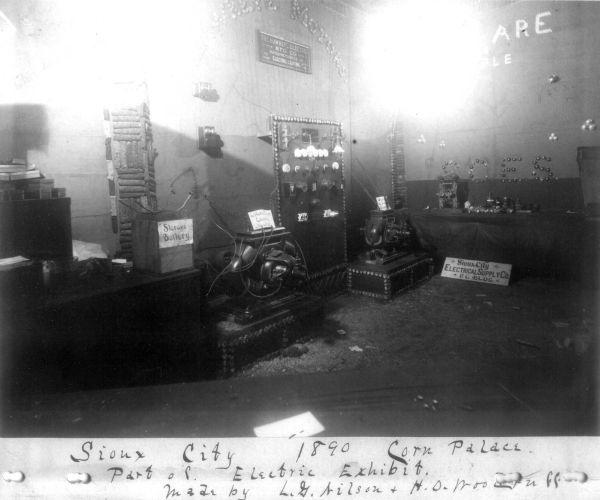 Corn palace display 1890
1890 Corn Palace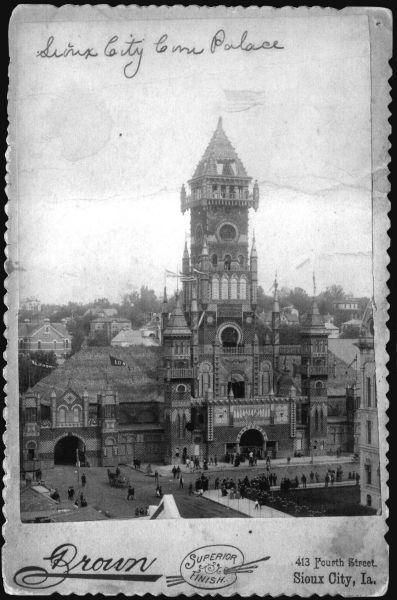 Corn Cutter 1890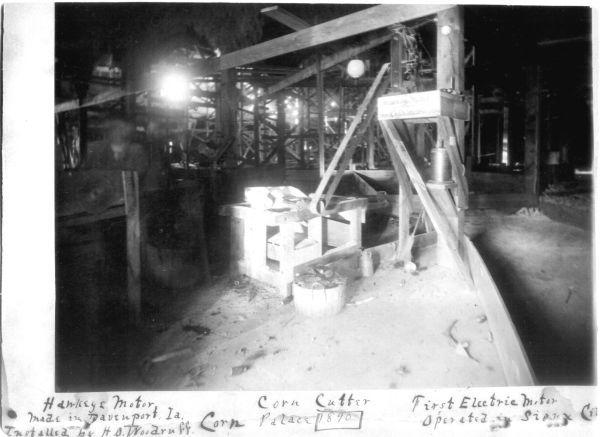 Sioux City Corn Palace 1891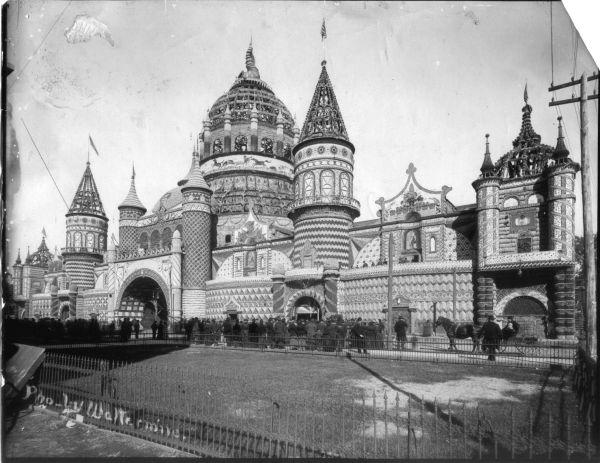 Corn palace visitors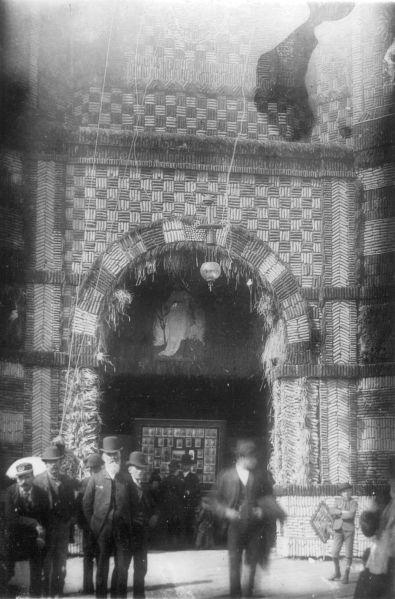 Corn palace 1891