SIOUX CITY | People throughout Northwest Iowa have an opportunity Tuesday to pick the school board members who will set school district policies and decide how public money will be spent in local schools.
Polls will be open in various schools from either 7 a.m. to 8 p.m. or noon to 8 p.m. in Woodbury County and other Siouxland counties.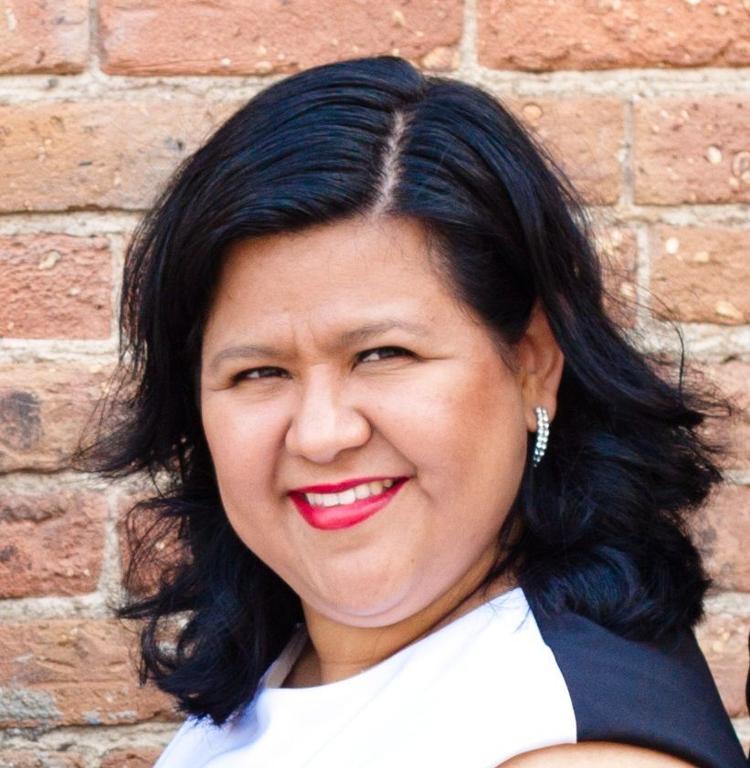 School board member Perla Alarcon-Flory is seeking a new four-year term. The field also includes two former candidates, Shaun Broyhill and Miyuki Nelson, and newcomers Ron Colling and Jeremy Saint.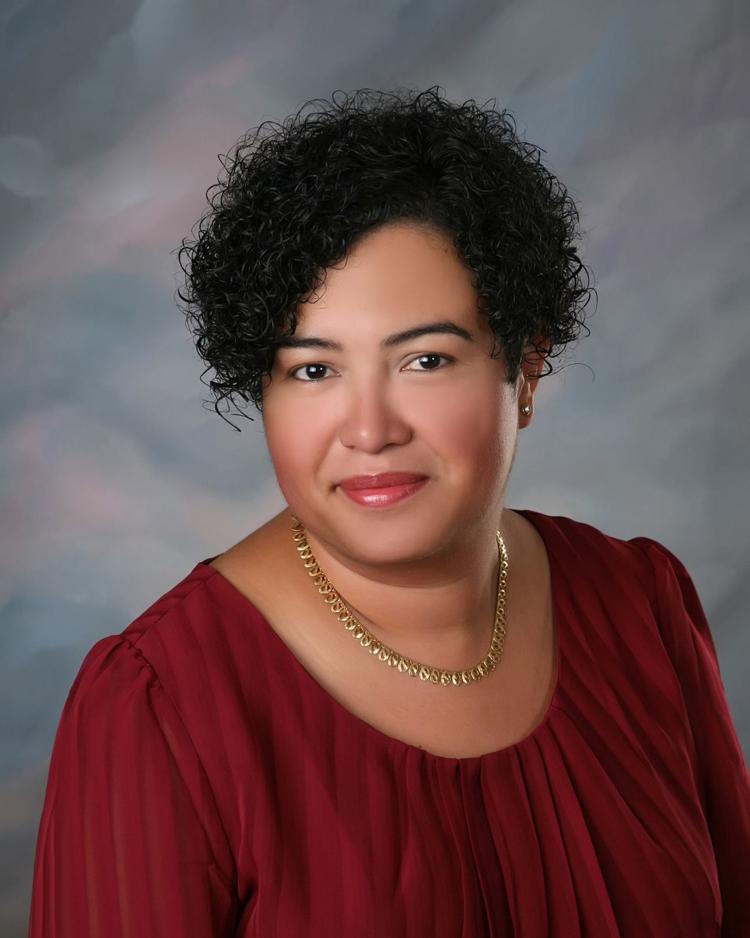 Paul Gorski and John Meyers earlier announced they would not run for re-election to the Sioux City School Board.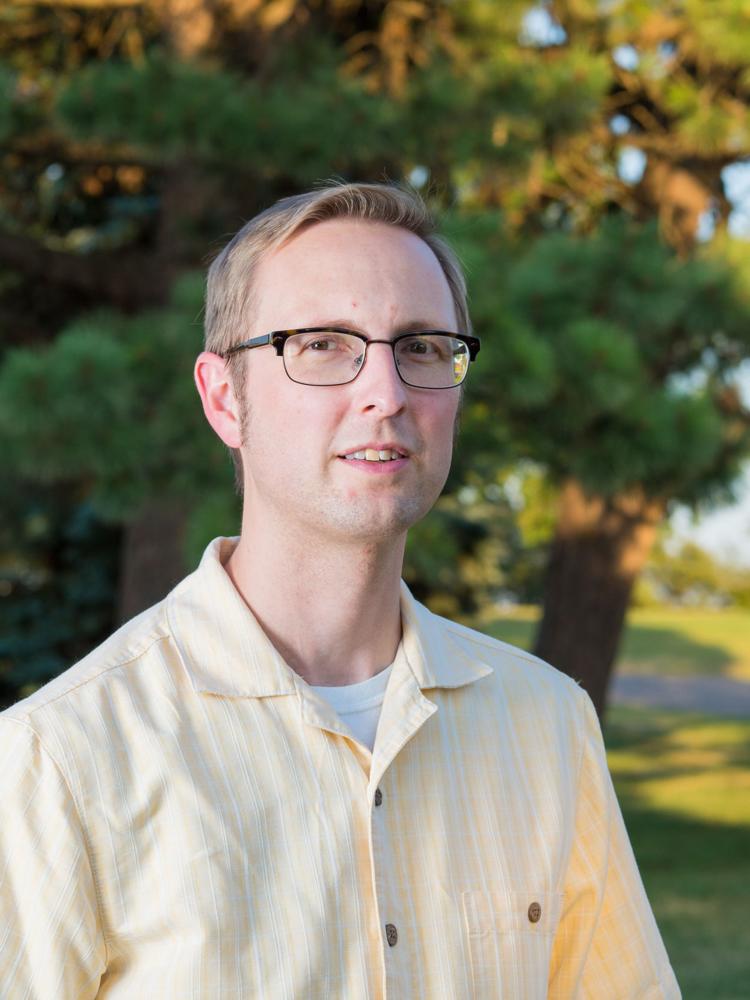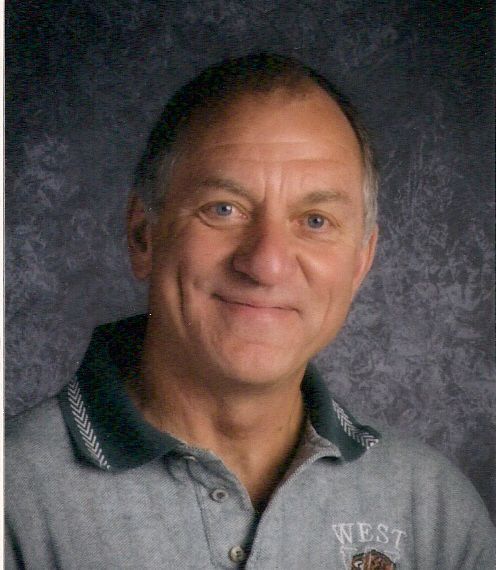 Early voting has been underway in the school board races. Woodbury County Deputy Auditor Steve Hofmeyer said 1,755 people had requested early ballots be sent to them in the county, and 1,292 ballots had been returned through 3 p.m. Monday.
Polls will be open from 7 a.m. to 8 p.m. for school board elections in the Sioux City, Sergeant Bluff-Luton and Westwood school districts. Polls will be open from noon to 8 p.m. for the Lawton-Bronson, Maple Valley-Anthon-Oto, Woodbury Central and River Valley school board contests.
This will be the last time Iowa voters go en masse in September for regular school board elections. The Iowa Legislature earlier this year moved the date for school board elections from the longstanding September to November, beginning in 2019.