ORANGE CITY, Iowa -- Northwestern College has received a $6 million naming gift for its new science building, the largest single gift in school history. 
The $24.5 million facility will be named the Jack and Mary DeWitt Family Science Center after the Holland, Michigan, couple who contributed the lead gift for the project.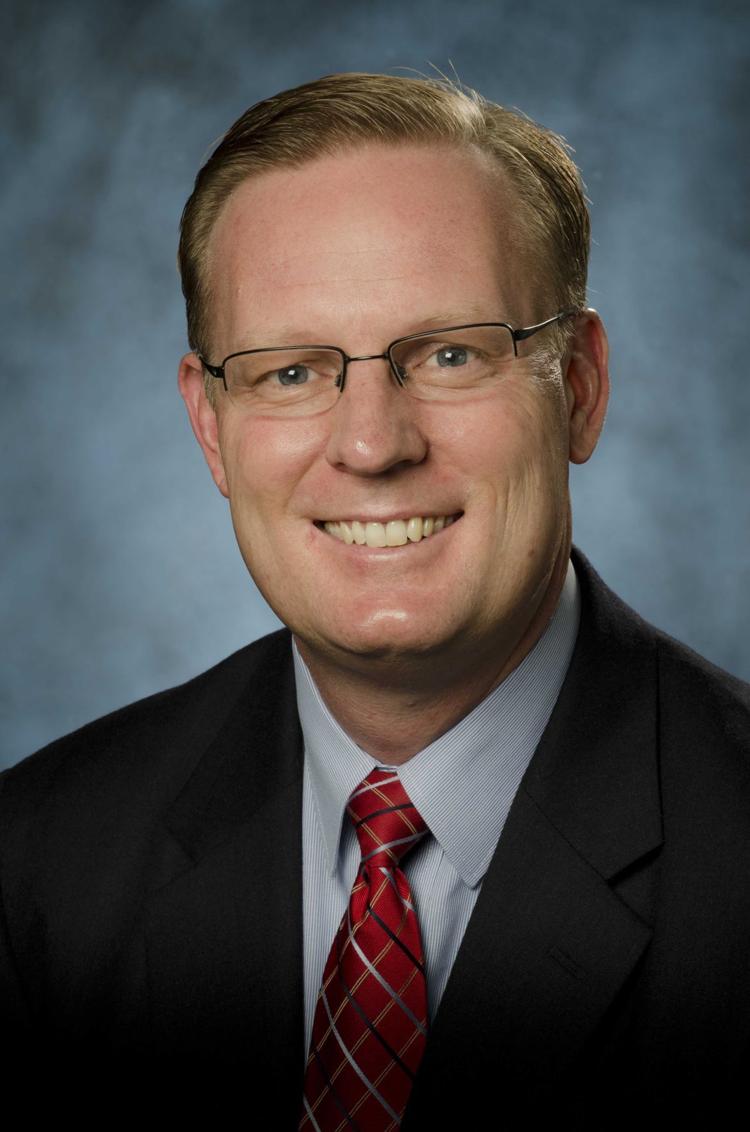 "Jack and Mary have been such good friends of the college," Northwestern President Greg Christy said in a news release. "They have given generously, promoted us enthusiastically and provided endless encouragement. We are tremendously grateful for their leadership and sacrifice."
The 61,000-square-foot building is on schedule to open in August. It will house classrooms, laboratories and faculty offices for the college's biology, chemistry and nursing department, as well as increased space for collaborative student-faculty research. 
The facility's construction costs have been covered through fundraising, and the college now hopes to raise just over $2.6 million for an endowment that will cover maintenance, scholarships for science students and research fellowships. 
Jack DeWitt served as a member of the college's board of trustees for 13 years, and the college's Jack and Mary DeWitt Learning Commons, dedicated in 2013, is also named in their honor. 
Christy pointed to the DeWitt family's history of supporting Northwestern College. Jack DeWitt's father, the late Marvin Dewitt, served as a trustee in the 1980s and encouraged the college to move forward with the construction of Christ Chapel building despite the nationwide farm crisis. 
The elder DeWitts donated more than $6.75 million to the college. Northwestern named several buildings in their honor, including DeWitt Theatre Arts Center, DeWitt Music Hall, DeWitt Physical Fitness Center and DeWitt-Cook Athletic Arena.