SIOUX CITY -- Sioux City School District teachers and support staff will be receiving a pay increase for the 2021-22 school year.
The Sioux City Community School reached agreements with the Sioux City Education Association (SCEA) and the Sioux City Educational Support Personnel Association (SCESPA). The two agreements were approved during the Monday night school board meeting.
The SCEA represents roughly 800 teachers. The SCESPA represents other workers such as secretaries, instructional assistants, special education assistants, library assistants, busing assistants and crossing guards.
Teachers with a bachelor's degree will see a $540 salary increase and the Teacher Supplemental Salary will increase by $11. The starting salary for a first-year teacher in Sioux City will be $43,191. Currently, a first-year teacher in Sioux City makes $42,640, said Human Resources Department Director Rita Vannatta previously.
All current educational support personnel will receive a 44-cent-per-hour increase, a 2.87 percent increase. The minimum base salary will receive a 22-cent increase.
Including wages and benefits, the total package increase is at 2.41 percent for both groups.
Additionally there were language changes in each agreement. The name of the 6th grade band and vocal music director was changed to middle assistant band director and middle assistant vocal music director. The classifications of 1, 2 and 3 of foundation classrooms were also removed.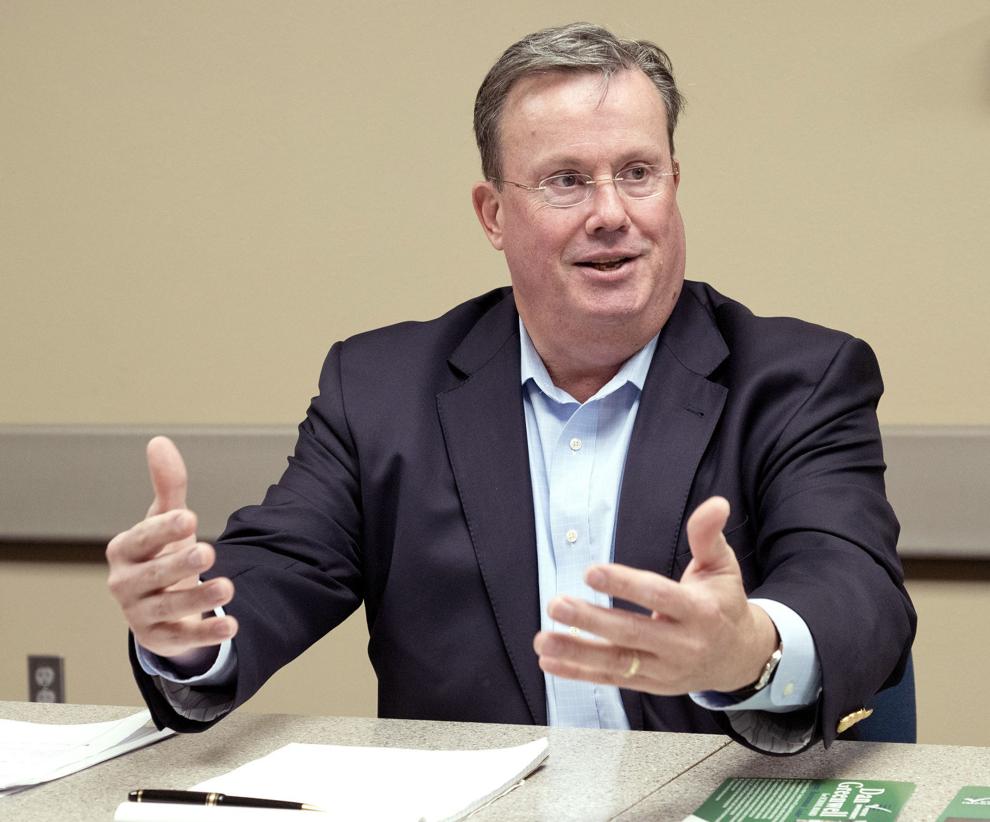 Board member Dan Greenwell said the board wanted an even higher starting wage for educational support staff to recruit. He said that did not occur and is something that should be addressed in future years.
In its initial proposal on Feb. 4, the SCEA called for wage increases totaling nearly $5 million, which included increasing the base pay by $1,466, giving veteran teachers a $400 increase, and a one-time "overload" payment of $1,200 to all instructors for extra duties related to the coronavirus pandemic. The veteran increase and one-time payment were not discussed during the Monday night meeting.