SIOUX CITY -- Some school districts this fall could recommend or even require grades K-12 students to wear masks in class to halt spread of the novel coronavirus.
Science, social studies and foods classes will play out without pupils working in close teams on hands-on projects, in order to maintain social distancing.
And cleansing wipes and hand sanitizer costs in districts will rise, as will cleaning activities by maintenance personnel, although federal funds are available to help pay for that.
The virus, which caused the last 10 weeks of the school year to be called off or moved online, could flare up in some districts and not others. Therefore, what kind of instruction takes place in Le Mars might not be the same as what plays out in Storm Lake, so the picture of schooling won't look like that of recent decades, Siouxland school officials said.
The big hope by Northwest Iowa school officials is to fully return to in-school instruction in the 2020-21 year, but the presumption is that the coronavirus will still be present in two months. It could be extremely difficult to maintain a full fleet of teachers, as some substitute teachers may be loathe to enter classrooms for vacancies due to fear of COVID-19.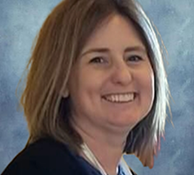 School officials have gauged community input as they've made Return to Learn plans. Storm Lake School District Superintendent Stacey Cole said it is a certainty that, in a district with 2,600 students and 400 instructors, someone in the schools will test positive for the virus.
"It is a when-it-happens, not if," Cole said.
She said lessening the time in buildings for learning after an outbreak is out of simple necessity -- there aren't extra teachers to instruct half-full rooms, plus not enough extra rooms to space out students to the recommended social distancing of six feet between people.
"There is nowhere for us to go," Cole said.
Iowa K-12 school districts instruct pupils for roughly 36 weeks each year, but the arrival of the coronavirus pandemic in March meant students only got 26 weeks of in-building instruction. An announcement by Gov. Kim Reynolds led Iowa districts to begin calling off classes on March 16, and the coursework that would have been done over the last 2.5 months was not required to be made up. Additionally, grades weren't given to any students who thereafter did voluntary work.
If schools close down even temporarily in the upcoming year, there won't be another "pass" on finishing the semesters of content -- the full curriculum would have to be delivered online and graded. Cole said that means teachers will have to be nimble to potentially adjust their instruction as the year goes on.
Across Iowa, more than 27,000 people have tested positive for the virus. Of these, more than 60 percent have recovered, while more than 700 have died.
Cole said each individual school board can vote to close schools, if they see an outbreak is so severe to warrant that. Sioux City School District Assistant Superintendent Kim Buryanek said there is no set number of positive cases to result in a school closure, while adding that input from Siouxland District Health Department officials would weigh heavily in any decision.
Cole said the Storm Lake plan includes four scenarios -- all in-school instruction, all online learning, and two hybrid models, where students would be in classrooms for five of 10 days in a two-week period (50 percent capacity) or rather one day per week (20 percent), with the rest of time taking online learning.
Similarly, under a 50 percent hybrid model in the Sioux City district, students with last names beginning from A-M would attend school Mondays and Thursdays, while those from N-Z would go on Tuesday and Fridays. Wednesdays would be professional development for the teachers.
Cole explained that while some people want to get the year started early to have extra time to make up any absences, the state rule that classes can't start before Aug. 24 remains in force. Sioux City is among the districts who will do a so-called boot camp for learning in early August, but those days are only considered refreshers for topics not covered at the end of 2019-20.
Cole said Storm Lake administrators will not be recommending that students wear masks in classes or hallways, but Sioux City School District students will be asked to wear them.
The Sioux City School Board last week debated whether requiring masks was a defensible step. Buryanek said the input of public health officials would weigh heavily into any shift to require face coverings.
Chad Krastel, a parent of children who attend the district, told the board he would not like the "freedom" lost with any mask-wearing requirement.
Siouxland District Health Department Director Kevin Grieme said Friday he wants all local K-12 school districts and colleges to require masks to stop spread of the virus.
The Return to Learn plan in Sioux City expects parents to take their child's temperature before sending them to school. Once in school, cleaning items will be present, and students will clean their desk areas before and after classes.
Cole said students certainly have anxiety over the uncertainty of how schooling may happen for 2020-21. She says there is a lesson to be learned through the potential difficulties, so pupils should remember school officials will support them.
"We so much believe in you, that we are not going to take the 'easy button' here," Cole said. "We have to let them know how much we believe in them."
PHOTOS: 42 historic images of Sioux City schools
Sioux City first school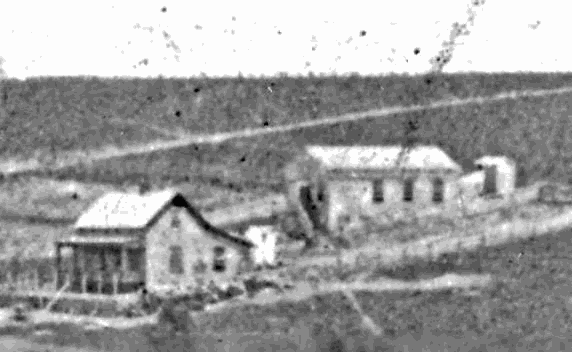 Sioux City Central School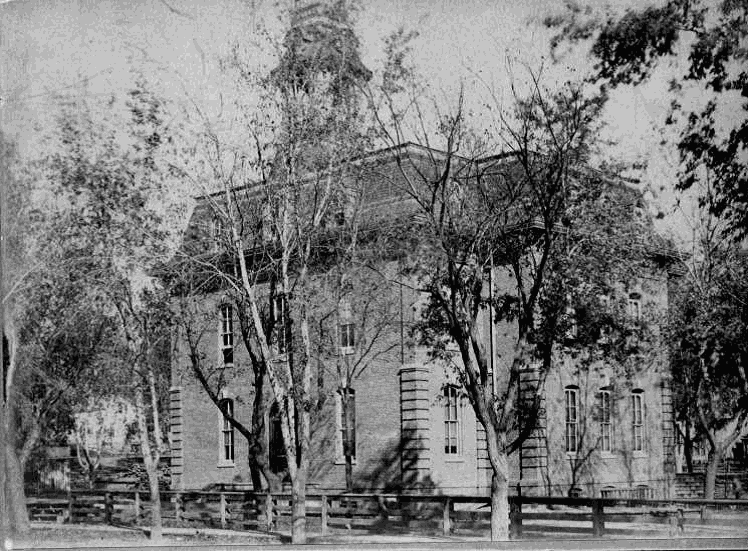 West Third Street School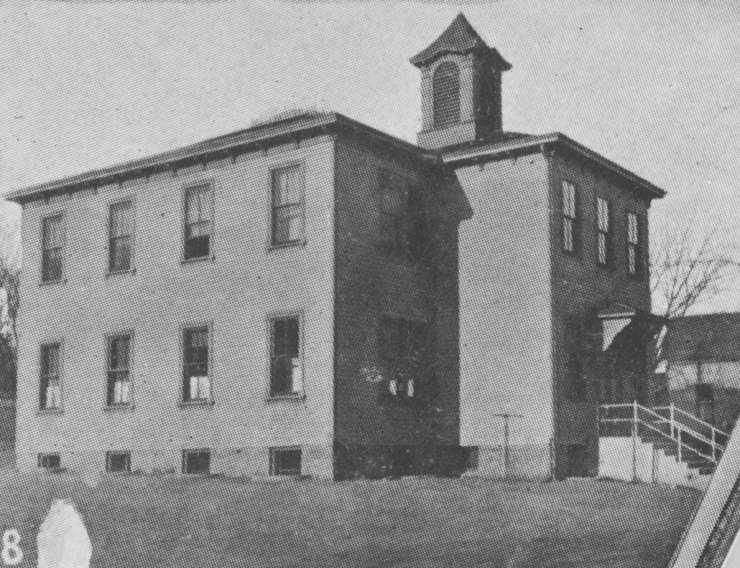 West Side Brick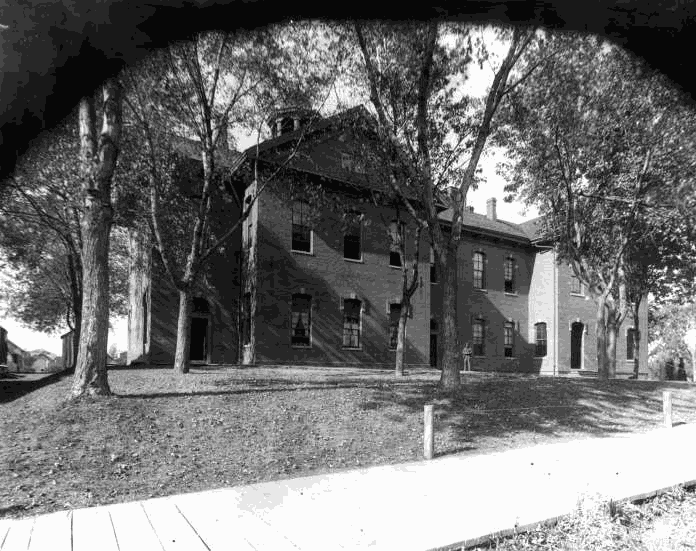 East Third Street School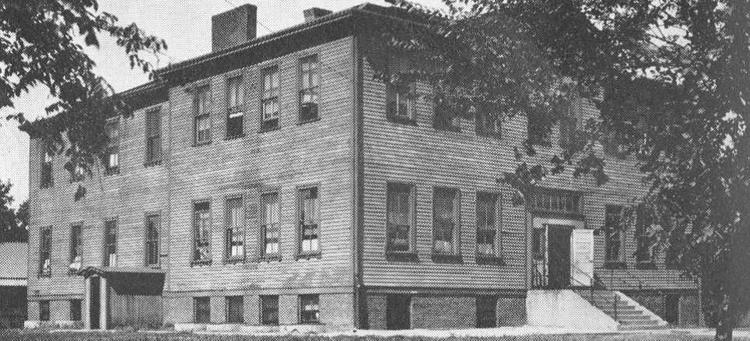 Eighth Street Primary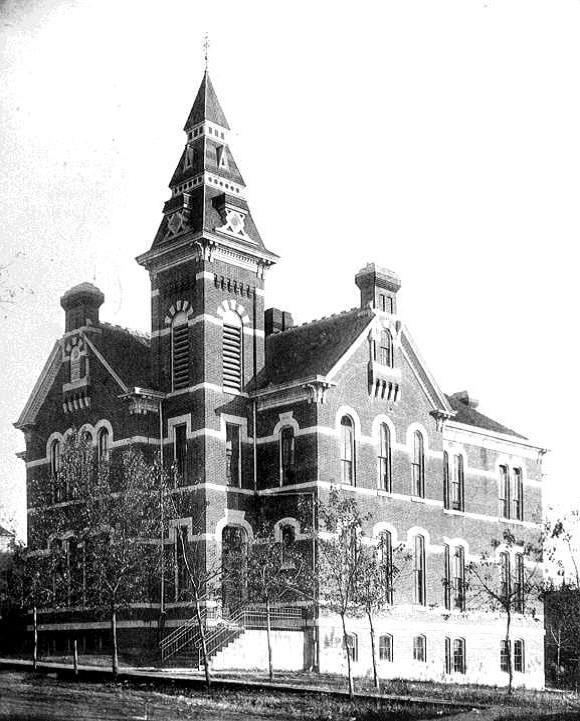 Wall Street School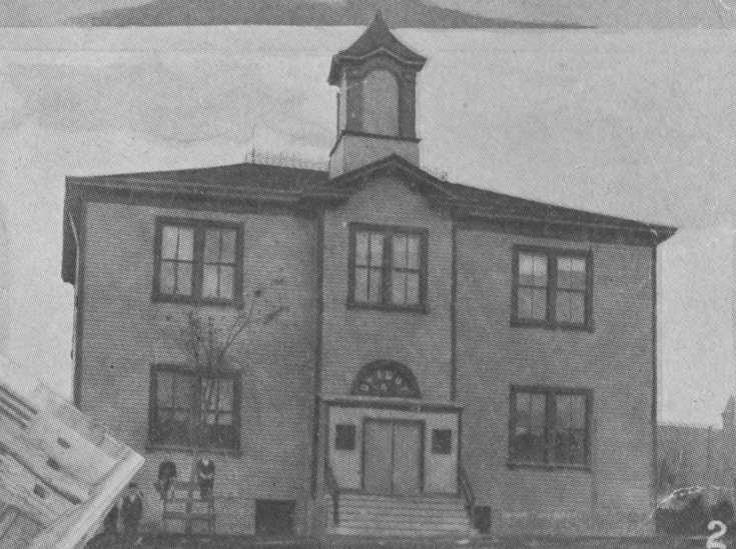 Fifth Ward School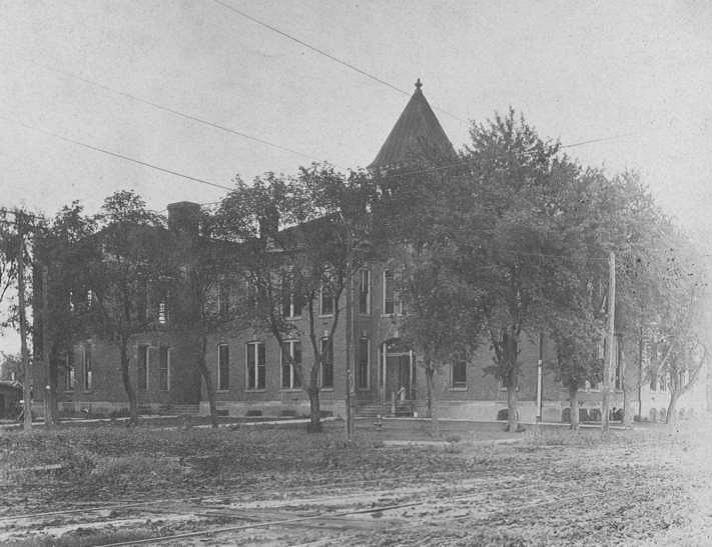 East Side Brick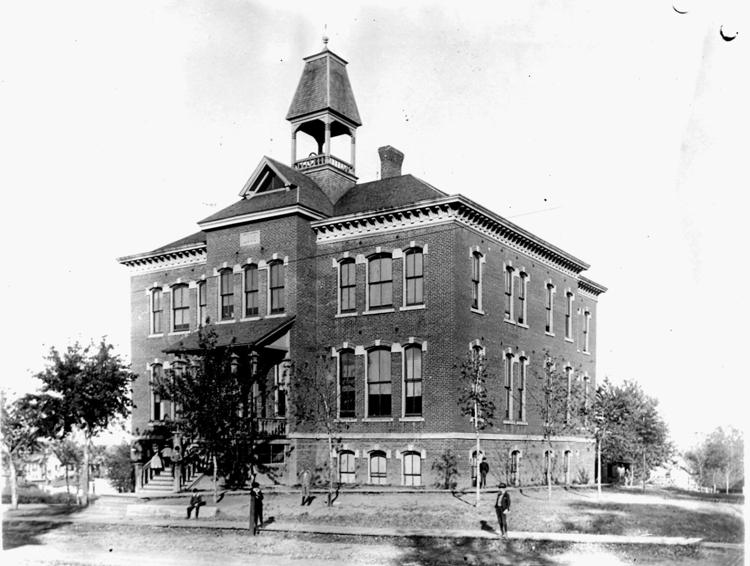 Everett School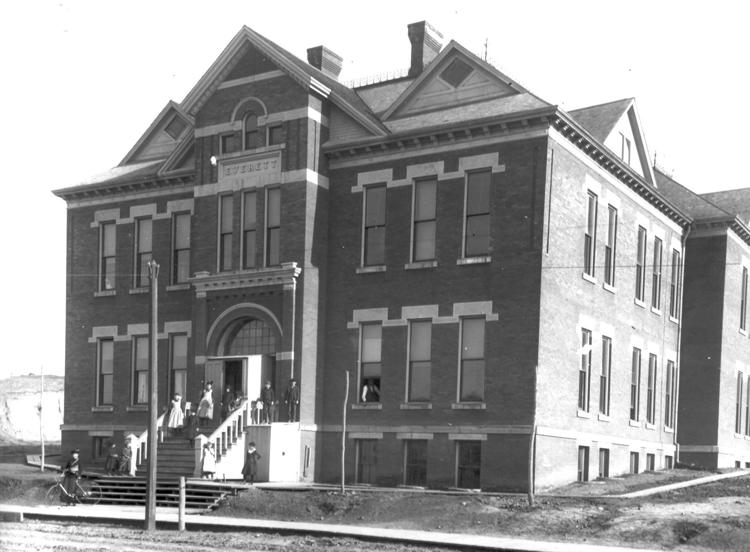 Cooper School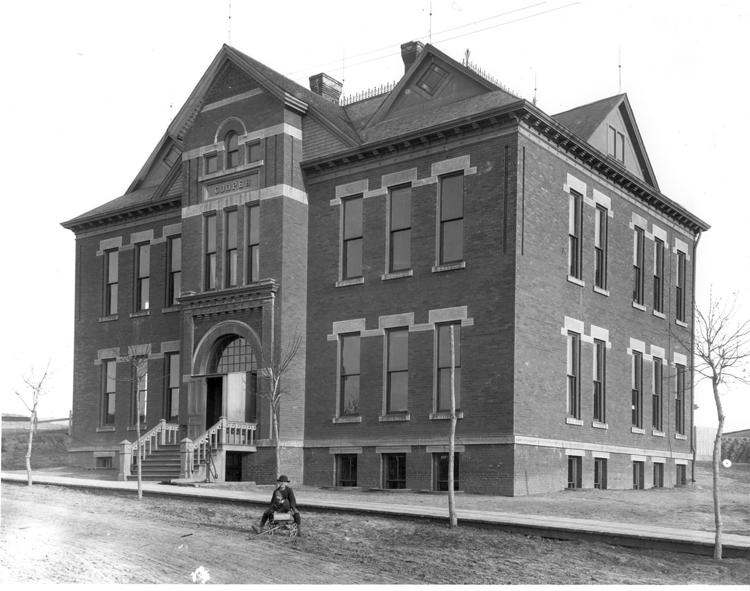 West Eighth Street School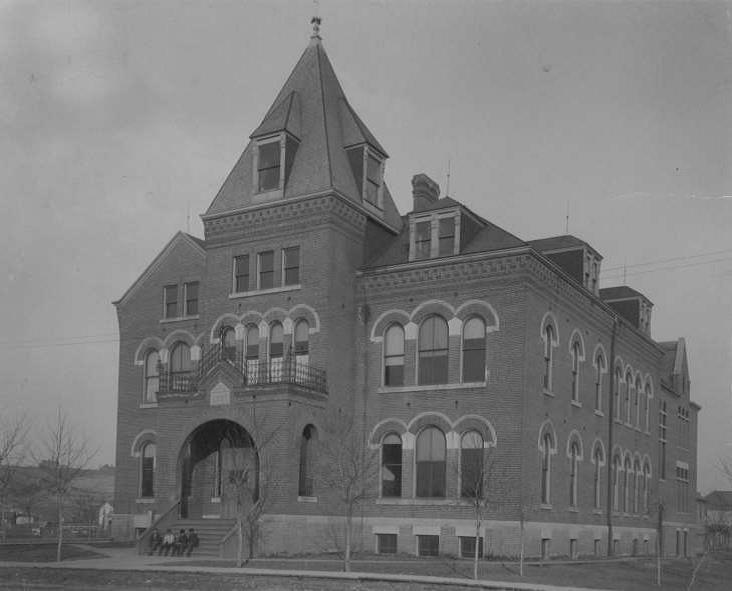 Pearl Street School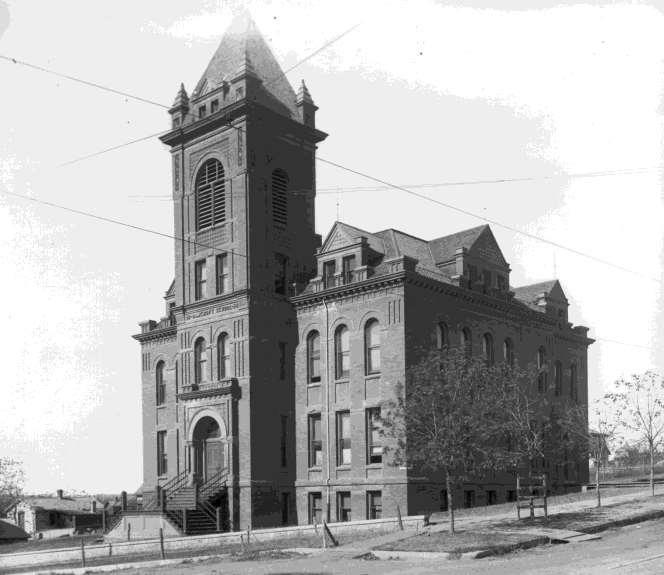 Cole's Addition School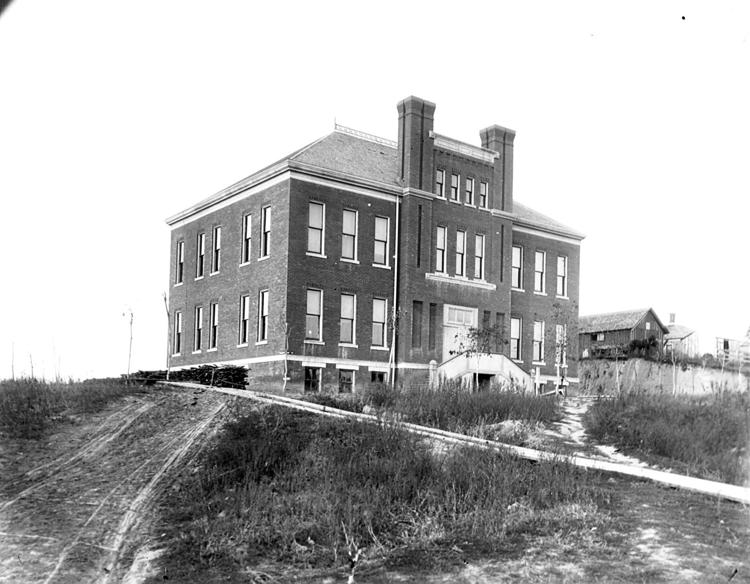 Bryant School
Longfellow School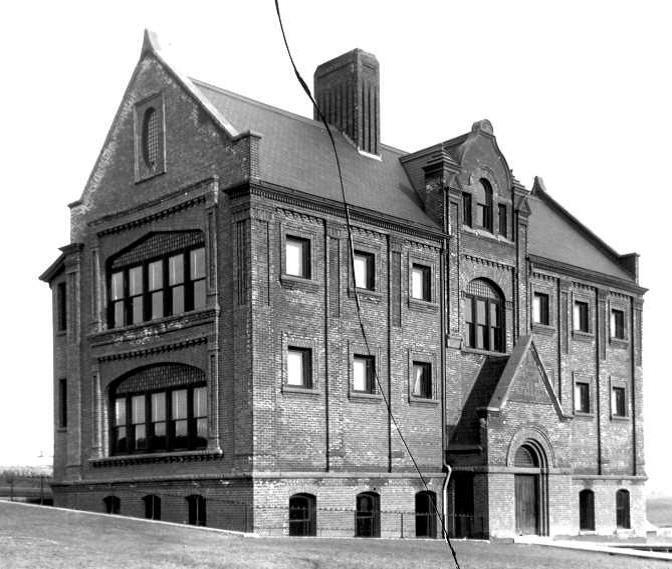 Hawthorne School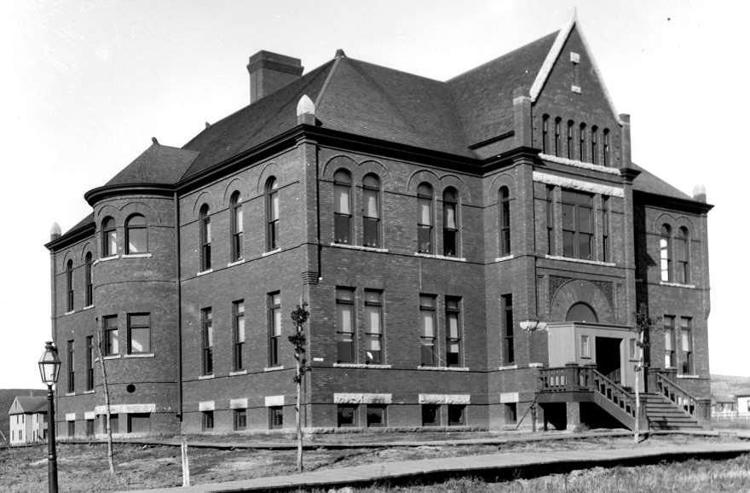 Longfellow School (second)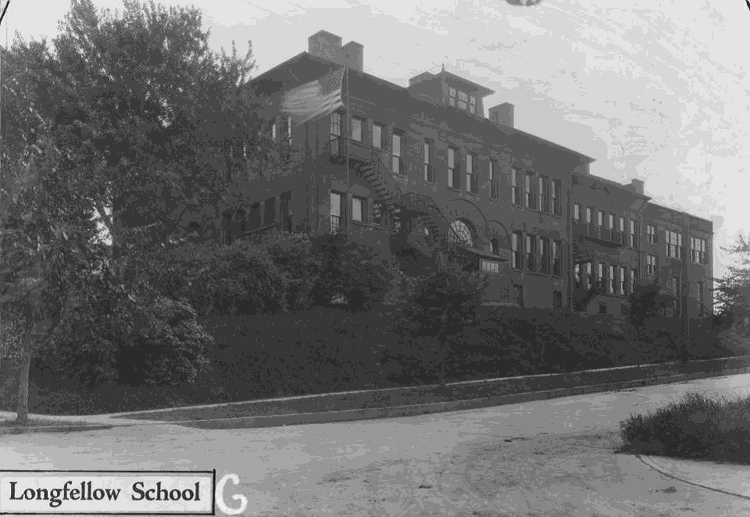 Riverside School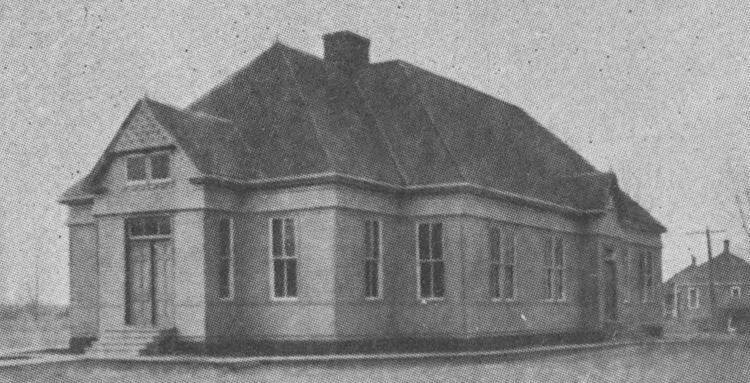 Hornick's Addition School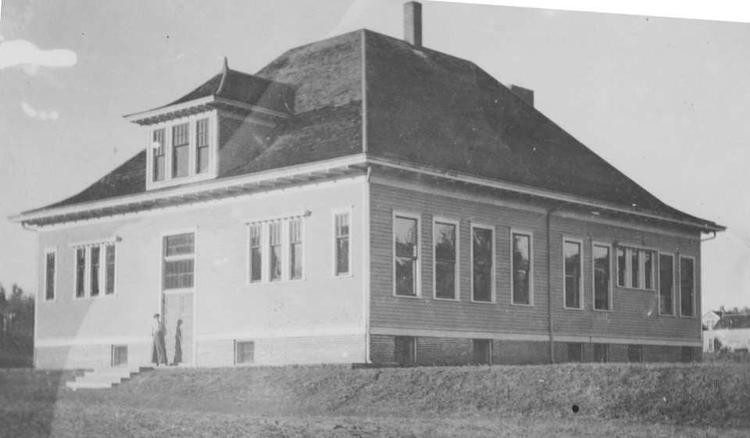 Floyd School
Smith Villa School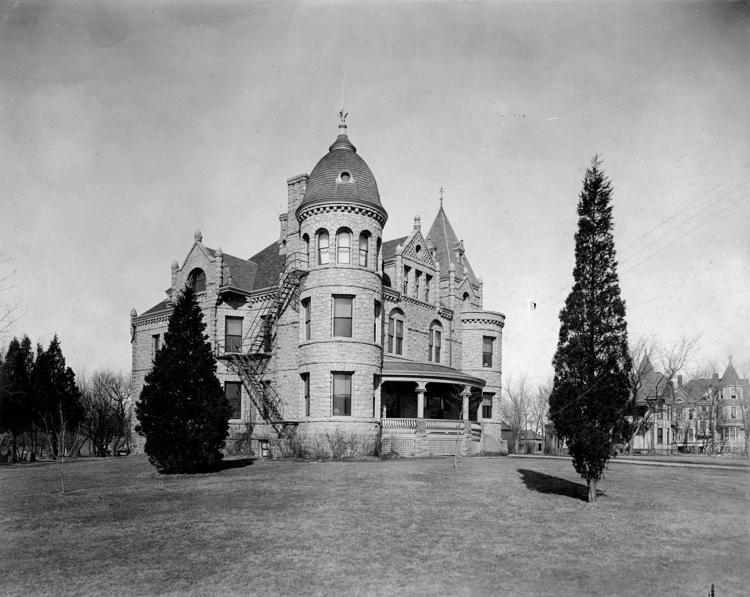 Whittier School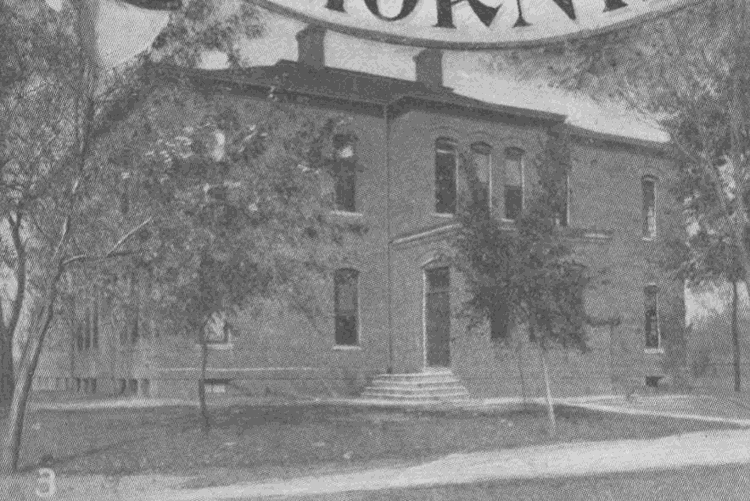 Crescent Park School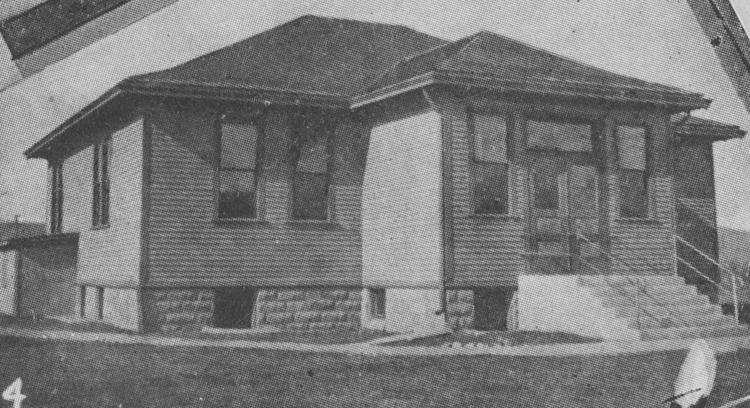 Hunt School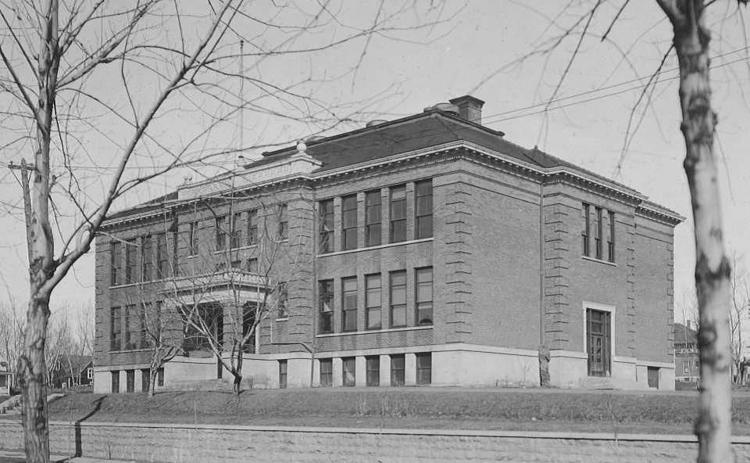 Joy School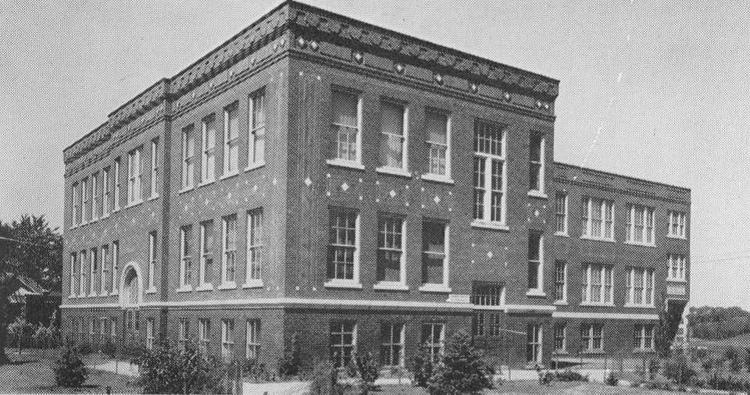 Lowell School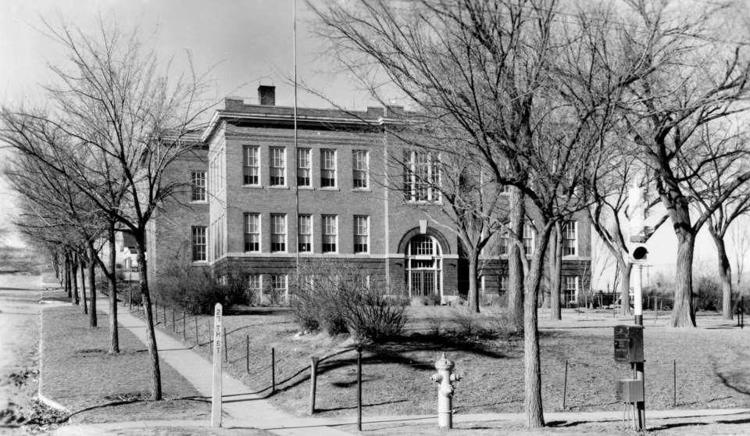 Follett House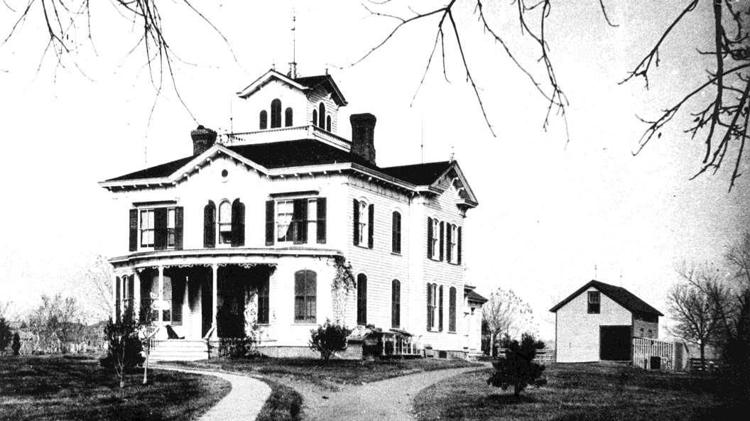 Riverview School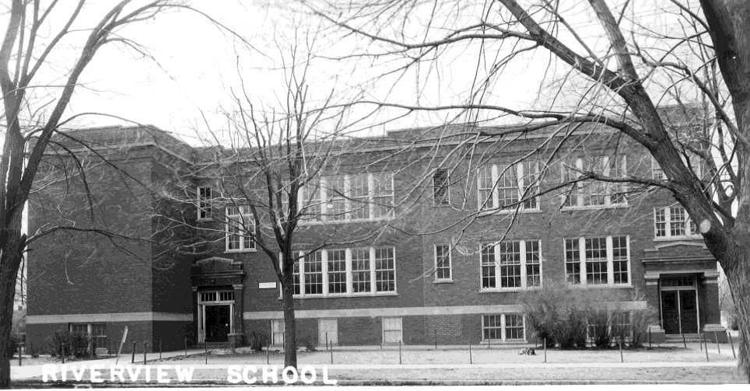 East Junior High School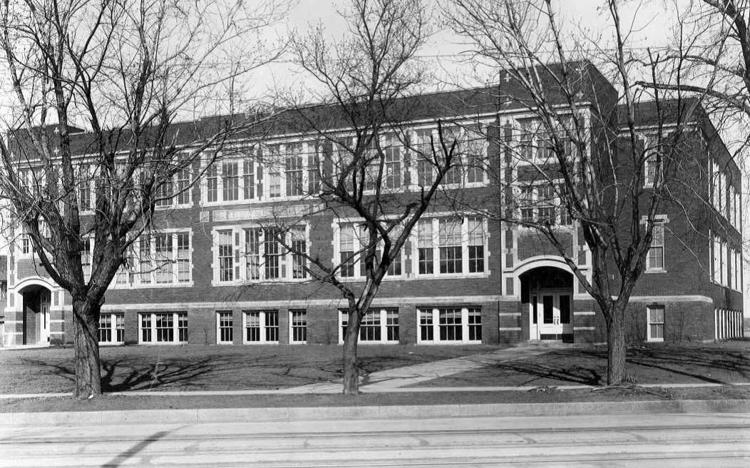 West Junior High School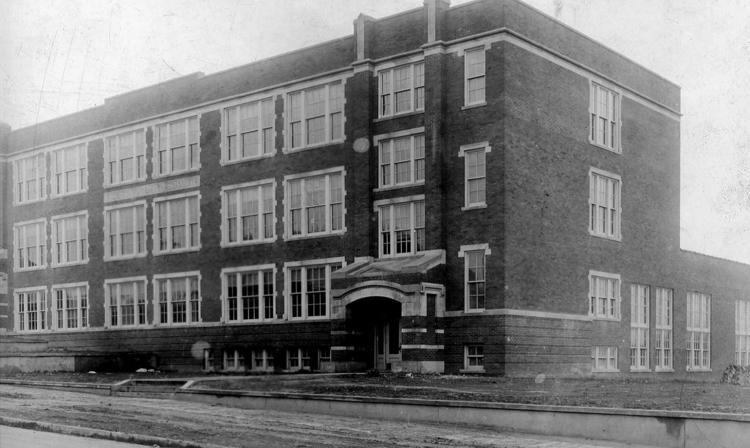 Roosevelt School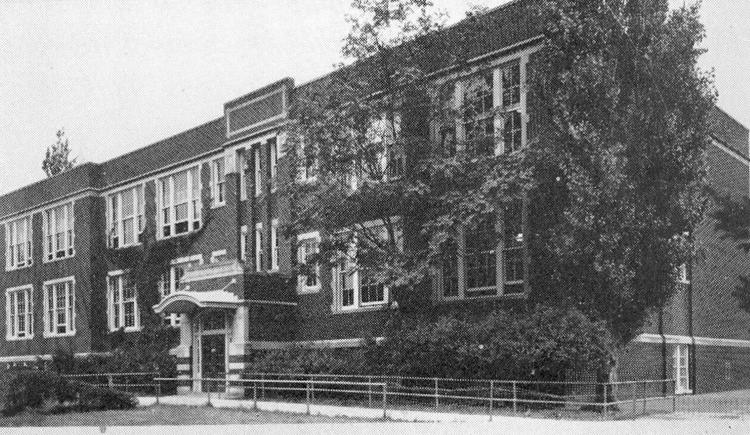 Crescent Park School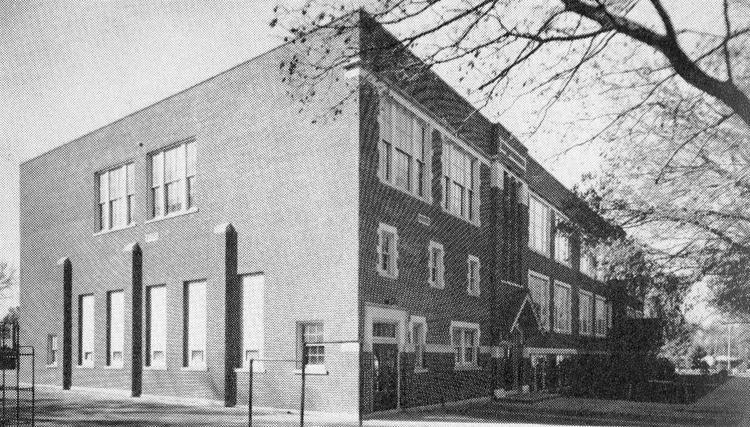 Emerson School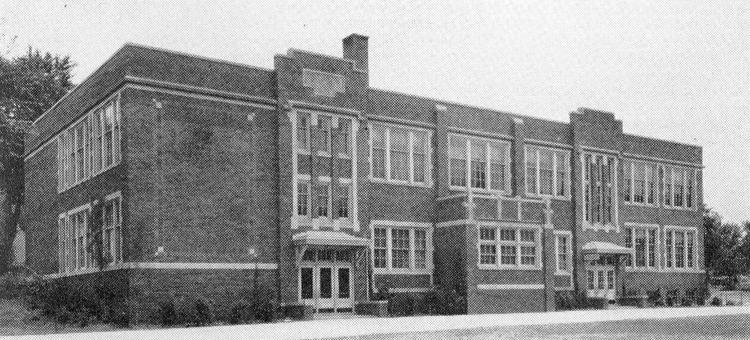 McKinley School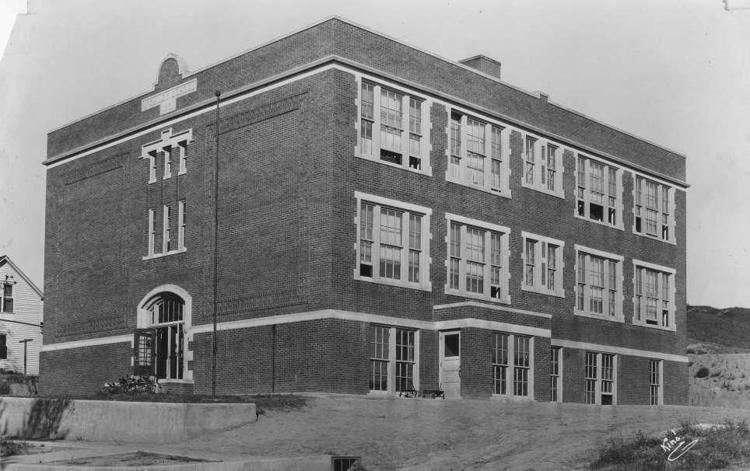 Washington School
East High School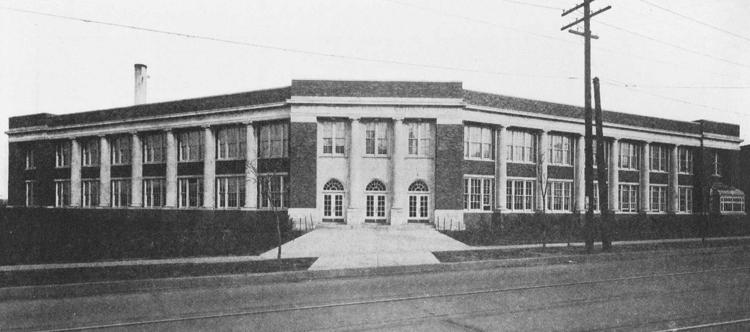 Grant School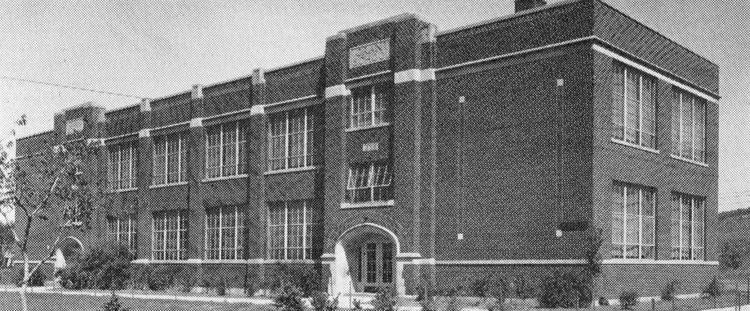 Woodrow Wilson Junior High School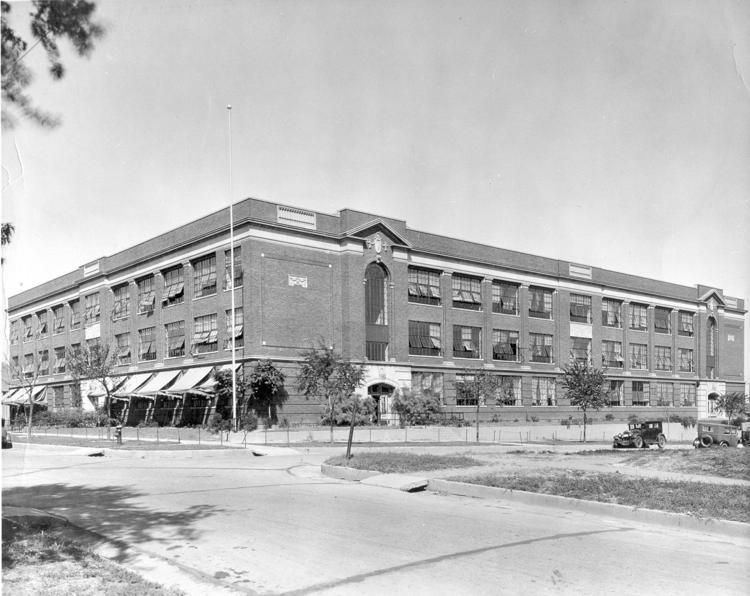 Leeds High School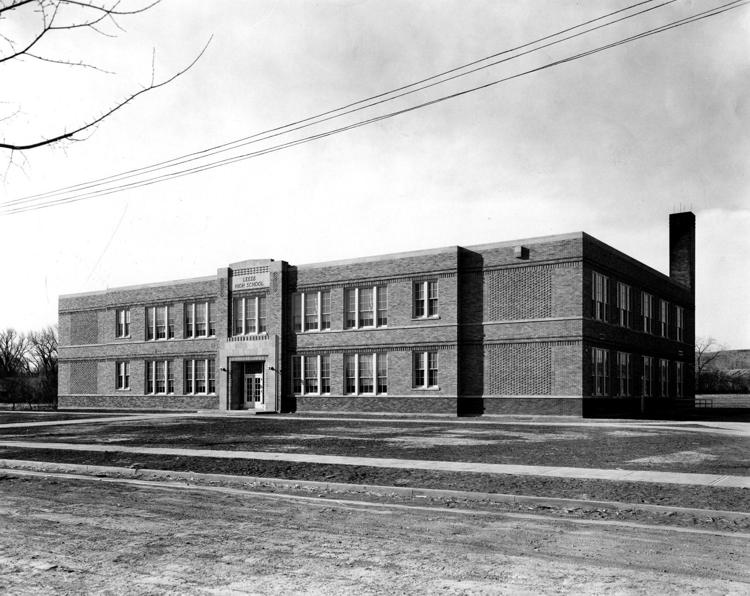 Webster Elementary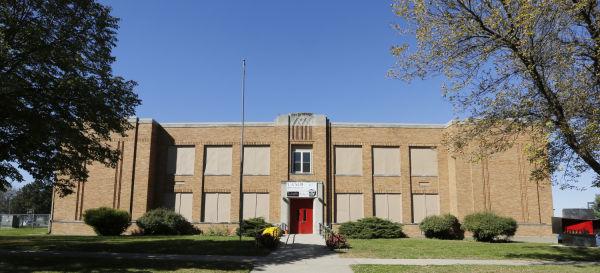 Hunt Elementary School goodbye hug #4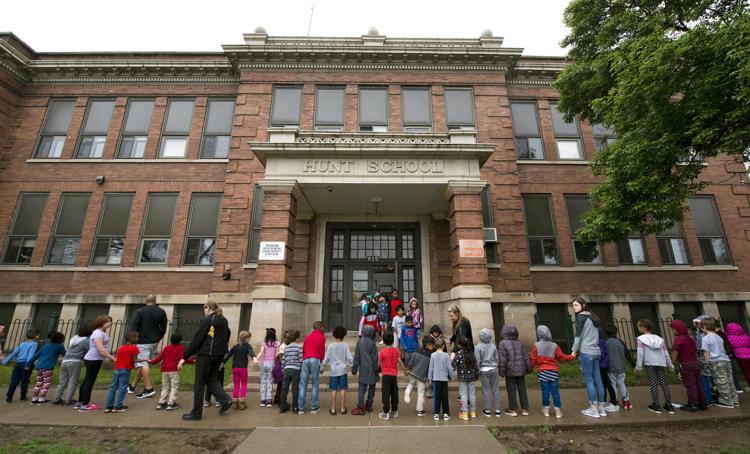 Concerned about COVID-19?
Sign up now to get the most recent coronavirus headlines and other important local and national news sent to your email inbox daily.