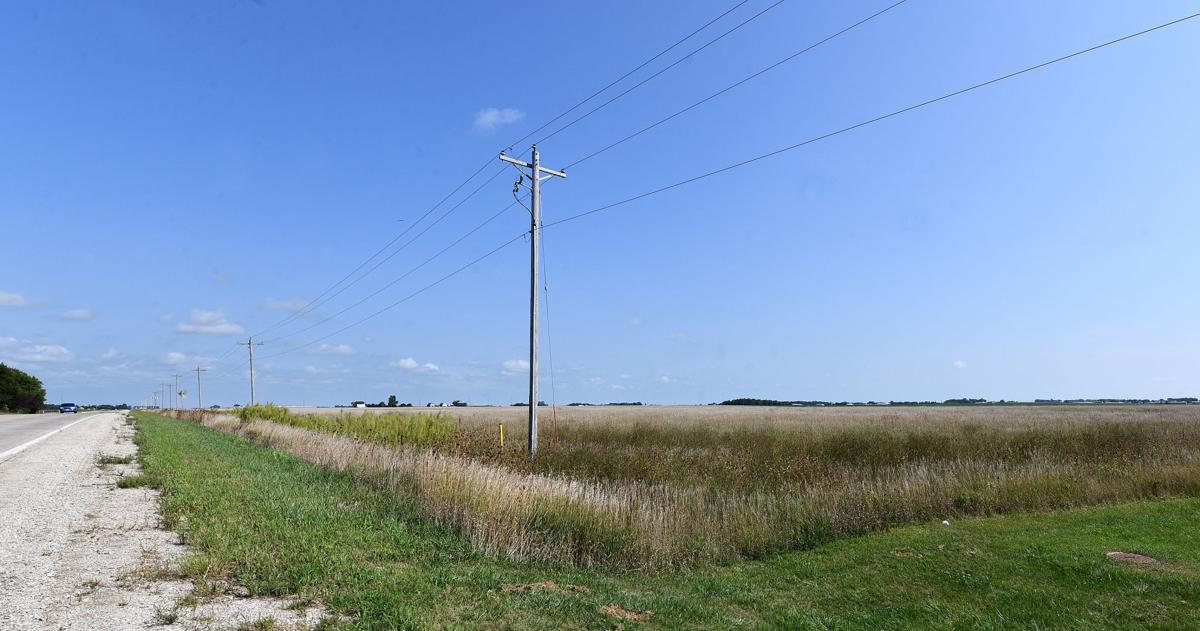 SIOUX CITY -- Voters in the Sergeant Bluff-Luton and Storm Lake school districts went to the polls for bond measures on Tuesday, with one measure passing and the other failing.
According to the Woodbury Country Elections Office, 981 people -- or 61 percent -- voted against the SB-L proposal while 638 people -- or 39 percent -- vote to approve it.
Under state law, the measure requires a 60 percent "supermajority" to win approval.
That was despite the fact that the $33 million bond issue was substantially smaller than three previous referendums that also failed.
The proposal called for about $26.6 million for construction of a new lower elementary school and around $4.7 million for a new athletic complex. The remainder -- about $1.6 million -- would have financed site improvements.
The proposed elementary school would've housed grade pre-kindergarten through second grade and be built between Port Neal Road and South D Street. The current primary school would've been demolished and turned into green space. 
You have free articles remaining.
The athletic complex was to have included baseball and softball fields, tennis courts, support buildings, concession stands, restroom as well as parking. 
For a home assessed at $100,000, property taxes would've increased roughly $148 per year had the proposal passed. 
Unlike previous measures, this plan didn't call for the construction of a new high school. 
The Storm Lake measure narrowly met the 60 percent threshold.
According to Buena Vista County Auditor Sue Lloyd, 1,051 people -- or 61 percent -- voted yes while 668 people -- 39 percent -- voted against the measure. 
Under this plan, money from the sale of bonds will enable the district to begin construction of an early elementary school building in three phases. In addition, part of the $15 million will be used for a new middle school gymnasium.
This proposal is roughly half the cost of the bond issue that was defeated in 2018. A $29 million bond issue received 56.9 percent of the vote when the district was seeking to build a new school to hold students in pre-kindergarten through first grade in Storm Lake.
Had it passed the $29 million bond issue would've increase property taxes by $148.15 per year on property with an assessed value of $100,000.  The approved $15 million proposal will increase annual taxes by $85 per year for a house assessed at $100,000.