SIOUX CITY -- A Sioux City School Board member is urging his colleagues to ask for a special audit of the district's past practices of awarding administrator salaries, saying a lack of transparency in the process "has been weighing on my shoulders."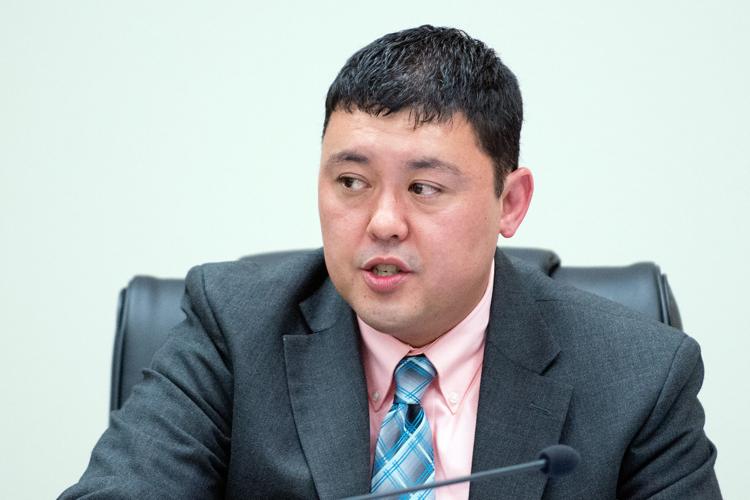 School board member David Gleiser said it isn't clear the process has met stated board practices or policies in recent years, so he said the board should consider "authorizing an internal report or an external audit" to see how administrative salary increases and bonus payments have been set.
"It is a timely topic ... I have been feeling left in the dark," Gleiser said, when beginning his report, during the opportunity in each meeting for school board members to bring up topics they wish to highlight.
The role of an audit generally is to determine if good financial controls are in place and that policies are followed, and Gleiser said getting such an audit could give peace of mind on district practices.
"It would help bring this board up to speed ... We owe it to the taxpayers to clear the air on this issue," Gleiser said.
Gleiser urged that the topic of authorizing an internal report or external audit be placed on the next meeting agenda, on June 10, for a full discussion. None of the six other board members who gave their reports after Gleiser addressed his remarks on the topic.
Sioux City School District Spokeswoman Mandie Mayo in March told the Journal there are 54 administrators -- principals, assistant principals and top cabinet personnel -- who report to Superintendent Paul Gausman. Mayo said plans governing administrative salaries were put in place in 2010, in an Administrative Compensation Plan that received board approval.
A section of the plan says it was designed to implement merit pay, based upon performance, to move away from automatic increases based on tenure. A district Administrative Compensation Committee proposes salaries, with input by the superintendent and human resources department.
Mayo said a total of $116,299 was shared by 54 administrators for 2018-19, for an average increase of $2,154 each.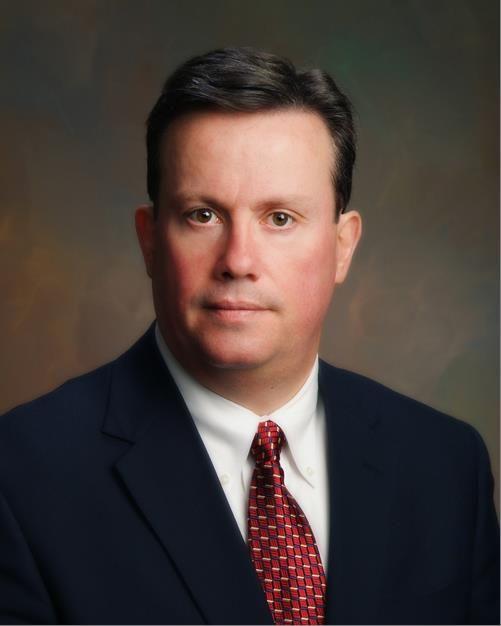 Dan Greenwell, a Sioux City resident who is frequently critical of the school administration regarding financial matters, has also criticized what he describes as a lack of oversight in recent practices of setting administrator salaries.
In the April 8 school board meeting, Greenwell said he looked at meeting minutes and could not find votes in which the members approved administrative salaries individually. Greenwell said the board should review the last four years to make sure the combination of individual administrative salaries did not exceed the overall pool package of administrator salaries money that was approved by the school board members each year.
Greenwell spoke in the Monday meeting, saying he is "very concerned" that administrative salaries, bonuses and other special allowances have been granted "without board knowledge or approval."
Gleiser began his remarks by saying he had been to an Iowa Association of School Boards meeting, and that some training videos are often shared with members statewide. He played a one-minute YouTube clip, "Financial Oversight Tips with Beth Grob," who makes videos on key topics for IASB.
Gleiser said there is a "legitimate concern," so the school board should get "clarification about a policy adopted by a previous board concerning how we approve administrative salaries."
He also added that he wants to see a public meeting presentation on the administrative compensation plan prior to the board taking action to approve administrative salaries for the 2019-20 year.
The school board information packets, which are available online for the public to peruse, have included information on some district salaries projected for 2019-20, which has not previously been provided in recent years. The April 8 meeting packet included salaries for teachers, and the April 29 meeting included salaries for support staff, such as teacher associates, secretaries, bus assistants and coaches. The Monday meeting packet had hourly rates for food service and operations and maintenance workers.
The salaries for administrators in 2019-20 have not been included in such meeting packets. Glesier and board member Miyuki Nelson on Monday said those employee salary amount reports should not just include next year salaries, but also the prior year and percentage increase between the two years.
"This is a reporting issue," Nelson said.
The salary amounts of employees paid with taxpayer dollars are public information, whether paid as school district, county or city employees.