SIOUX CITY -- Sioux City School Board member David Gleiser didn't see the issue he had sought for a June board meeting, so he doubled down, saying Monday it is a necessity to conduct a special audit of the district's past practices of awarding administrator salaries.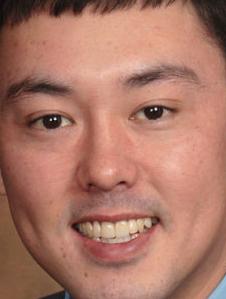 Gleiser, for a second evening meeting in a row, used the board member reports opportunity to weigh in on any topic, and assert an audit by an outside entity would be beneficial to learn how administrator pay has been set. He said that is especially important for public transparency.
"I was disappointed when I saw the agenda ... I was hoping we could have that at this meeting and move on," Gleiser said.
Glesier said he personally spoke with school board president Jeremy Saint after the agenda came out Friday, and Saint told him a working session will be held. Saint in the Monday meeting confirmed he plans to set a June 26 board work session to review how salaries have been set.
The role of an audit generally is to determine if good financial controls are in place and that policies are followed. Gleiser said getting such an audit could give peace of mind that the district policy on setting administrative policies is being followed.
Sioux City School District Spokeswoman Mandie Mayo previously told the Journal that 54 administrators -- principals, assistant principals and top cabinet personnel -- report to Superintendent Paul Gausman. Mayo said plans governing administrative salaries were put in place in 2010, in an Administrative Compensation Plan that received board approval.
A district Administrative Compensation Committee proposes salaries, with input by the superintendent and human resources department.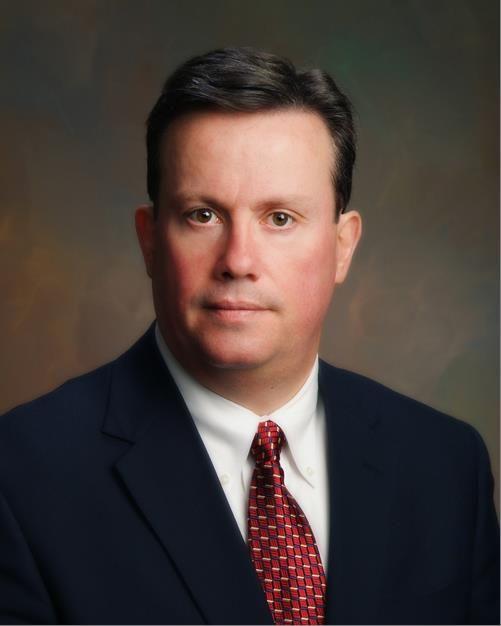 You have free articles remaining.
At meetings in April and May, Dan Greenwell, a Sioux City resident who is frequently critical of the school administration regarding financial matters, criticized what he describes as a lack of oversight in recent practices of setting administrator salaries.
Greenwell has said he looked at meeting minutes and could not find votes in which the members approved administrative salaries individually. Greenwell said the board should review the last four years to make sure the combination of individual administrative salaries did not exceed the overall pool package of administrator salary money approved by the school board members.
On Monday, Greenwell said the school board should not drop the issue and he prefers it be aired in a regular board meeting, not a work session. He also wants an audit by the Iowa State Auditor's office, a point that Gleiser also made.
"An independent, outside audit should be performed as there has been no accountability by the administration of the bonuses, or other increases," Greenwell said.
"A clear and unambiguous violation of board policy has occurred."
Curriculum fees going up
Also in the meeting, the school board approved an increase in the curriculum fees paid by the families of elementary students. The measure approved will raise the fees from the current $27 to $34.
Administrator Brian Burnight said costs of books and supplies are rising on average by 5 percent per year. He showed school districts that charge curriculum fees from $43 to $75, including Cedar Falls, Ankeny, Linn-Mar, Johnston, Waukee, West Des Moines, Davenport and Dubuque.
The Sioux City curriculum fee for elementary had been $21 in 1999-2000 and $27 in 2007-08. Burnight said using the annual cost of inflation, supplies that cost $100 in 2000 now cost $247.