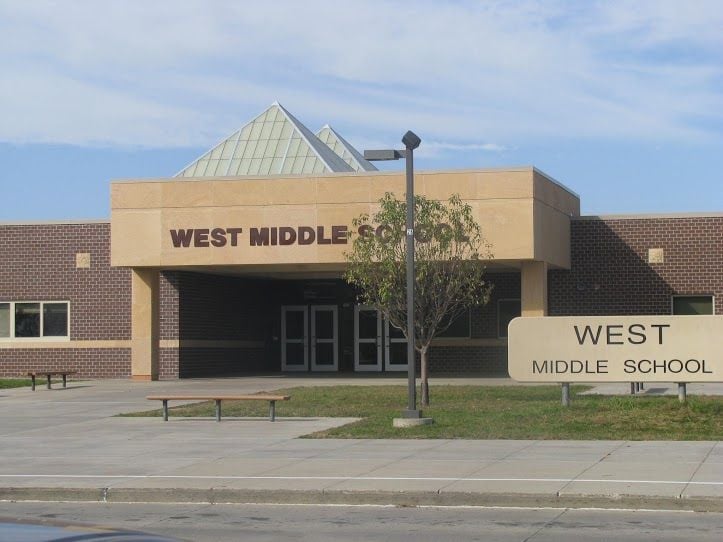 SIOUX CITY -- The Sioux City School Board members on Monday said there is a need to investigate a possibly troubled environment at West Middle School, given reports from teachers who have recently brought forward complaints.
In board meetings, each of the seven school board members can speak on any topics they wish to share, and three addressed the vexing educational atmosphere at West Middle.
Board members Dan Greenwell, Monique Scarlett and Taylor Goodvin said they've heard from teachers on problems at the school, and Greenwell said an eight-page summary compiled by teachers has very specific and concerning examples.
"I would encourage the board to become engaged on this," Greenwell said.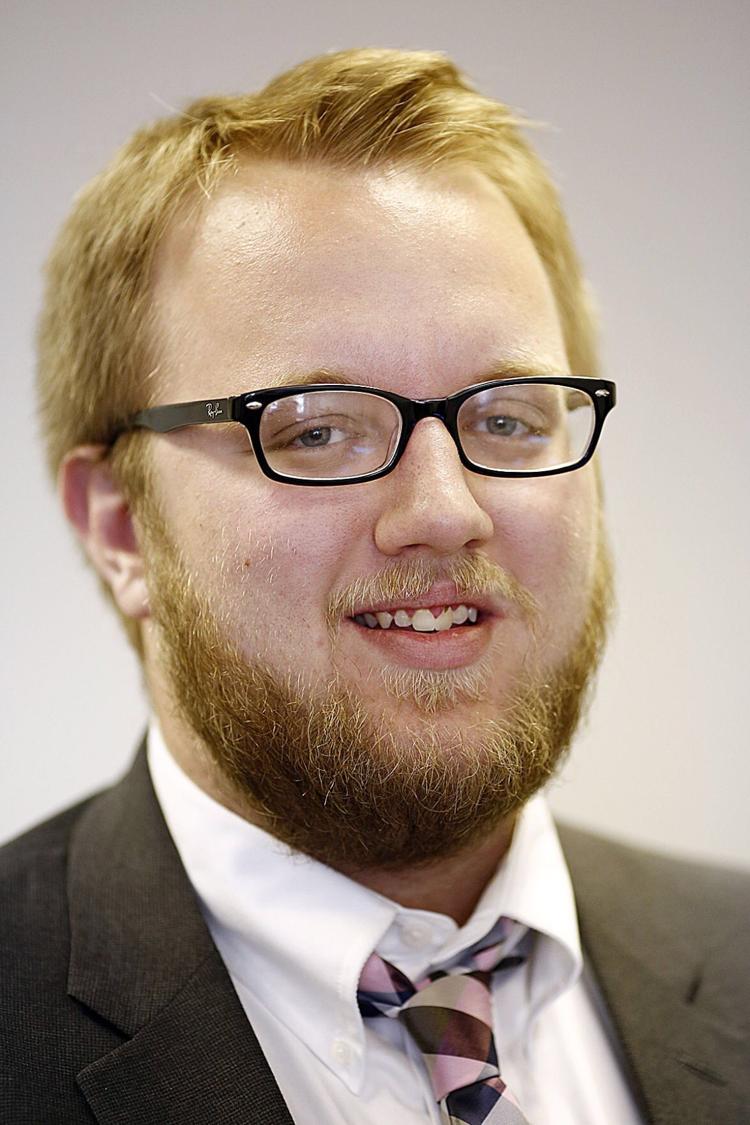 "The thing that really disappoints me is when we hear that teachers are afraid" to publicly share concerns, Goodvin said.
A printed listing reportedly came out of a meeting of West Middle School teachers in December during holiday break, which was passed onto some school board members. A summary was also sent to district Superintendent Paul Gausman.
Search our interactive database for Sioux City school district employee salaries between July 1, 2018 and June 30, 2019.
The Journal obtained a copy of the eight-page listing, which in one point says "student behaviors are out of control, and contagious," as "admins (administrators) will no longer discipline" and "teachers let things slide because there is no time for all of the documentation."
The summary also said the lunchroom atmosphere approximates a "war zone," there are an insufficient number of counselors, punishments aren't sufficient to match extreme student behaviors, and some parents are feared and catered to by administrators.
It also says West Middle administrators pass all behavior problems to the sole person in the dean position, and contend it is too much for that employee to handle in a school with more than 900 students. Another portion says "office staff bears the brunt of parent concerns, principals won't return phone calls."
Scarlett said she and school board president Jeremy Saint spoke with West Middle teachers a few days before Christmas, on the necessity "to better the climate and efficiency" for West Middle students and staff. Scarlett said she looks forward to hearing Gausman publicly address the West Middle issues in the near future.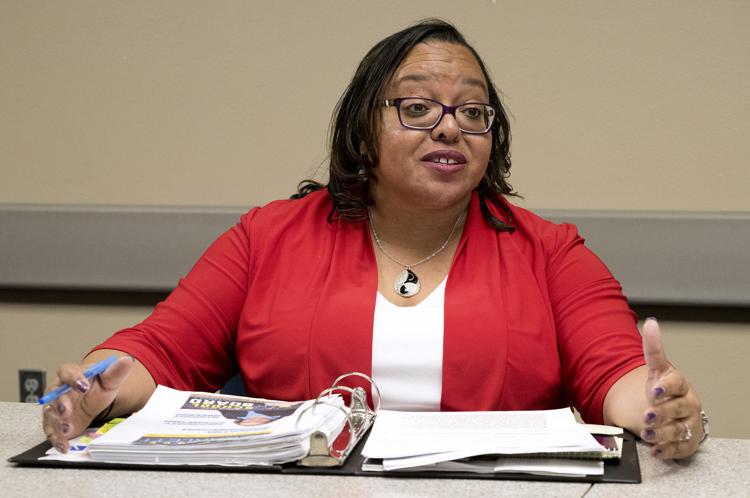 Saint spoke after Scarlett in the board member reports portion, and he did not speak about West Middle School. A few minutes later, Gausman gave his superintendent's report, and did not reference any of the previous West Middle comments made by board members in the meeting.
Greenwell said it is important that "no retribution or retaliation" take place for any West Middle employee who speaks out on the issues.
From capital projects to an election that could change the complexion of the board, this was a big year for the Sioux City school board. Here'…
Also at the meeting, Greenwell, who joined the school board in November after recent years of seeking expanded financial details in the budget as a private citizen, on Monday asked for expanded sorts of information be given in the finance report shared at each meeting.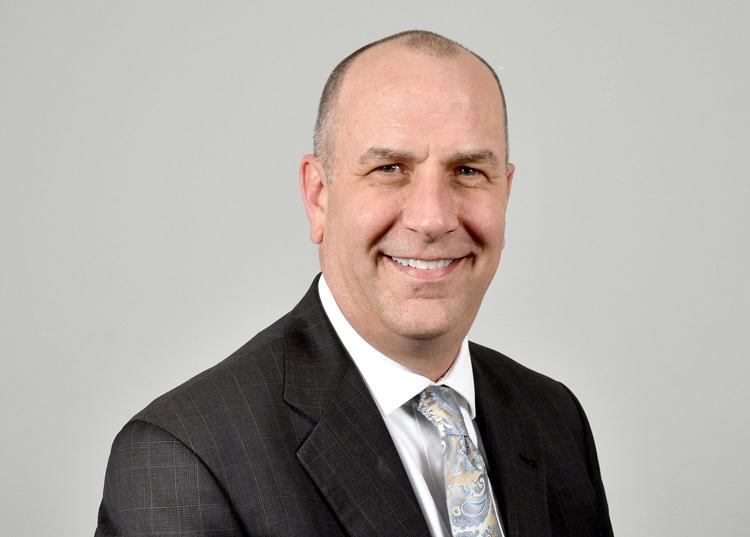 He said he had first requested that at the Dec. 16 board meeting. Gausman said Monday some expanded financial statistics can be provided in the finance report, once the format for best sharing that is determined.
"We've done everything to reduce citizen participation. It is good to swing back to the beginning (of meetings)," he said.
He added that board members should be able do to more than listen to people speaking during public comment, asserting members should have the ability to ask follow-up questions to make sure points are well understood.
He said that is how public comment is handled in the Iowa City School District, and also at Sioux City Council and Woodbury County Board of Supervisors meetings. Goodvin said if Iowa City board members ask clarifying questions, that is the way the Sioux City members should handle it.
A second reading of that Community Participation/Public Comment Policy will come in an upcoming school board meeting, after the district's Policy Review Committee considers the move Greenwell is seeking.
Be the first to know
Get local news delivered to your inbox!