SIOUX CITY -- Sioux City school administrators plan to propose a budget plan Tuesday that would reduce the district's property tax levy for the 2021-2022 fiscal year.
School board members will review an initial plan for the district's general fund, which makes up most of the total budget, and also a plan to spend more than $20 million in relief funding for novel coronavirus pandemic-related expenses.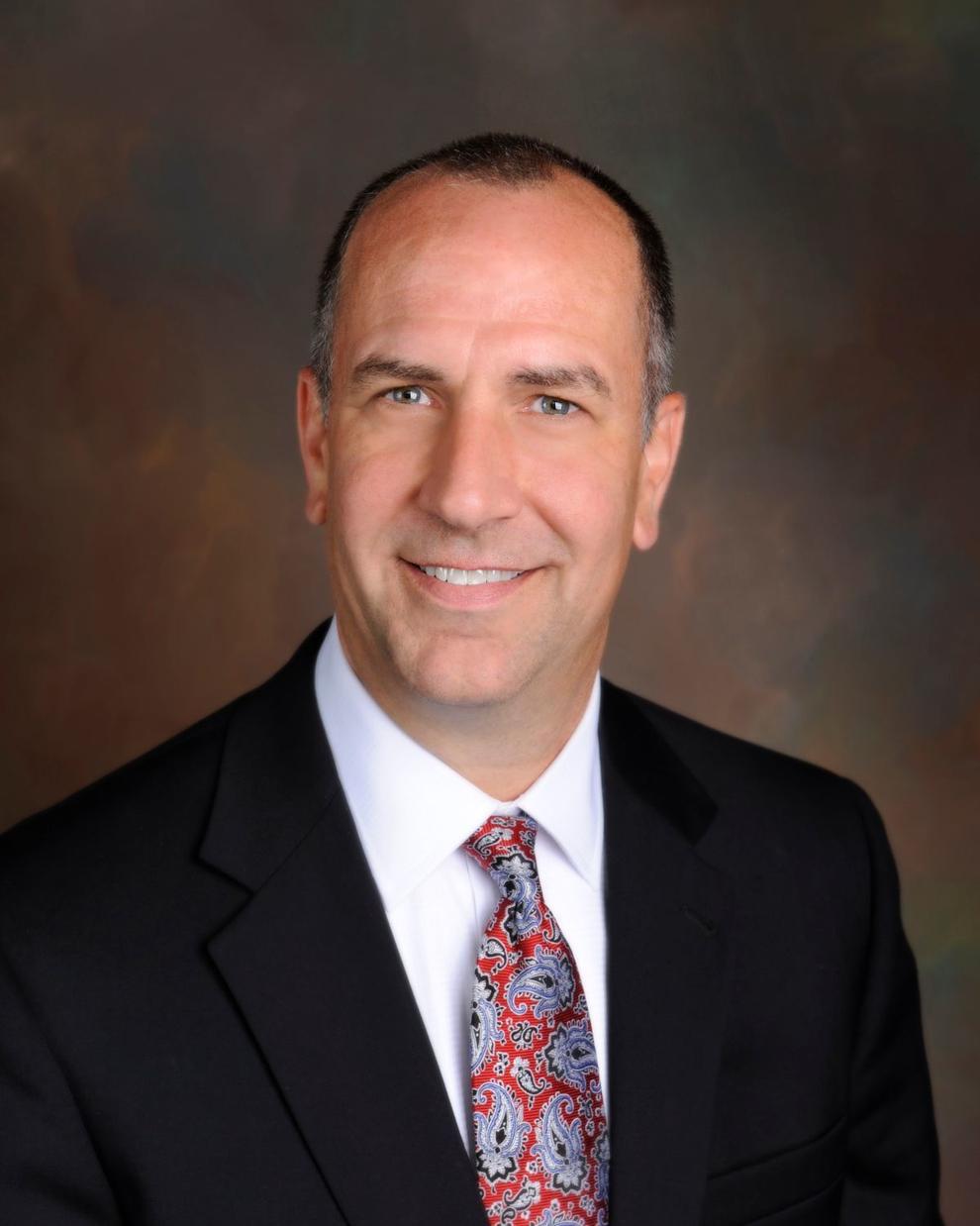 "I will recommend to the board on Tuesday a budget that lowers the levy," superintendent Paul Gausman said.
The board will meet at 6 p.m. at the Educational Service Center, 627 Fourth St.
Board members will take their first shots at a proposed general fund that would help lower the district's tax levy to $13.12 per $101,950 in taxable valuation, a 41-cent decrease from the current levy of $13.53.
What the budget ultimately will look like depends largely on feedback yet to be gained from the board and the public, Gausman said. The board must approve the budget by April 15.
How to spend the COVID-relief money is sure to lead to debate. A draft budget for the Elementary and Secondary School Emergency Relief Fund, or ESSER, already has led to questions from at least one board member, who says it focuses too much on virtual learning rather than helping struggling students make up for classroom time lost during the pandemic.
The district has been allocated a total of $20.1 million in relief aid provided by the federal CARES Act. The district received $2.8 million last summer and will receive an additional $17.3 in a second phase, referred to as ESSER II. Much of the $2.8 million in the first phase of funding already has been spent on things such as training teachers in virtual instruction, summer school and purchases of masks, face shields and other protective equipment for students and staff, hand sanitizer and other cleaning and sanitizing supplies.
Dan Greenwell, a member of the board's Finance and Facilities Committee that heard an initial proposal Monday, said he disagrees with spending a proposed $2.1 million to develop and equip space for teachers who will be teaching in the school's new virtual academy. The academy, which gained state approval earlier this year and will be launched in the August, will provide complete online instruction for students who choose to stay home and learn rather than attend in-person classes.
The district has offered full-time online instruction this school year so students and parents worried about contracting COVID-19 could learn from their homes. Some 3,100 of the district's nearly 15,000 students chose that option before the school year started. That number dropped to 1,461 pupils at the start of the second semester. Greenwell said he expects that number to continue to drop as the pandemic eases.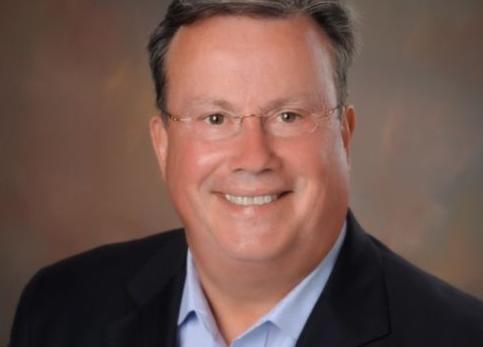 "Why are we committing capital dollars to something that's likely going to be diminishing in the coming years?" he said. "I think the money should be spent on students in the classrooms. I know there's some board members who have significant concerns about this, and those concerns will be voiced Tuesday evening."
Greenwell said he would prefer to see relief funds spent on remedial programs to help students who have lost hours of instruction time due to the pandemic catch up.
"There's nothing in there to address specific classroom students to provide extra instruction and remediation for those students," he said.
Budget information shows that some of that money would be used for costs the district has already realized.
One proposal -- using $7.5 million in relief funds rather than the general fund to pay teachers who deliver online instruction -- could be spread over the current fiscal year, the 2021-22 budget and into the 2022-23 budget. Gausman said using the relief money instead of general funds for teacher pay could provide some temporary budget and property tax relief.
Gausman said the ESSER budget contains funding for summer school, tutoring and training teachers how to deliver remedial education. He said that feedback received at the finance committee meeting already has led to changes in the budget proposal that will be presented to the entire board Tuesday. No final decisions have been made, he said.
He also said that online learning has a future in the district and will be a necessary option for at least another year because of the pandemic. He said he expected 750-1,200 students to sign up for the virtual academy.
"I do expect that we will always have a faction of our community that will prefer to learn in a virtual environment," Gausman said.