SIOUX CITY -- Establishing a central location for the Sioux City Community School District's new virtual learning academy will have to wait.
School board members Tuesday agreed that pandemic-related emergency relief funds would be better spent helping struggling students begin catching up now rather than begin constructing space for a virtual teaching staff to use in the fall.
Funding for remedial learning programs, be it tutoring, summer school or another form, should be the primary concern, especially when the district has received $20.1 million in emergency relief funds.
"Centralizing (the virtual teachers) has some merit. I don't know if it has to be done next year," board member Ron Colling said. "I would hate to miss the opportunity to help all the kids make up any deficits they may have, beginning this year."
District administrators presented the board with a plan to spend the $20.1 in the Elementary and Secondary School Emergency Relief Fund. Referred to as ESSER, the money is relief aid provided through the federal CARES Act. The district received $2.8 million last summer and will receive an additional $17.3 million in a second phase, referred to as ESSER II.
Much of the money in the first phase already has been spent on things such as training teachers in virtual instruction, summer school and purchases of protective equipment for students and staff, hand sanitizer and other cleaning and sanitizing supplies. An upcoming third phase could double the total amount the district has received thus far, district officials have been told.
Board member Dan Greenwell said he had a problem with spending at least $2.1 million of the ESSER II funds on moving virtual teachers to a downtown location and spending money on building space, equipping it and hiring additional administrators for the virtual academy, which gained state approval earlier this year and will be launched in August to provide complete online instruction for students who choose to stay home to learn rather than attend in-person classes.
The district has offered full-time online instruction this school year so families worried about contracting COVID-19 could learn from home. Some 3,100 of the district's nearly 15,000 students chose that option before the school year started. That number dropped to 1,461 pupils at the start of the second semester. Greenwell said he expects that number to continue to drop as the pandemic eases.
Greenwell said only $206,000, or 1%, of the relief funds was currently targeted for in-person classroom instruction.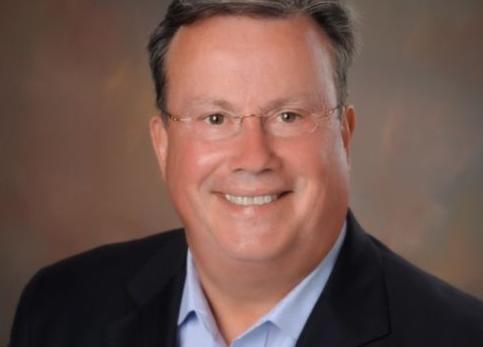 "We haven't a dime of the new $17 million allocation to direct student-to-teacher interaction," he said. "We have so many struggling students. We need to spend money on them."
Board members agreed that virtual learning is here to stay. They also agreed that waiting a year to see how many students enroll in the virtual academy could change the amount of money needed to equip and staff it. In the meantime, the district knows that many students have fallen behind in math and other subjects because of the school disruptions the pandemic has caused.
"You have to take care of what's in front of you before you can take that next step," board vice president Monique Scarlett said.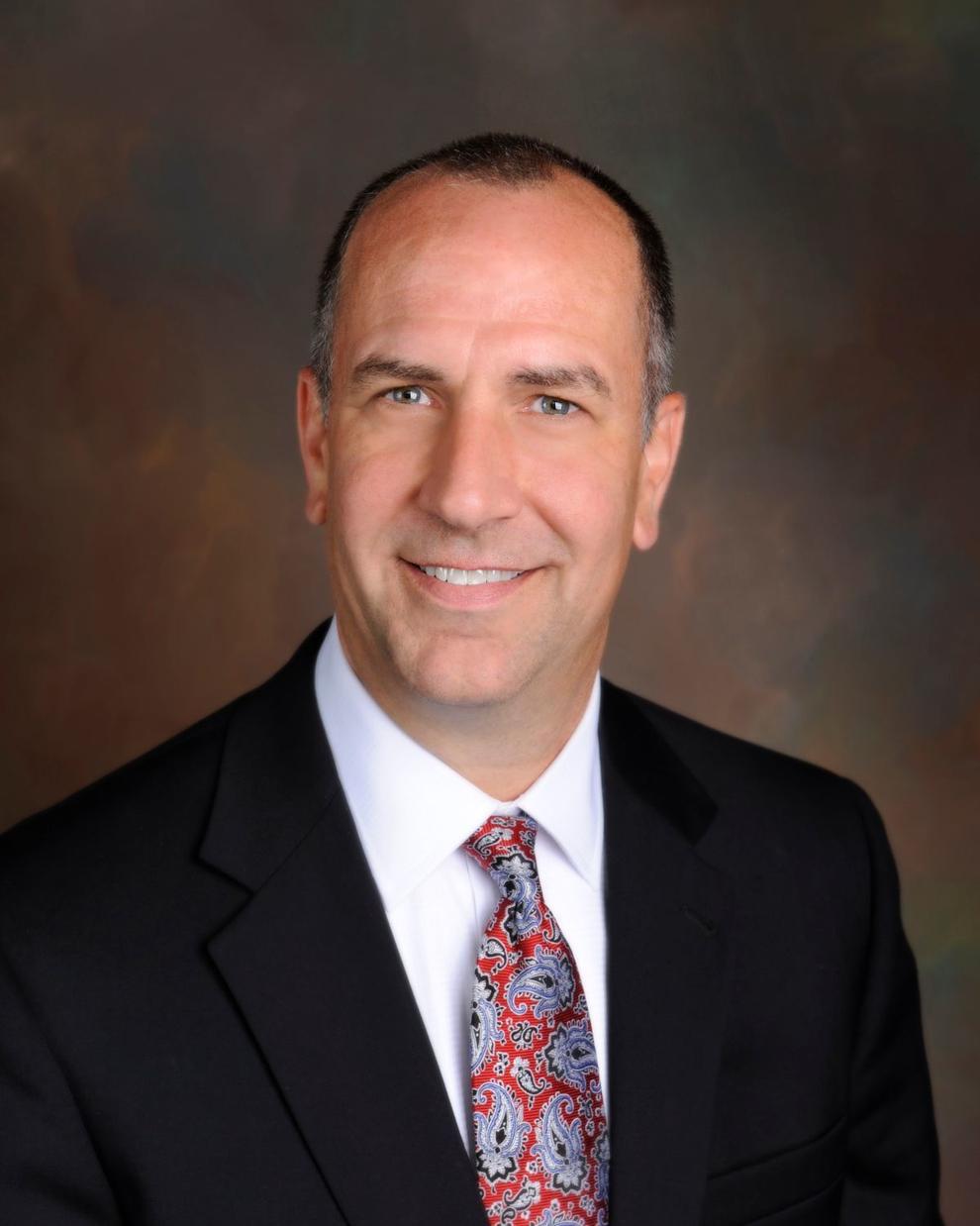 Superintendent Paul Gausman said virtual academy expenses could be removed from the relief funding plan and more remedial programs could be substituted.
"We'll take this feedback and bring back items you're supportive of," Gausman said.
Greenwell also suggested that the relief funding could be used to give taxpayers a break.
Administrators proposed a $185 million general fund budget for fiscal year 2022 Tuesday that would make up most of a total budget that could wind up in the $210 million-$215 million range. The general fund as proposed would lower the district's property tax levy to $13.12 per $101,950 in taxable valuation, a 41-cent decrease from the current levy of $13.53.
Greenwell said the district should go even further. Using ESSER funds as proposed would lead to $11.2 million in spending authority relief. Other expenses could be paid for with ESSER funds, creating even more spending authority relief in the general fund and further lowering the district's tax levy to give district residents a bigger tax break.
"Why wouldn't we give a portion of that to the taxpayers now?" Greenwell said.
The district has until the 2023 fiscal year to spend the current ESSER funds. With a third round on the way, those funds could be stretched for another year or two, providing up to four or more years of tax relief until the one-time funding is depleted, raising the tax levy closer to its current rate.
Gausman said he'd provide board members more options to lower the tax levy at the March 8 meeting. The board must approve the budget by April 15.