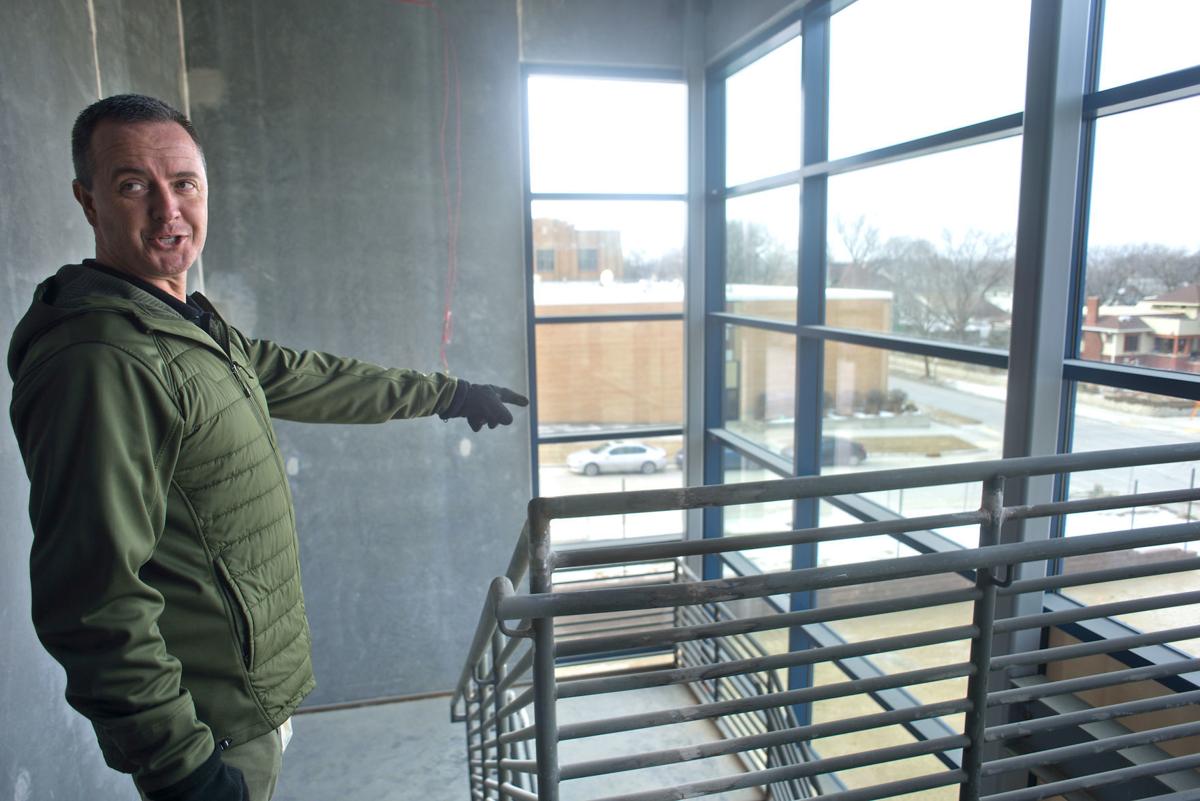 SIOUX CITY -- Sioux City School District director of operations and maintenance Brian Fahrendholz has been placed on unpaid administrative leave, which ends Thursday.
In response to a Journal inquiry, school district spokeswoman Mandie Mayo on Wednesday said Fahrendholz had been placed on leave for five work days, which began Friday.
Mayo said she could not specify the reasons for the leave, since personnel details are confidential.