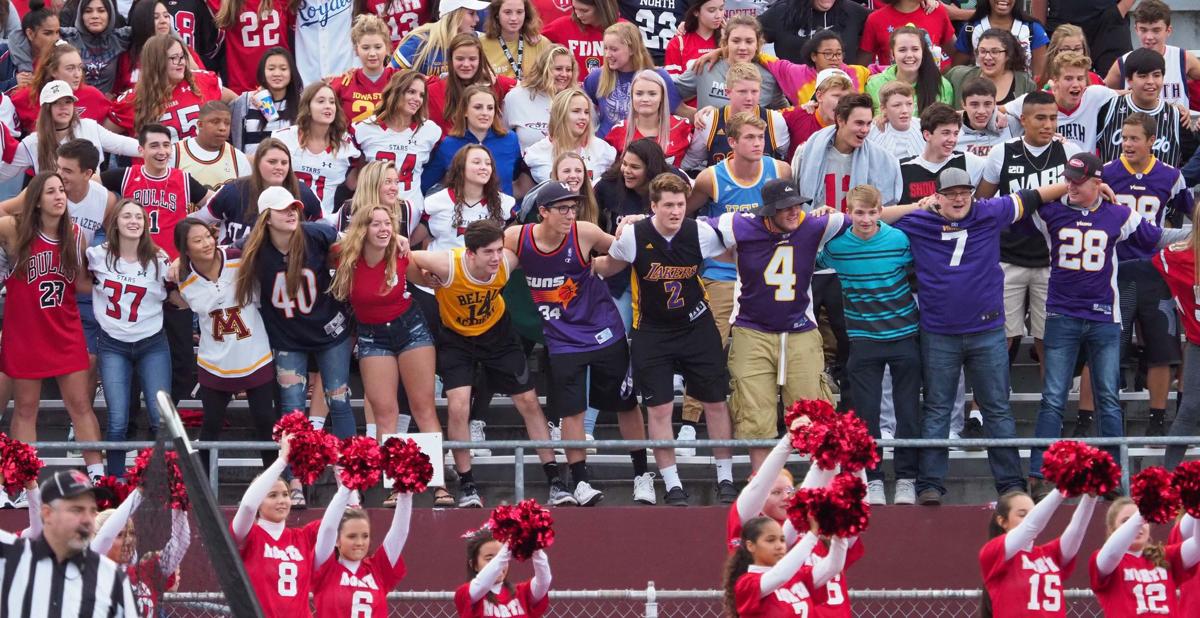 SIOUX CITY -- Athletics leaders at Sioux City's public schools are raising a groundbreaking issue that's percolating in Iowa – asking the boys and girls high school sports associations to veer away from the long practice of using enrollment solely as the way for segmenting classifications for state competitions.
As an alternative, local officials are proposing the state associations also consider the poverty levels in a district as well -- specifically the percentage of students receiving or free or reduced price lunches.
Athletic directors at West, North and East high schools pitched the issue Monday to the Sioux City School Board. By a unanimous vote, the board approved a resolution urging the sports governing bodies to take action.  
In a memo, B.J. Koch, Chris Koch and Al Pace wrote that it was time for the two state associations to take into account socioeconomic factors, asserting that children coming from more affluent suburbs have advantages, such as a greater chance of competing on club or travel teams that don't come cheap for parents.
It is a discussion that's also being stirred by large schools in Cedar Rapids and Des Moines, the latter with a host of football teams who have a hard time competing with schools in more affluent adjacent suburbs of the state's capital. When it comes to football, Sioux City is lumped in with Des Moines, Davenport and Waterloo in seeing recent limited success once the Class 4A football playoffs roll into November.
So far this season, East's record is 5-2, while North and West have both struggled, going 1-6 and 0-7.
The proposal raised Monday is for all sports. The Sioux City officials want the two associations to convene a committee and resolve the issue by May, to look into "evaluating the competitive needs of students and schools to foster success in athletic endeavors, (and) addressing the inequities inherent in a classification system based solely on enrollment size without consideration of family and community support."
School board member David Gleiser said it is a good idea to have the associations look at new factors in classifying schools for sports.
You have free articles remaining.
"I support looking in to the matter more if it helps to ensure kids can compete in a level playing field across the state," Gleiser said.
School board president Jeremy Saint said, "There is not a specific proposal currently on the table regarding what that classification process would look like or the results that it would produce."
The proposal wouldn't necessarily change regular season match-ups, but seeks to alter how schools are classified once the road to state championships begins.
"All students deserve a level playing field and fair opportunity to strive for success at a competitive level," a meeting memo said.
It also said the demographics in Iowa schools have "significantly changed" since 2011, with the number of students eligible for free or reduced federal meals increasing from 27 percent to 43 percent. The Sioux City athletic officials said that means urban districts have barriers such as lack of transportation, plus limitations on the ability of parents to pay for sports camps to develop skills and get students to practices and competitions as they grow up.
The 4A football classification is comprised of the largest 42 high schools, based on enrollments in grades 10-12. This year among Sioux City schools, North is the 18th largest, East is 26th, and West is 35th. 
More than 20 states have adopted formulas that take socioeconomic factors into their classification systems. 
This isn't the first time a novel look at classifying sports teams came up in a Sioux City school board meeting. In November 2017, a former middle school coach stood up at a meeting and said it would be a good idea to combine all three public high school football teams into one more competitive squad. Joel Longtin told board members the recent low winning percentages for East, North and West warrant such a move, but that suggestion hasn't been followed.
Football Sioux City North vs. Sioux City West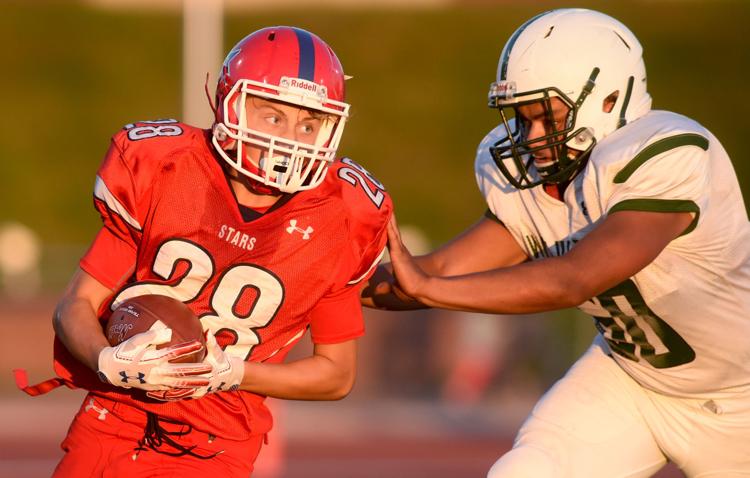 Football Sioux City North vs. Sioux City West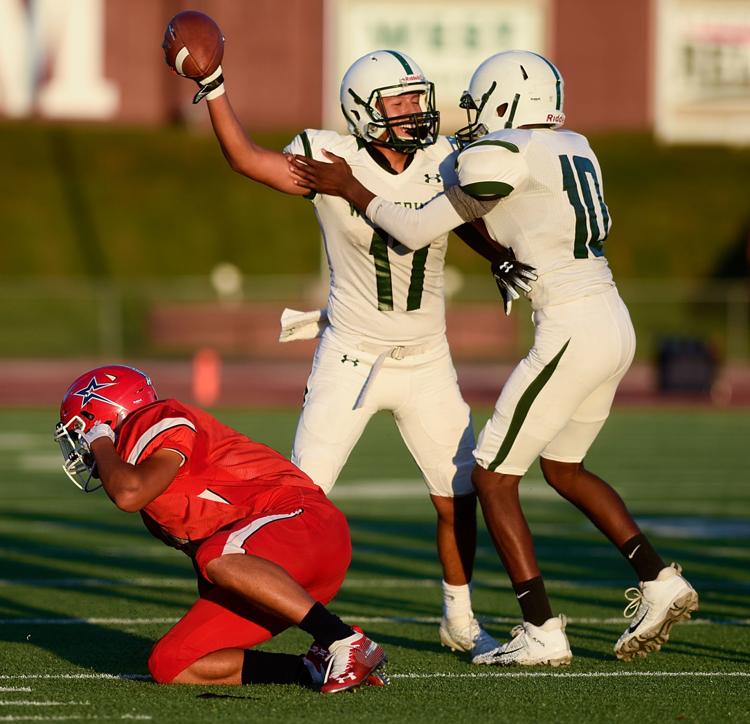 Football Sioux City North vs. Sioux City West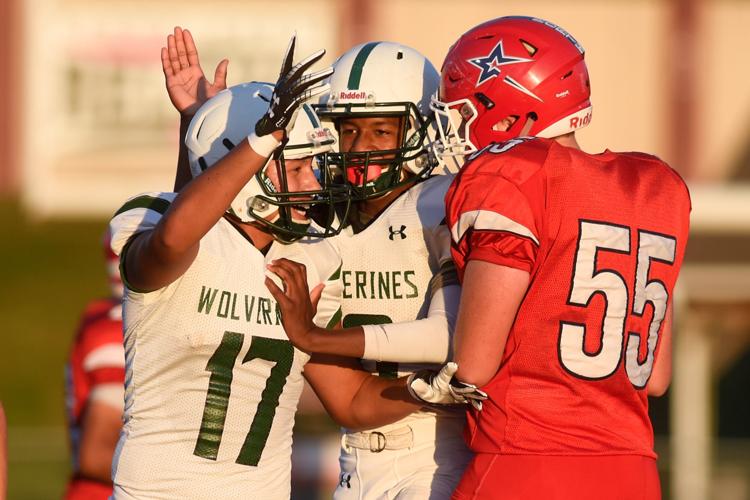 Football Sioux City North vs. Sioux City West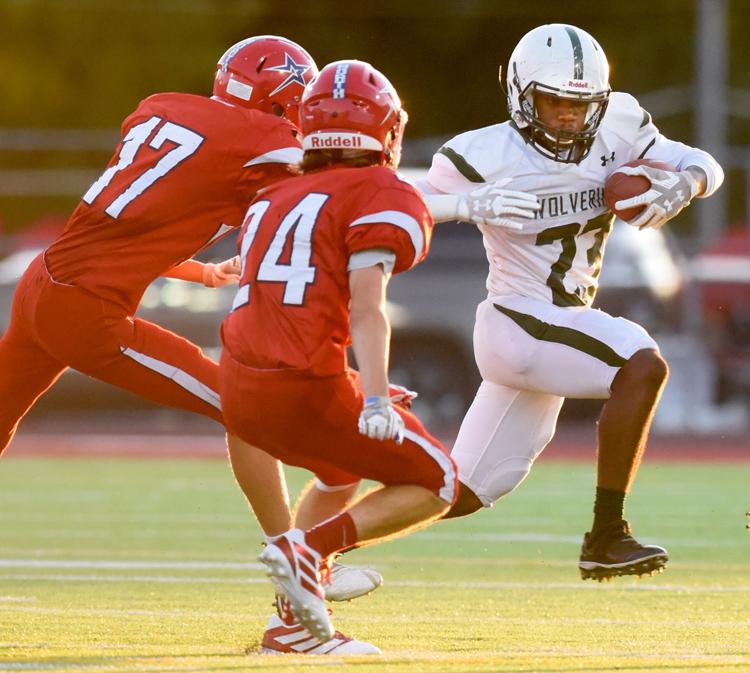 Football Sioux City North vs. Sioux City West
Football Sioux City North vs. Sioux City West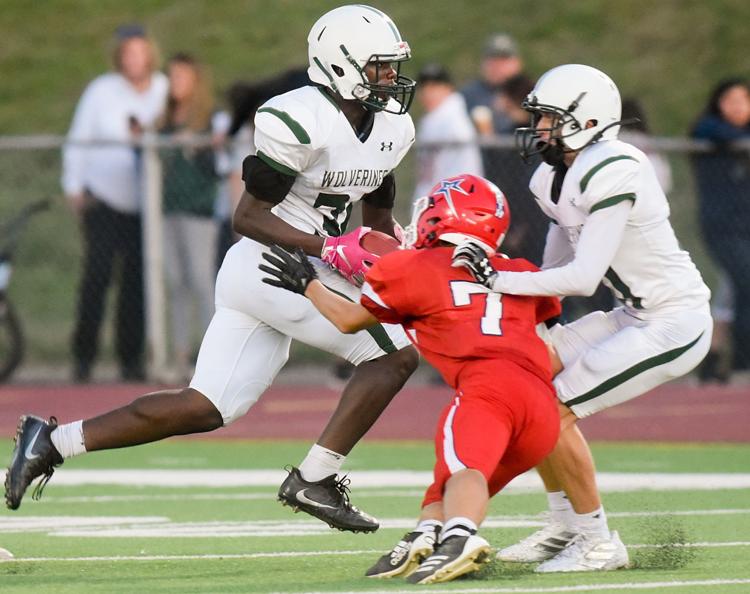 Football Sioux City North vs. Sioux City West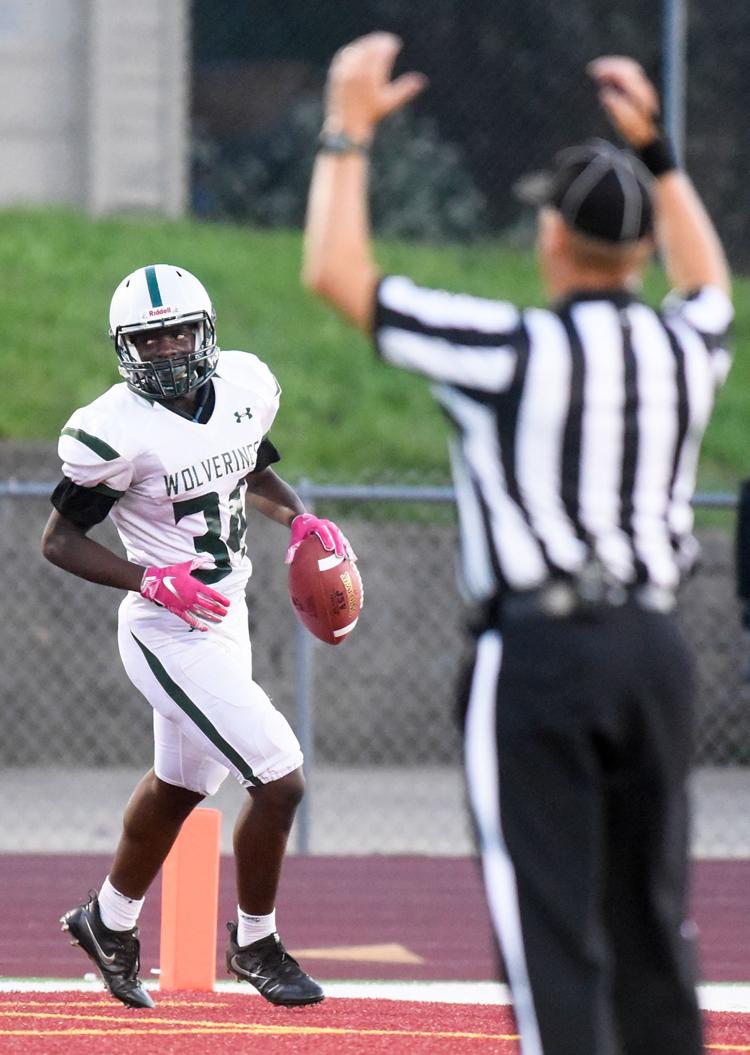 Sioux City North vs. Sioux City West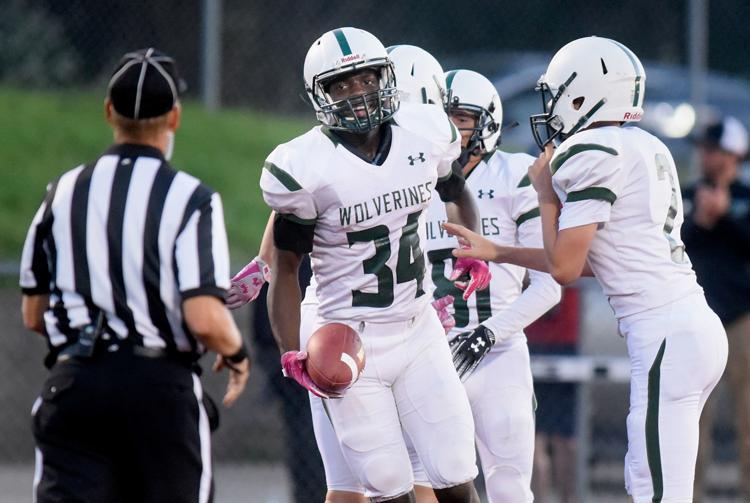 Football Sioux City North vs. Sioux City West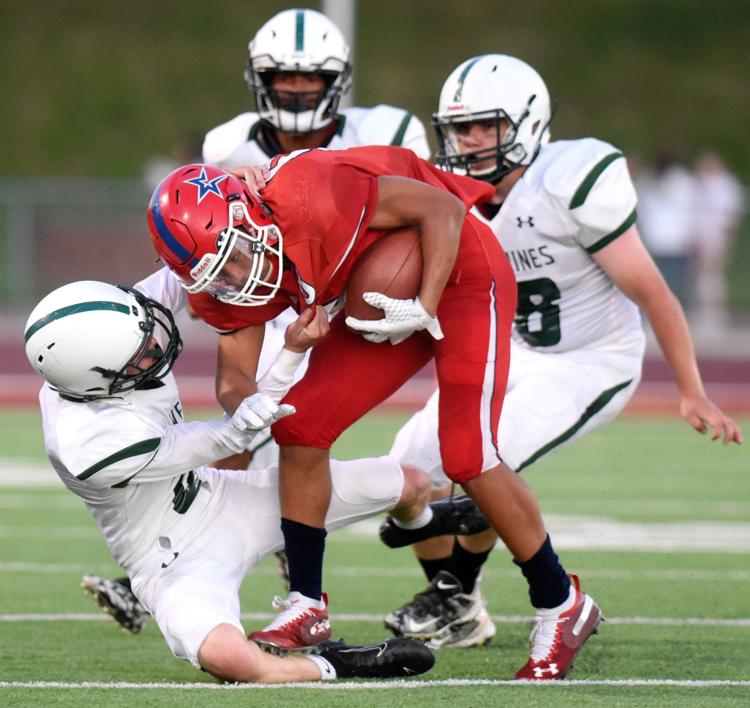 Football Sioux City North vs. Sioux City West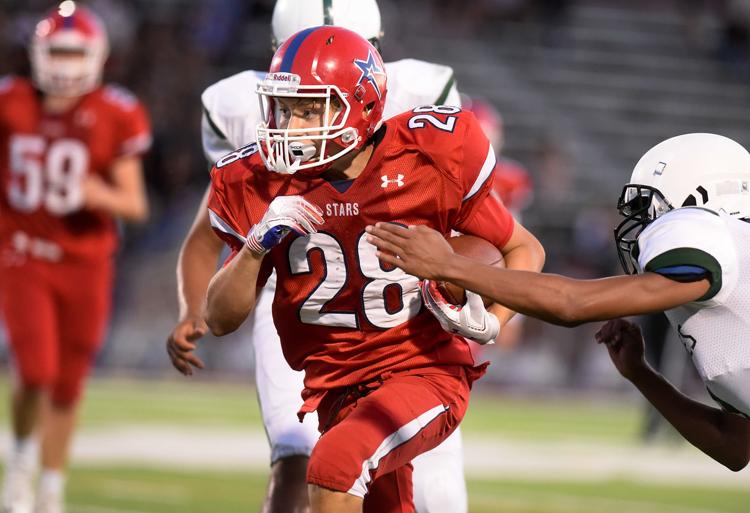 Football Sioux City North vs. Sioux City West