SIOUX CITY -- Even as the beginning of the academic year is only two or three weeks away, Siouxland school superintendents continue to say the manner in which courses will be delivered remains a big question mark.
With community spread of the novel coronavirus still a threat in Iowa, administrators and school board members have the task of deciding how much of the instruction should take place in school buildings and whether facial coverings should be required or simply recommended for pupils, teachers and staff.
Woodbury Central School District Superintendent Doug Glackin said the ground keeps shifting, because the Iowa Department of Education and Gov. Kim Reynolds over the summer have changed parameters on how schooling may transpire. Glackin said a lot of smaller-school superintendents in the vicinity have had periodic Zoom conference calls to discuss possible plans with each other.
Woodbury Central is scheduled to begin the fall semester on Aug. 25 with all in-school instruction. That method is also the case at Kingsley-Pierson, which will start on Aug. 13, and Sioux Central districts.
Iowans are used to a system where individual local school boards make the ultimate decisions on what schooling looks like for them, but the pandemic has changed that up some as the Return to Learn plans are being set. All districts had to set plans for instruction in three ways -- all in buildings, all online or a combination of the two.
Maple Valley-Anthon Oto School Board members in a Monday meeting will decide how school will look at the August 24 start. They will choose between all students being taught in the building or a hybrid model with grades K-6 taught in buildings every day and 7-12 students in school every other day.
In her most recent comments on that topic, Reynolds again hewed closely to that mantra in a Thursday press conference, reiterating that as much instruction as possible should be done in person. She cited the assistance provided for students with behavior disorders, among other benefits.
Many Siouxland superintendents have agreed with the merits of in-school instruction and it's their first choice, although they are also concerned how that can happen in a way that keeps students and teachers safe.
Lots of teachers have taken to social media in recent weeks to say they are concerned about teaching during the pandemic. On Thursday, the Iowa State Education Association, a union group composed of teachers, said 36,000 people had signed an online petition opposing Reynolds' requirement that 50 percent of school instruction be in-person.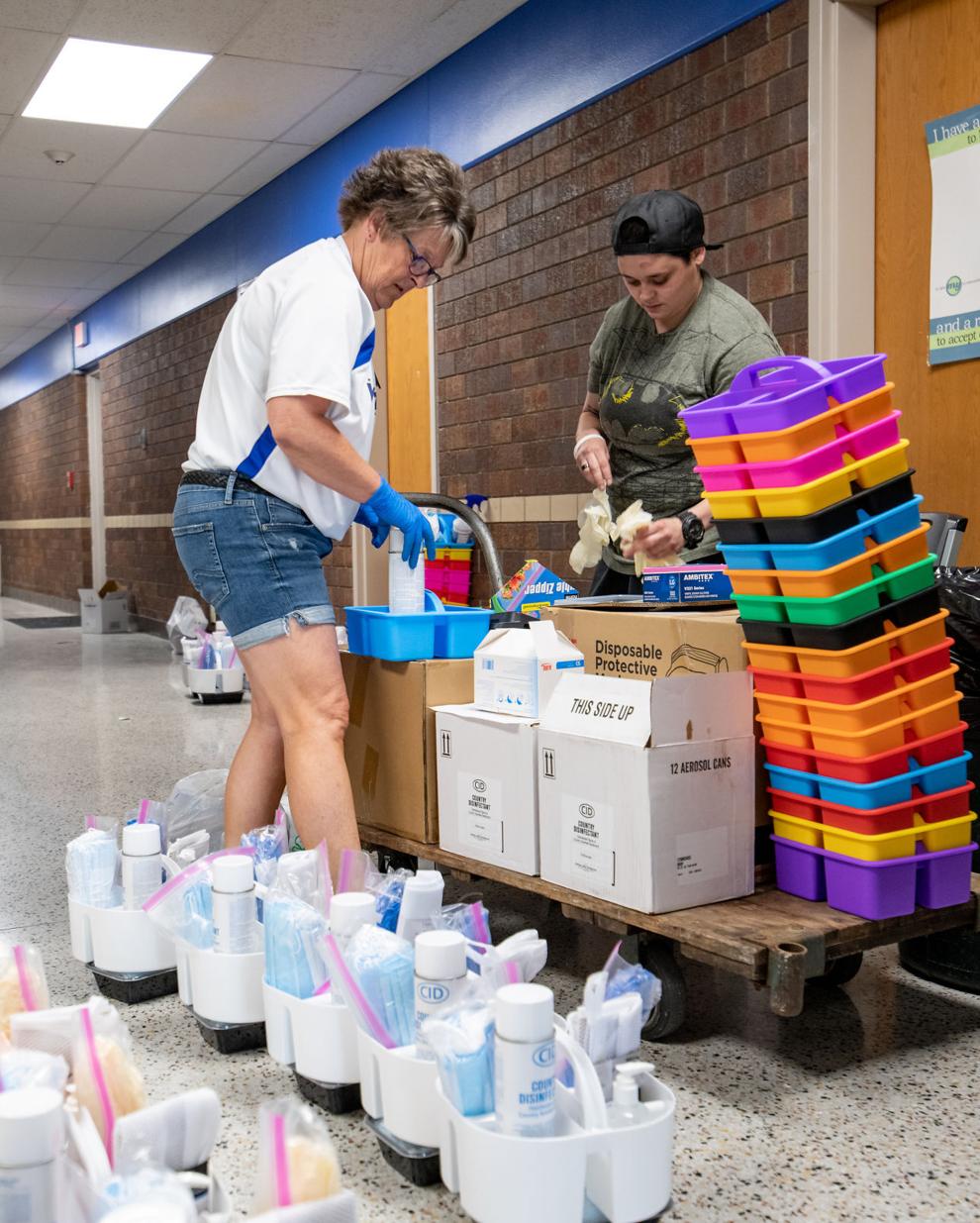 Additionally on Thursday, a state education department directive said school districts would be granted permission to conduct all classes online for 14 days following high coronavirus case counts. Reynolds noted only school districts in Iowa counties where the two-week average of positive new coronavirus tests is at least 15 percent will be allowed to operate completely online.
This past week, no Iowa county was above the 15 percent threshold, according to state public health data. Humboldt County was the highest at 13 percent. On Friday, the Des Moines School District sought a reprieve from the rule announced Thursday, to have high school classes online the whole year.
Hospitalizations for COVID-19 disease have tracked upwards in Iowa since early July.
With its Aug. 13 opening date, Kingsley-Pierson in Plymouth County is one of the first Northwest Iowa districts to start classes this fall. Due to the coronavirus pandemic, the state waived the regular mandate that districts start no earlier than Aug. 24.
The K-P plan says, "We truly believe on-site learning is the best type of learning environment for students, not only educationally, but social-emotionally, as well. This may look different than what we are used to or the normal educational environment, but the students will be back to required learning."
On July 27, Woodbury Central was a rare Siouxland district holding a special meeting in which people were urged to come speak and ask questions on how the reopening will look. That played out in a special school board meeting in the W-C gymnasium, where more than 100 people, with a good amount wearing masks, turned out to sit on quite distanced chairs.
W-C patrons posed questions to Superintendent Glackin and Siouxland District Health Department Director Kevin Grieme, and thanked the school officials for hosting such a public event to get answers, although a few times Glackin and board members allowed there are some details that may not be known until the final days before school. Currently, the W-C plan is to begin the year with all in-school instruction.
Grieme said most positive county cases from coronavirus for young people came from having broad social lives, such as holding group poker games and other activities with numerous people.
Sioux Central Superintendent Kevin Wood said he's not certain pupils will be overly nervous about returning to school amid virus spread, based on how he's seen them congregate.
"I'm not sure it is at the forefronts of their minds like it is for their parents," Wood said.
Jesse Persons, of Moville, spoke at the W-C meeting, saying school officials should consider the high value in contact tracing as they reopen, since many Moville residents are teachers in other school districts. Persons said she teaches in close direct contact with students who have disabilities.
"I worry about being exposed (at work) and potentially exposing my own children who attend Woodbury Central in high school, middle school and preschool," Persons said.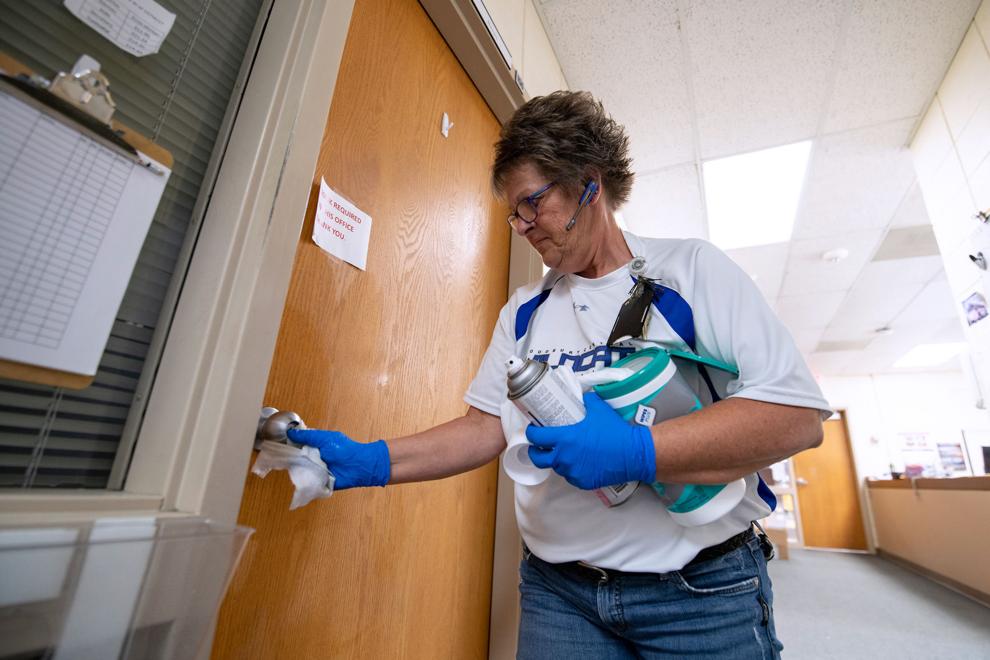 W-C School Board member Adam Lloyd said the goal should be to have few disruptions to in-school instruction, because that would mean some parents would stay home with children and miss their work, cramping the local economy.
Woodbury Central patrons debated the merits of requiring or just recommending the wearing of masks by students. Some people shared impressions that wearing masks all day would be derogatory health-wise for students, while others said public health officials have said that is not so.
A middle-aged man from the back of the gym said, "President Trump has said you can't mandate masks ... So what happens if I send my kid without a mask? I've already had (coronavirus), everyone in this room knows it."
Glackin said while the wearing of masks is not an absolute requirement for W-C, school officials want them to be worn as much as practical.
"Many teachers will feel a lot more comfortable (for their own health) if all the kids are wearing masks," Glackin said.
The Sioux Central district, based in Sioux Rapids, has had an interesting first month, with Wood assuming the superintendent's position amid a pandemic on July 1. Wood said Aug. 24 is the beginning school day, and exactly how classes will be pulled off in the K-12 building remains in flux.
He said a survey of teachers showed 75 percent will wear masks, and the practice will be that they are recommended, not required.
"We can't stop the (virus) spread, but you can certainly slow it by putting in preventive measures," Wood said.
Sioux Central students will not be able to be spaced six feet apart in all classrooms, he said, but they will likely be told to move to a new spot every 15 minutes, which is a public health suggestion.
To avoid the usual congestion of students during lunch, pupils will sit on temporary tables in a gymnasium and an outside courtyard. There will also be changes in certain classes, such as science or food courses, that usually have students working in close lab teams.
"The teacher is just going to have to be creative," Wood said.
PHOTOS: 42 historic images of Sioux City schools
PHOTOS: 42 historic images of Sioux City schools
Sioux City first school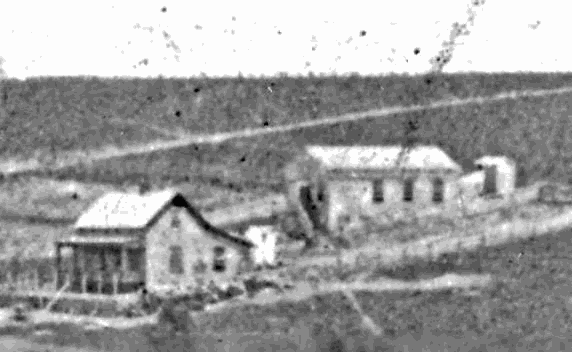 Sioux City Central School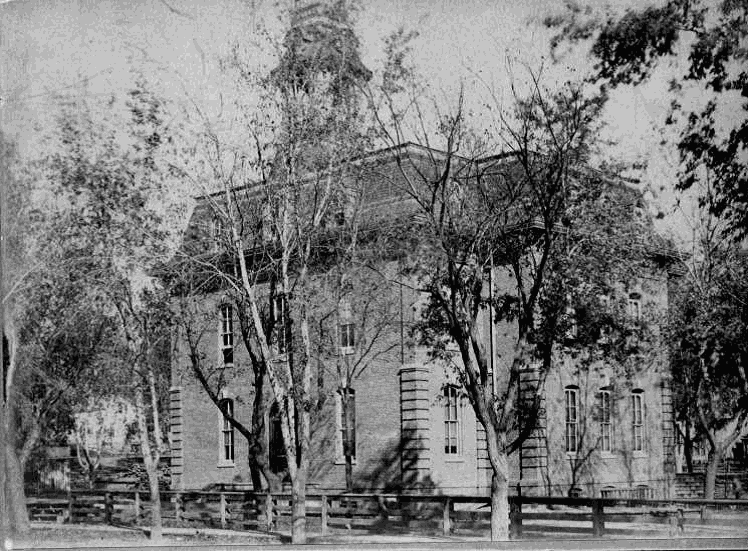 West Third Street School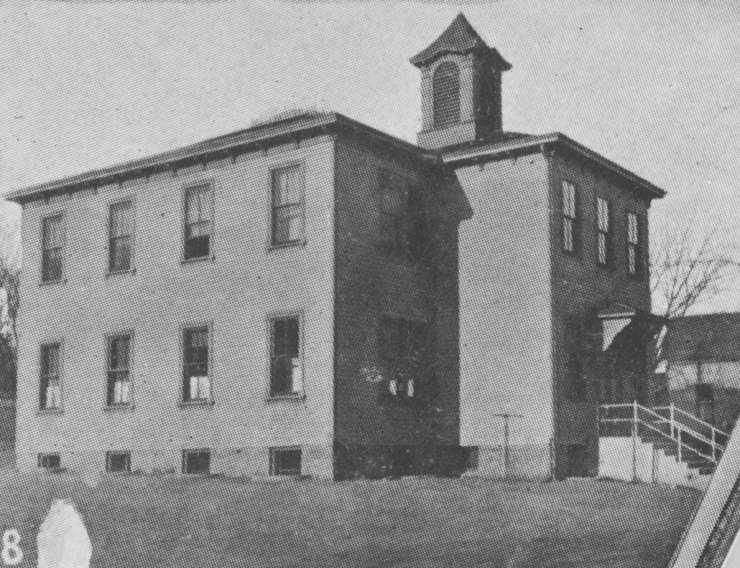 West Side Brick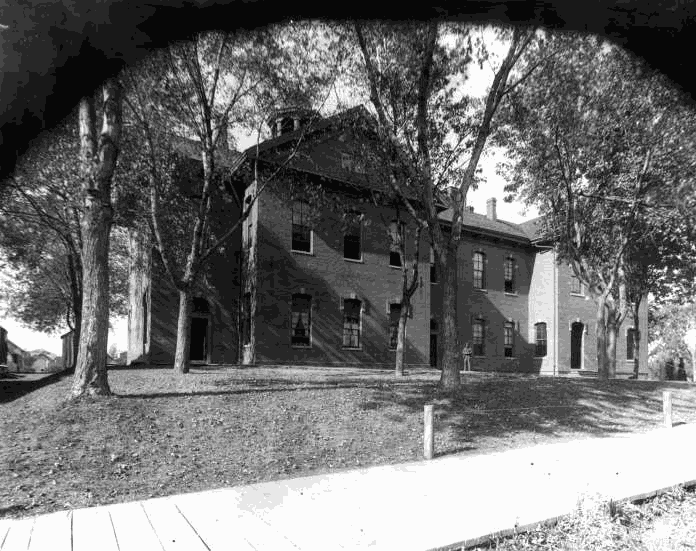 East Third Street School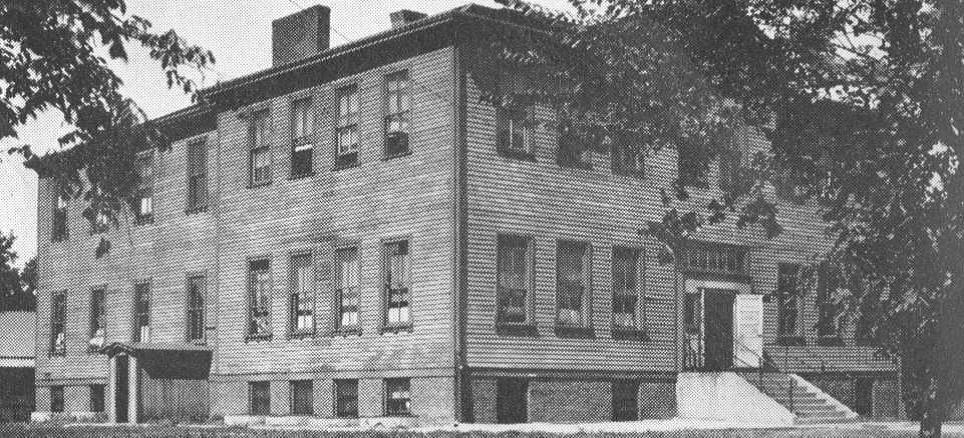 Eighth Street Primary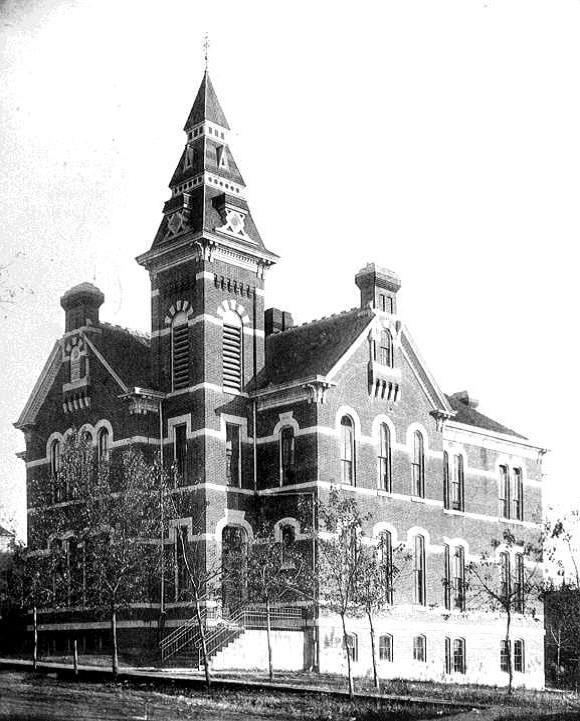 Wall Street School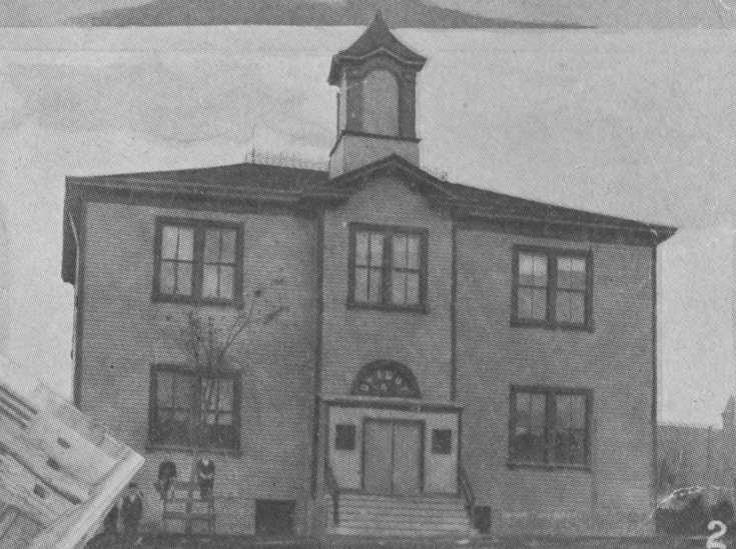 Fifth Ward School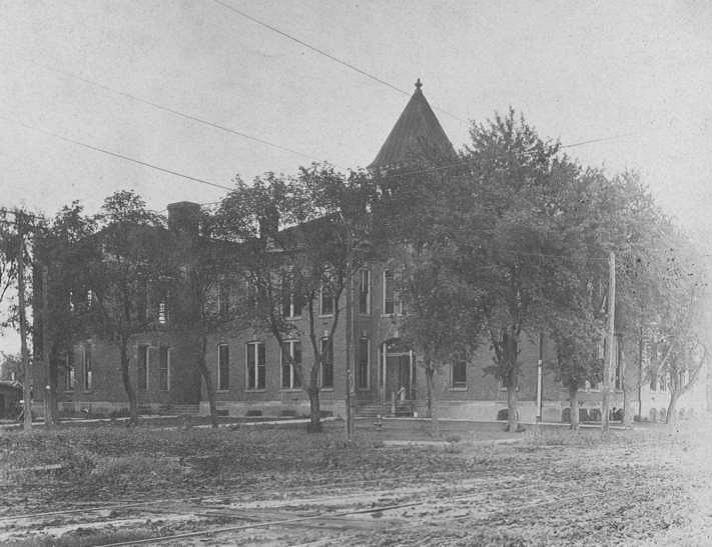 East Side Brick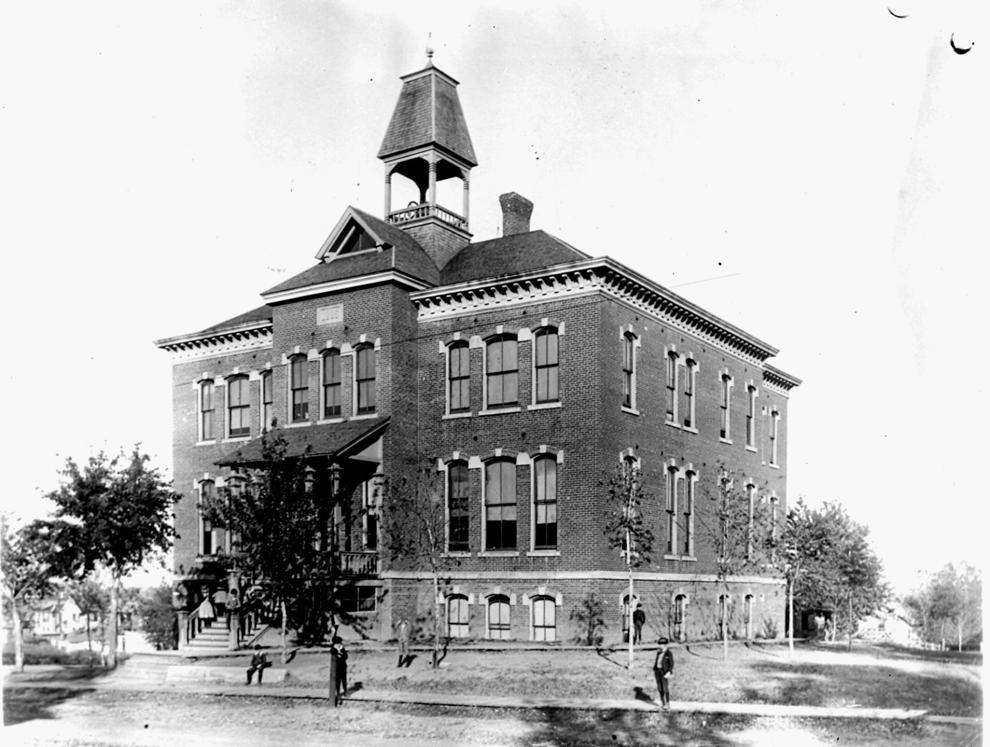 Everett School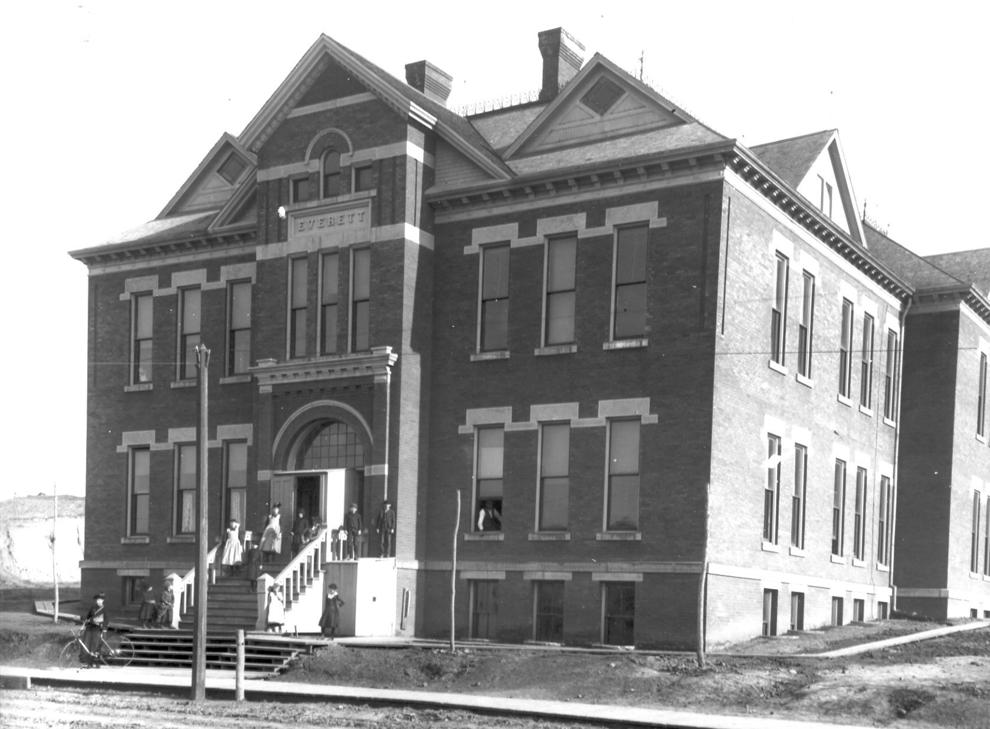 Cooper School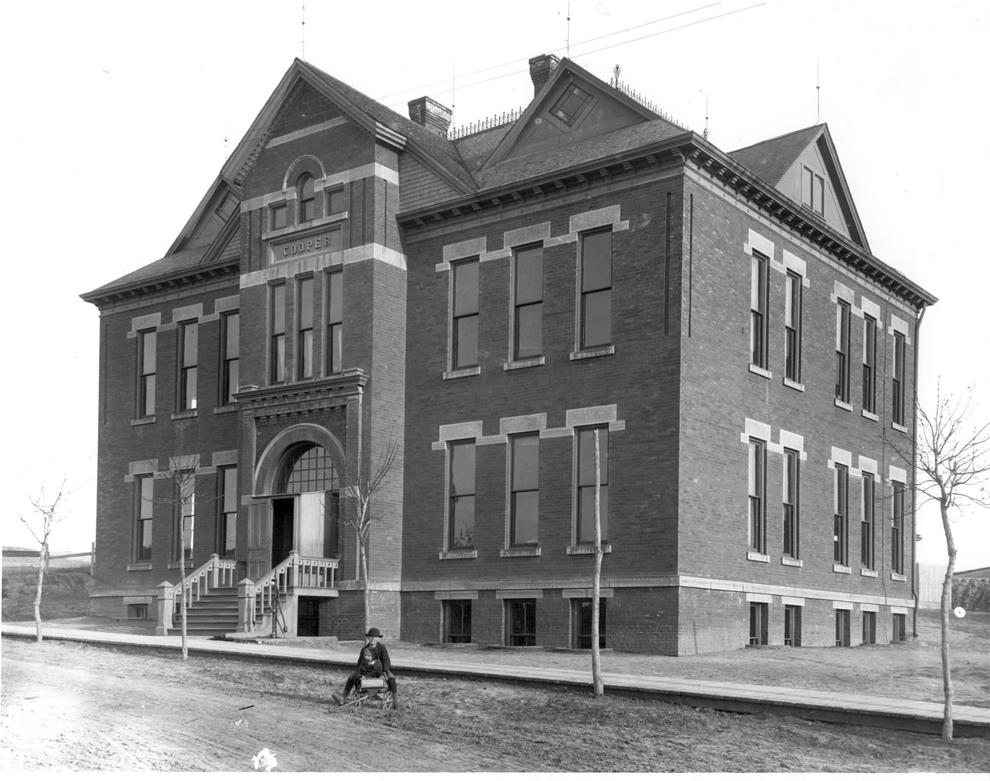 West Eighth Street School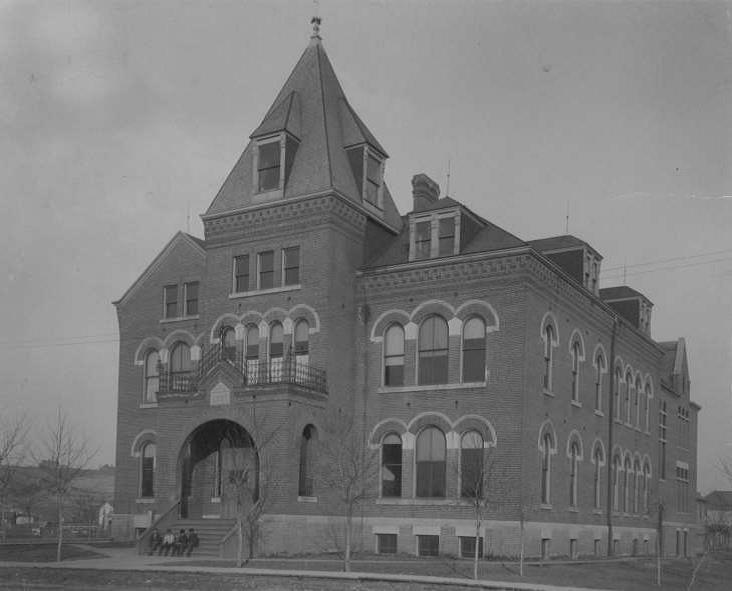 Pearl Street School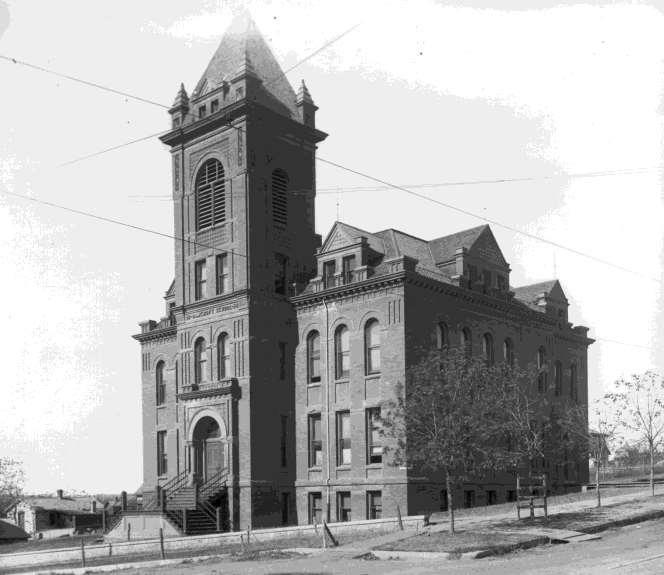 Cole's Addition School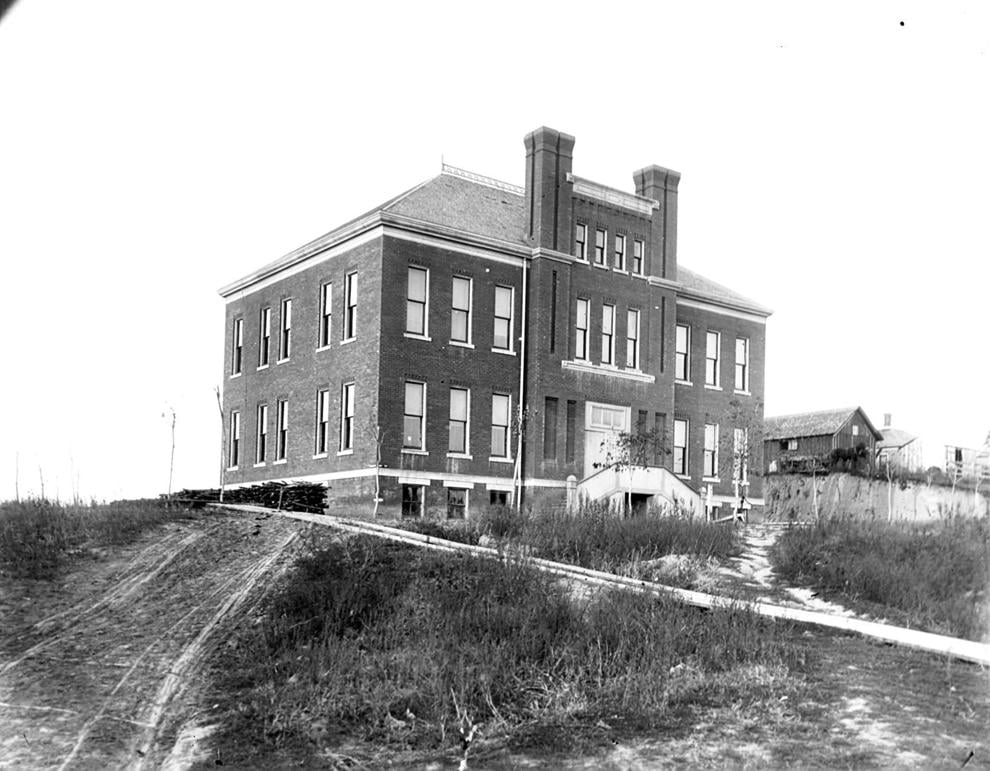 Bryant School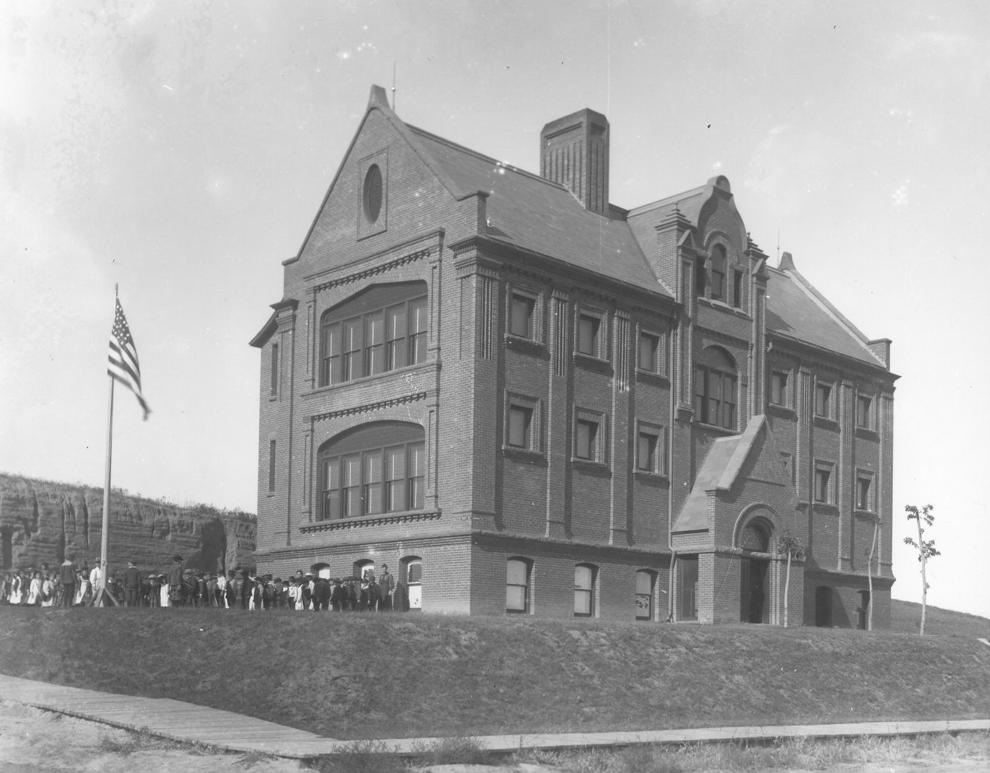 Longfellow School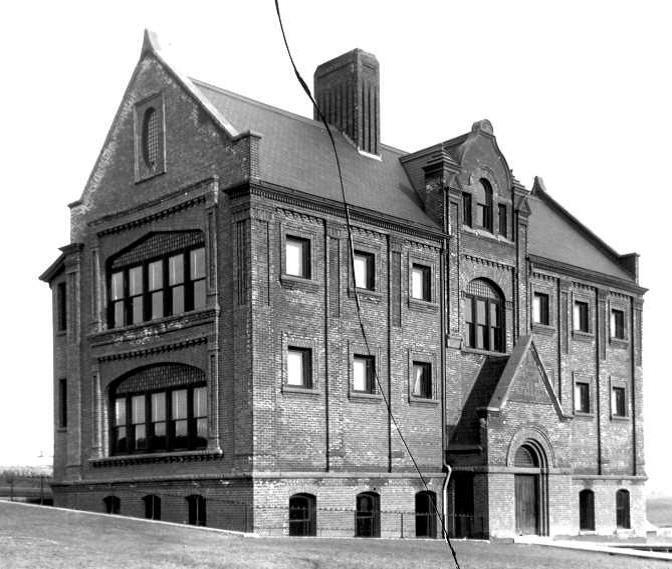 Hawthorne School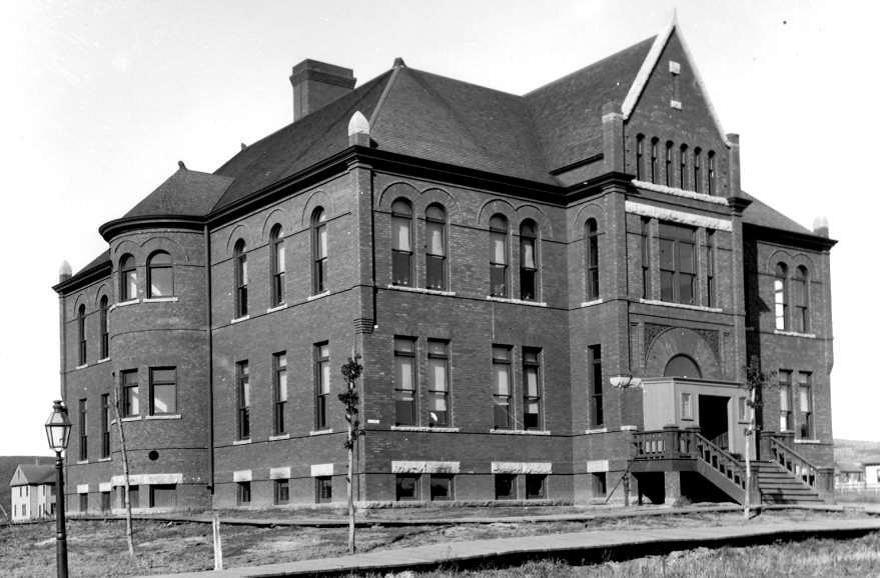 Longfellow School (second)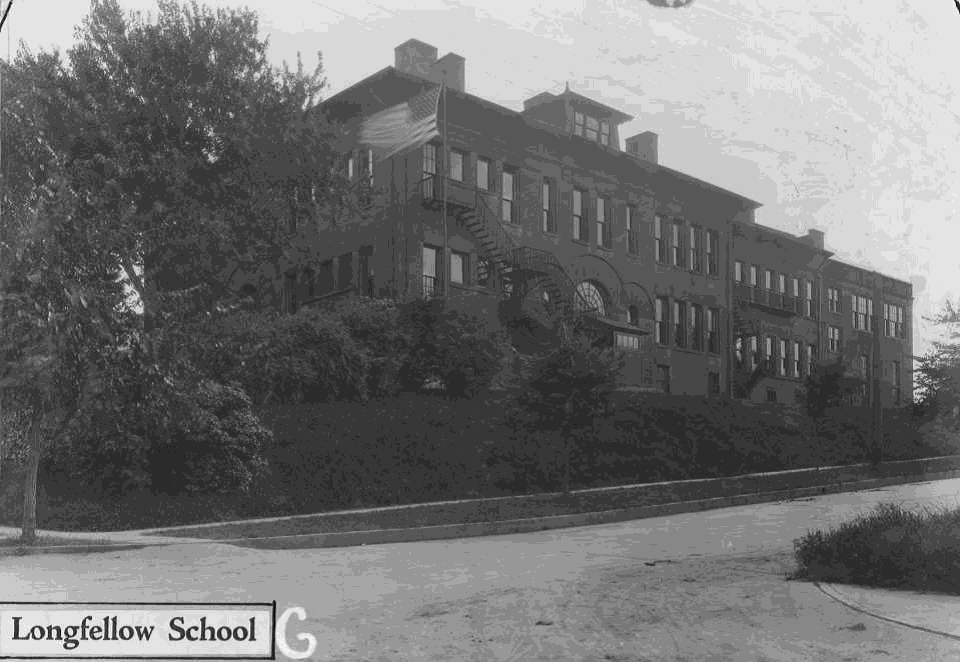 Riverside School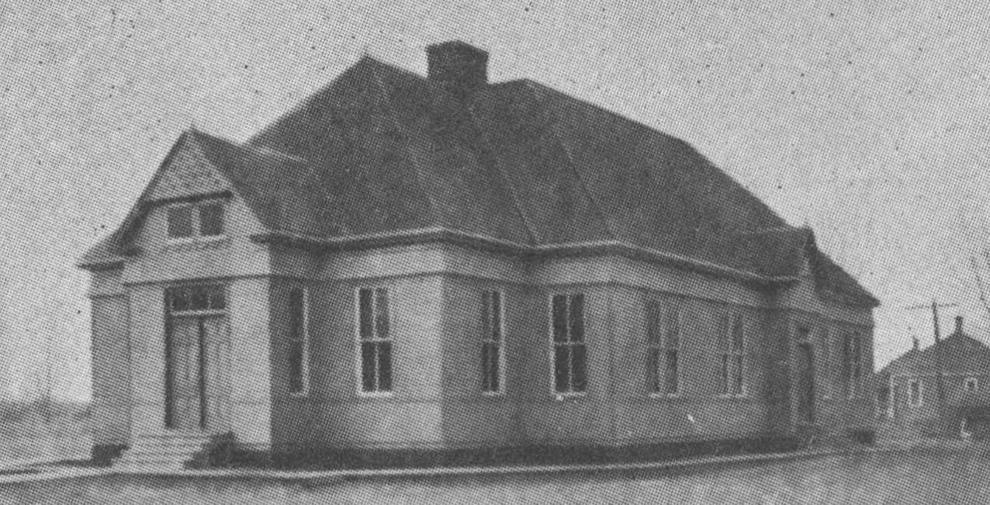 Hornick's Addition School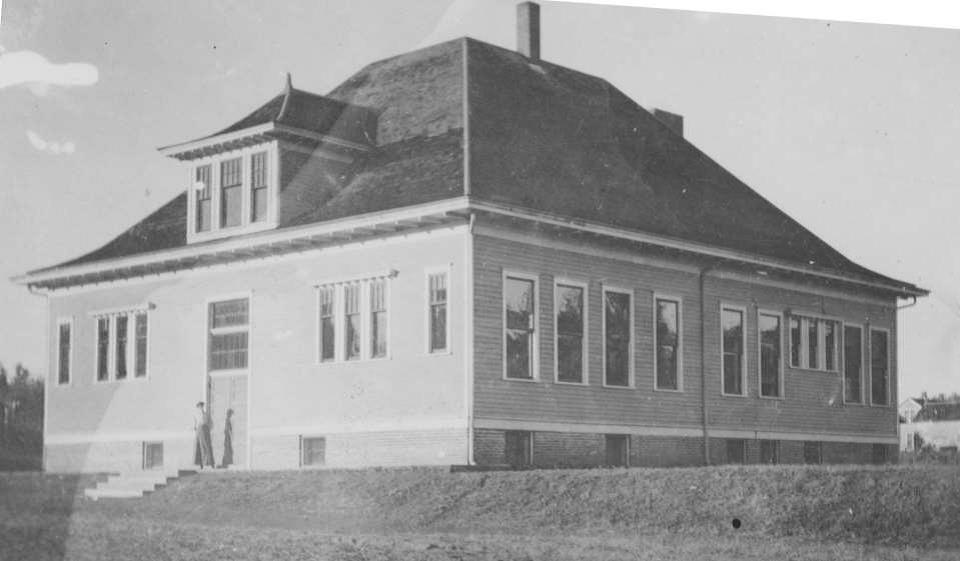 Floyd School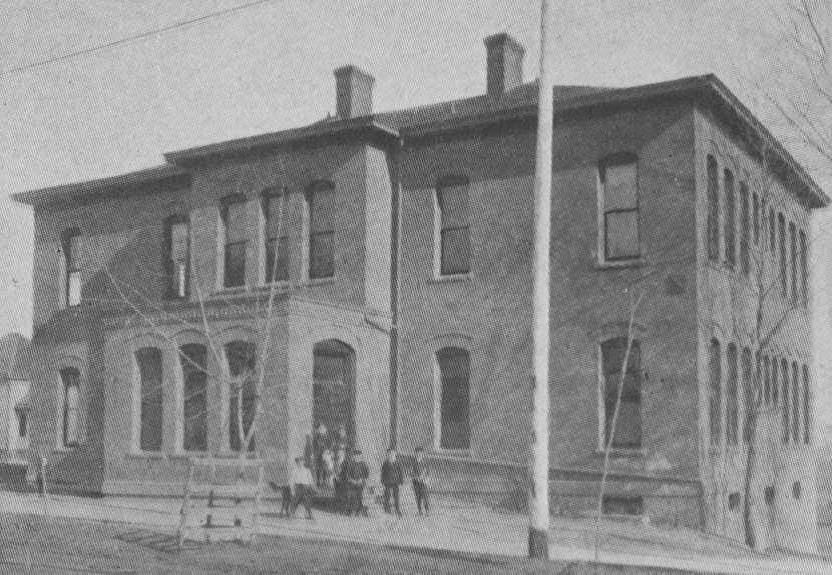 Smith Villa School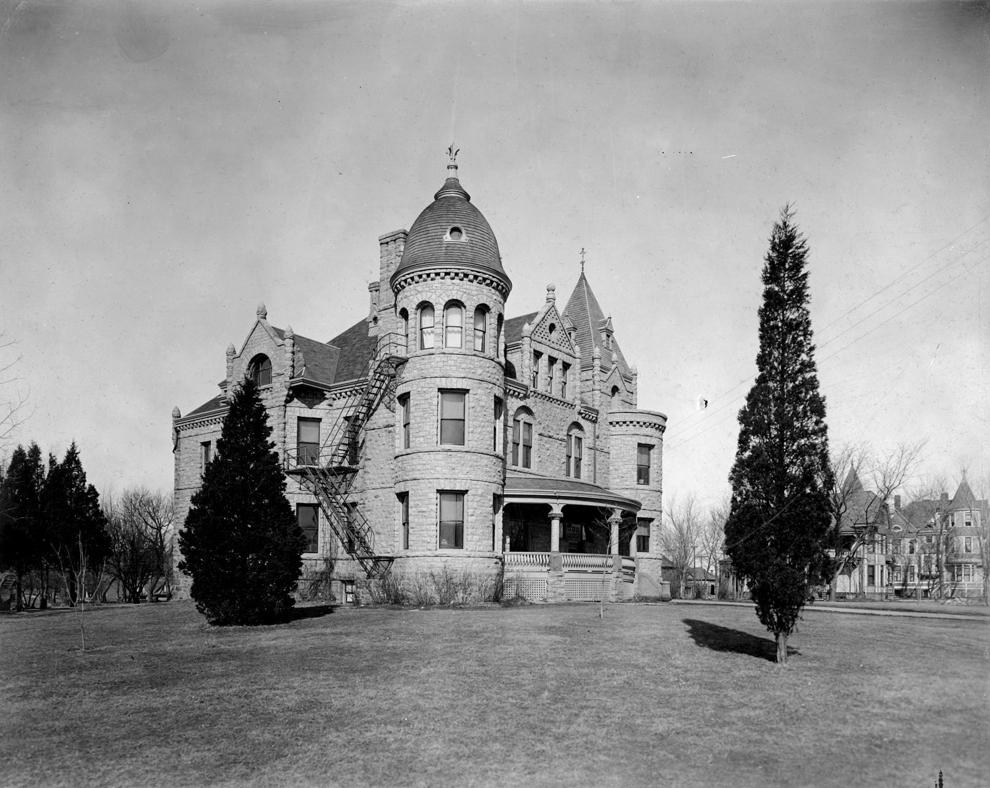 Whittier School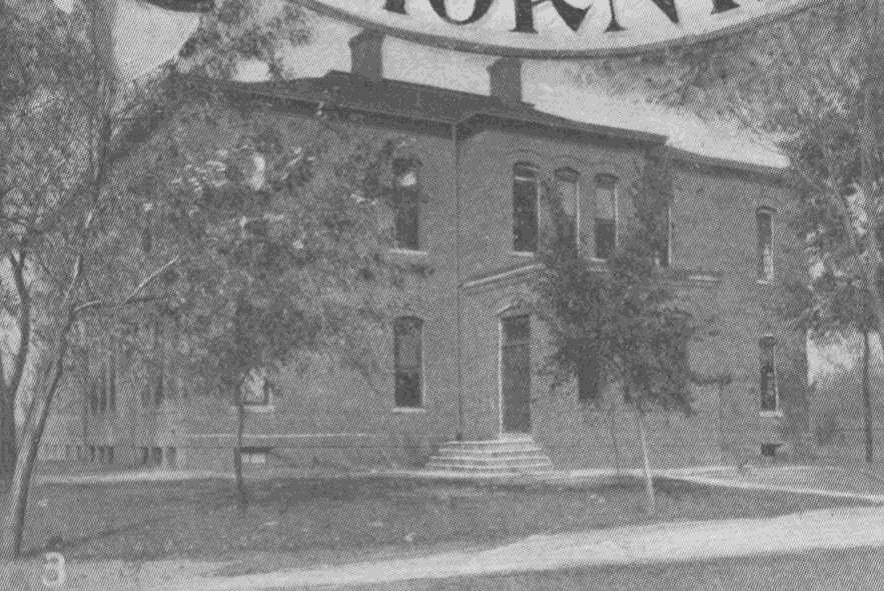 Crescent Park School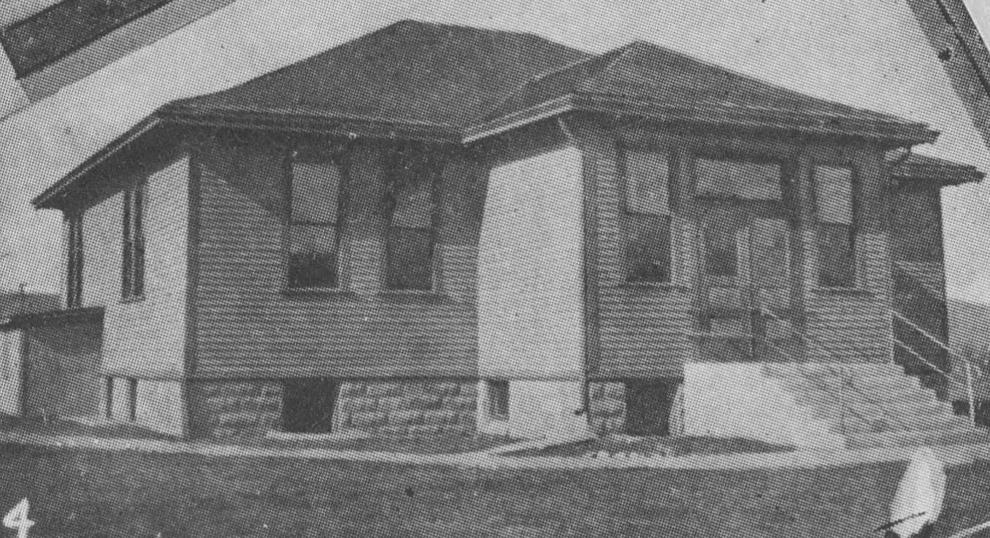 Hunt School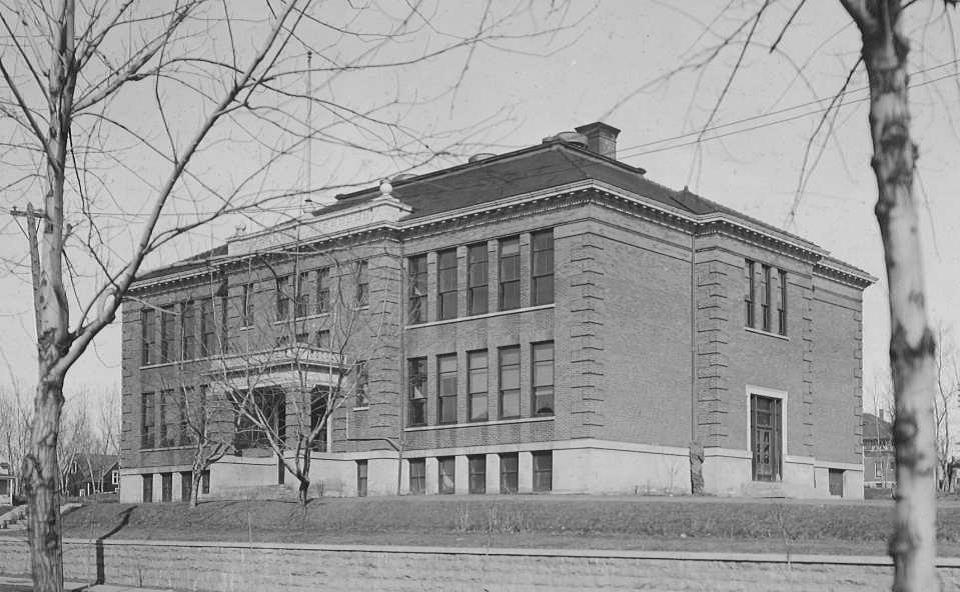 Joy School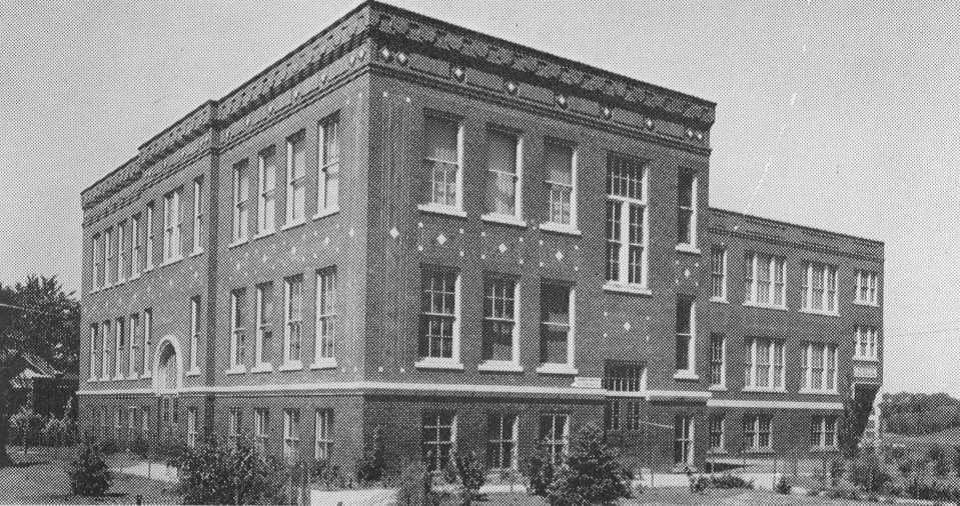 Lowell School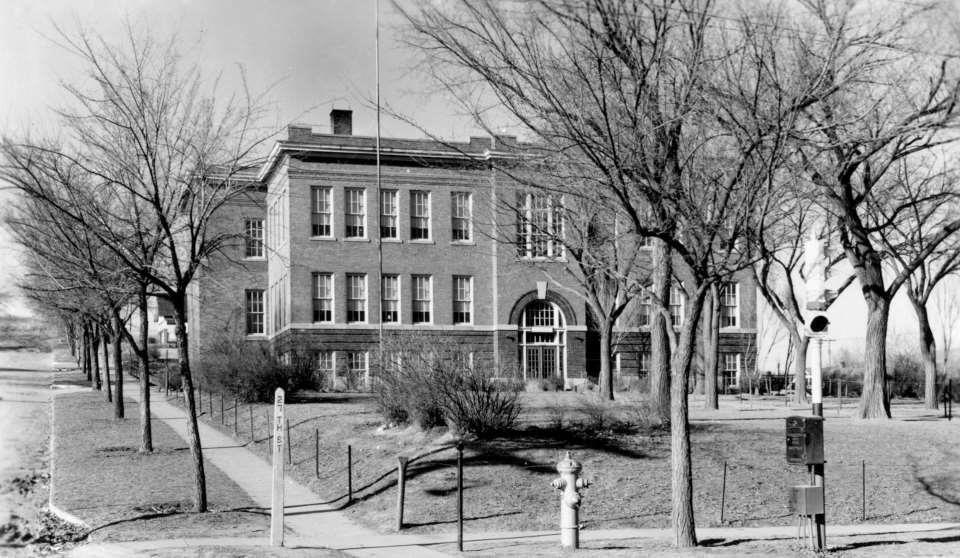 Follett House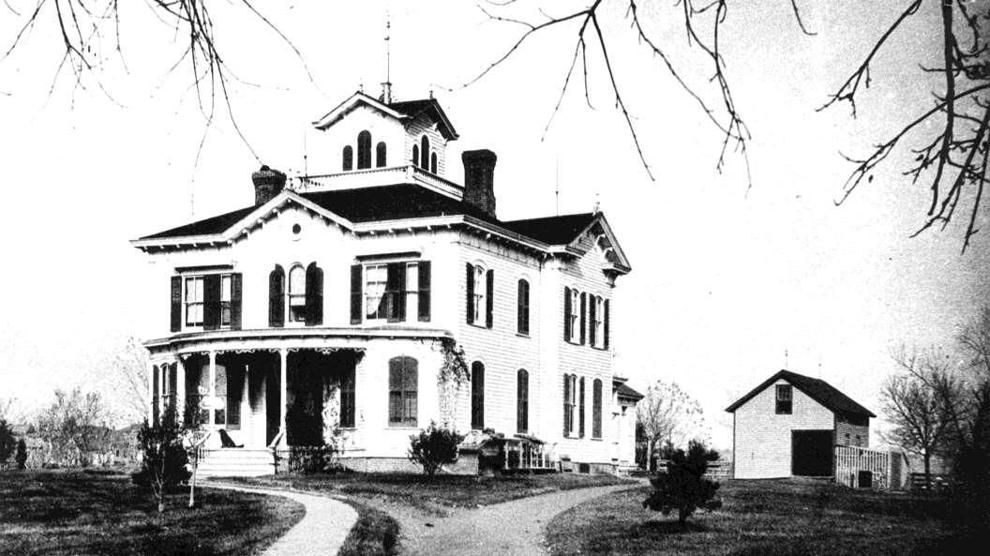 Riverview School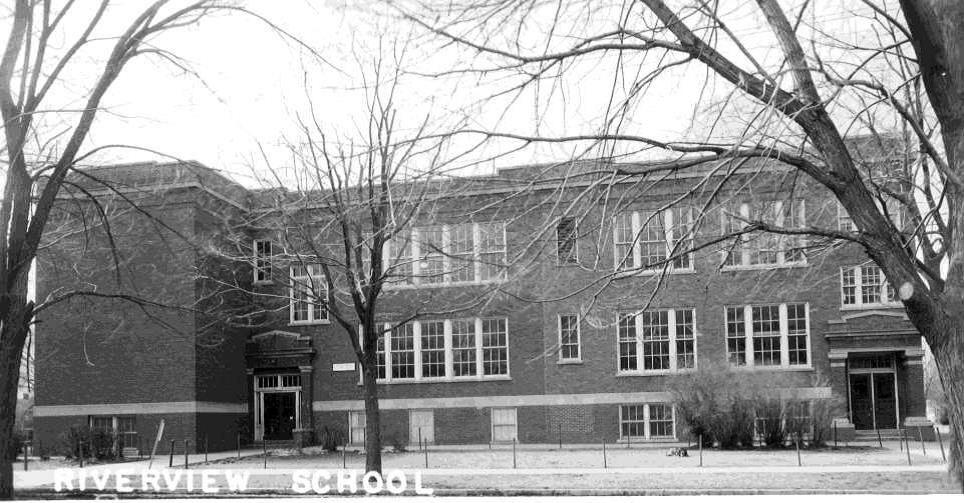 East Junior High School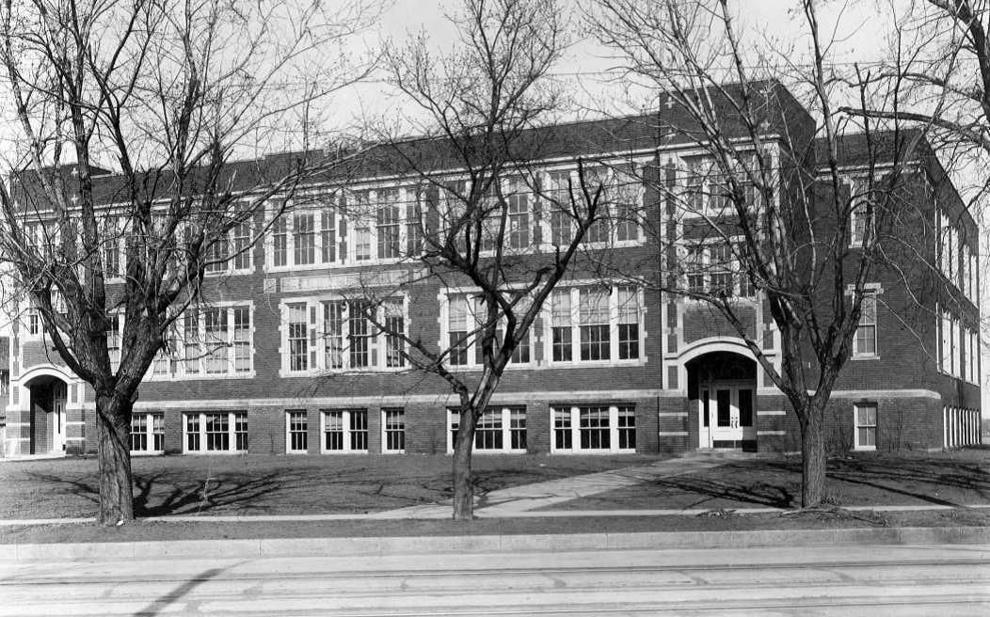 West Junior High School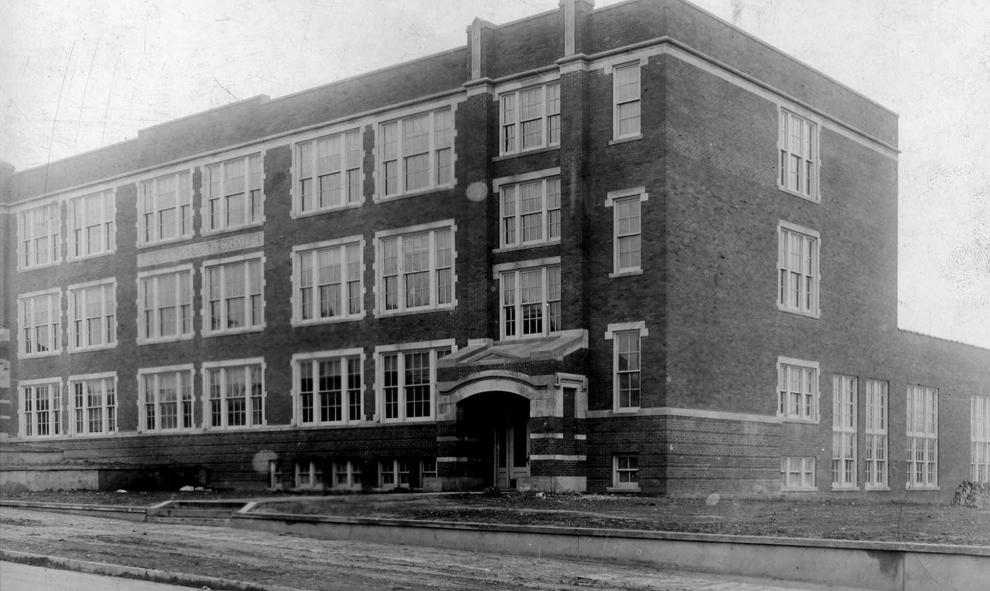 Roosevelt School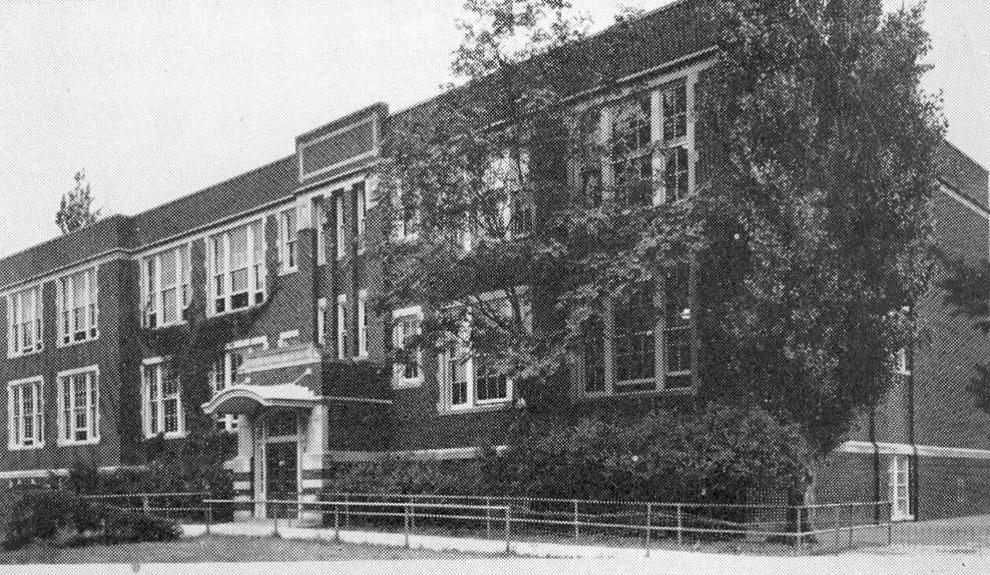 Crescent Park School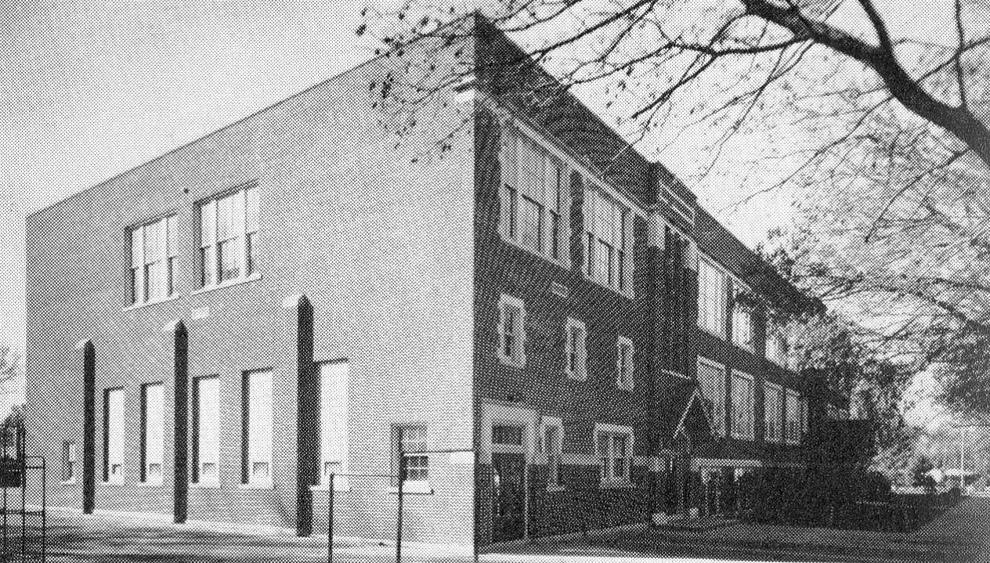 Emerson School
McKinley School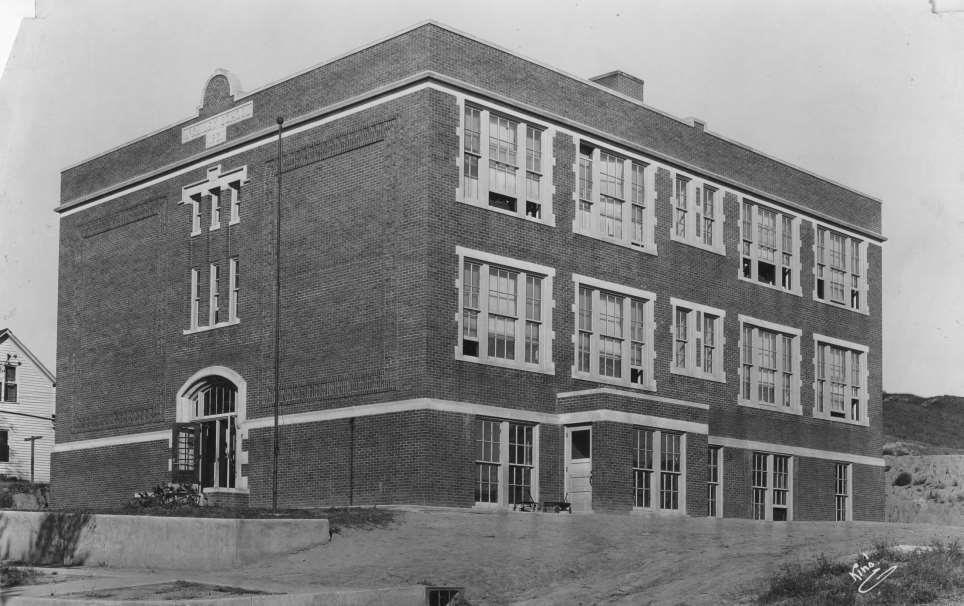 Washington School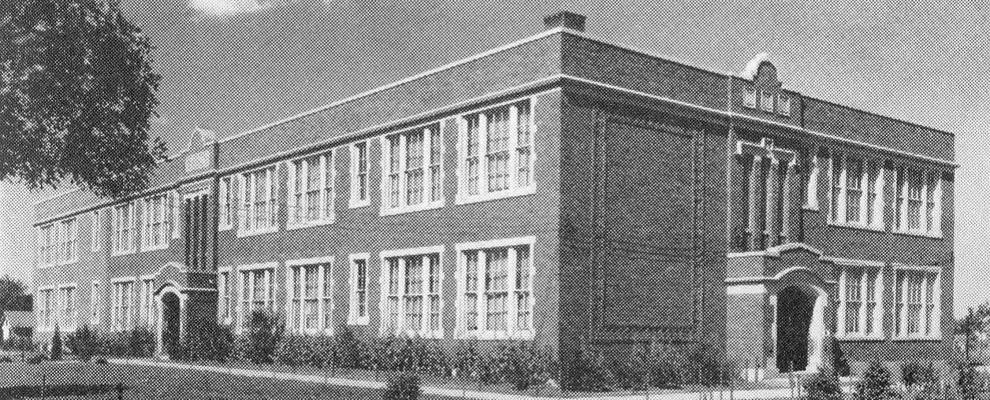 East High School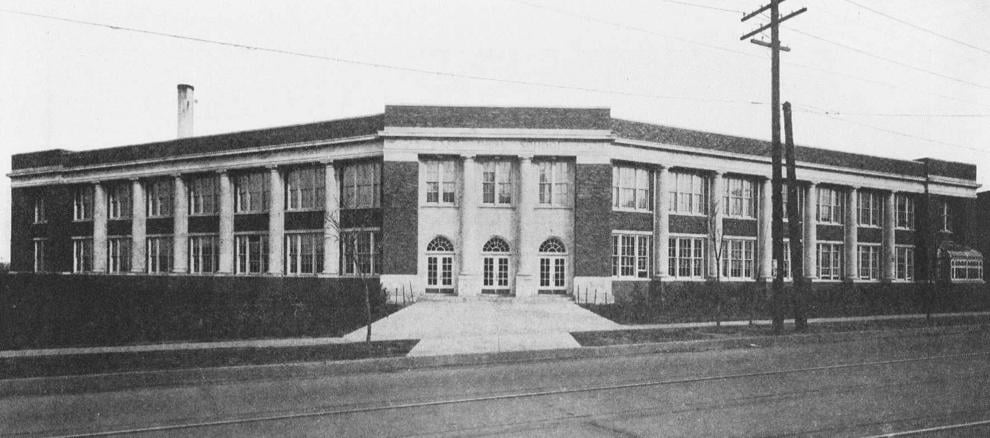 Grant School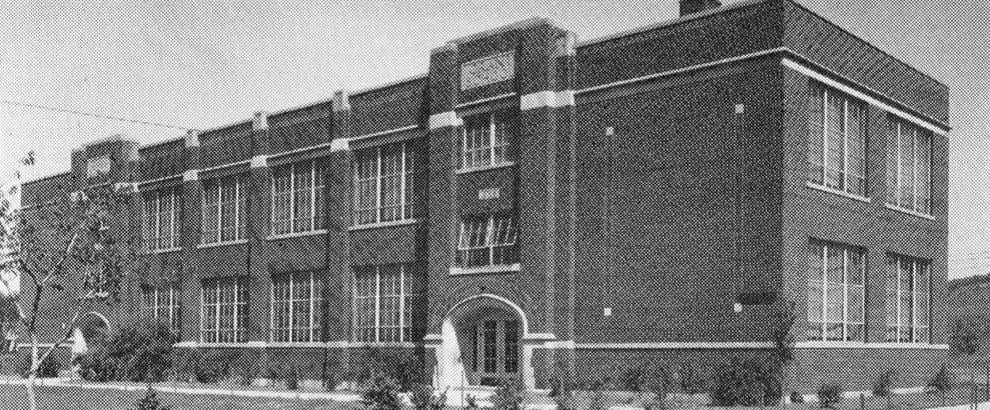 Woodrow Wilson Junior High School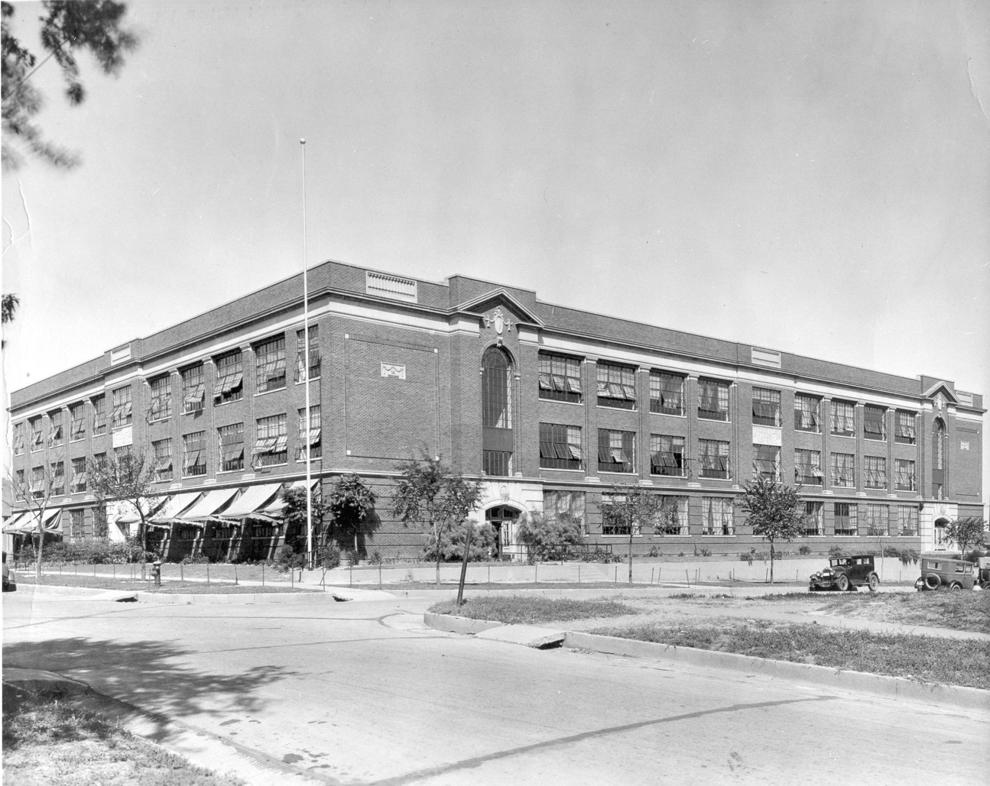 Leeds High School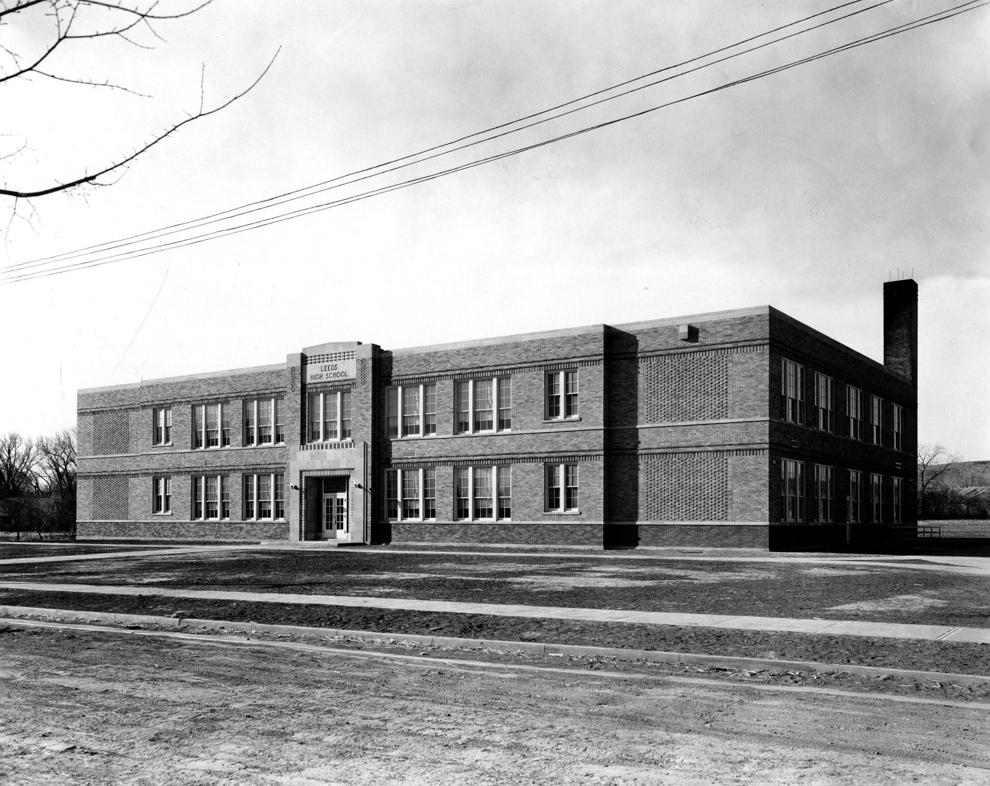 Webster Elementary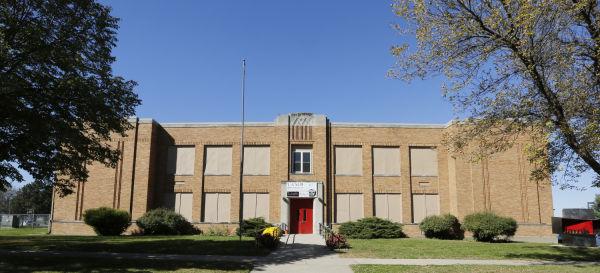 Hunt Elementary School goodbye hug #4