STORM LAKE, Iowa -- The Storm Lake School District is among a growing number of Iowa districts to begin offering dual language programs.
In a release from the district, Superintendent Stacey Cole said school board members affirmed starting the program for the 2020-21 year. Up to 50 kindergarten students can begin in the program, where they will receive instruction half the school day in English and half the time in Spanish.
At least half the participating students will be drawn from Spanish-speaking households, and each following school year the program will expand by one grade level, until dual language is offered in the K-12 system.
Cole said the program is needed at Storm Lake because of recent reports showing jobs for bilingual workers grew by nearly 200 percent from 2010 to 2016. She added that bilingual students perform better on testing assessments.
"We are thrilled to be able to move forward with this innovative program, which will offer a truly global learning experience for our students," Cole said.
"As children in the program increase their English and Spanish language skills, they will also learn about global cultures and societies, while focusing on high academic achievement."
Students can apply to be enrolled in the program from Feb. 3 through April 30.
The Sioux City and Denison school districts have dual language programming, and the other four districts in Iowa are Marshalltown, West Des Moines, Waterloo and West Liberty.
Sioux City first school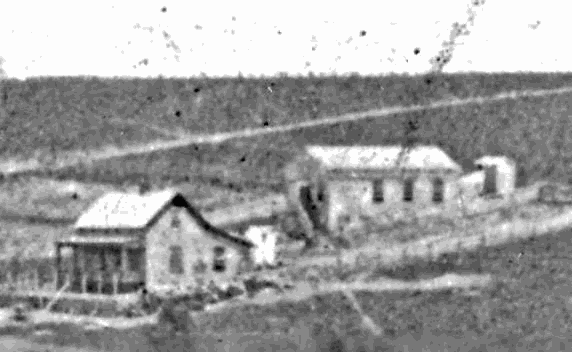 Sioux City Central School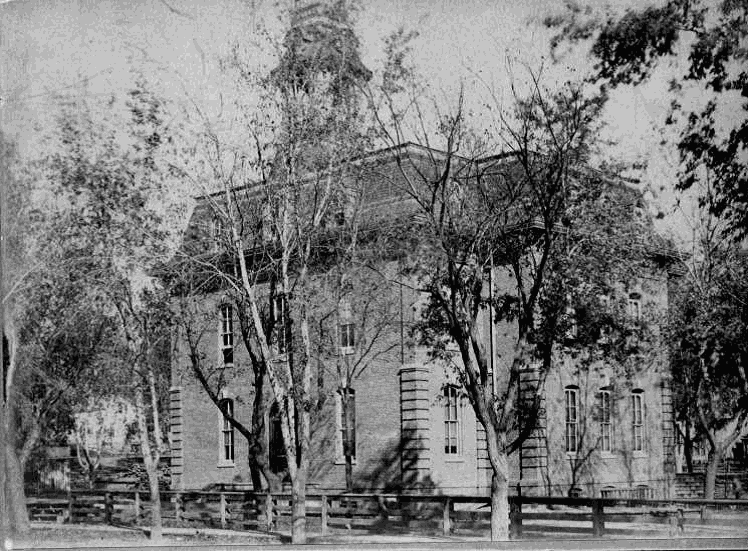 West Third Street School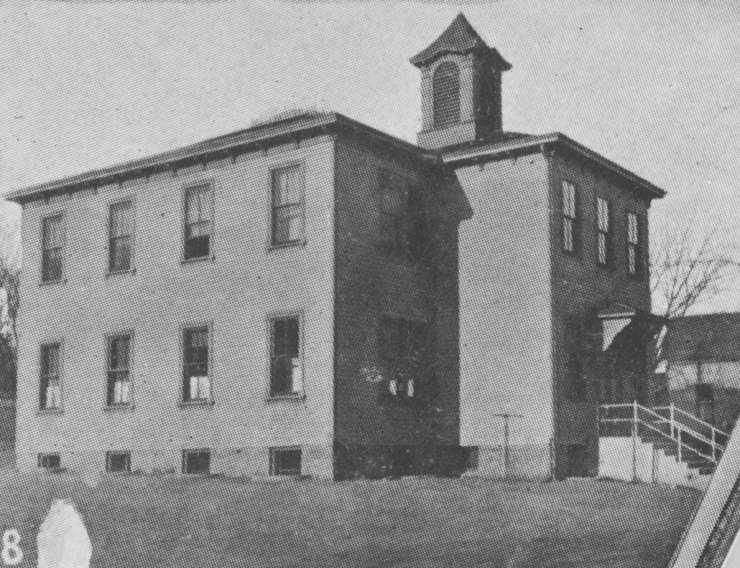 West Side Brick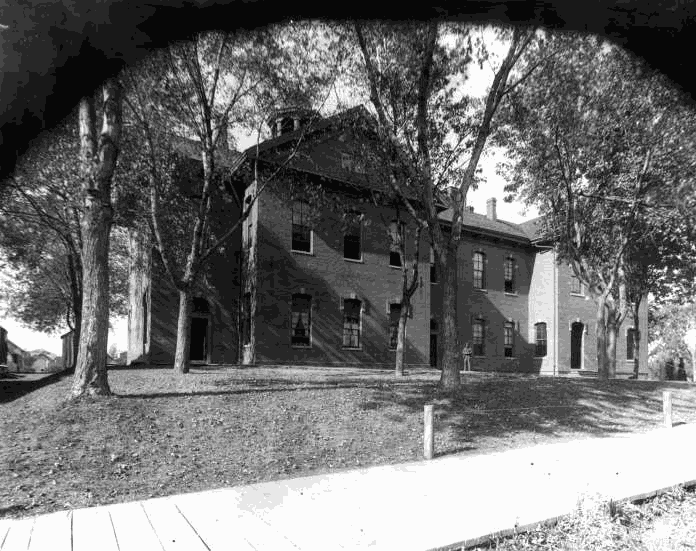 East Third Street School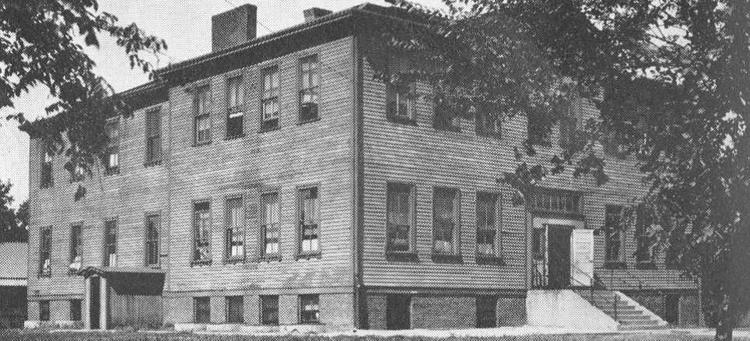 Eighth Street Primary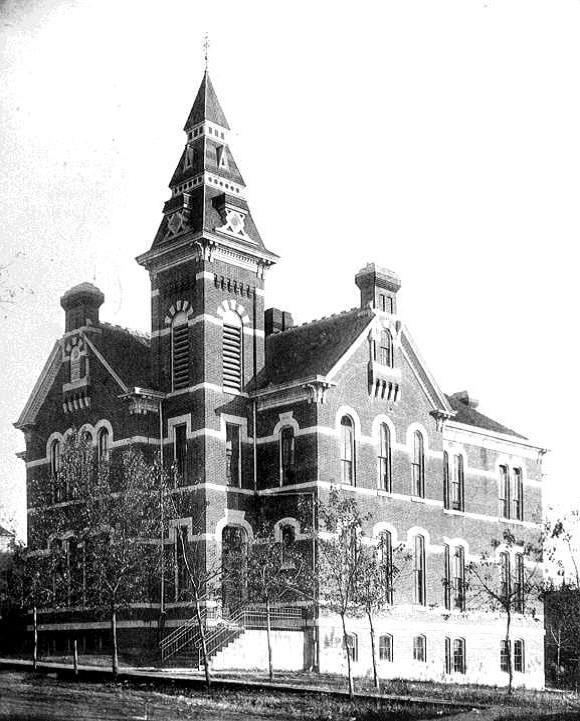 Wall Street School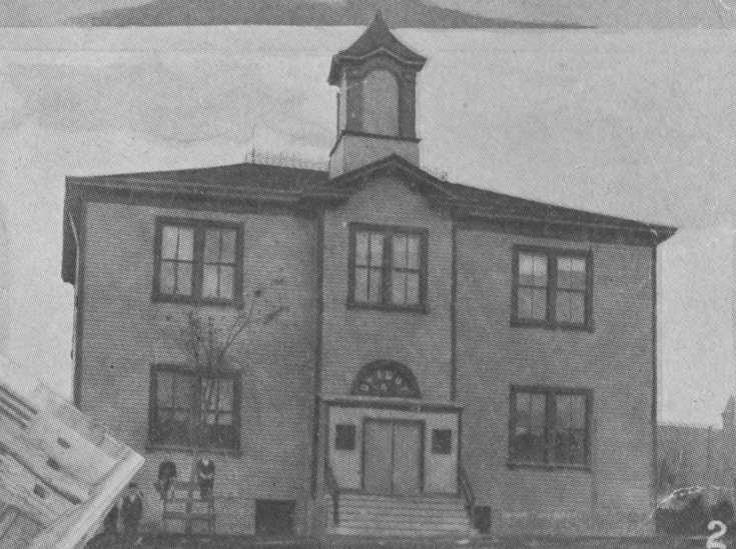 Fifth Ward School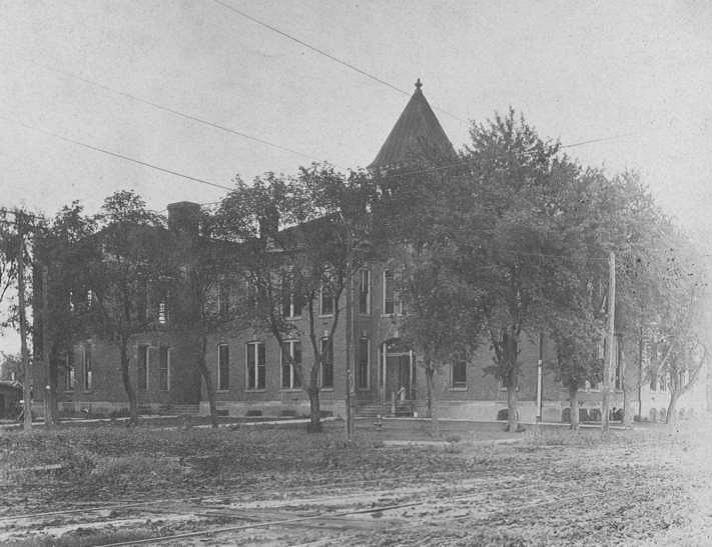 East Side Brick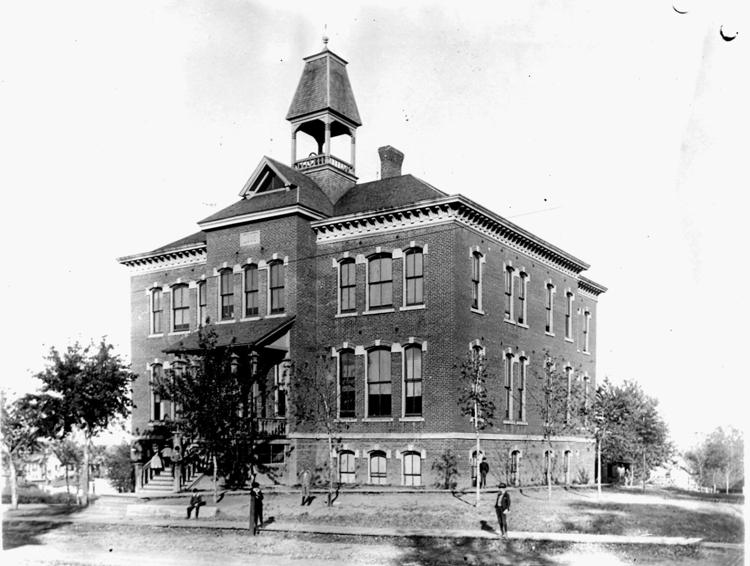 Everett School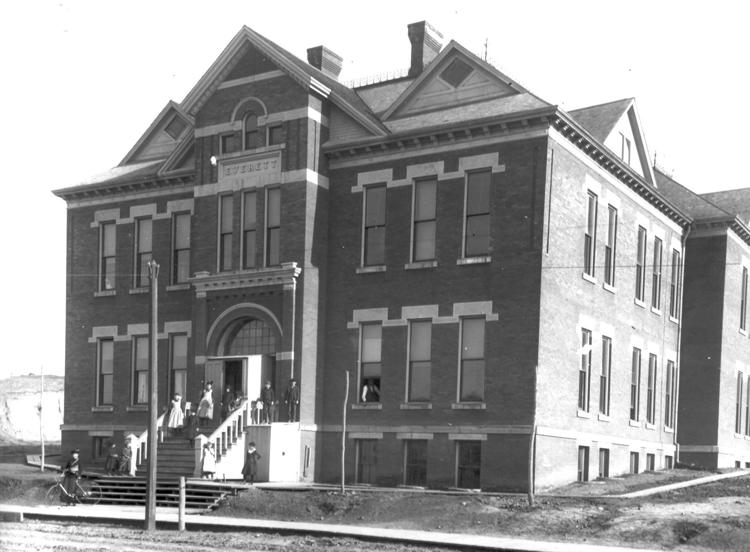 Cooper School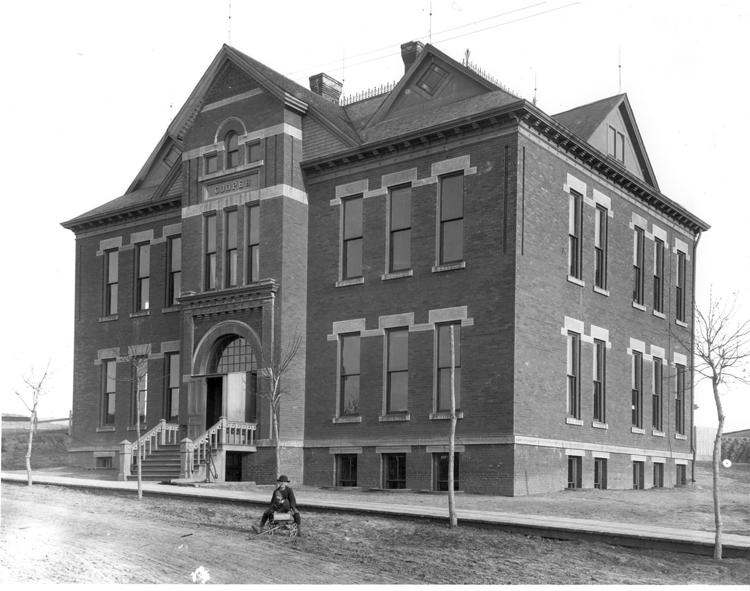 West Eighth Street School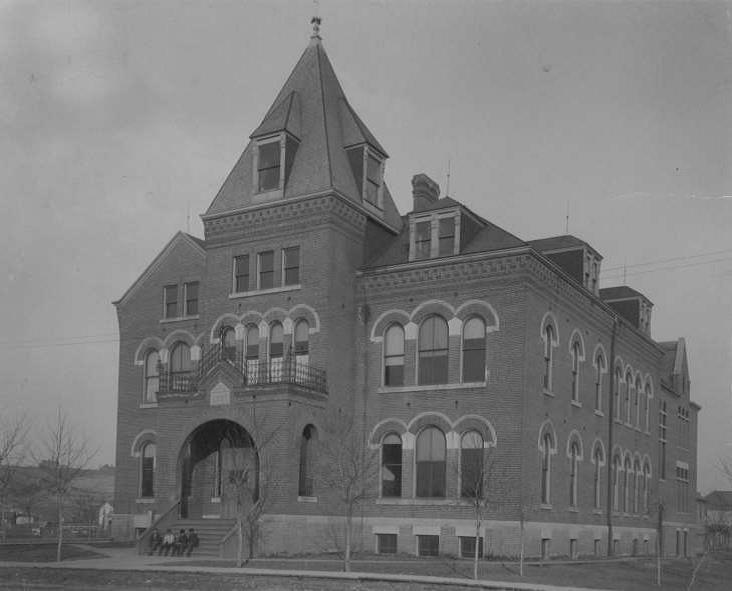 Pearl Street School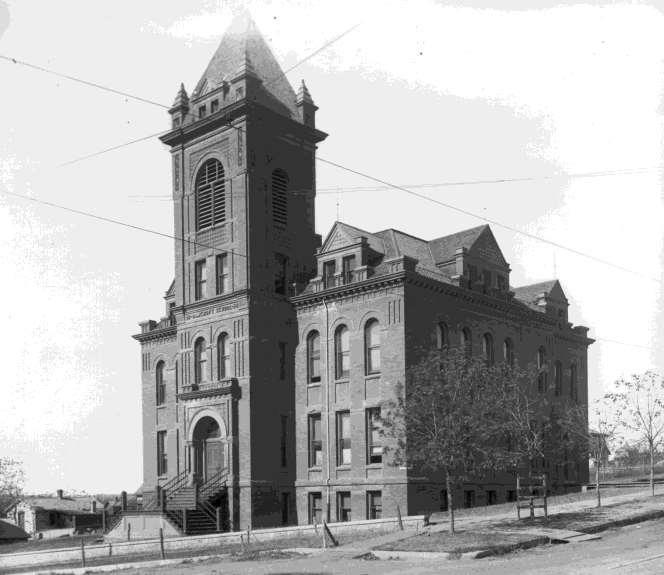 Cole's Addition School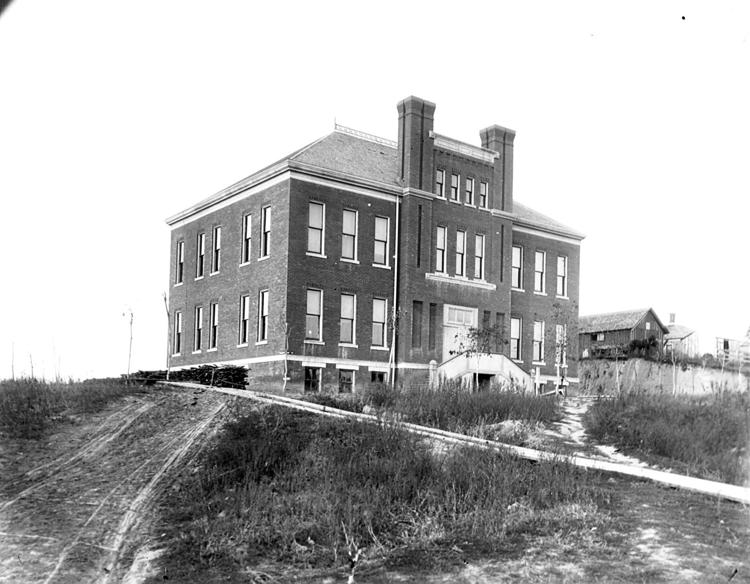 Bryant School
Longfellow School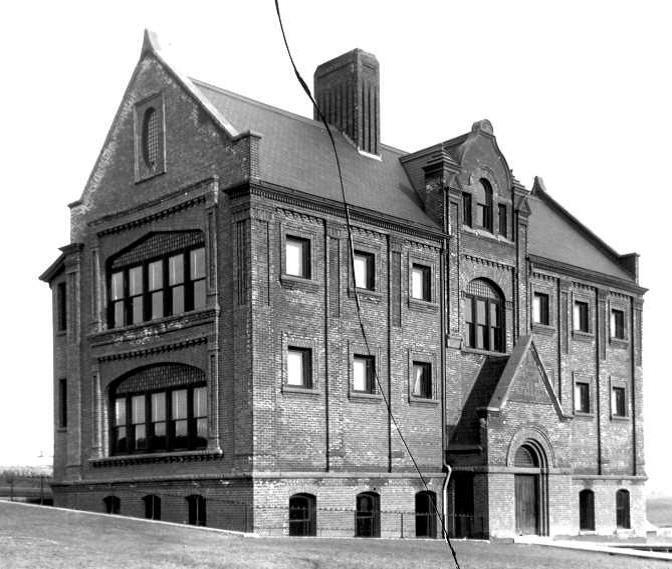 Hawthorne School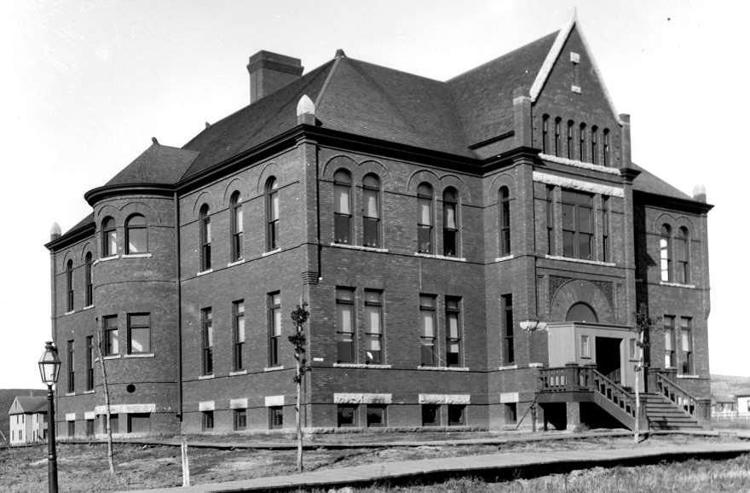 Longfellow School (second)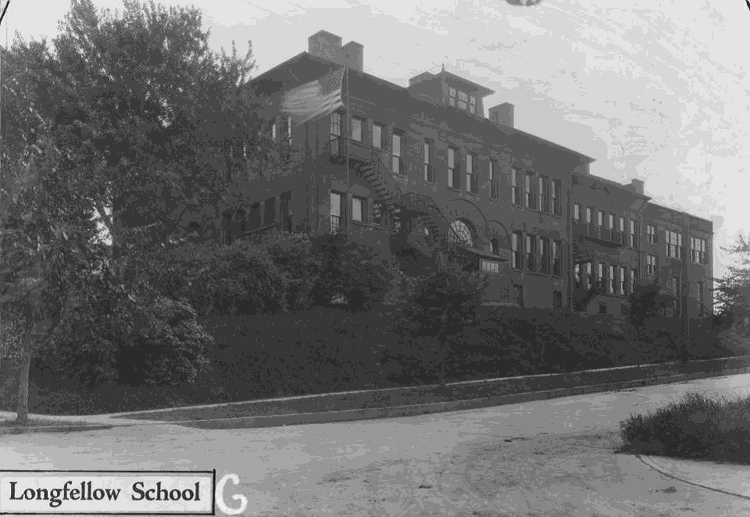 Riverside School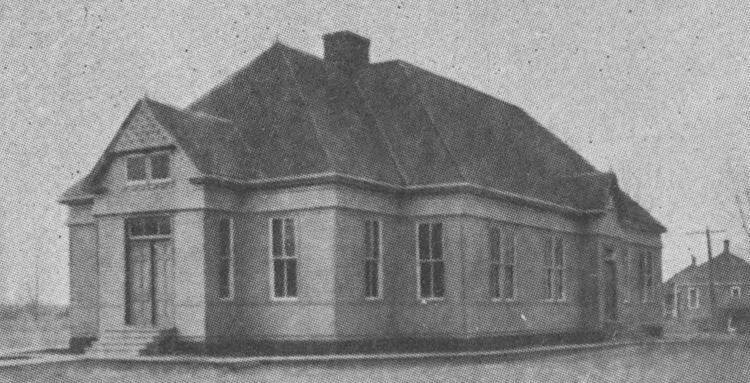 Hornick's Addition School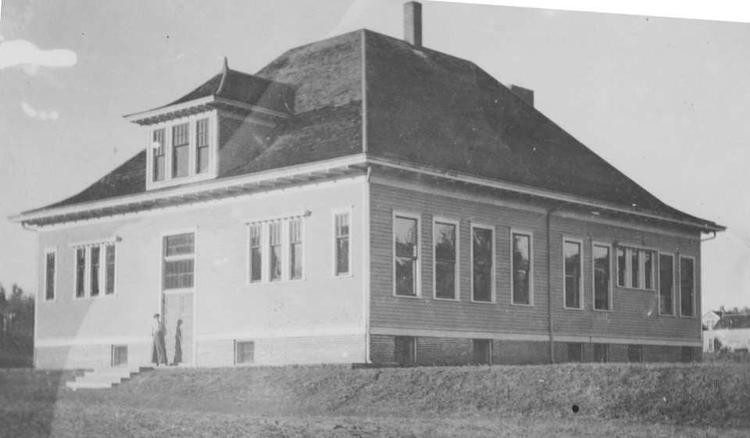 Floyd School
Smith Villa School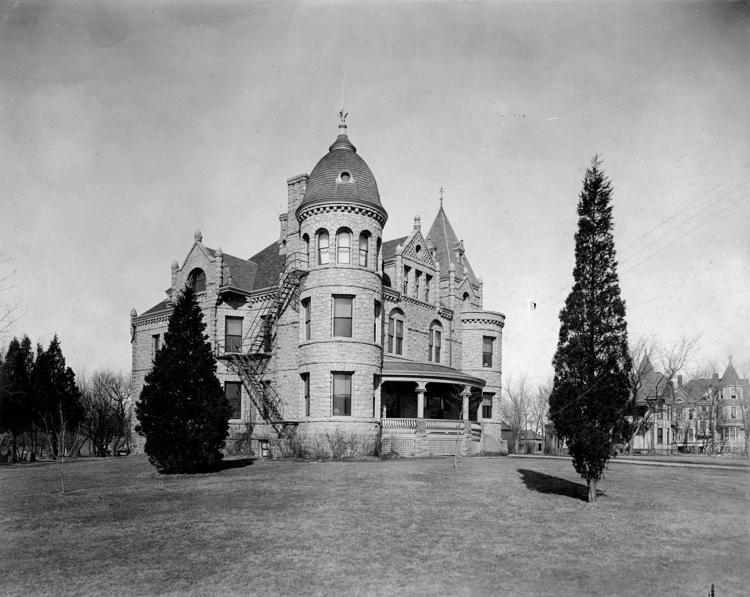 Whittier School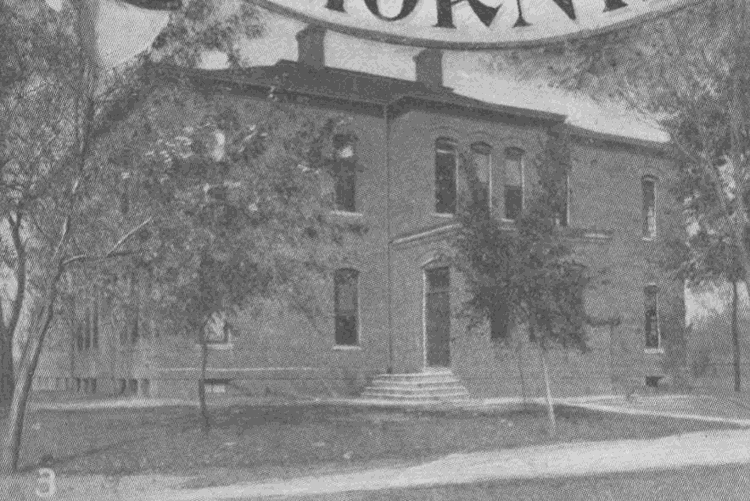 Crescent Park School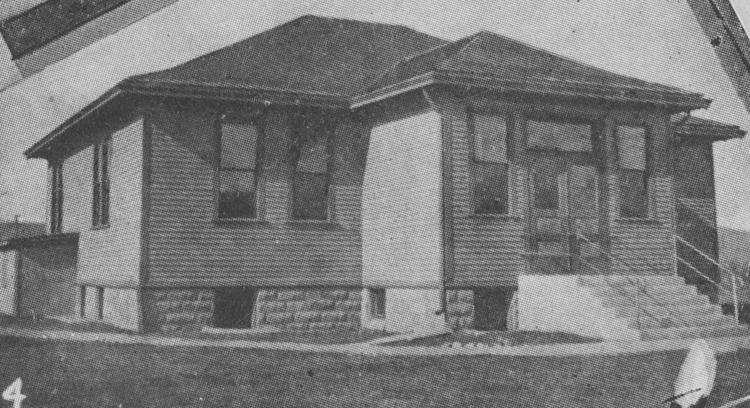 Hunt School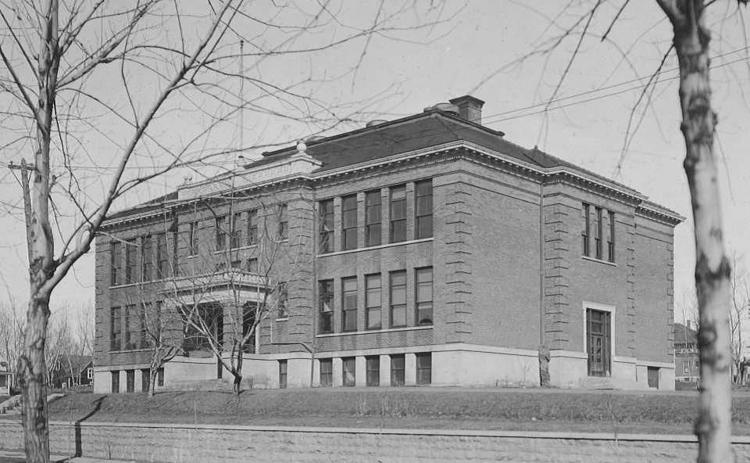 Joy School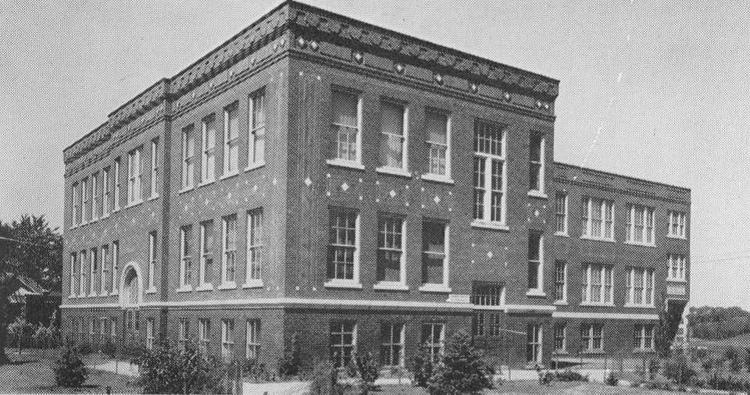 Lowell School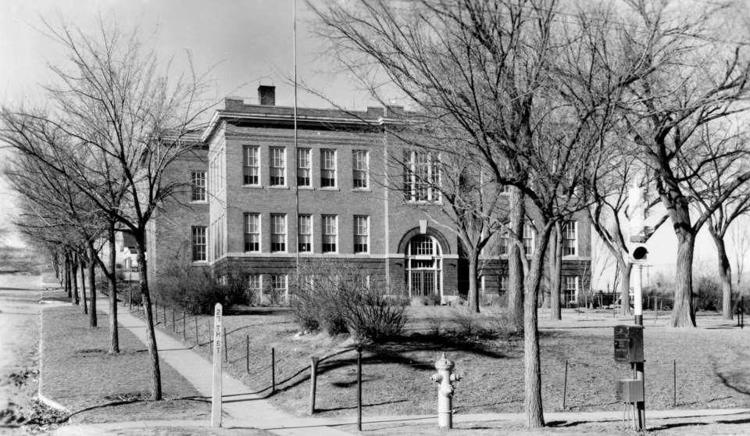 Follett House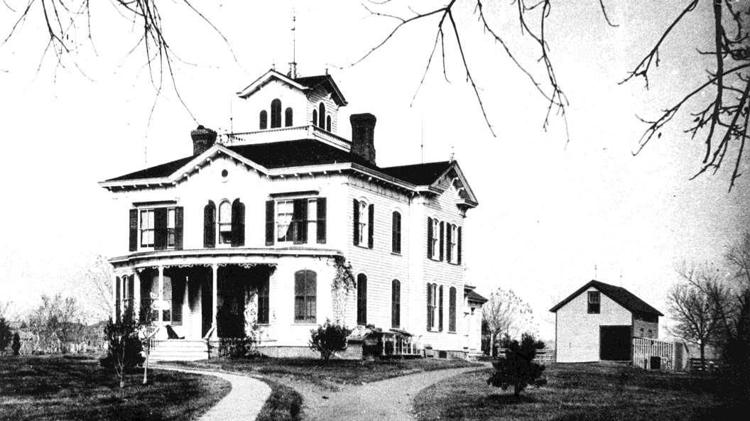 Riverview School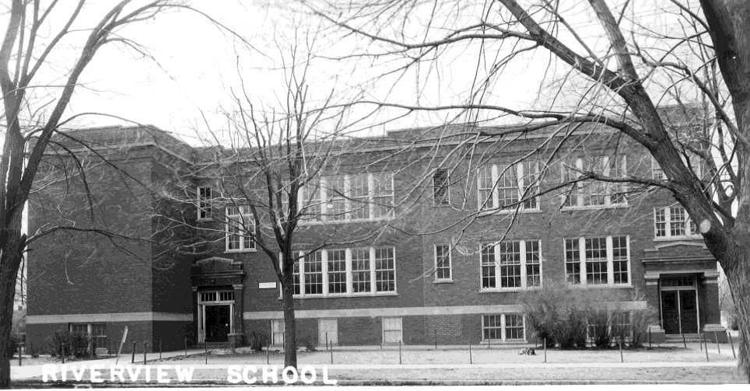 East Junior High School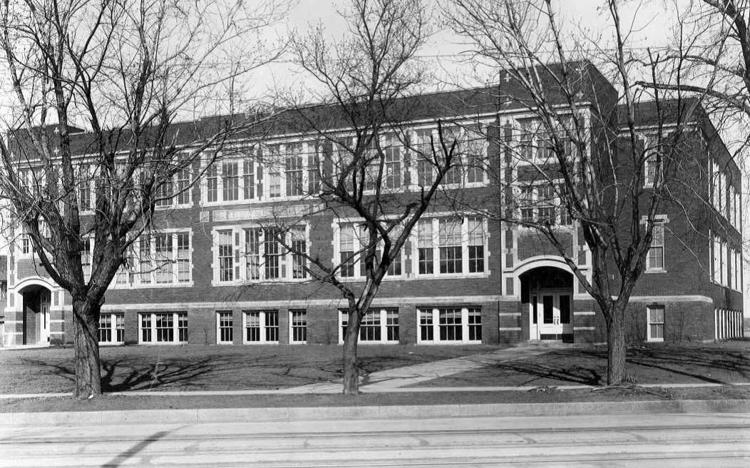 West Junior High School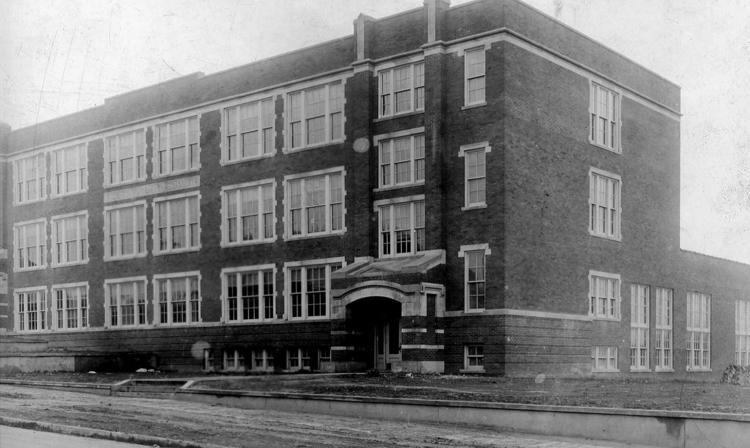 Roosevelt School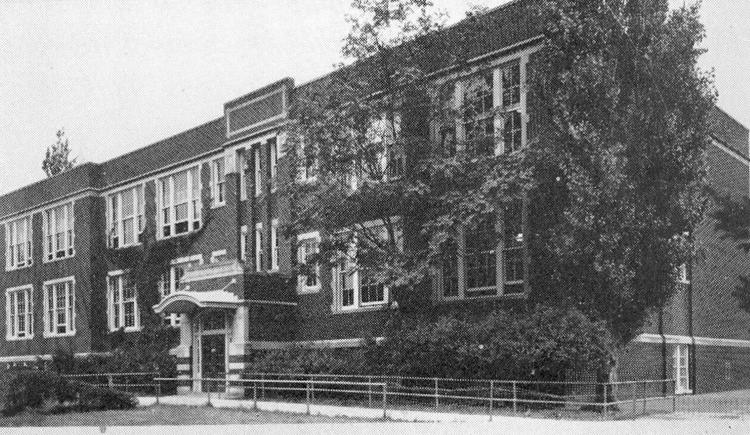 Crescent Park School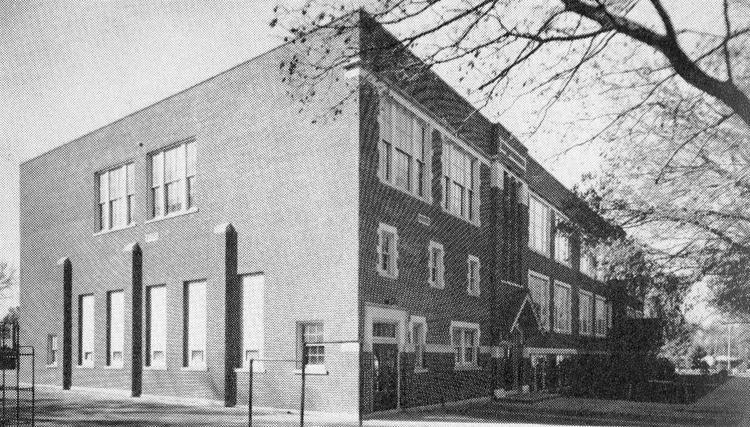 Emerson School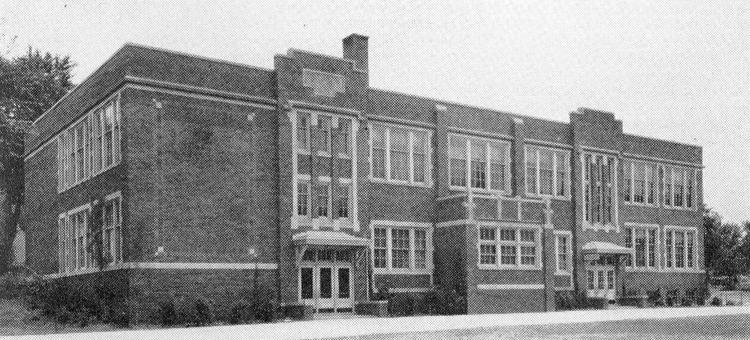 McKinley School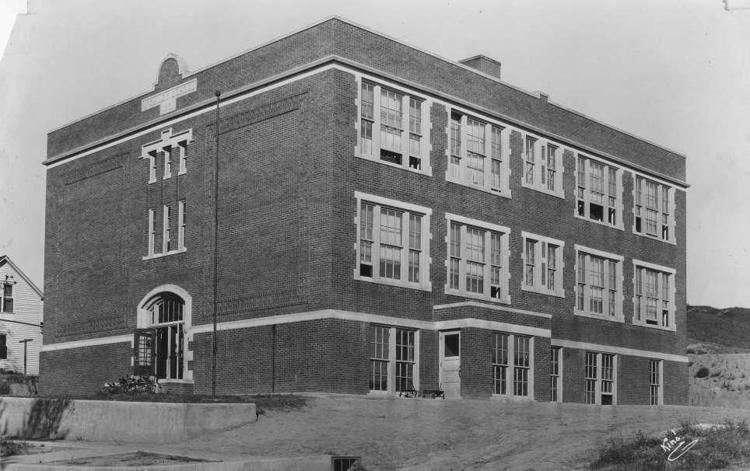 Washington School
East High School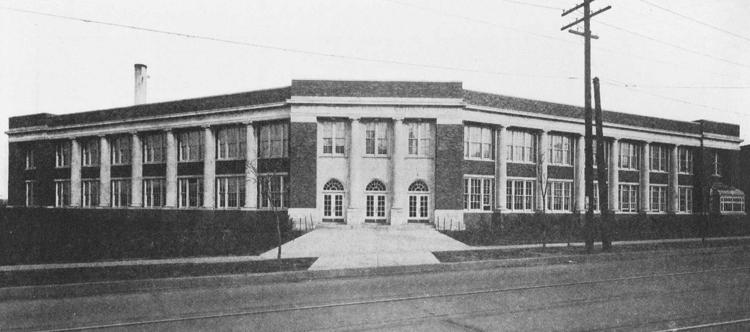 Grant School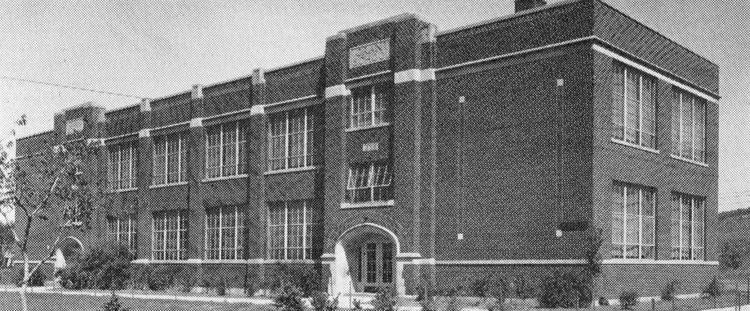 Woodrow Wilson Junior High School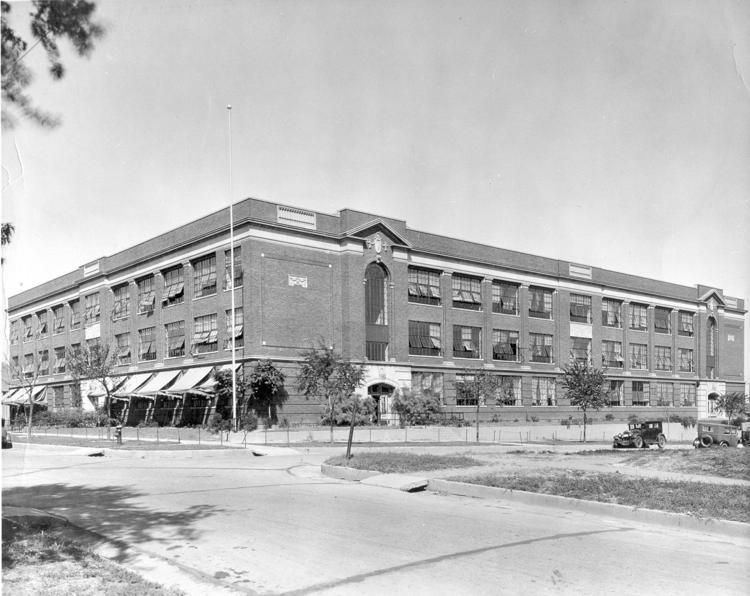 Leeds High School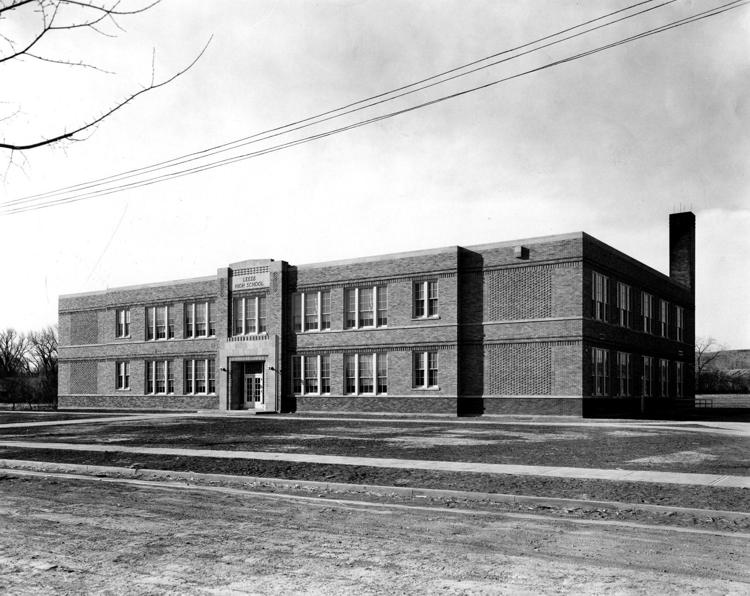 Webster Elementary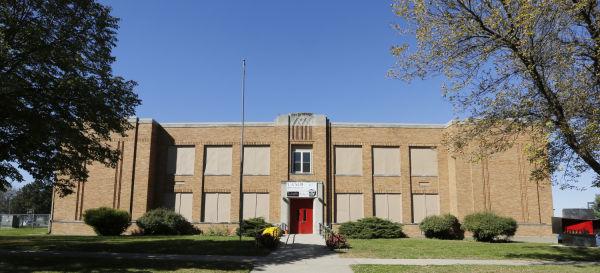 Hunt Elementary School goodbye hug #4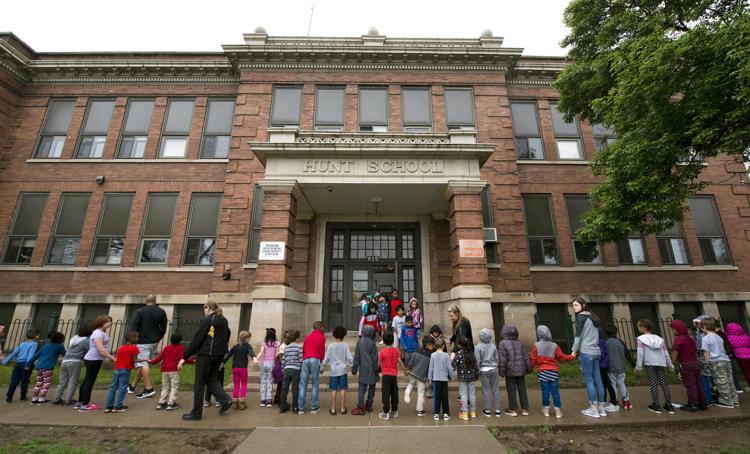 Be the first to know
Get local news delivered to your inbox!