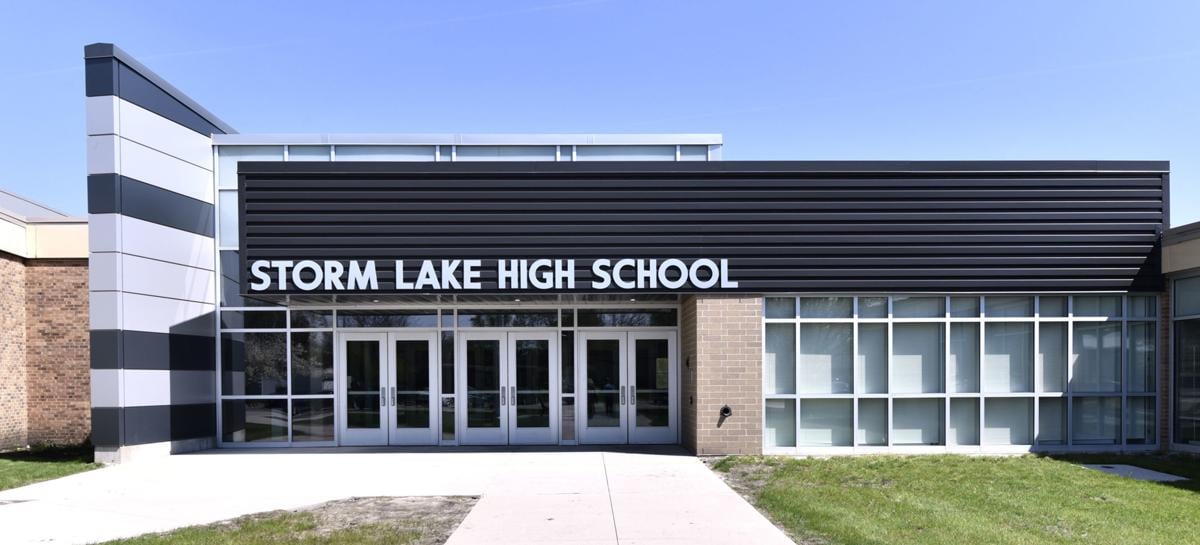 STORM LAKE, Iowa -- Storm Lake residents in September will vote on a proposed school expansion project that will be roughly half the cost of the most recent bond issue vote that went down to defeat in 2018.
The Storm Lake School Board set a Sept. 10 special election on a $15 million plan to construct a new early elementary school, as district leaders continue to address needs in a period of growing enrollment.
In December, a $29 million bond issue received 56.9 percent of the vote, just shy of the 60-percent "super majority" threshold required by state law. The district was seeking to build a new school to hold students in pre-kindergarten through first grade in Storm Lake, which has a growing enrollment. The vote was 815 in favor and 618 against. 
SIOUX CITY -- Voters in four Northwest Iowa school districts on Tuesday defeated school bond issues measures, including a narrow defeat in OAB…
After the defeat, Storm Lake superintendent Stacey Cole told the Journal the close vote was encouraging, so research would go into the next step. Storm Lake is one of the few public schools in Northwest Iowa with growing enrollment.
You have free articles remaining.
Since the last election, district officials considered various options. Storm Lake School Board President Peter Steinfeld in a release said the $15 million proposal would be "the smallest immediate tax increase" of any proposal vetted by the board recently.
If passed, the $29 million bond issue was projected to have increased the property taxes by $148.15 per year on a property with an assessed value of $100,000. The $15 million proposal would instead increase annual taxes by $85 per year on a home assessed at $100,000.
Money from the sale of bonds would enable the district to begin the early elementary school, with three phases ahead. Part of that $15 million would be used for a new middle school gymnasium.
There will be a second facilities funding piece that doesn't require a bond issue vote. Roughly $6 million in project costs would come from the district's budget from a 1-percent sales tax.
"Taxes haven't been raised for a building project in more than 25 years ... The district has invested conservatively and has reached a point in which we need to create more space," Steinfeld said.