SIOUX CITY -- Nearly 90 percent of Sioux City School District employees plan to take the vaccine for the novel coronavirus, and that vaccine could be available as soon as the last week of January, Superintendent Paul Gausman said Monday.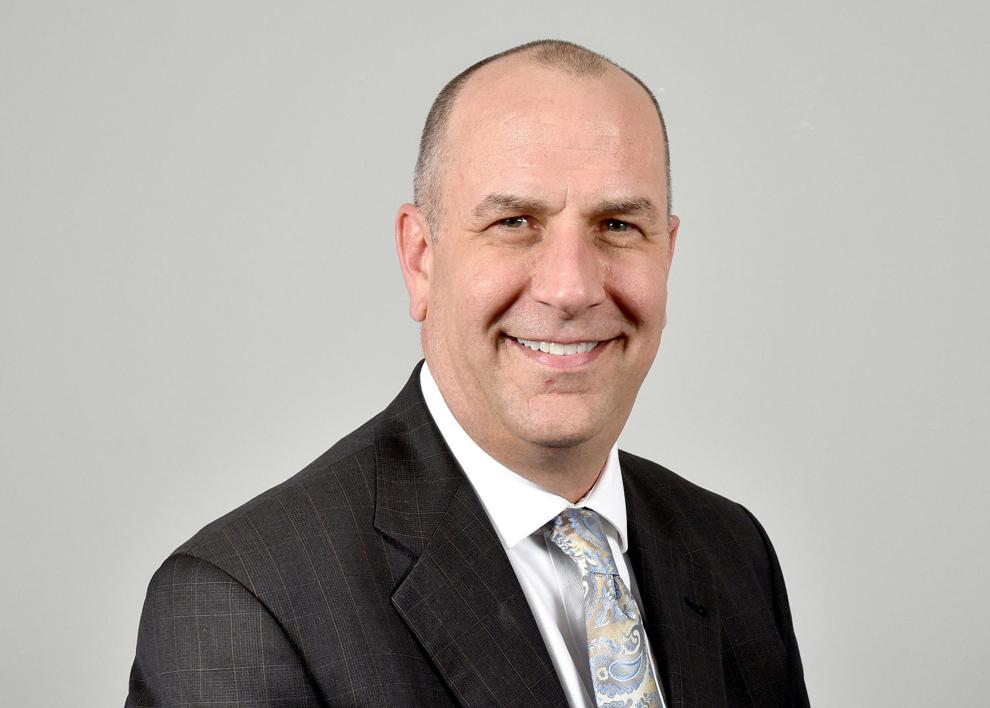 Speaking in the Sioux City School Board meeting, Gausman said he's had discussions with the Siouxland District Health Department, who will ultimately set vaccine plan details.
Gausman said the next batch of vaccines in the county will likely be available to district employees by the last week in January or the first week in February, based on what he's heard from Siouxland District Health officials. As of Monday, Gausman said a survey of the district's 2,500 teachers, administrators, bus drivers, food service workers and other support personnel showed 88 percent said they'd take the vaccine.
He said the vaccine doses will likely be administered at the three high schools. In response to a question from board member Dan Greenwell, Gausman confirmed the district is not planning to vaccinate the 14,800 pupils.
Sioux City Education Association President Kris Snavely, who heads the teacher union group, said the long first semester of giving instruction amid the coronavirus pandemic has been wearing on teachers.
"Staff burnout is high. We need to make sure our teachers are safe," Snavely said.
Board president Perla Alarcon-Flory gave an "ovation" to teachers, saying they and all school personnel take seriously the task of keeping students safe while giving course instruction.
Alarcon-Flory added that community members in January have "flooded" school board and administrators with opinions on the best method of instruction. The board decided not to alter a decision made at the last meeting of Dec. 14, when voting that after the holiday break, courses beginning Jan. 4 would resume in a hybrid version of learning for the first two weeks of January. That plan was set to lessen any impact of pupils and staff from mingling with friends and family over the break.
The setup -- which ends Friday, two days before first semester ends -- is that half of district students attend school on Monday and Thursday, while the other half have in-person classes on Tuesdays and Fridays. The other three days, classes are consumed online.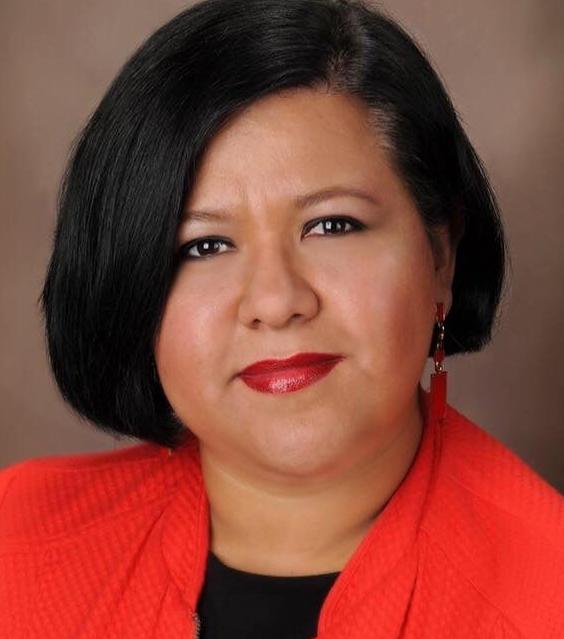 Alarcon-Flory and other board members said there was no need to lengthen the hybrid model beyond this week, since virus numbers had considerably tapered down.
The Monday meeting marked the first time in several months that board member Monique Scarlett did not push for hybrid learning to be adopted. Based on first semester test scores, Greenwell said, "the in-person has been effective."
From early October to December, more than two dozen class sections have converted from in-person to virtual learning for two weeks, as higher virus numbers showed up in varying schools.
Budget talks
In other business, the board members again discussed steps toward setting the 2021-22 year budget. Chief Financial Officer Patty Blankenship said general fund targeted spending will likely be in the vicinity of $178 million, for a total budget that will be above $200 million.
Gausman said Gov. Kim Reynolds on Tuesday could announce a target for the amount of supplemental state aid that could come out of the Legislature. The potential amount of new supplemental state aid placed into the proposed district budget for 2021-22 was 1 percent and 2 percent, with scenarios of expenses rising at 2 percent or 3 percent.
There will be no budget discussions in the next board meeting on Jan. 25, but it will be a topic in the following four meetings in February and March, including March 22, when a final review is done, prior to passing the budget on April 12.