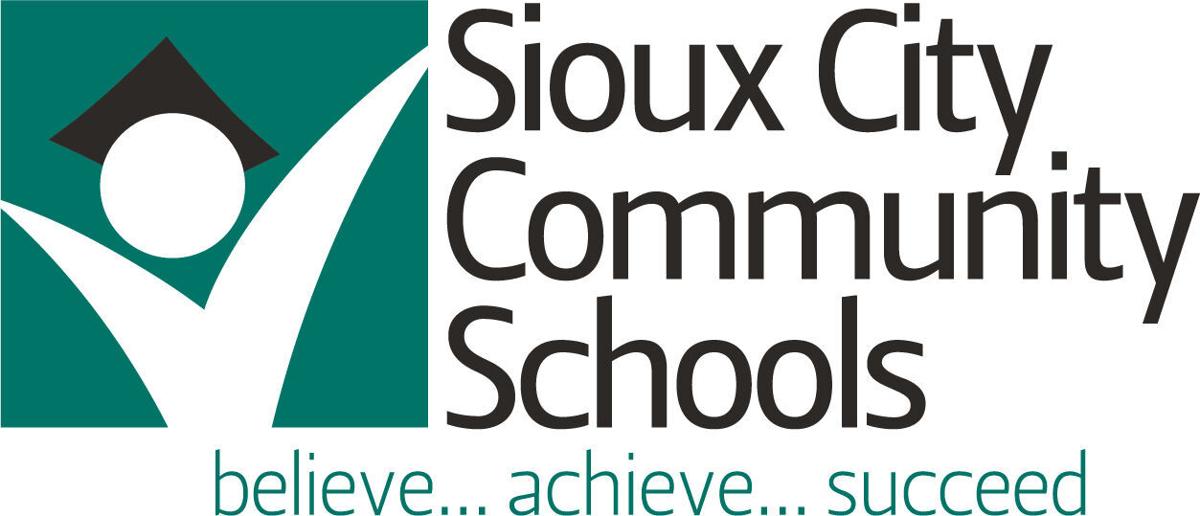 SIOUX CITY – With a federal judge temporarily blocking a new state law that prohibited mask mandates in school districts, the Sioux City Community School Board will consider implementing such a requirement at a special meeting Wednesday.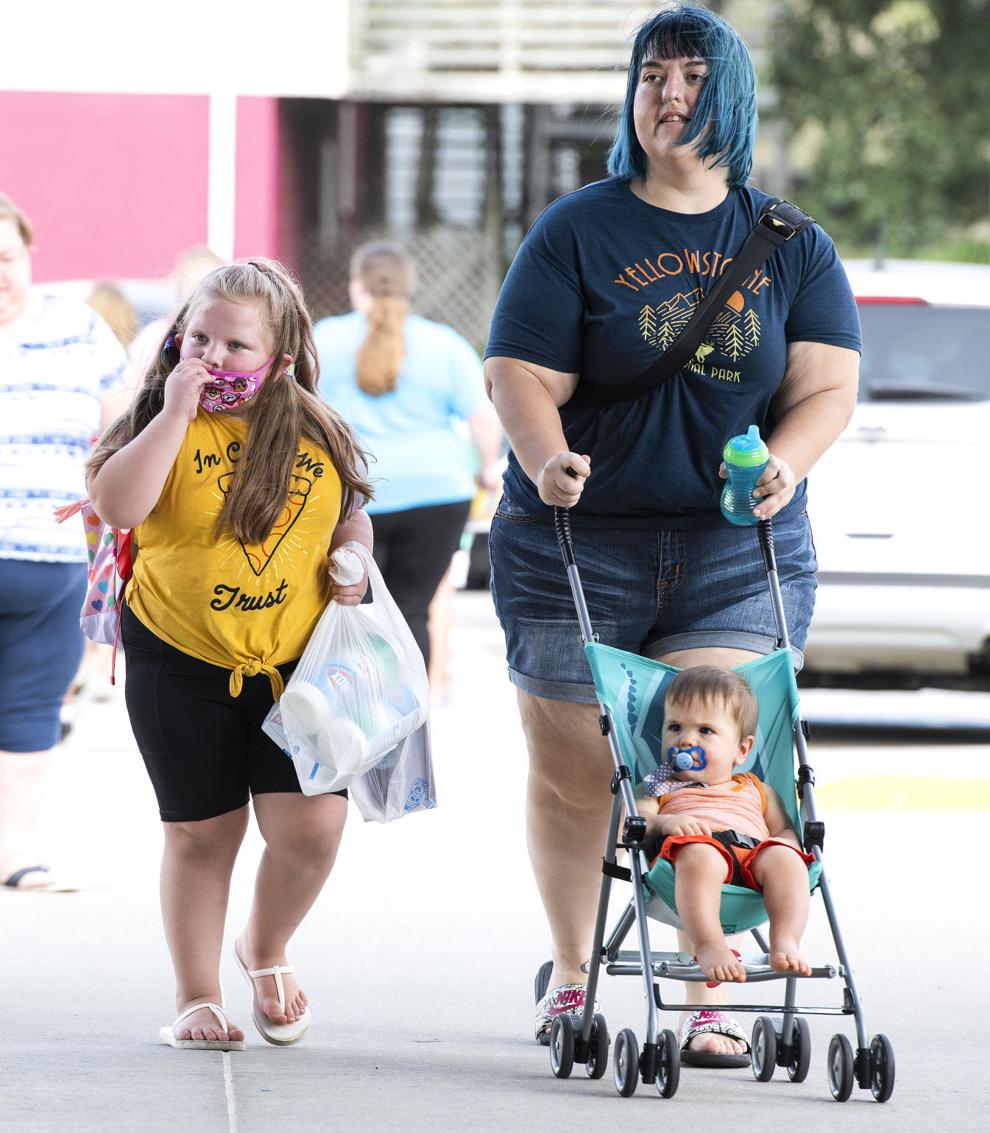 Board vice chair Monique Scarlett wants the district to require all students, staff and visitors to wear facial coverings while in district buildings, arguing masks have been scientifically proven to be the second best way to reduce the spread of the virus.
"If we saw an obvious threat involving the safety of our students and staff, we would be remiss if we didn't correct that threat," Scarlett said at Monday's school board meeting. "The COVID-19 virus with all of its variants is a safety hazard the world hasn't seen since 1918."
Scarlett wanted the vote to be an emergency item on Monday's meeting, but based on legal guidance, they postponed the vote to a special meeting at 3 p.m. on Wednesday.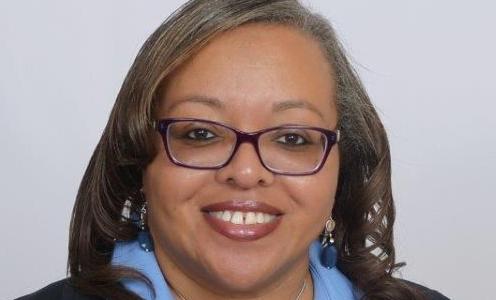 "Those who know me, know I am about peace, I do not relish in any kind of fight, but some fights are worth engaging in, especially when the health of our children are at stake," Scarlett said.
Federal judge Robert Pratt on Monday entered a restraining order against enforcing the law banning school mask mandates while a lawsuit proceeds. Several parents and The Arc of Iowa, a group that defends the civil rights of people with intellectual and developmental disabilities sued the state, arguing the ban substantially increases the risk of children with health conditions of contracting COVID-19.
Both Scarlett and fellow school board member Taylor Goodvin said they planned to ask for a mask mandate at the meeting even before the federal judge decision was released. 
Cassie Thompson of Siouxland Public Safety Alliance asked if the school will return to requiring masks on school campuses. She said the organization relies on the school to protect the health and safety of students and staff.
In Woodbury County, Thompson said vaccination rates are lower than the state average and test positivity rates are high. As of Sept. 5, 43.4 percent of Woodbury County is vaccinated, and the latest weekly positivity rate was 13.2 percent.
"Masking along with other mitigation strategies is more important than ever," she said.
School board President Perla Alarcon-Flory said the state law took local control away from school districts. She read a draft letter written by various school board members in the area asking Gov. Kim Reynolds to rescind the law.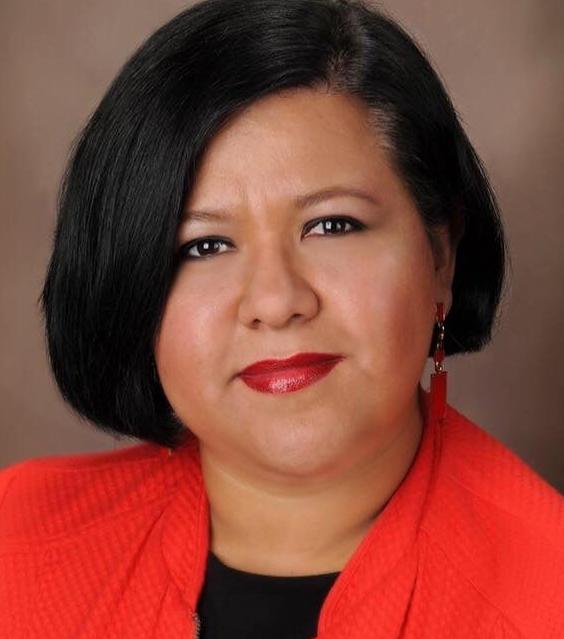 "Our teachers tell us that the best way to teach kids are in the classroom and that the best way to keep kids in the classroom is to protect their health," Alarcon-Flory said. "We need every tool at our disposal to accomplish that, including the ability to enforce mask mandates."
The Sioux City Education Association is not taking a group stance on masks, said SCEA President Lisa Banks.