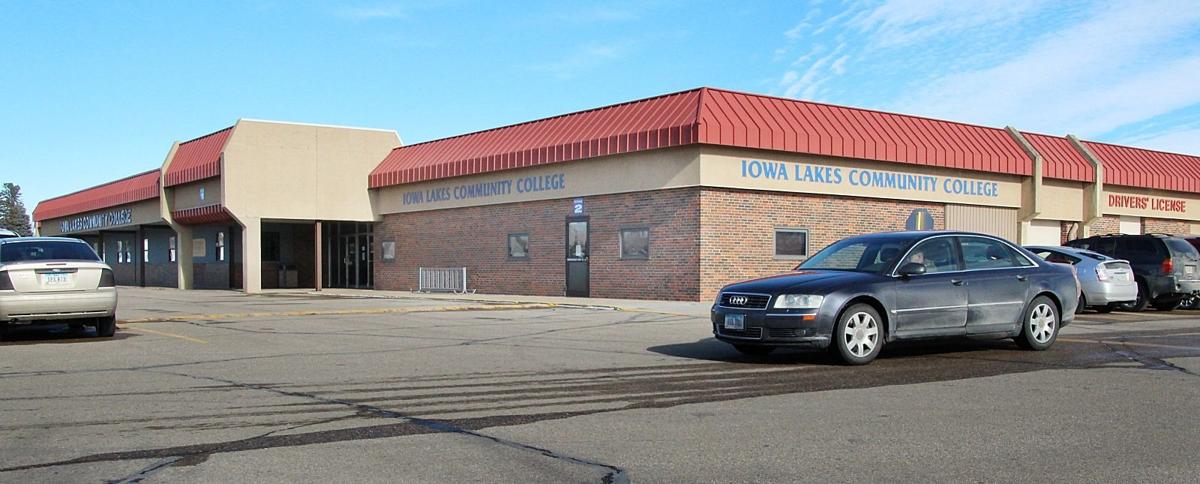 ESTHERVILLE, Iowa | Voters in 13 counties Tuesday approved a $16 million bond referendum to fund a series of capital projects for Iowa Lakes Community College.
The issue received 62.4 percent approval. It needed 60 percent to pass. Unofficial totals show there were 1,984 votes in favor of the issue, and 1,192 against. Most ballots will be canvassed on Tuesday, although one county's votes will be canvassed on March 16.
The issue means property taxes on a home assessed at $100,000 would increase by $11.70 per year over the 15 years in order to pay off the bonds
"We can't thank our supporters enough for valuing the impact the college has on students, workers and the economy of this region," said Valerie Newhouse, president of Iowa Lakes Community College.
"We appreciate this endorsement to improve all of our campuses which leads to brighter futures for our students and our communities."
Newhouse also thanked the faculty and staff of the college.
The bonds will fund improvements on each of the college's five campuses, located in Algona, Emmetsburg, Estherville, Spencer and Spirit Lake.
You have free articles remaining.
-- $6.85 million for a fine arts addition at the Estherville campus.
-- $6.22 milllion for the Emmetsburg campus for an addition to house student services and renovations to the dining area and the business, admissions and financial aid offices.
-- Nearly $2.6 million for a new roof and updated exterior for the Spencer campus. The upgrades will include assessment to the other owners of Gateway North, a former shopping mall in which Iowa Lakes owns a 69 percent share.
-- $772,005 to renovate space for technical and industrial education classroom space at the Spirit Lake campus.
 --- $1.84 million to renovate the student center and student advising/success center on the Algona campus.
Each campus would receive improved safety and security through computerized, keyless entry systems, Newhouse said.
The campuses are located in five counties -- Clay, Dickinson, Emmet, Palo Alto and Kossuth, but the college's service territory also extends into eight other counties, including Buena Vista, Cherokee, Hancock, Humboldt, O'Brien, Osceola, Pocahontas and Winnebago.
The college's territory takes in more than a dozen K-12 school districts, including Journal circulation area districts Clay Central-Everly, Emmetsburg, Estherville-Lincoln Central, Graettinger-Terril, Harris-Lake Park, Okoboji, Ruthven-Ayrshire, Sioux Central, Spencer, Spirit Lake and West Bend-Mallard.