SIOUX CITY — Democratic presidential candidate Elizabeth Warren at a Native American forum on Monday addressed controversy over her American Indian ancestry and apologized.
"I know that I have made mistakes. I am sorry for harm I have caused," said Warren, who received a standing ovation when she took the stage. "I have listened and I have learned, a lot, and I am grateful for the many conversations that we've had together. It is a great honor to be able to partner with Indian Country."
Warren has received blowback for taking a DNA test in October that she said proved her heritage. 
The Massachusetts senator also called for greater resources dedicated to Indian Country and a strengthening of the "government-to-government relationship" between the federal and tribal governments.
"There is a sovereignty and respect part to this, and there's also a plain-old money part to this," Warren said. Speaking specifically about tribal law enforcement, she added, "We have got to be willing to put the resources in so that the tribal nations are able to keep their citizens safe."
You have free articles remaining.
Warren's appearance came days after she rolled out a detailed Native American policy plan and was endorsed by Rep. Deb Haaland (D-N.M.), one of the first American Indian women elected to Congress, who introduced her on Monday.
Earlier in the day, spiritual author Marianne Williamson said she would remove the Oval Office portrait of President Andrew Jackson as one of her first acts as president. Jackson, who has often been praised by President Donald Trump, signed the Indian Removal Act in 1830.
Williamson also said she would retract the Medals of Honor given to U.S. soldiers at the Wounded Knee Massacre in 1890, which led to the deaths of hundreds of Native Americans.
The author leaned heavily into her spiritual background, noting that she planned to introduce a Department of Peace, calling for work to undo "a spiritual displacement of all Americans" that hit American Indians particularly hard and telling Native leaders that she would enact the policy proposals they supported.
Six other Democratic candidates, including Minnesota Sen. Amy Klobuchar and Vermont Sen. Bernie Sanders, were slated to speak later Monday and Tuesday.
AARP presidential forum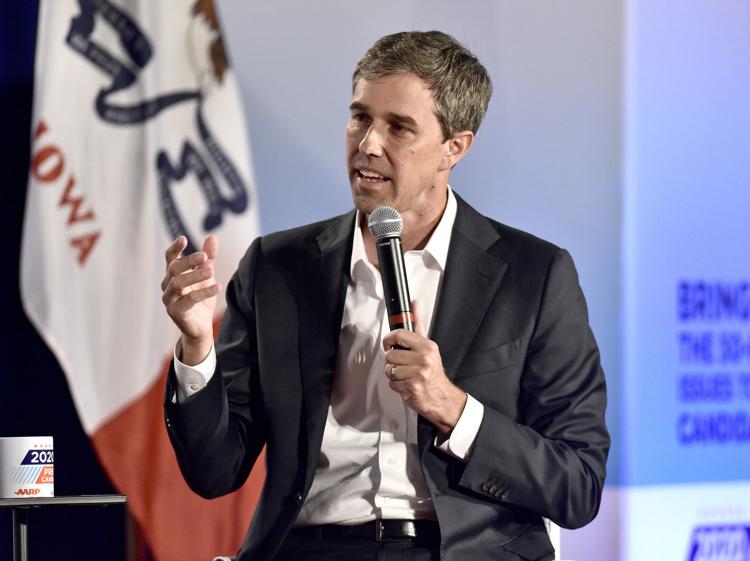 AARP presidential forum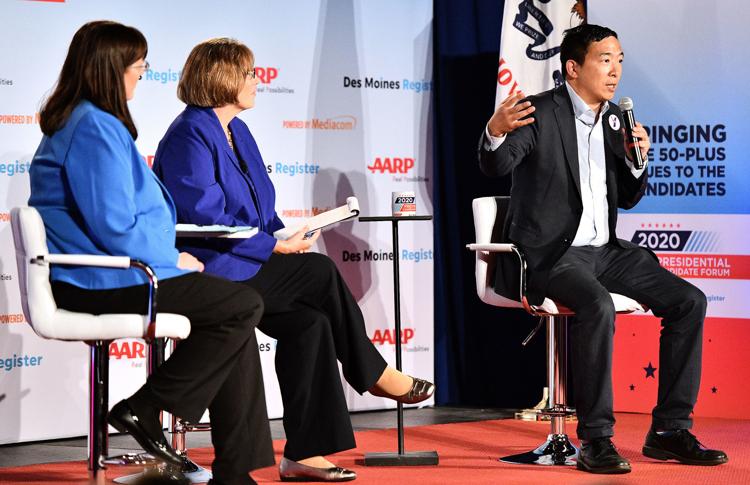 AARP presidential forum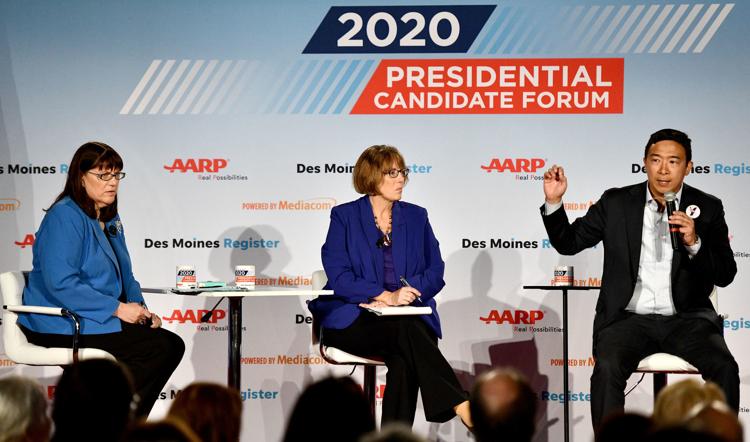 AARP presidential forum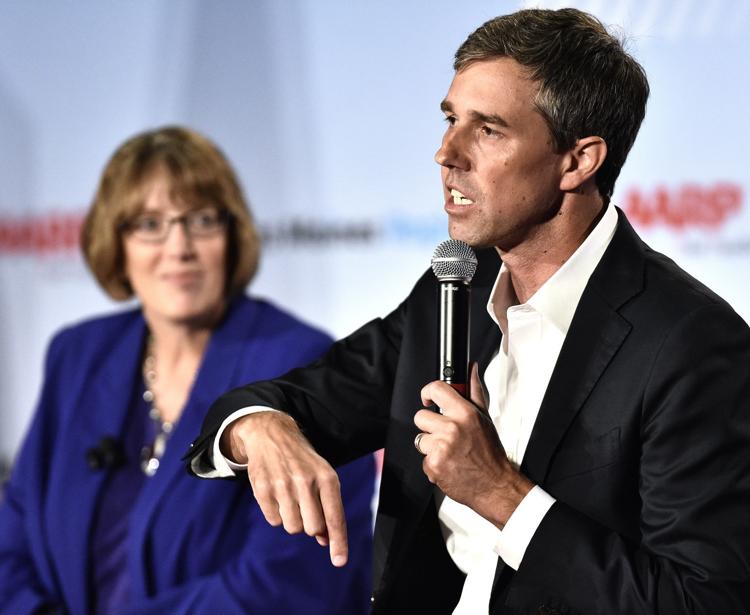 AARP presidential forum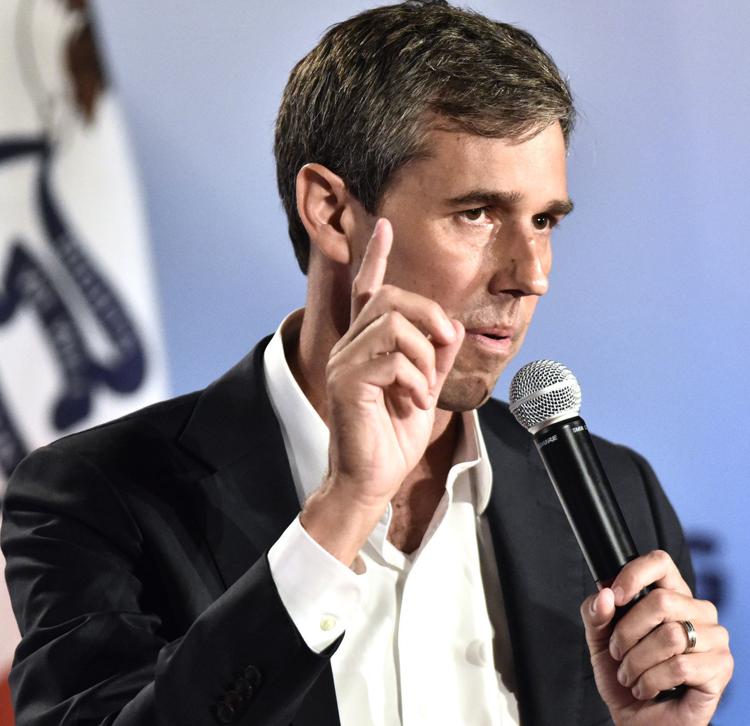 AARP presidential forum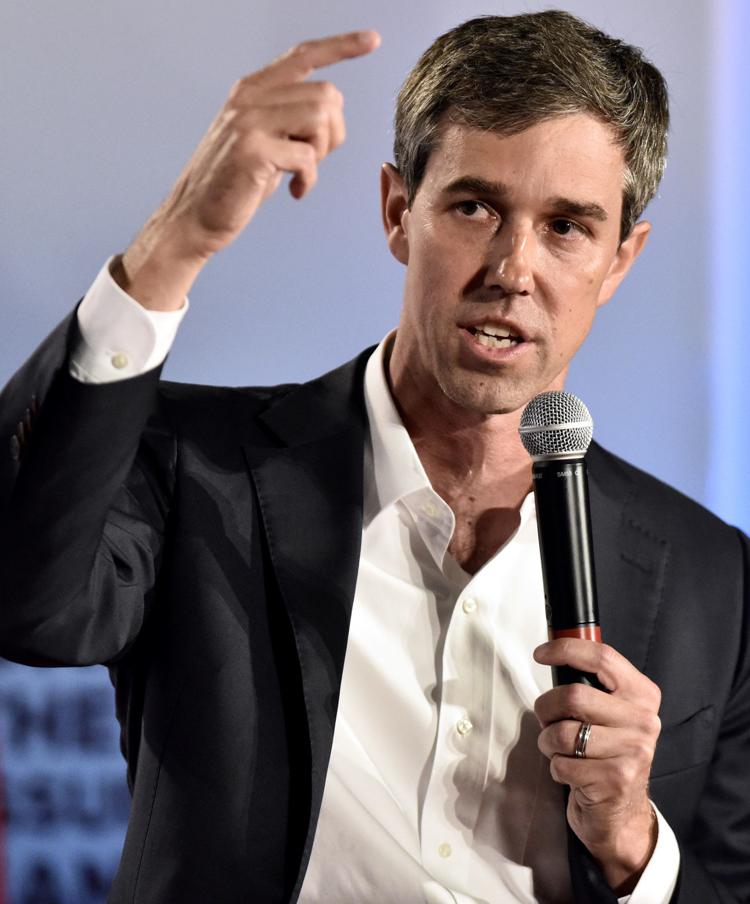 AARP presidential forum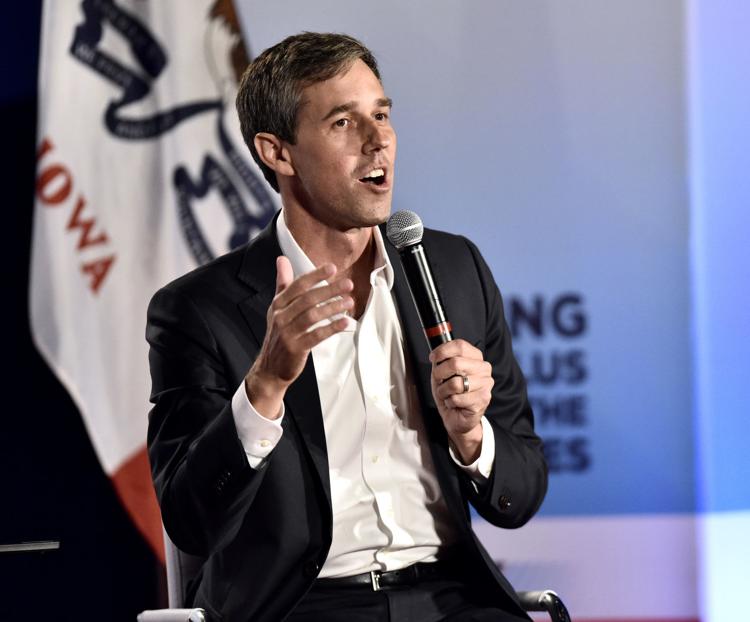 AARP presidential forum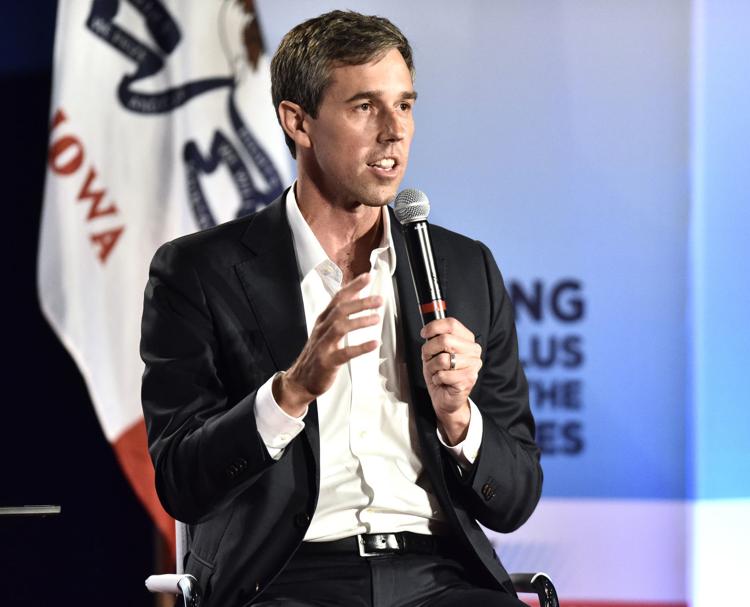 AARP presidential forum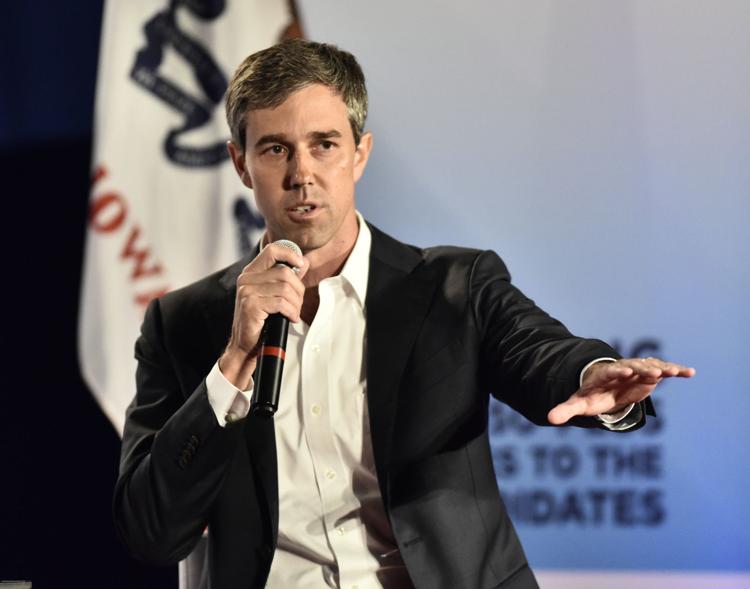 AARP presidential forum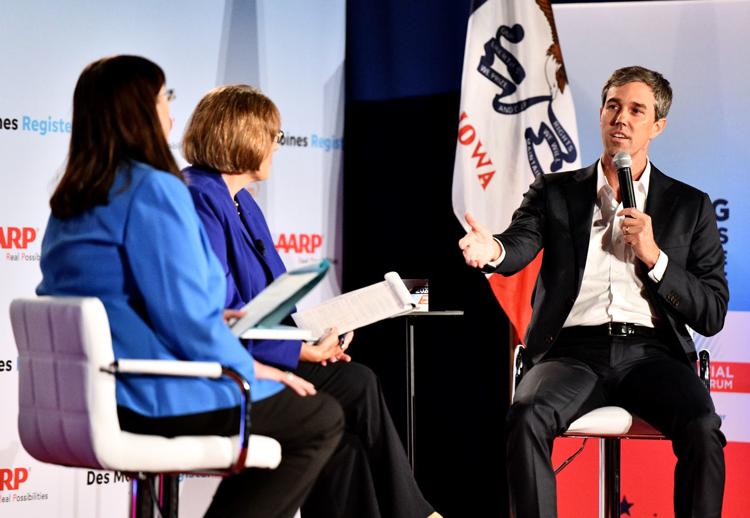 AARP presidential forum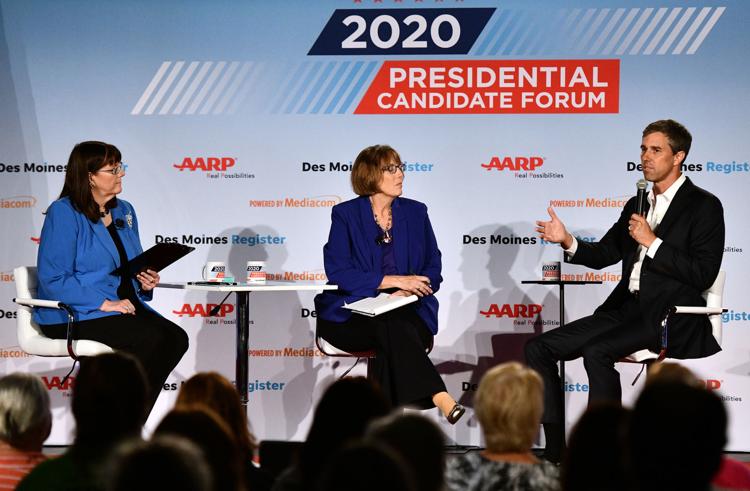 AARP presidential forum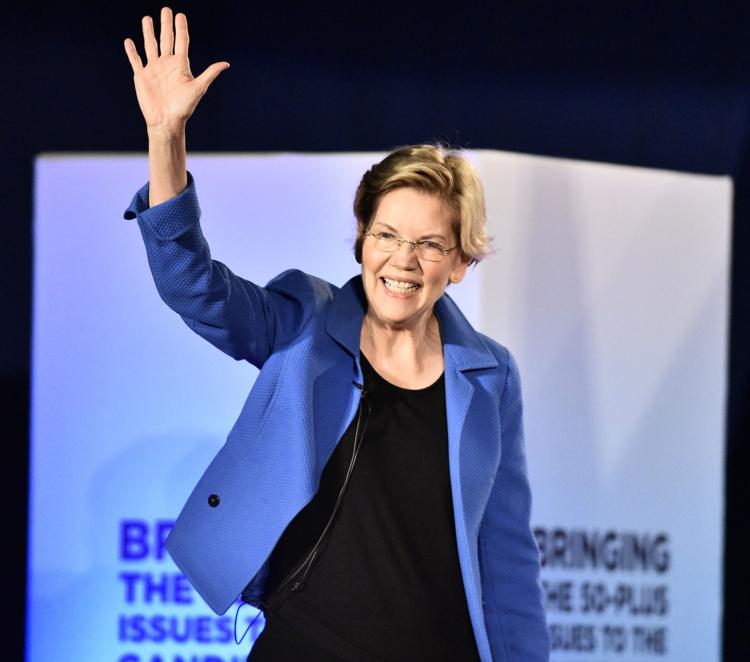 AARP presidential forum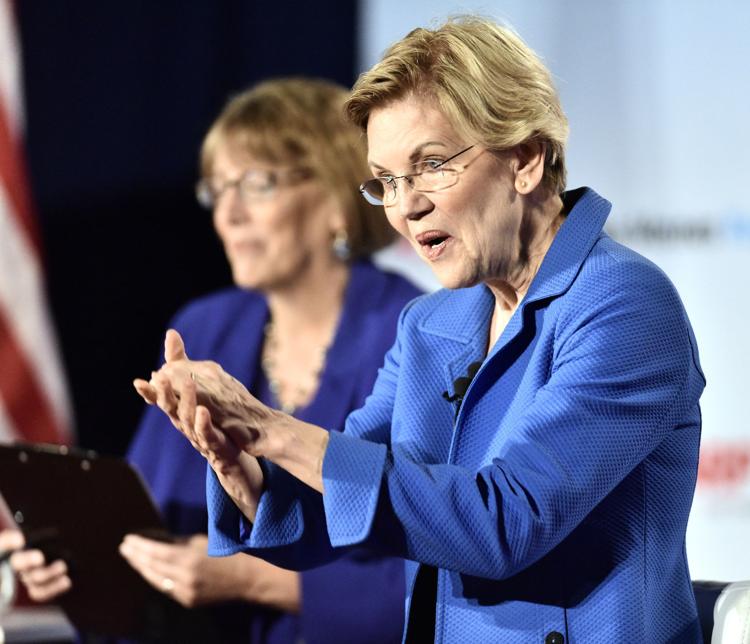 AARP presidential forum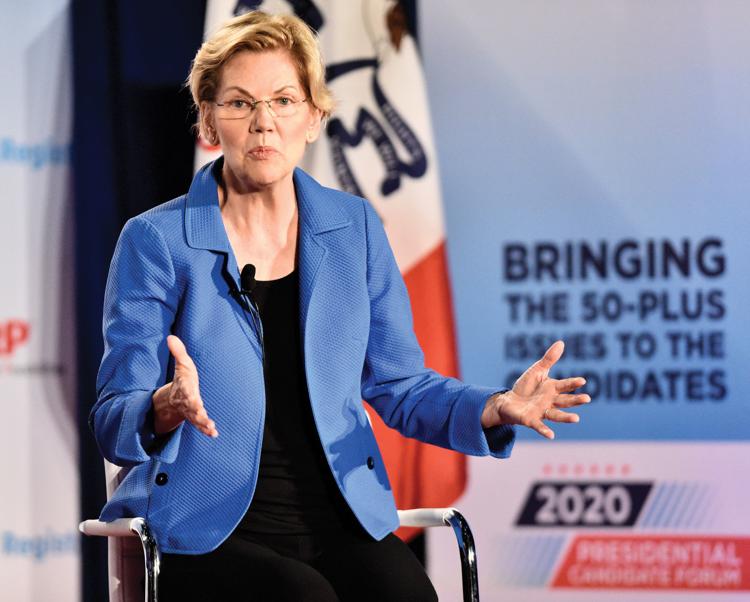 AARP presidential forum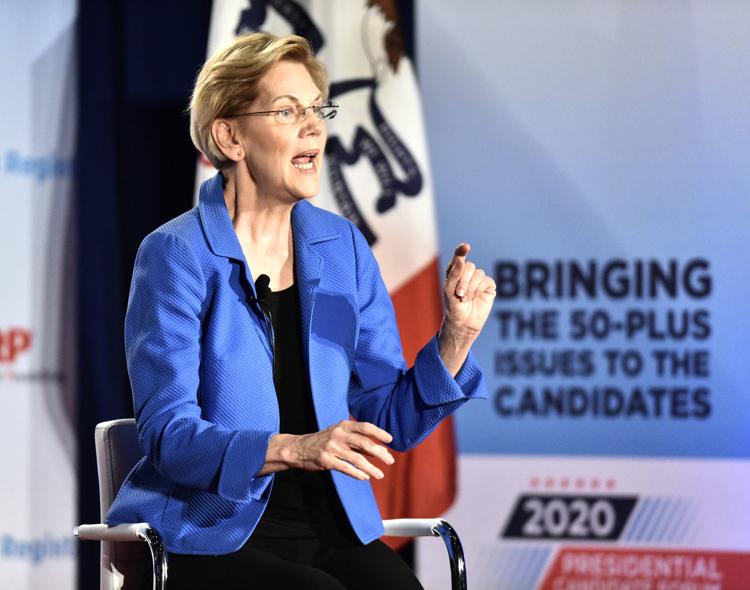 AARP presidential forum
AARP presidential forum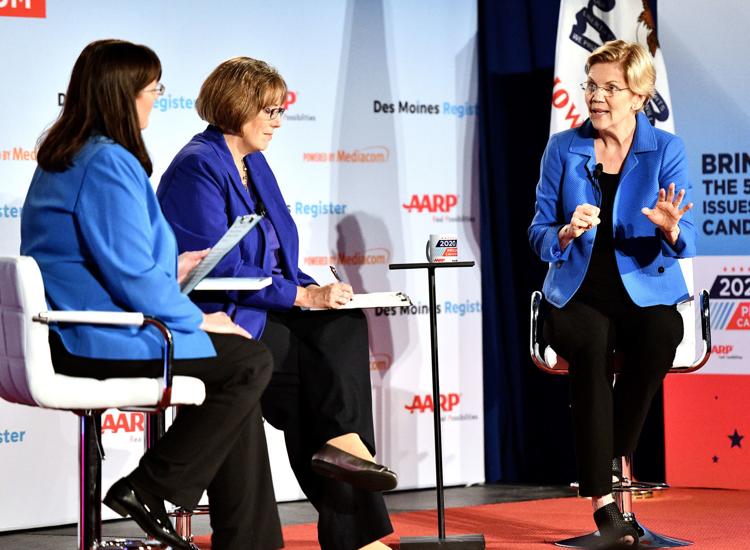 AARP presidential forum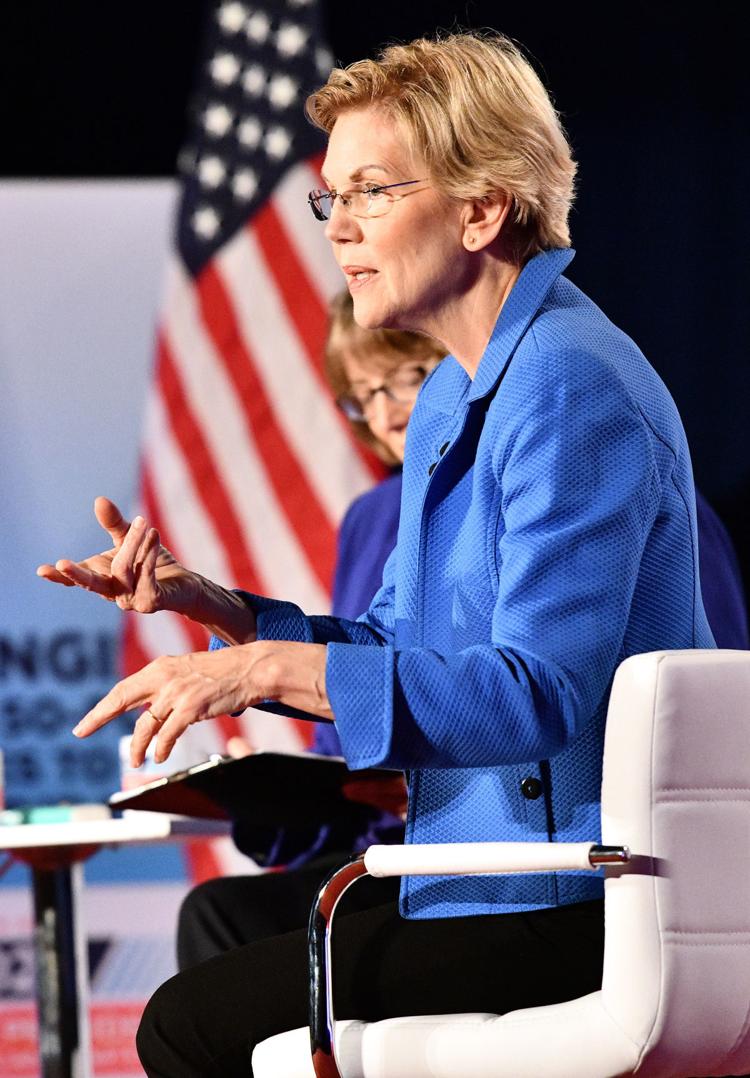 AARP presidential forum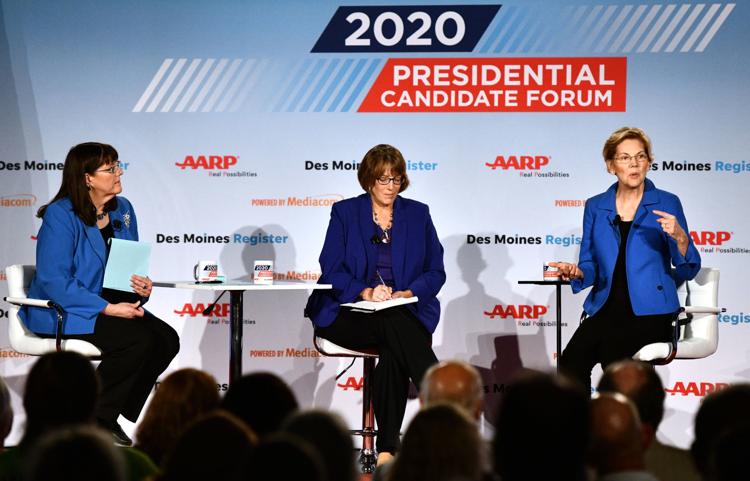 AARP presidential forum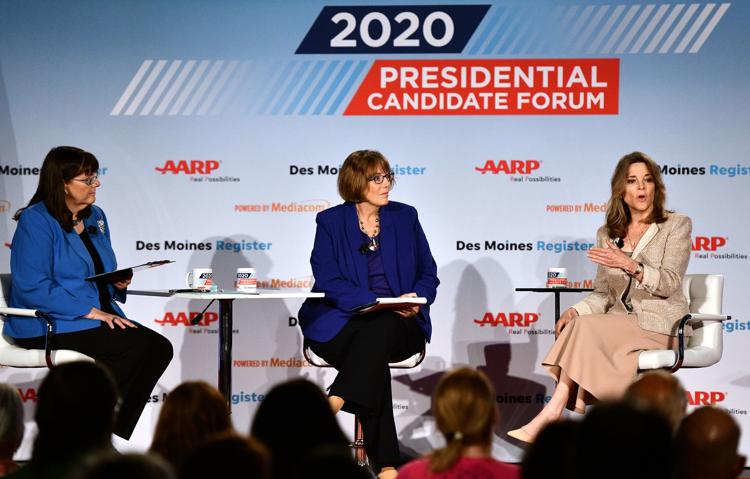 AARP presidential forum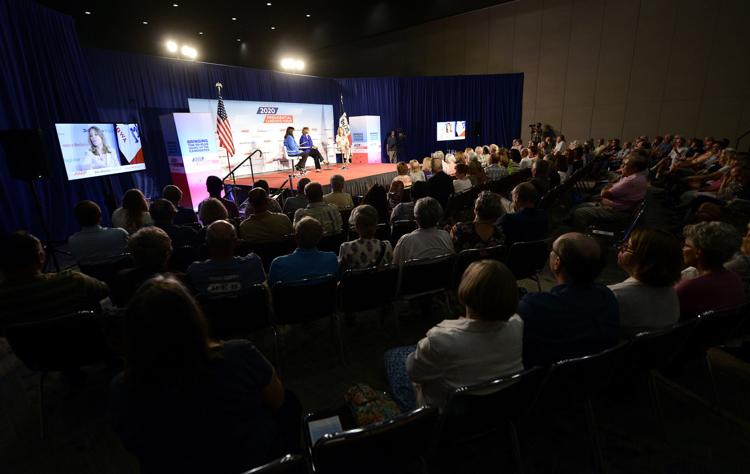 AARP presidential forum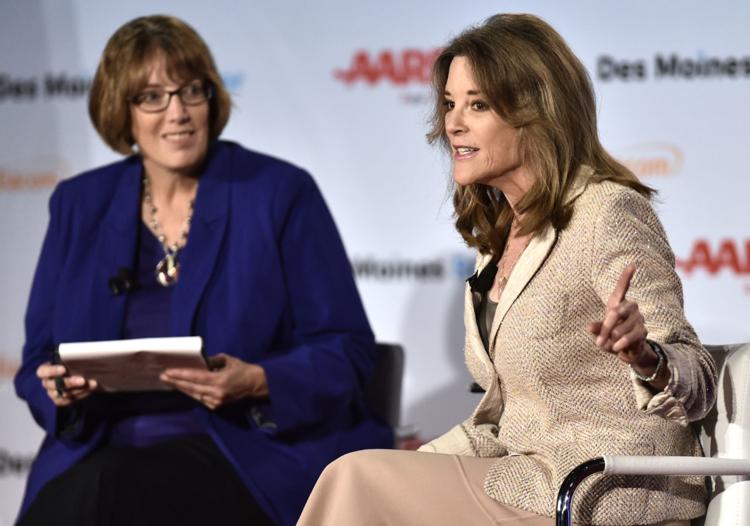 AARP presidential forum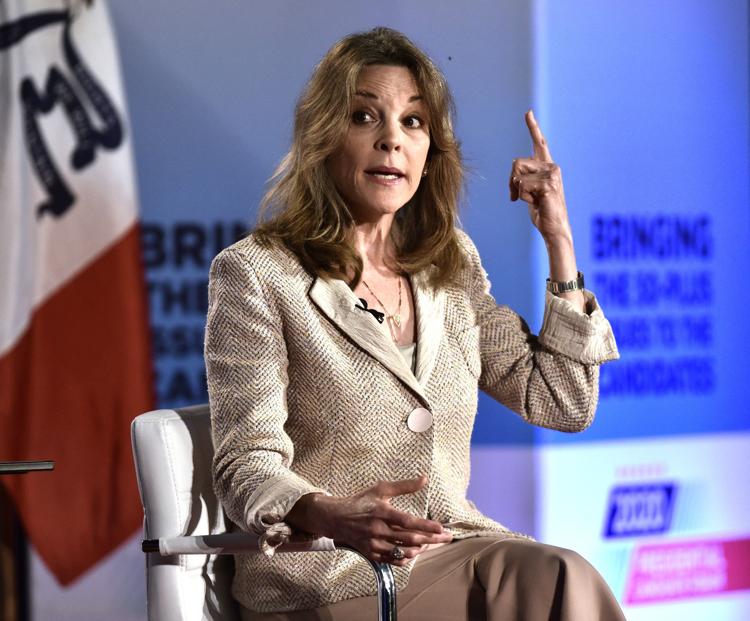 AARP presidential forum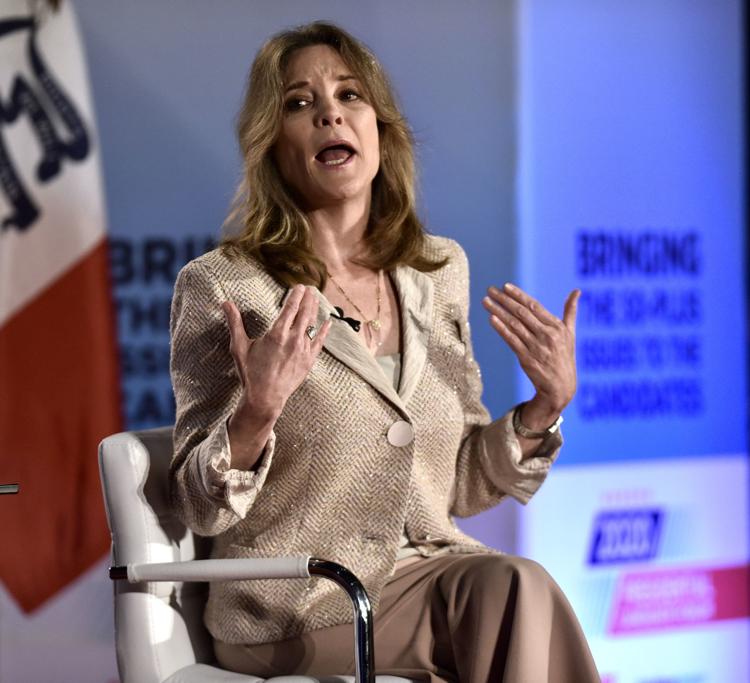 AARP presidential forum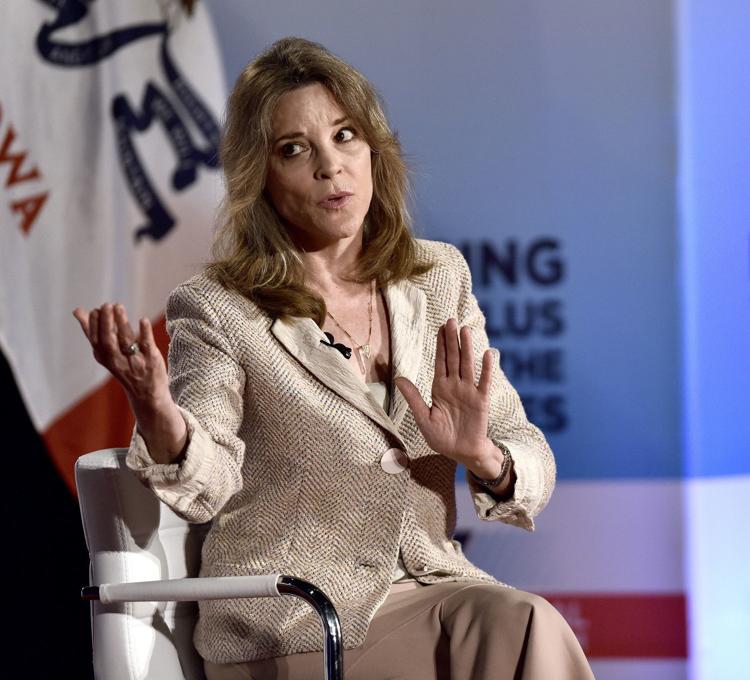 AARP presidential forum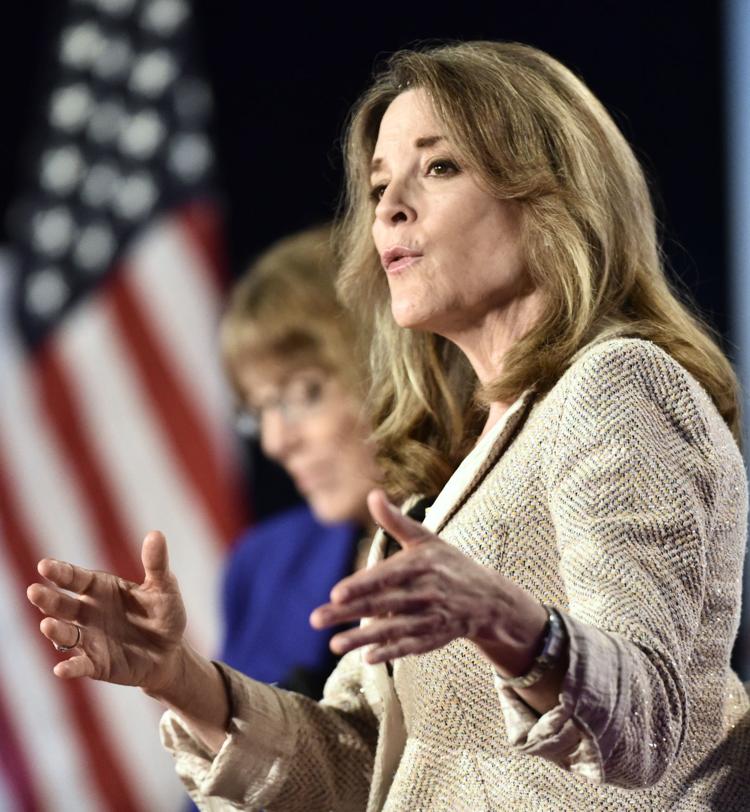 AARP presidential forum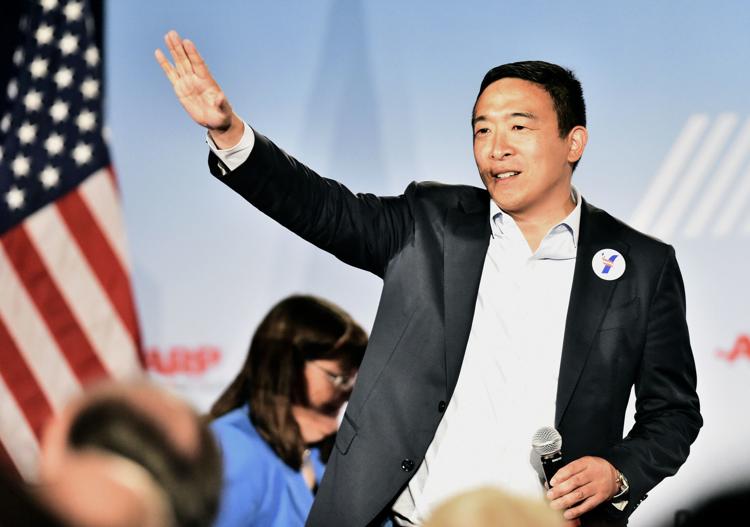 AARP presidential forum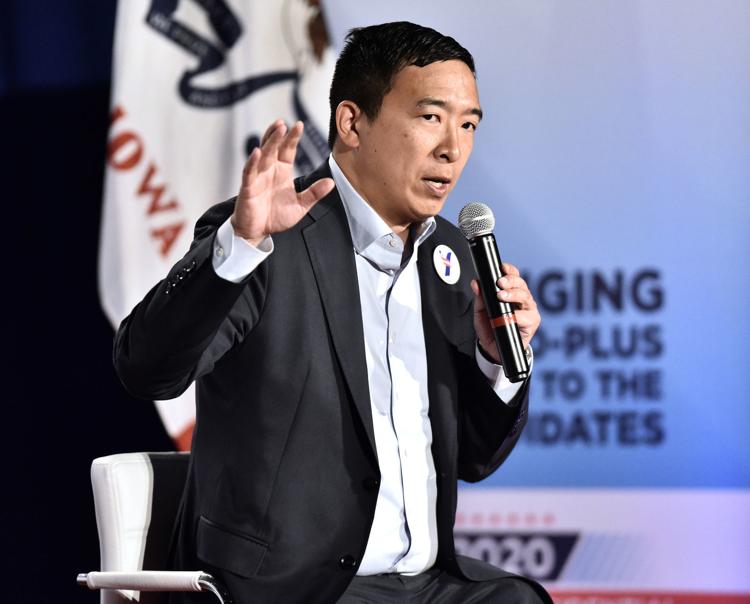 AARP presidential forum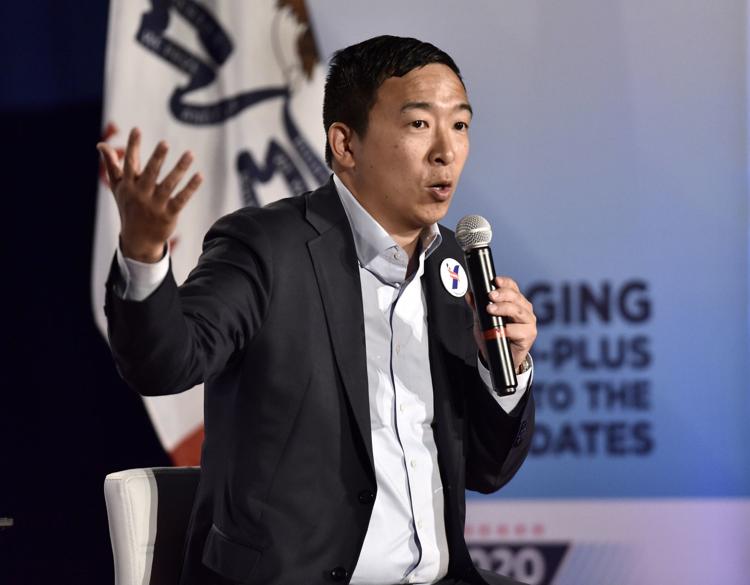 AARP presidential forum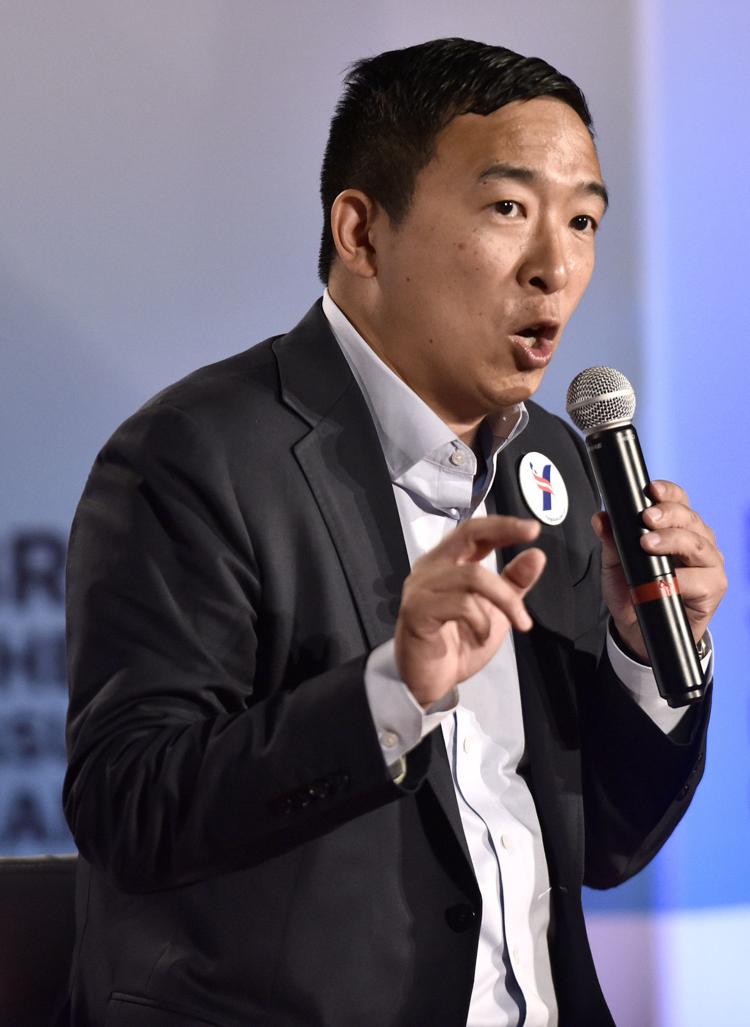 AARP presidential forum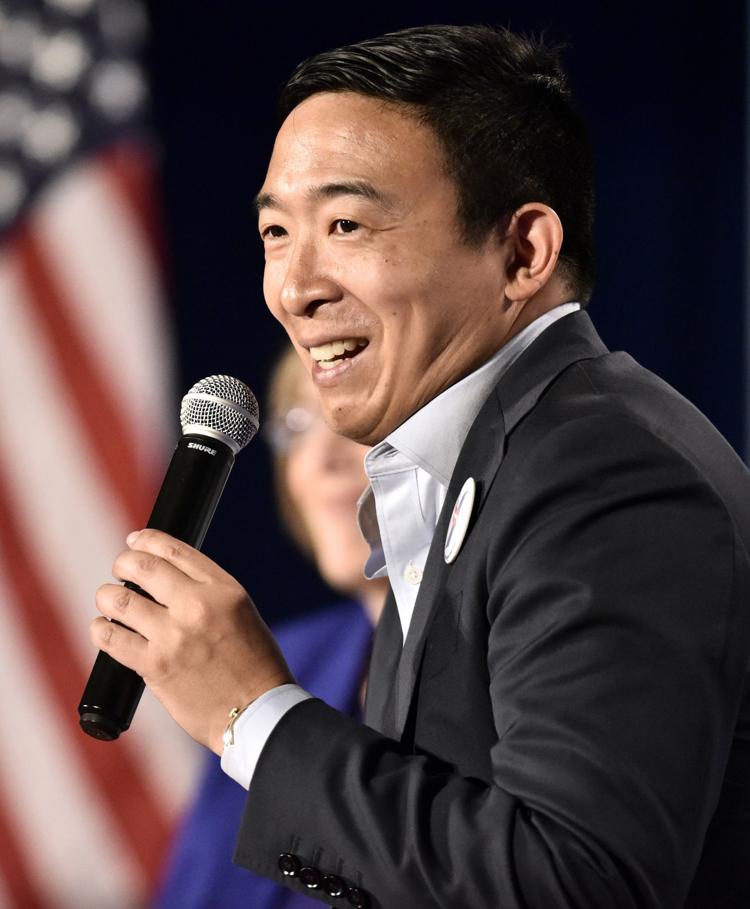 AARP presidential forum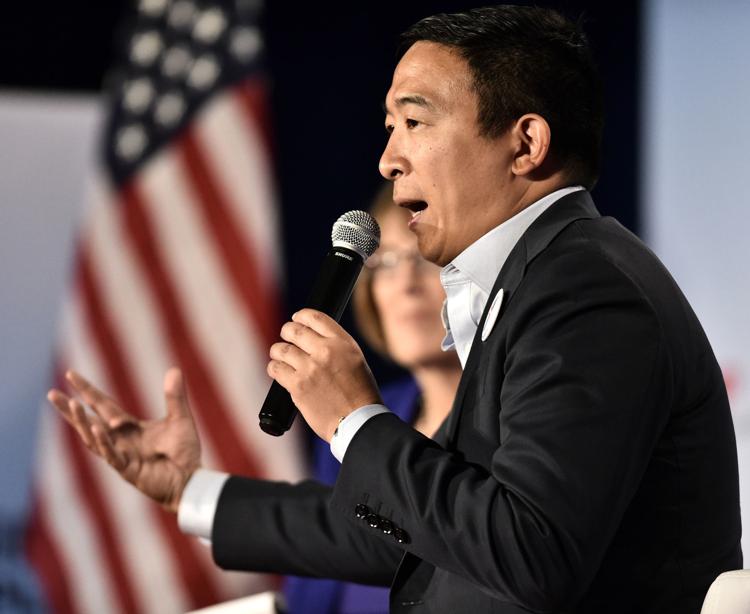 AARP presidential forum