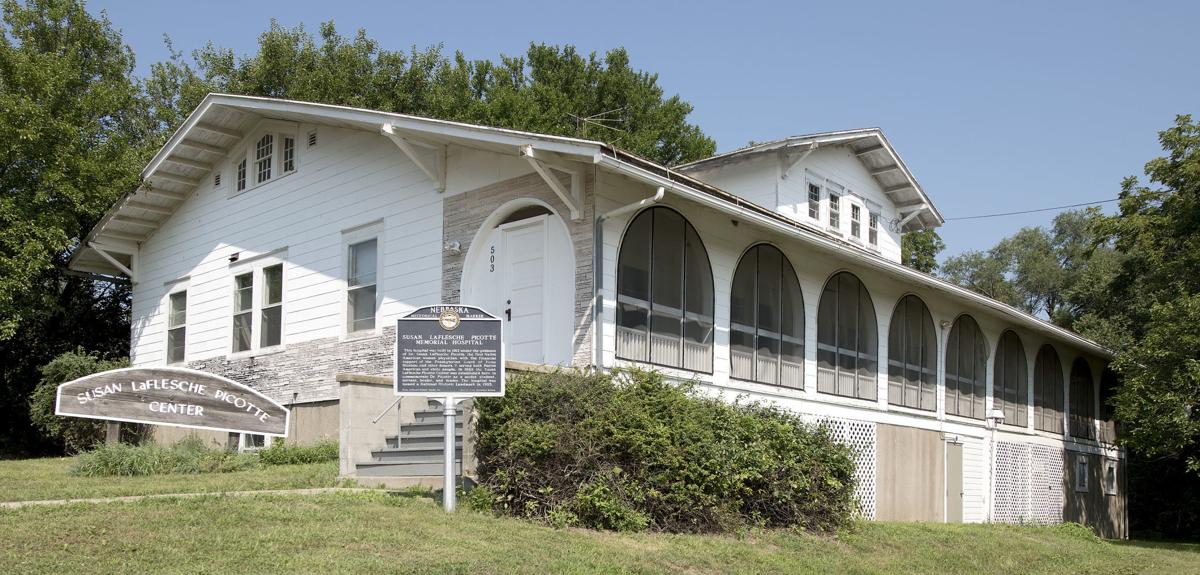 MACY, Neb. -- The public is invited to join area residents and friends of the Picotte Center Tuesday for an open house concerning the restoration of the Dr. Susan LaFlesche Picotte Memorial Hospital.
You have free articles remaining.
The event will be held from 11:30 a.m. to 1:30 p.m. at Nebraska Indian Community College, 1111 Highway 75 in Macy. Lunch will be provided.
The hospital, which is in the town of Walthill on the Omaha Indian Reservation, was built in 1913 by Picotte, the country's first Native American physician. She practiced medicine throughout the Omaha tribal reservation in the late 1890s and early 1920s.
USDA Rural Development is funding a planning process through a grant to the Nebraska Commission on Indian Affairs to produce a restoration strategy for the hospital building and a programming strategy for the facility once it's restored. During the open house, architects will provide an update on restoration efforts and attendees will have a chance to share their ideas.
Copyright 2019 The Sioux City Journal. All rights reserved. This material may not be published, broadcast, rewritten or redistributed.