WINNEBAGO, Neb. -- The Winnebago Tribe of Nebraska will celebrate the 25th anniversary of Ho-Chunk Inc., the tribe's economic development entity, with a community event in Winnebago Wednesday.
Ho-Chunk began in 1994 with an immediate mission of creating jobs on the reservation and a long-term income stream for the tribe. At the time, symptoms of poverty were rampant and opportunities for economic growth were limited.
The corporation has since grown to over 1,000 employees with diverse operations in 16 states and nine foreign countries.
A Ho-Chunk-funded study showed that household income on the reservation grew 83 percent from 2000 to 2016, rapidly outpacing the national average and surrounding states of Iowa, Nebraska and South Dakota. During that same period, the number of people living in poverty on the reservation decreased 6 percent, while poverty rates increased nationally and in surrounding states.
You have free articles remaining.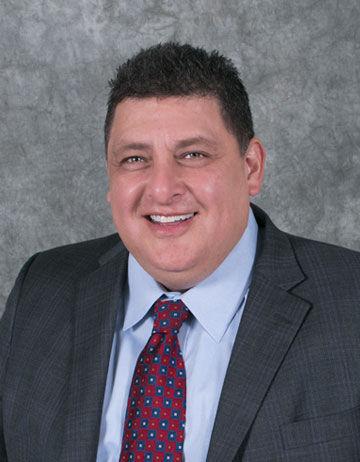 "This milestone represents the progress we've made together as a community," said Lance Morgan, a Winnebago tribal citizen who founded the company and continues as its president and CEO. "We're creating our own future and our own version of the American Dream."
The community celebration will begin at 4:30 p.m. with a petting zoo, pony rides, bouncy house and face painting games. A meal will start at 5 p.m.