REDWOOD CITY, Calif. (AP) -- Autopsy photos of the fetus Laci Peterson had been carrying before her death brought her husband, Scott, to tears and drew gasps from jurors in his murder trial.
The images, accompanied by expert testimony, were shown Thursday, near the end of the state's case against the 31-year-old former fertilizer salesman. Prosecutors could rest as early as next week.
A large white-wall screen was the backdrop for the photos, which also made a few jurors cry and others shift in their seats or cover their mouths.
The fetus' remains appeared gelatin-like, its outer tissue somewhat transparent.
"This body was very soft. It came apart very easily," said Dr. Brian Peterson, the forensic pathologist who performed autopsies on Laci and the fetus.
Dr. Peterson, who is not related to either Laci or Scott Peterson, testified that the fetus had not been born before Laci's death and was instead expelled from her decaying body.
The pathologist said the remains of the fetus, a boy the couple planned to name Conner, was much better preserved than Laci's body and still had all of its limbs and organs.
"My conclusion ... is that Conner had likely been protected by the uterus" and expelled possibly weeks after Laci's body was put in the water, he said.
However, on cross-examination by defense attorney Mark Geragos, Dr. Peterson acknowledged he could not determine whether the fetus had been born alive. He estimated its age to be nine months. Laci was considered by her doctors to be eight months pregnant when she disappeared.
Prosecutors claim the fetus was expelled from Laci's decaying corpse, while Geragos contends the baby was born alive and murdered later, which they say proves their client couldn't be the killer.
The fetus was discovered with a tape-like twine wrapped around its neck. Prosecutors claim the material attached to the body while it floated in San Francisco Bay. Defense lawyers have implied it may have been used to strangle the fetus after birth.
Dr. Peterson testified there was no indication the tape had been used in such a way.
"I could see neither external nor internal damage that could have been caused by this material," Dr. Peterson said.
The pathologist said no cause of death could be determined for Laci Peterson or the fetus.
Laci Peterson's autopsy photographs were displayed to jurors Wednesday. Her family hasn't been in court all week. Scott Peterson's mother, Jackie, used a small notebook to shield her face from the larger-than-life images. His father, Lee, simply looked away.
Prosecutors are trying to prove that Peterson killed Laci on or around Dec. 24, 2002, then dumped her weighted body into the bay.
The remains of Laci and her fetus washed up along a bay shore in April 2003, not far from where Scott Peterson says he launched his boat that Christmas Eve morning for a solo fishing trip.
Geragos maintains someone else abducted and killed Laci as she walked the couple's dog around the neighborhood after Peterson had left for his fishing trip.
Prosecutors then worked to provide an explanation for why police were unable to find any of Laci's blood or signs of some sort of struggle.
Dr. Peterson speculated she may have died from strangulation or smothering which could leave behind no forensic evidence, but it was impossible to be sure because her head and neck were missing, as well as her forearms, most of both legs and all internal organs, except for the uterus.
On cross-examination, Geragos reiterated for jurors that Dr. Peterson could not determine a cause or time of death, and that the fetus appeared to be full term.
Geragos then questioned the doctor's findings, implying that because the remains were so badly decomposed, nothing could be certain about their deaths.
Dr. Peterson acknowledged there "might be other scenarios."
Later, forensic anthropologist Alison Galloway testified that Laci's body had been in the water for three to six months. She estimated the fetus' age to be between 33 and 38 weeks based on bone measurements.
Geragos implied the estimation couldn't be exact because of the state of decomposition.
"I hate to say mushy, but that was sort of the way it was and that doesn't allow you to get an accurate measurement," Galloway said of the fetus.
Court was set to resume Monday.
PHOTOS: Sioux City hospitals past and present
Samaritan Hospital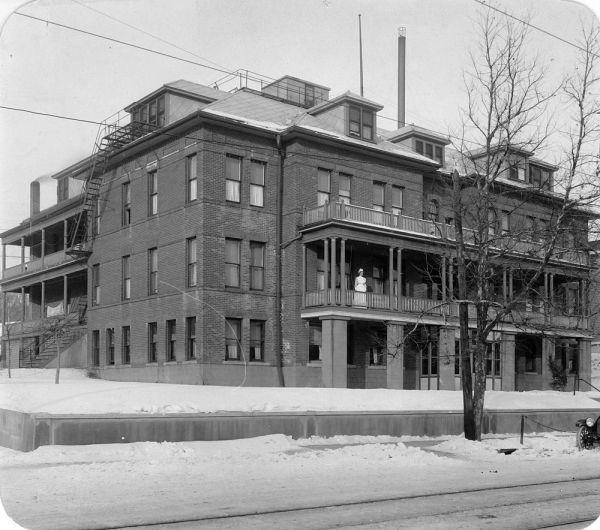 Hospital at 28th and Jennings streets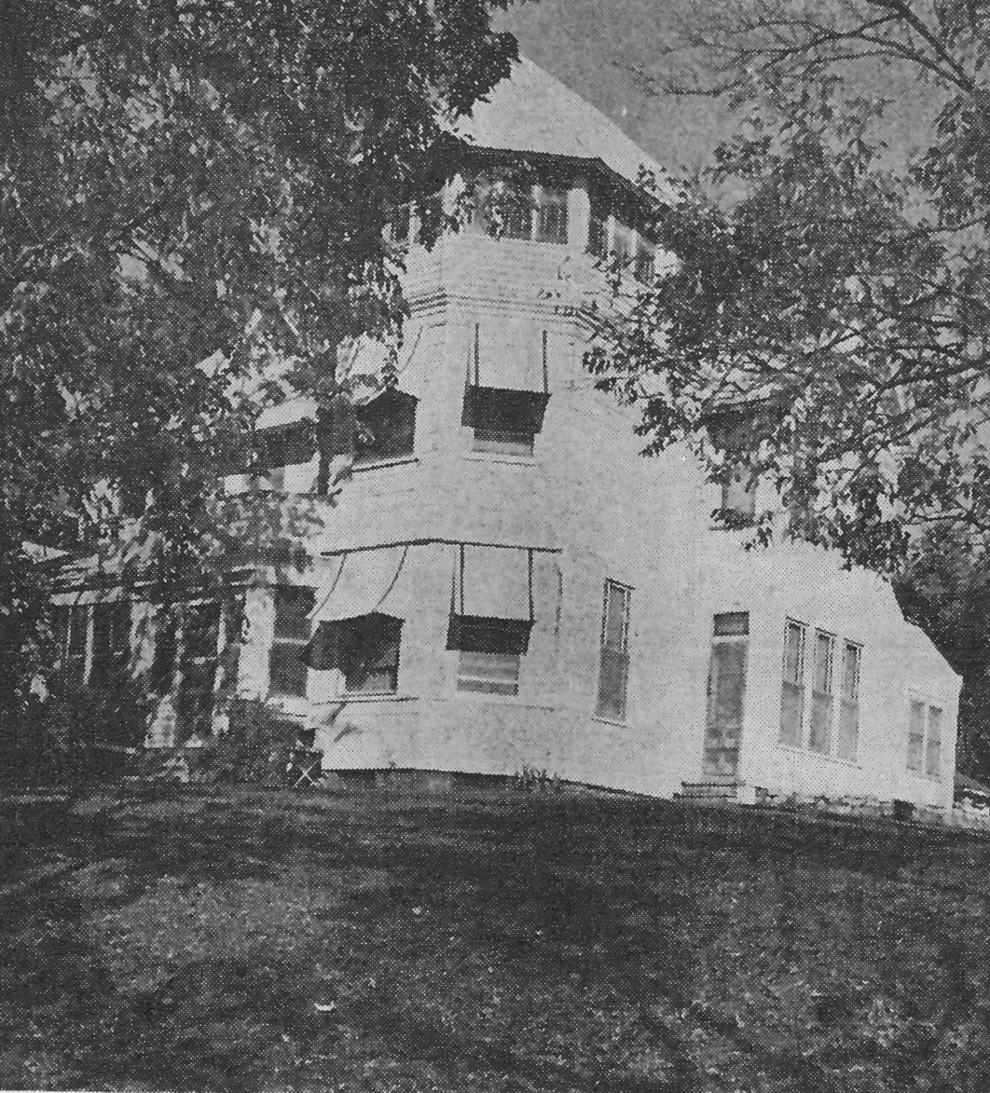 St. Joseph Hospital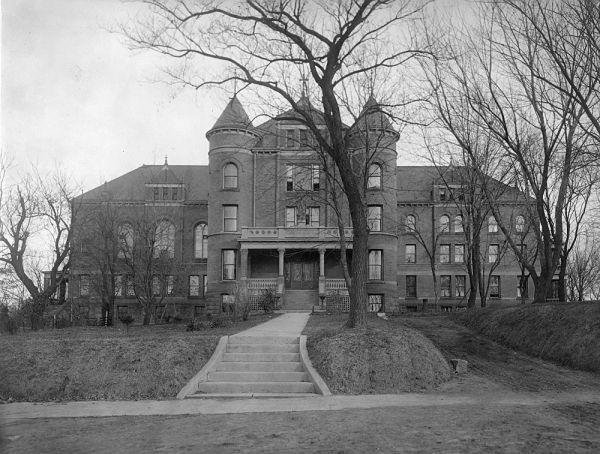 St. Joseph's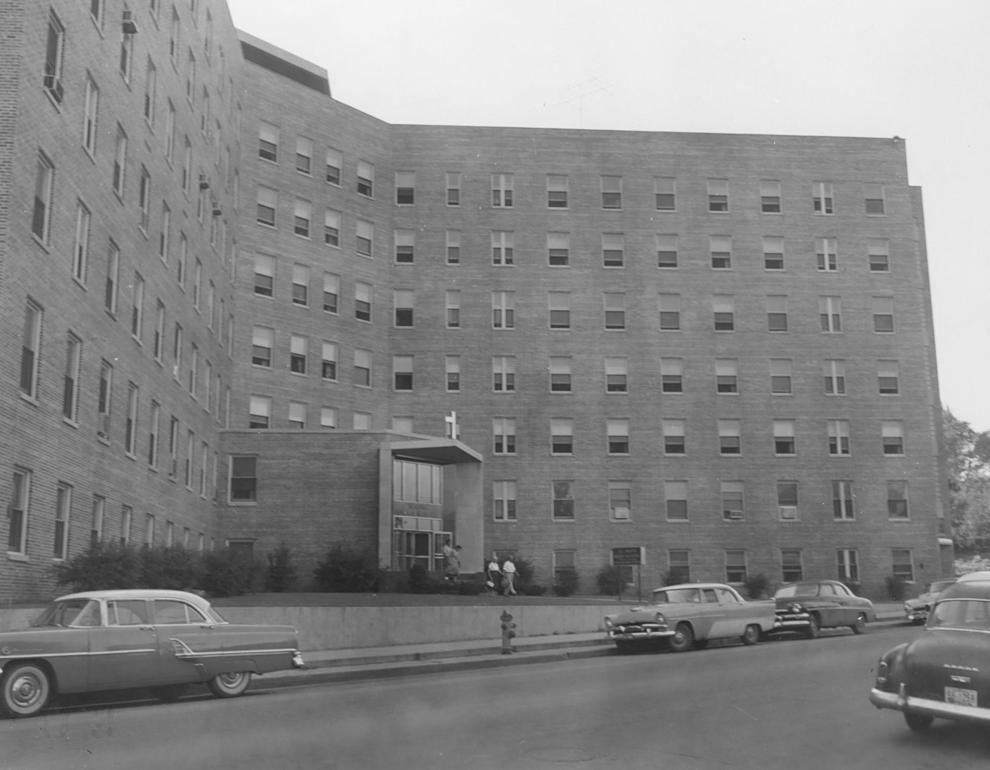 St. John's Hospital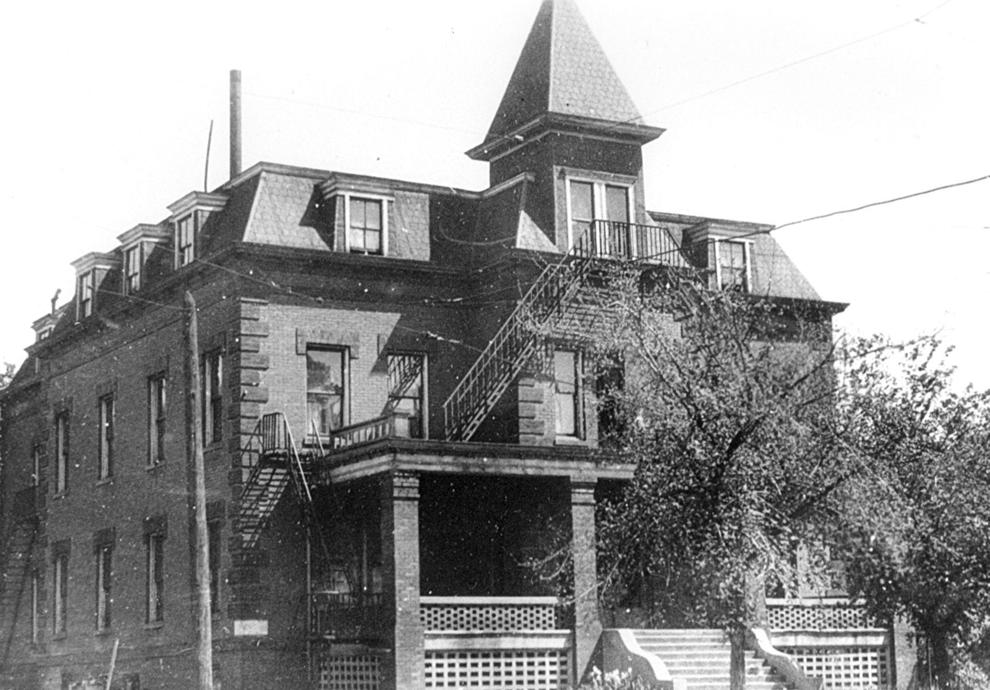 St. Vincent Hospital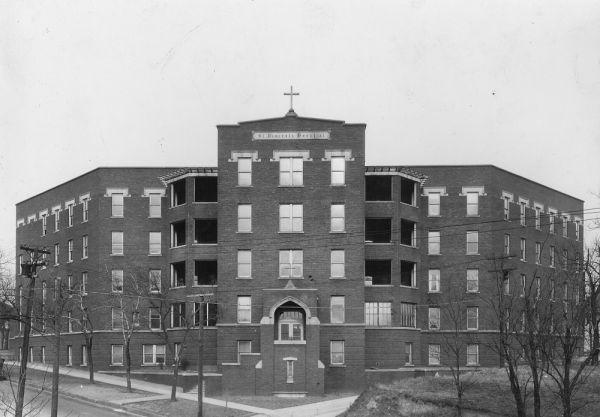 Methodist hospital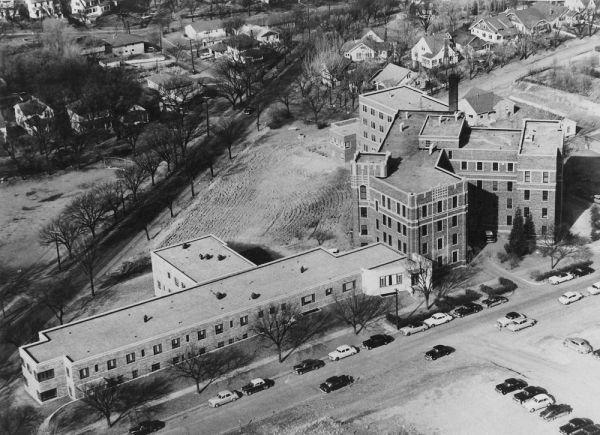 Lutheran hospital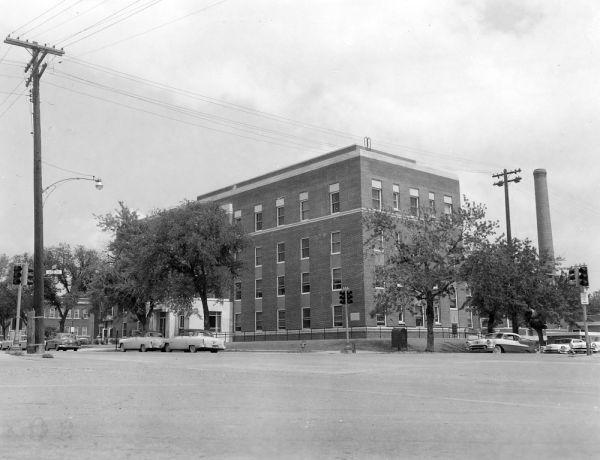 St. Joseph demolition, 1968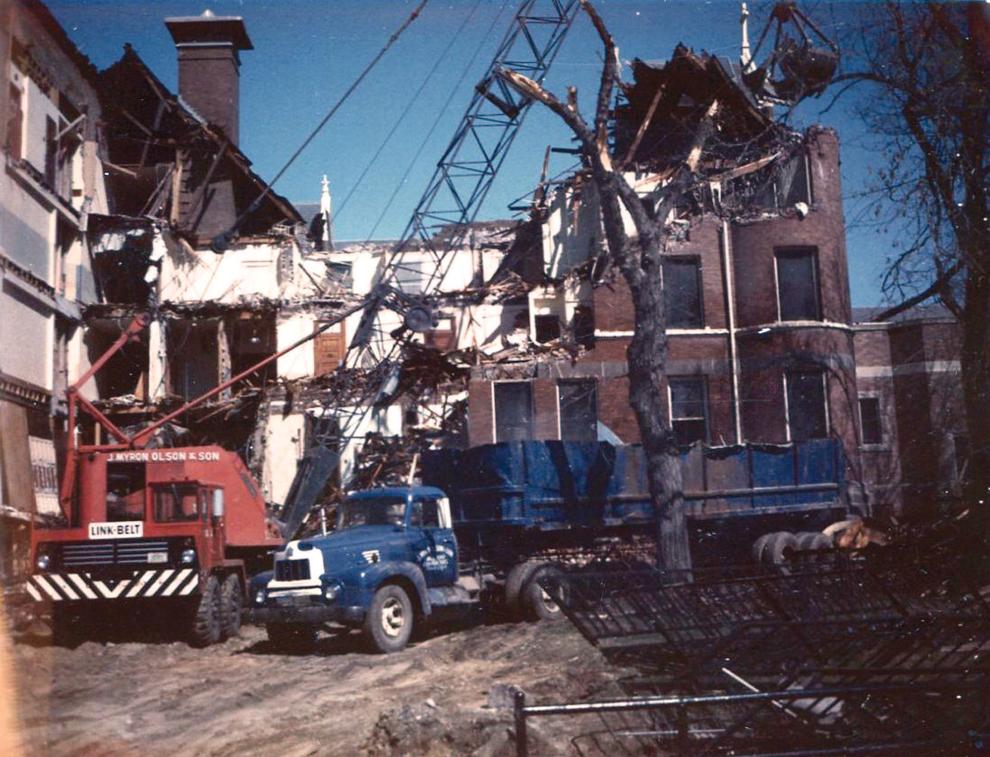 Health Mercy Air Care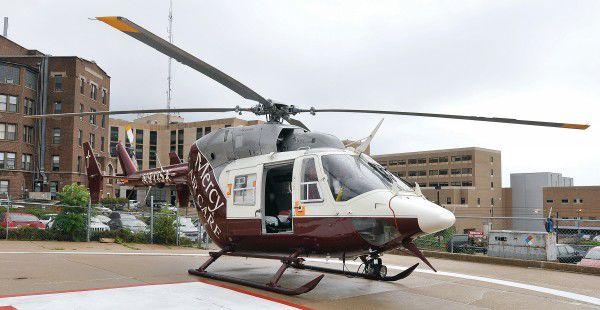 Crane moves MRI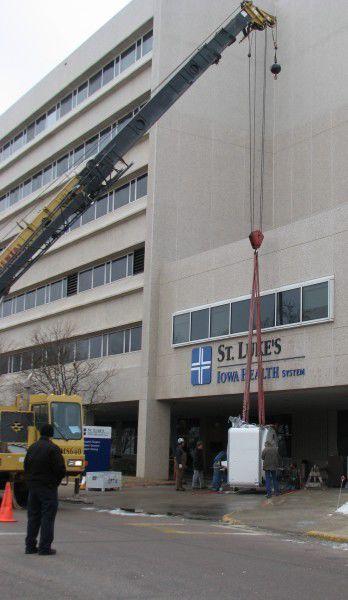 UnityPoint Health-St. Luke's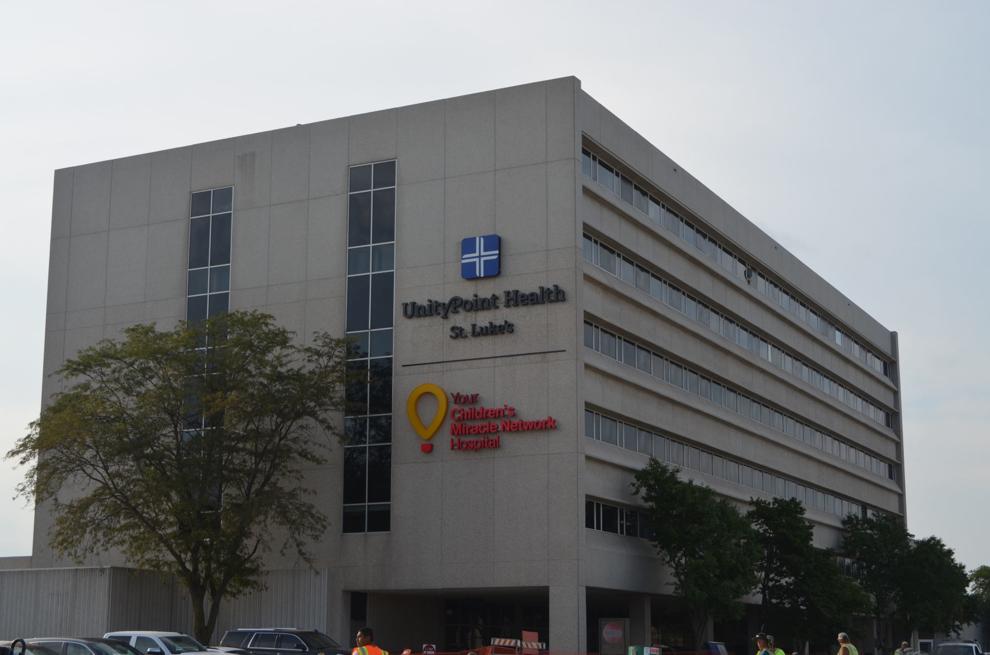 Mercy Medical Center - Sioux City