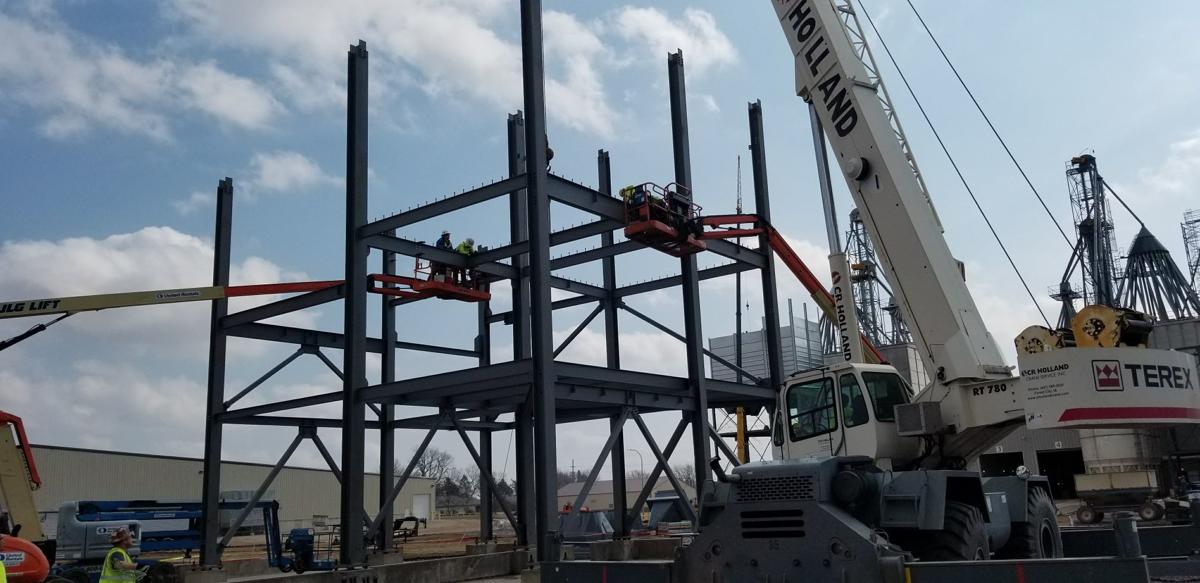 SHELDON, Iowa -- An explosion at a Sheldon, Iowa, dairy plant Tuesday afternoon blew a large hole in the facility but everyone inside was able to escape unharmed.
The explosion at Deluxe Feeds, Inc., in the southwest part of Sheldon, was reported at 3:45 p.m. Tuesday.
"We don't (know what caused the explosion,)" said Brad Hindt, Sheldon assistant fire chief, who was first to arrive on scene. "They were moving materials in the building, making feed. that's about all we know of what happened when the explosion occurred."
According to Hindt, there were five individuals in the building at the time of the blast. 
You have free articles remaining.
"They were already out (by the time I arrived,)" Hindt said. "They were down the street. when I arrived on scene, all the employees were accounted for."
The original report was of a fire at the dairy plant, Hindt said. "Once on scene, it was actually a fire and an explosion," he said.
SIOUX CITY -- A man suffering from a gunshot wound in the abdomen was transported to MercyOne Siouxland Medical Center by ambulance early Wedn…
Multiple fire departments and medical units were also called to assist authorities.
Hindt said that the Sanborn Fire Department was called in on mutual aid, as well as the Sioux County drone unit in order to assess the situation before sending in a crew. 
The cause of the explosion remains under investigation.
Fire wagon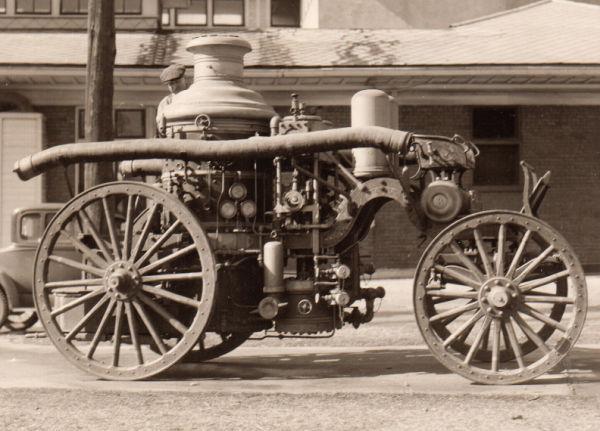 Pumping Billy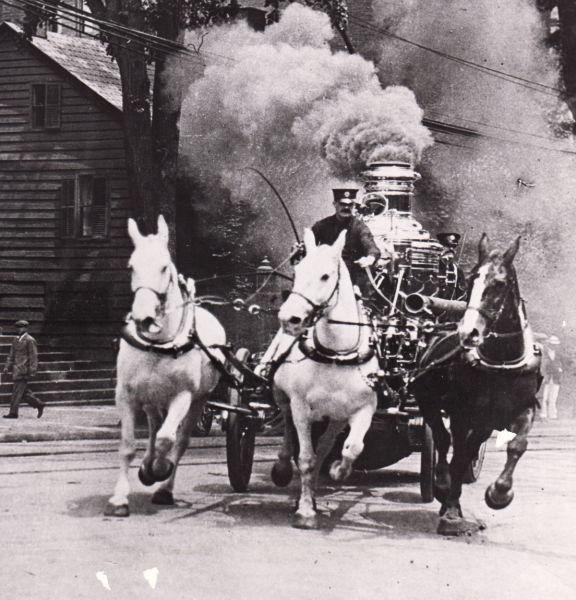 Fire Station No. 4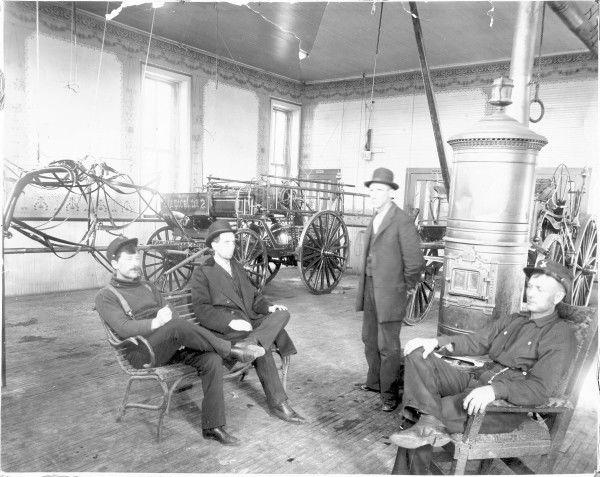 Fire Station No. 4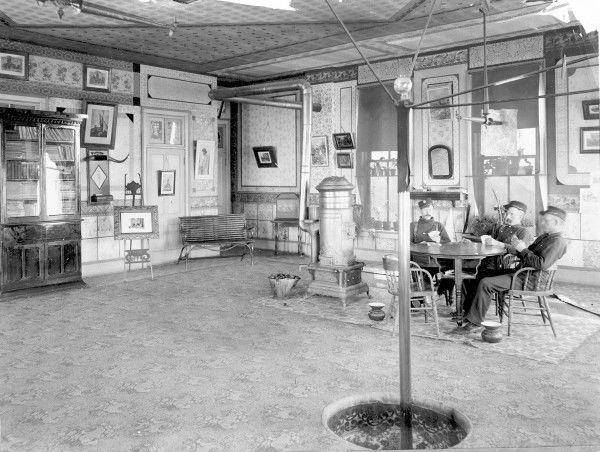 Fire Station No. 1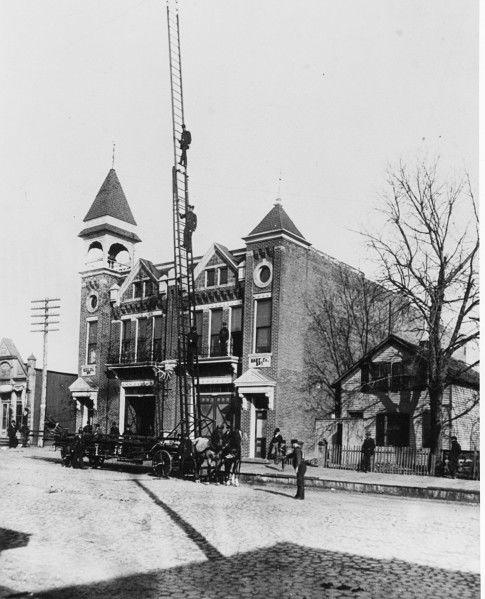 Historical fire station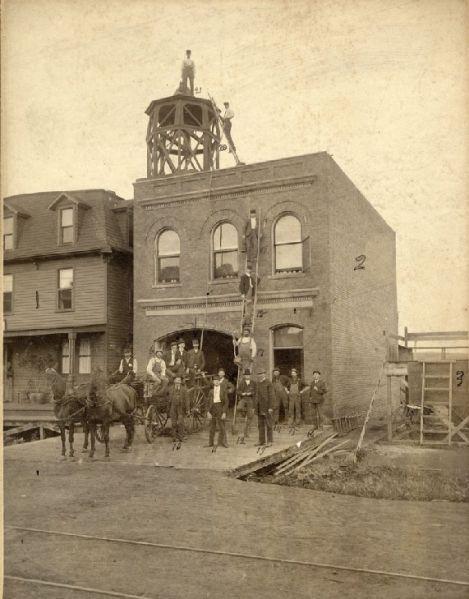 Corbett and Sullivan fire team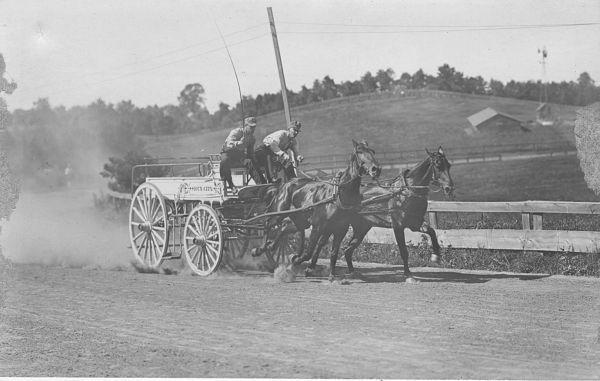 Fire Station No. 5.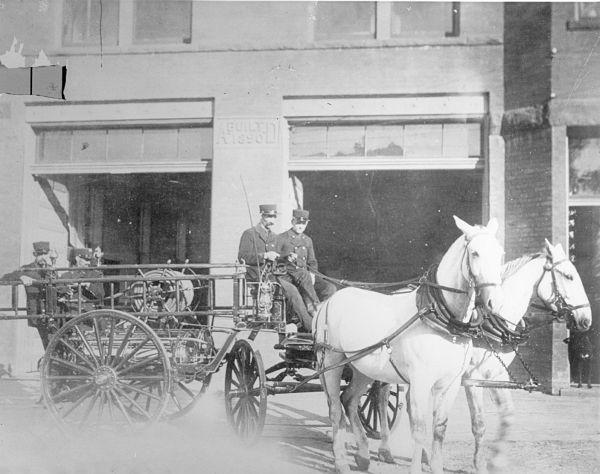 1918 fire truck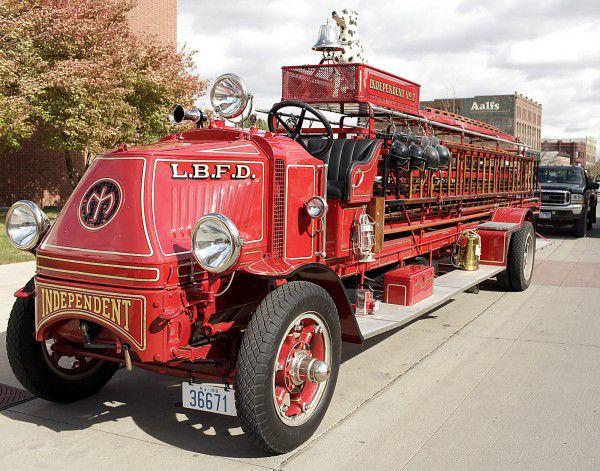 Fire equipment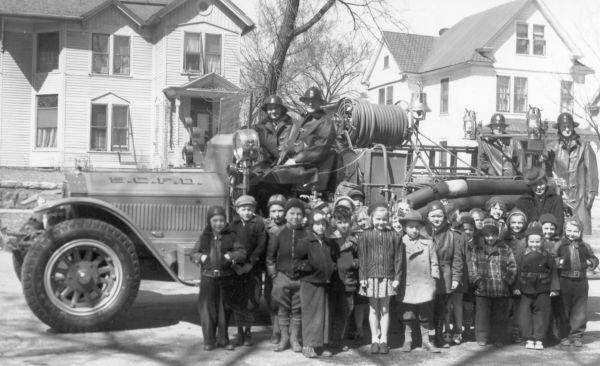 Fire equipment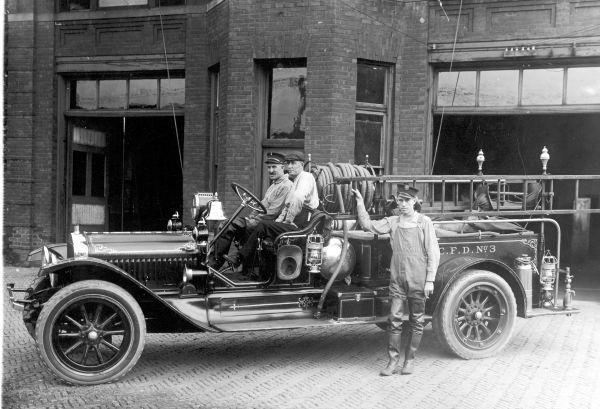 Fire House No. 1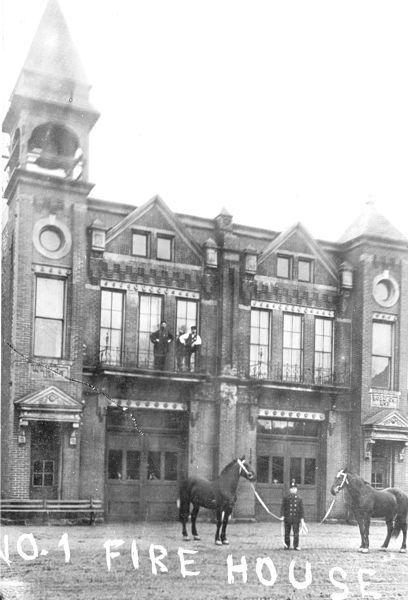 Fire House No. 3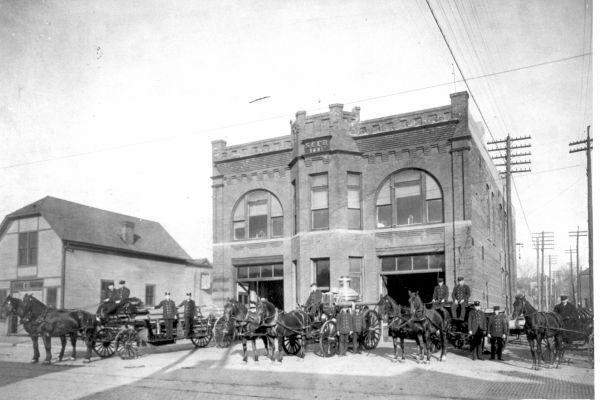 Paddy and Prince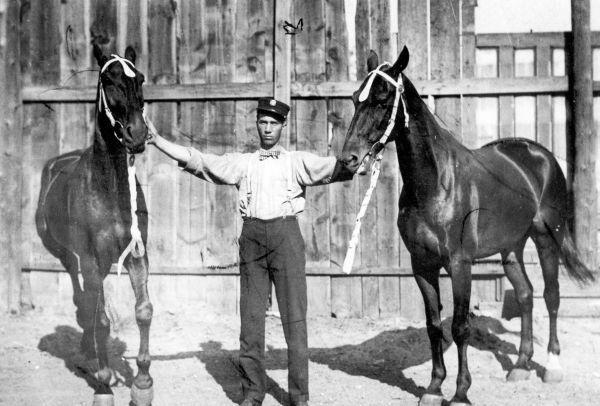 Fire equimpent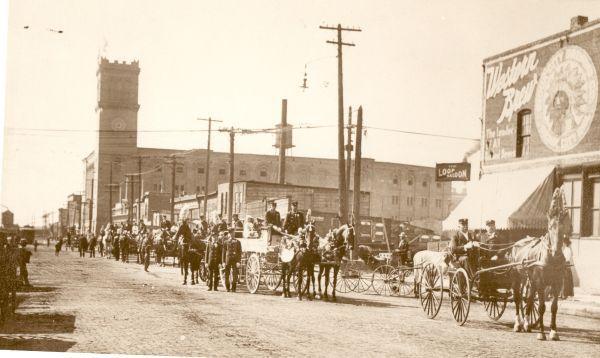 Fire House No. 5
Paddy & Prince 1908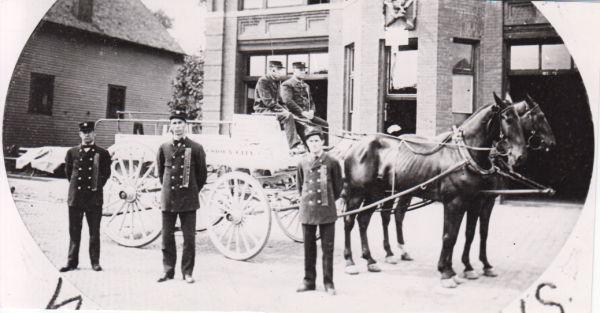 Ambulance practice