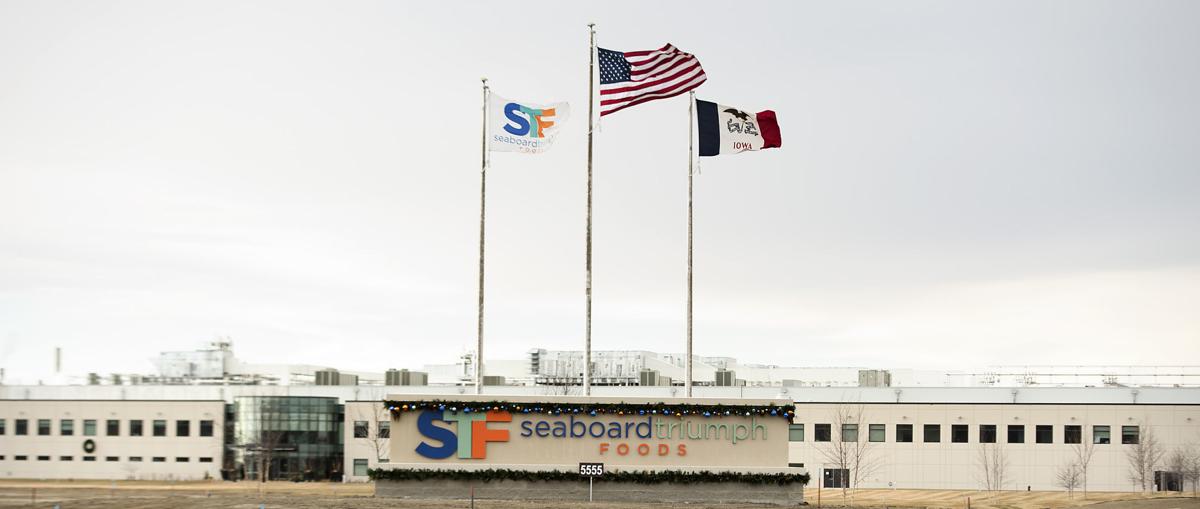 SIOUX CITY -- The government of the Federated States of Micronesia (FSM) has lodged a formal request for the U.S. government to investigate Seaboard Triumph Foods, after dozens of the independent island nation's citizens have made allegations of abuse and mistreatment against the Sioux City pork processing facility.
The request, which was issued Friday and posted to the Embassy of the Federated States of Micronesia's website, claims that FSM citizens have reported "serious and sustained abuse," including potential human trafficking, labor abuse and "what appear to be other violations of U.S. law."
Officials from Seaboard Triumph Foods (STF) said in a statement provided to the Journal Tuesday morning that they are aware of the allegations.
"Seaboard Triumph Foods is compliant with all laws and regulations during the hiring process and remains committed to ensuring a legally compliant work environment for each member of our staff," the statement said.
The formal request states that the government of the FSM has received reports that representatives of STF have been traveling to Pohnpei, FSM, to recruit Micronesian citizens to work at its Sioux City facility.
After arriving in the United States, the citizens allege that the work they are performing is inconsistent with the descriptions they were provided by recruiters and with the terms of the employment contracts they signed. According to the request, these employees claim that employers at STF have harassed them physically and emotionally, including verbal abuse. They also allege that STF has seized their passports and refused to provide them with copies of their employment contracts. They also claim STF is issuing false Social Security numbers for employees, according to the request. 
You have free articles remaining.
According to the Embassy of the Federated States of Micronesia's website, under the Amended Compact of Free Association, citizens of FSM "continue to enjoy the privileges of traveling to and residing in the U.S. to seek employment or pursue education, without the need for a visa." They are eligible to apply for and be issued a U.S. Social Security number.
The STF plant opened in the fall of 2017. The 942,000-square-foot plant is the second-largest fresh pork plant in the world and one of the newest of its kind in the United States.
Last October, STF Chief Operating Officer Mark Porter told the Journal that the pork plant had surpassed 1,800 employees and started up a second shift. At the time, he said the plant would reach 2,000 employees, slaughtering more than 20,000 hogs per day.
According to a press release from FSM Information Services, the FSM Embassy has also reported the allegations to the National Human Trafficking Hotline and "will continue to implore other potential options in its efforts to ensure its citizens are safe and protected while employed in the United States."
This story has been updated to include a comment from STF.
First train in Sioux City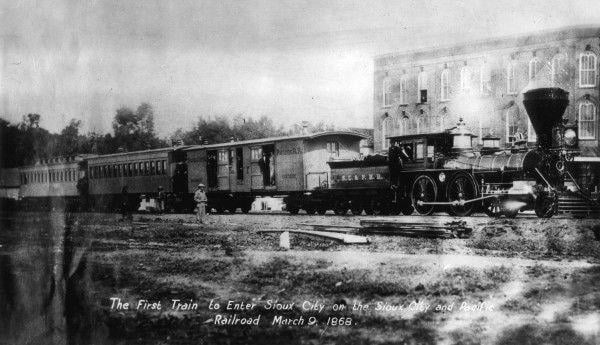 Elevated Railroad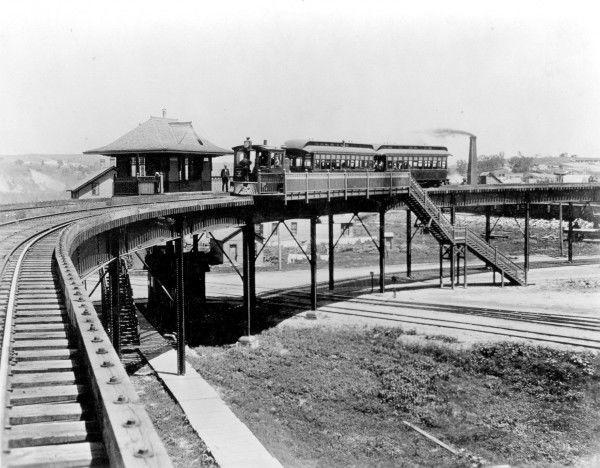 Union Depot construction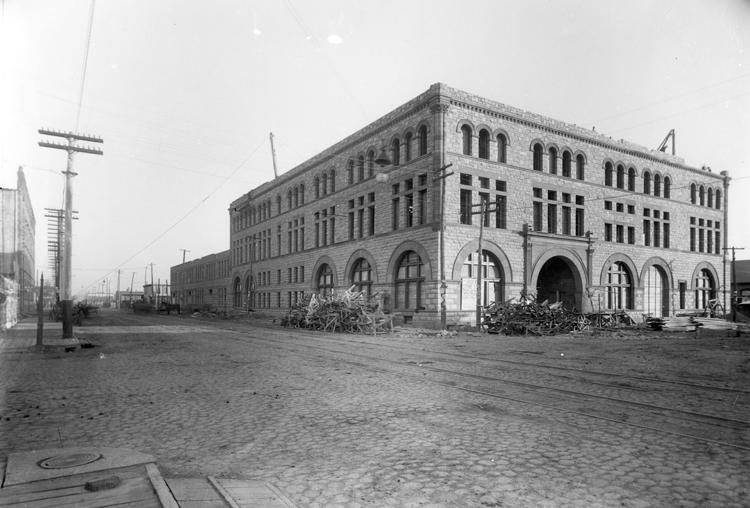 Trains in Sioux City in 1895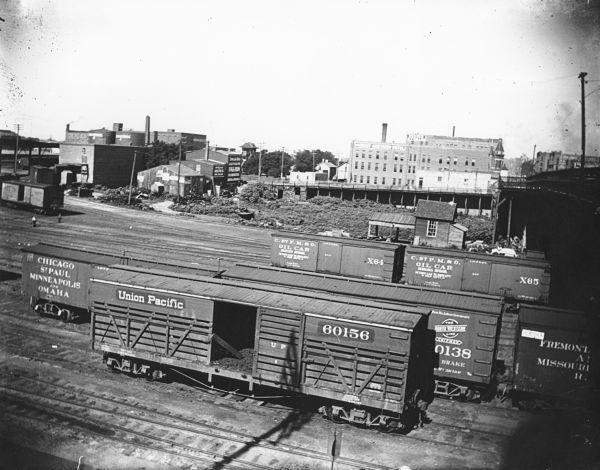 Floyd Monument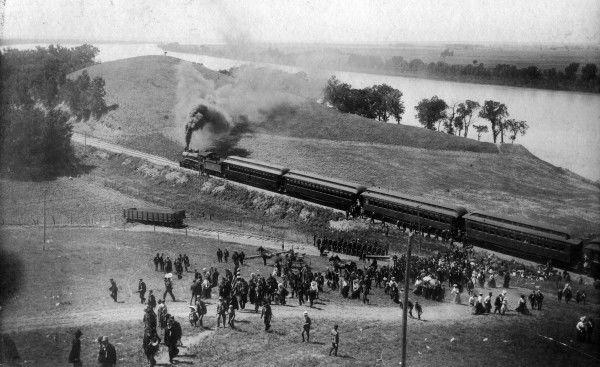 1904 Railroad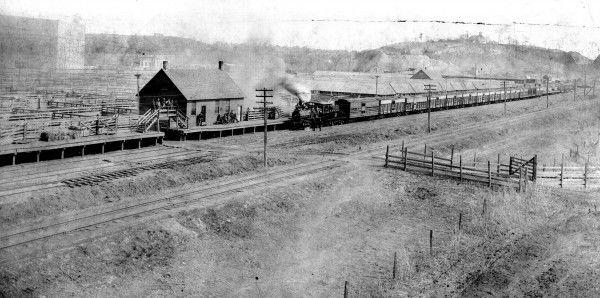 William Howard Taft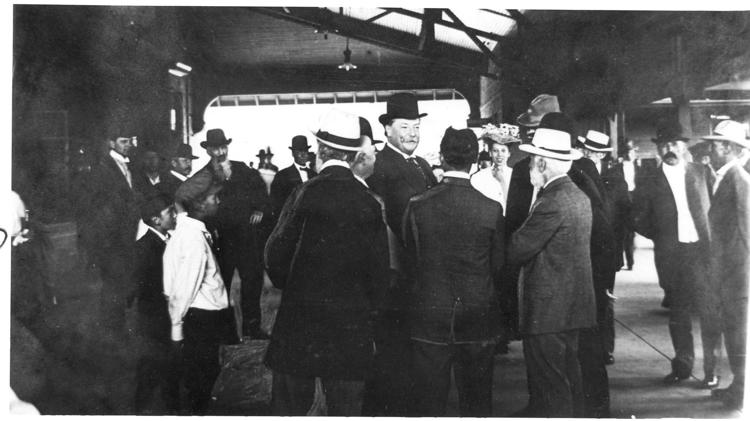 Steam railroad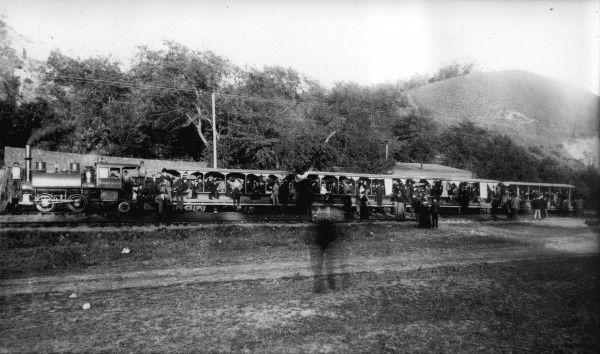 Great Northern railroad switch yards

Riverside Railroad drawing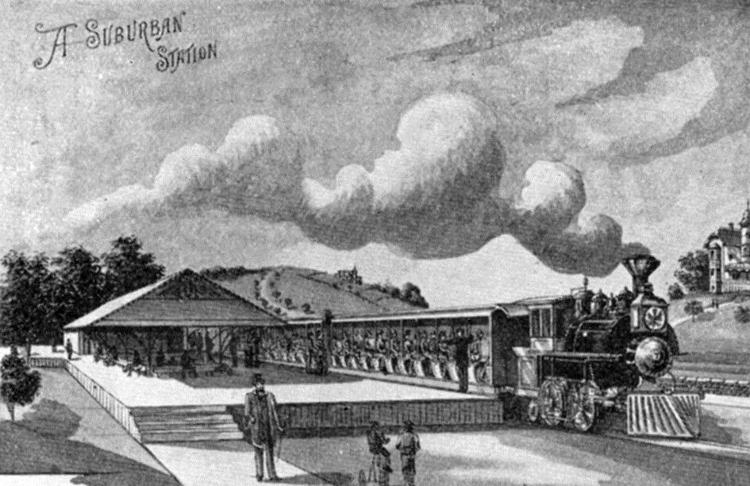 Flagmen work main street crossings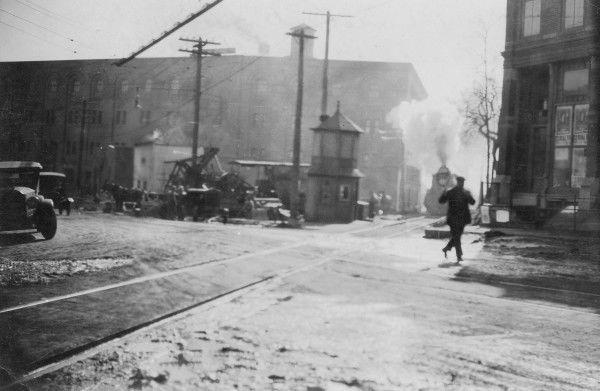 Parade entry
Elevated railway piers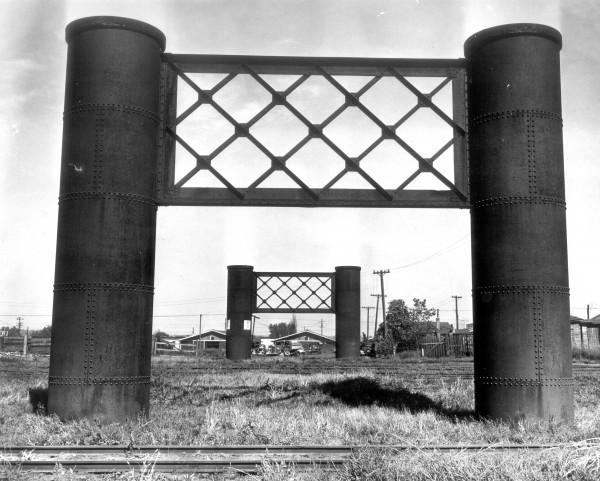 Chief Ironhorse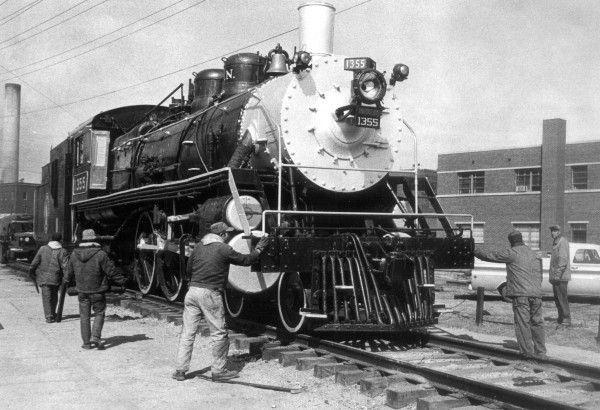 Iron Horse, 1968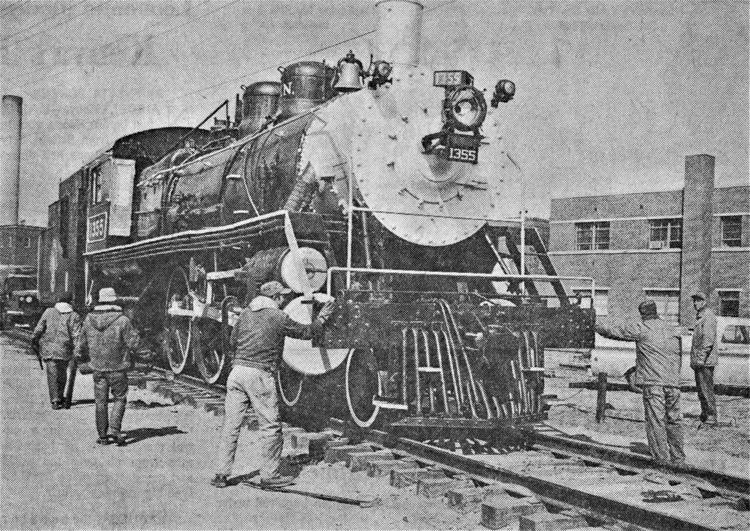 Ag-Rail Festival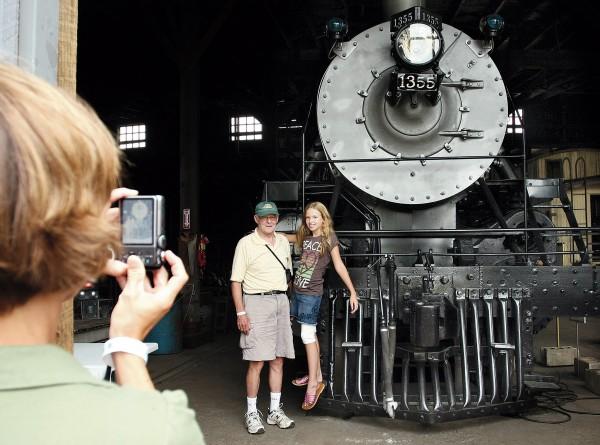 Siouxland Historical Railroad Association rail and ag days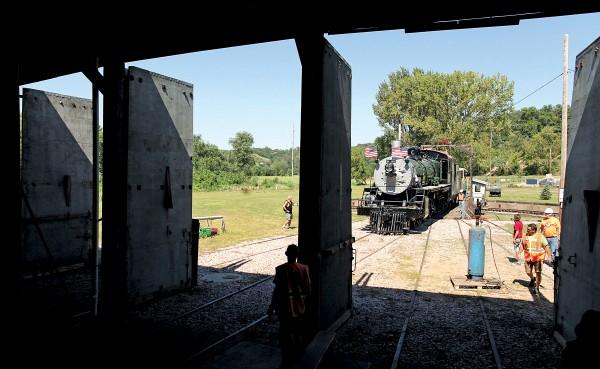 Endangered species caboose