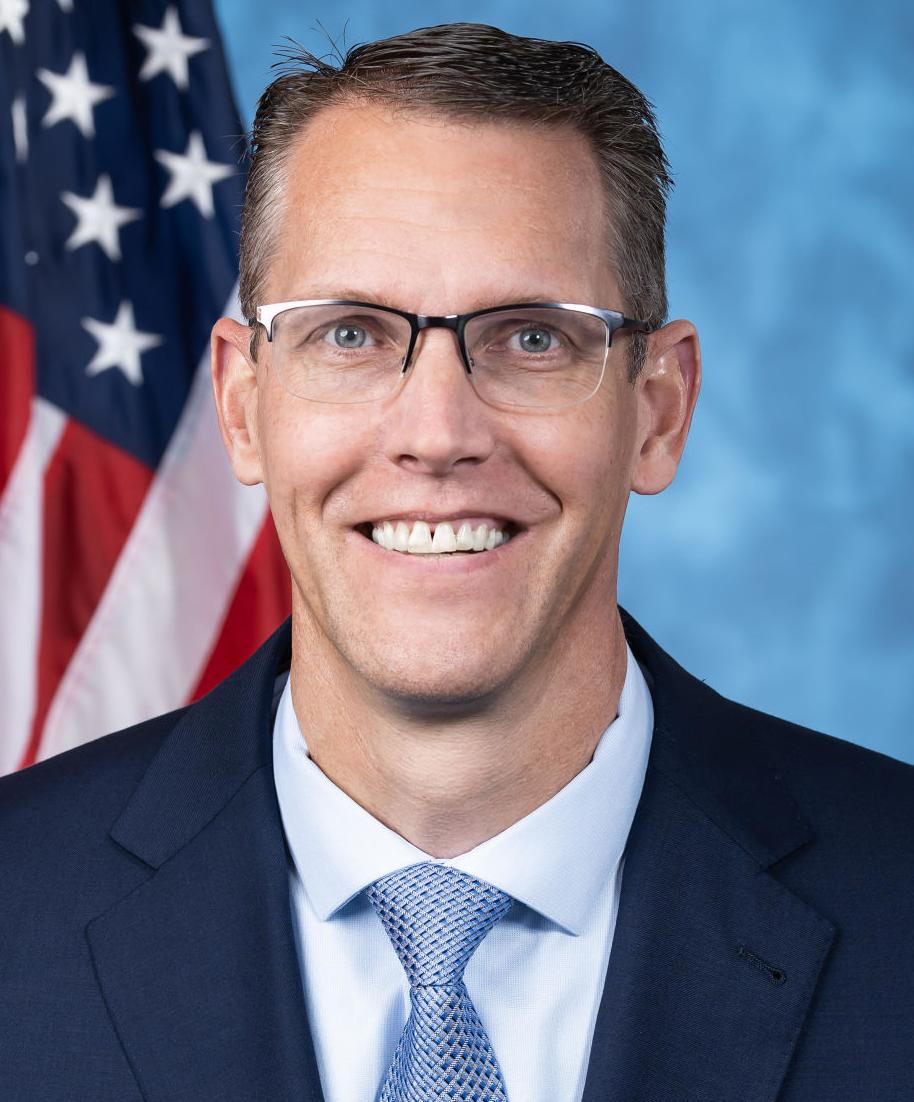 Feenstra missed the inauguration in order to attend senior night for Dordt University women's basketball team, his spokesman Aaron Britt said in an email. Feenstra's daughter, Erika, is a senior for the Defenders, who were set to play Morningside College in Sioux Center Wednesday night.
"While I will be working in the 4th District today and joining my family for my daughter's Senior Night game at Dordt University, I will be following the inauguration closely. I look forward to getting back to work in Washington (Thursday) as we move forward and address the challenges facing our country," Feenstra said in a statement.
A freshman Republican from Hull, Feenstra was the only member of Iowa's six-member congressional delegation who did not attend Biden's inauguration, which began at 11 a.m. Central Time.
"Today's peaceful transition of power is a hallmark of our Republic," Feenstra said. "While the outcome of the presidential election was not what thousands of Iowans had hoped for, it's time to look ahead and work towards a brighter future for our children. That includes addressing our national debt crisis and working to deliver results for the people of Iowa.
"I am hopeful that President Biden will seek common ground to move our country forward. For families and farmers who are struggling, I will work every day to deliver for you."
Just hours before the inauguration, fellow first-term Iowa Republican Reps. Mariannette Miller-Meeks and Ashley Hinson joined 15 other GOP freshman House members in a letter sent to Biden, offering their sincere willingness to work together on key issues facing the nation.