SIOUX CITY -- FiberComm has turned a century-old, vacant downtown Sioux City building into a 21st-century data center. 
The Sioux City-based data and broadband provider formally announced completion of the $6 million project during a luncheon with Gov. Kim Reynolds on Tuesday. 
"In a disruptive 21st-century economy, expanding fiber optics and broadband are as essential to accelerating growth as maintaining our roads and bridges," Reynolds said. "FiberComm's significant investment in Northwest Iowa will help build out our infrastructure for sustained economic development and job growth for decades to come."
FiberComm's CEO Al Aymar said there was a need for a space where telecommunications companies could link their own networks to networks in Sioux City. So FiberComm purchased the multi-story building at 713 Nebraska St., the former site of an office supply store, gutted it, and invested more than $6 million turning it into a so-called "carrier hotel." 
"Other internet providers and telecommunications people, they needed a place in Sioux City, central to Sioux City, where they they could connect," Aymar said. "They needed to be able to connect network-to-network." 
Locating a carrier hotel in downtown made sense geographically, Aymar said, because "there's so many fiber optic networks that actually come through Sioux City. We needed a place, a central point, where people could connect those networks."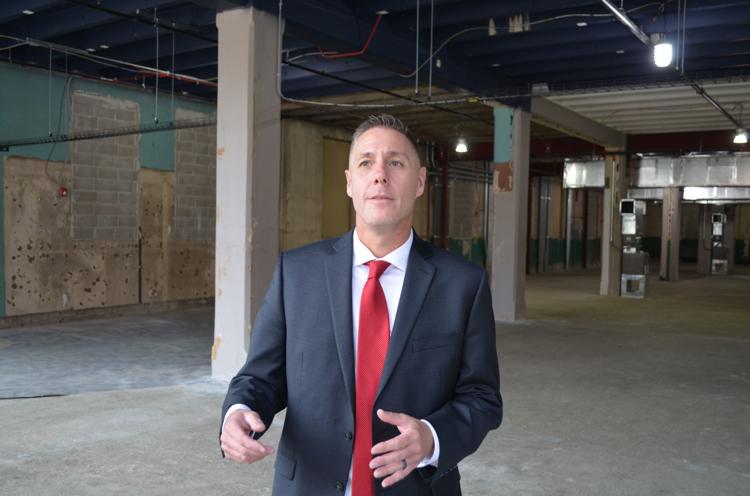 Several carriers, Aymar said, have already moved their equipment in, while new carriers are being brought in "regularly." He could not identify any of the carriers. 
The sturdily built 1920 building, which Aymar is quite proud of, had been a car dealership in the decades before it was an office supply building. FiberComm installed a state-of-the-art, multi-layered security system to keep the equipment (and the data traveling through the fiber optic cables) secure. 
"The elevator's big enough to drive cars on, the third floor was the paint shop," he said. "Look at the size of those pillars! This thing, it just reeks of security." 
The "hotel" itself is on the building's second floor. Getting into the server area requires numerous card swipes and bio-metric identifications at the doorways -- clients wanted extensive security measures and round-the-clock availability. 
Each of the rooms on the second floor are named for 19th-century technology pioneers -- Edison, Tesla, Marconi, Bell. 
Several big, empty spaces remain in the building, including on the first and second floors. Aymar said FiberComm could use the spaces any number of ways.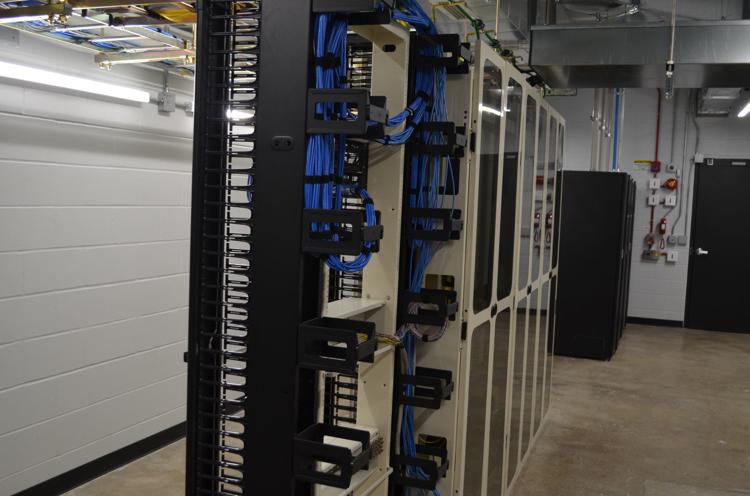 "We have some future plans, hopefully we will move our operations into this space, our headquarter operations," he said. 
FiberComm will celebrate its 20th anniversary Tuesday with a luncheon. 
Murray Cadillac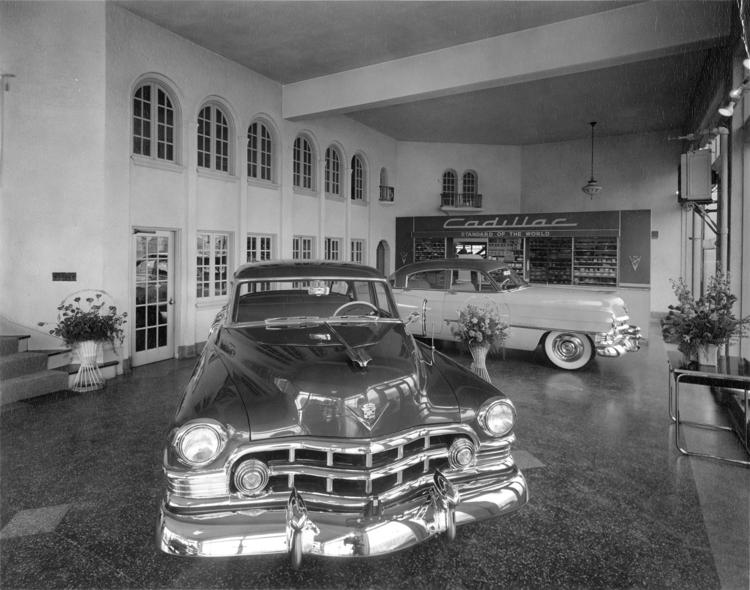 Sioux City Sue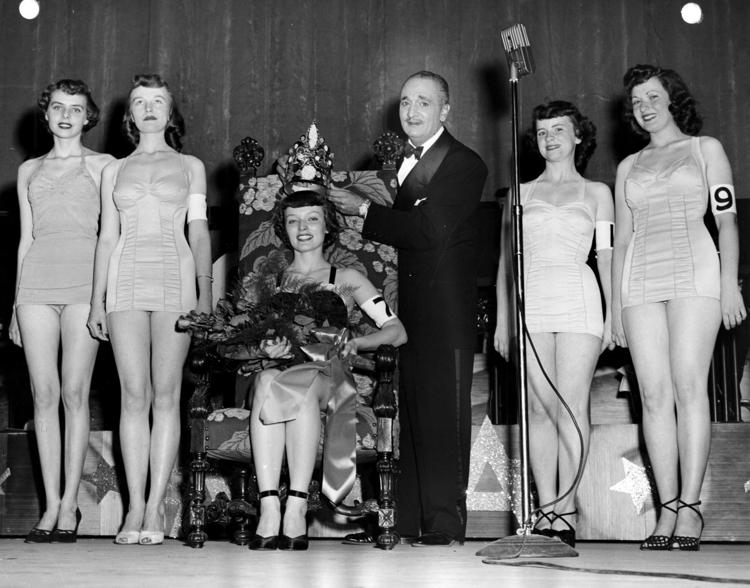 Sioux City Auditorium (1909-1950)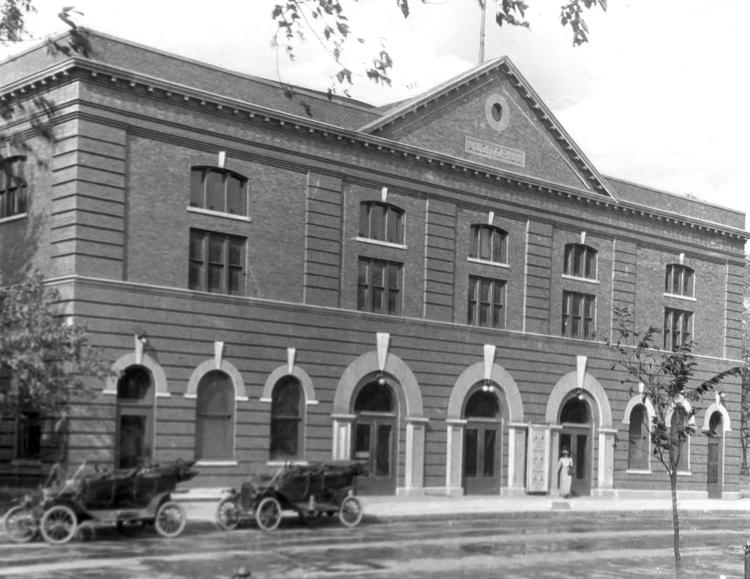 Graceland Park Cemetery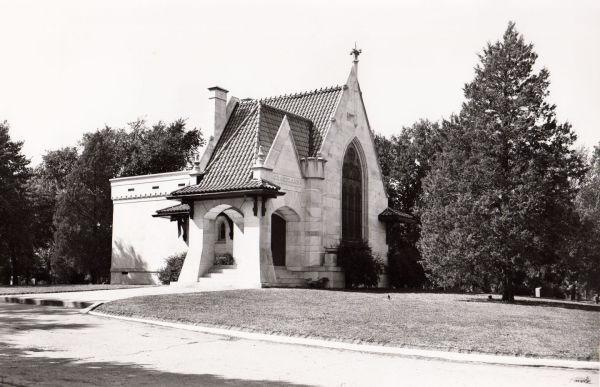 Valley Park apartments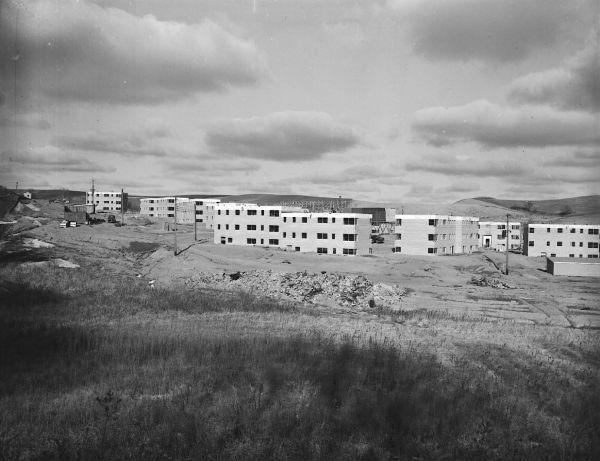 Sioux City Sue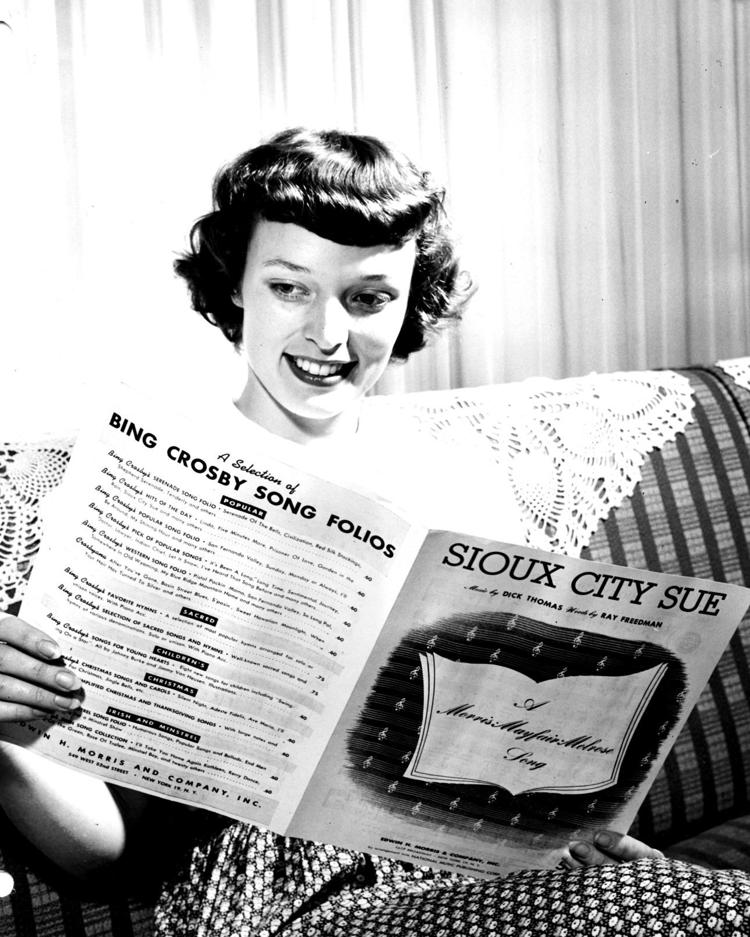 Half Moon Inn
Mayfair Hotel in Sioux City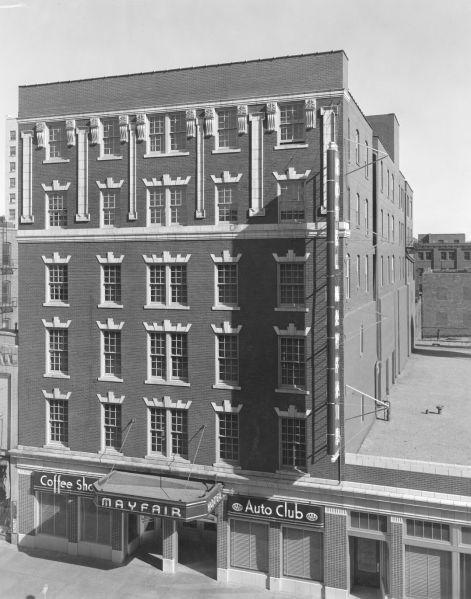 Rocklin Manufacturing Company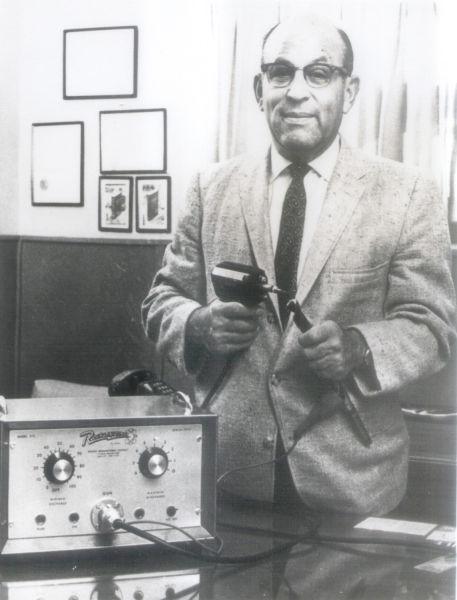 Zale's Jewelers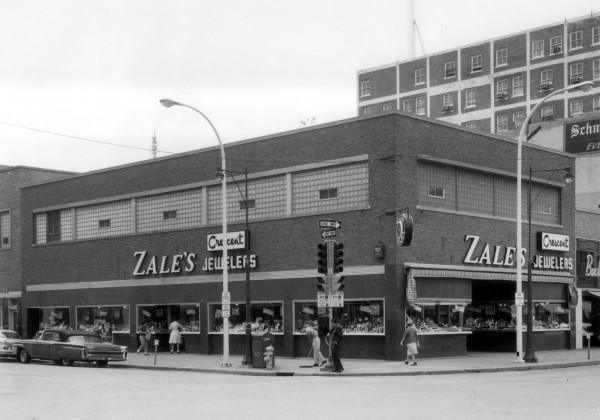 Historic photo of Soo Thrifty Drug Store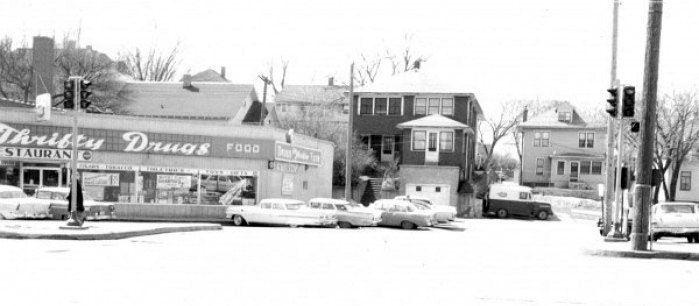 Sioux City Auditorium (1909-1950)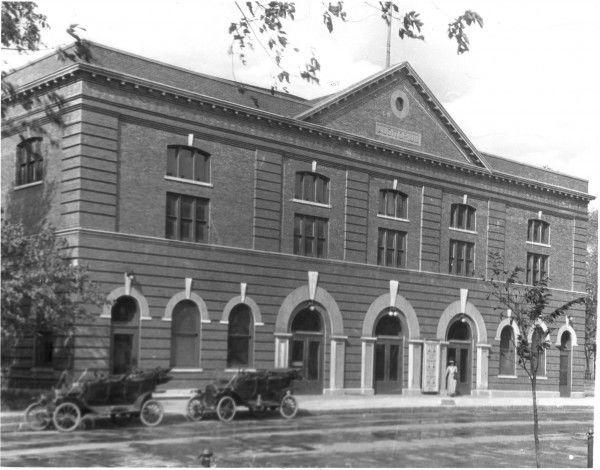 Missouri River Flood: Floyd river backs up
Santa visits with children at Younker-Davidson store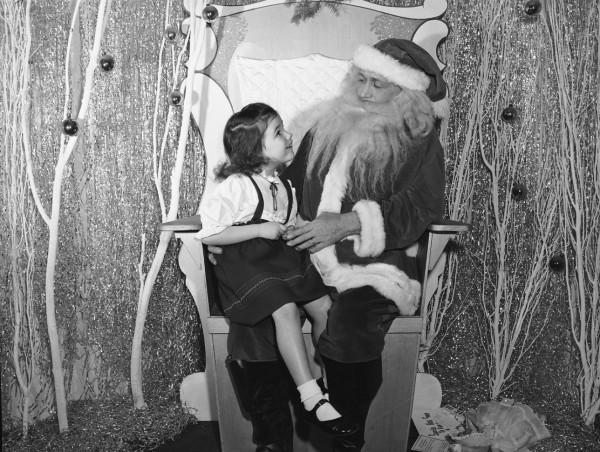 Christmas lights turned on in Sioux City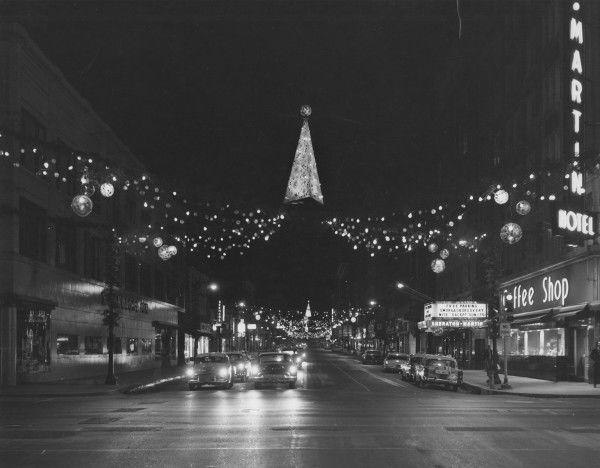 1950 Christmas
Sadoff's Men's Clothing store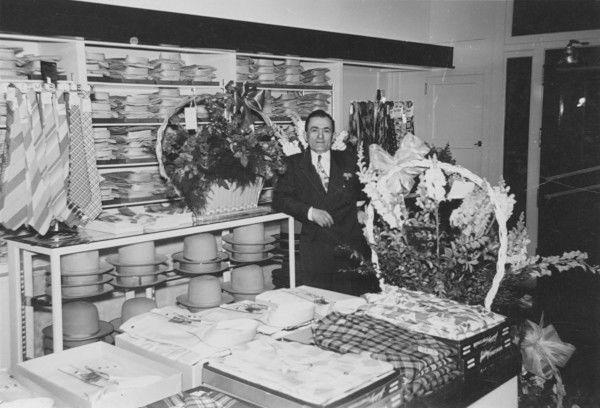 Rose Hill Victorian House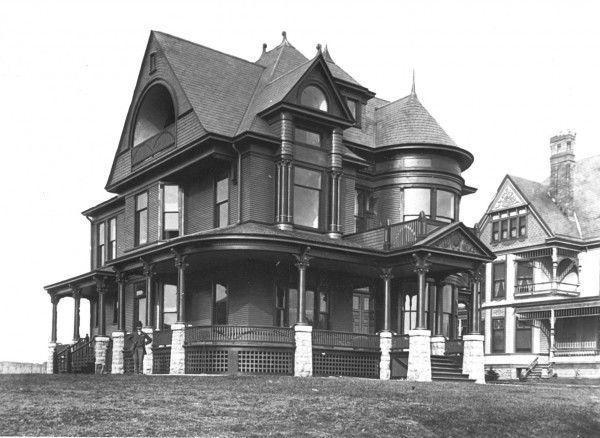 Crittenton Center Babies

Crittenton Center Nursery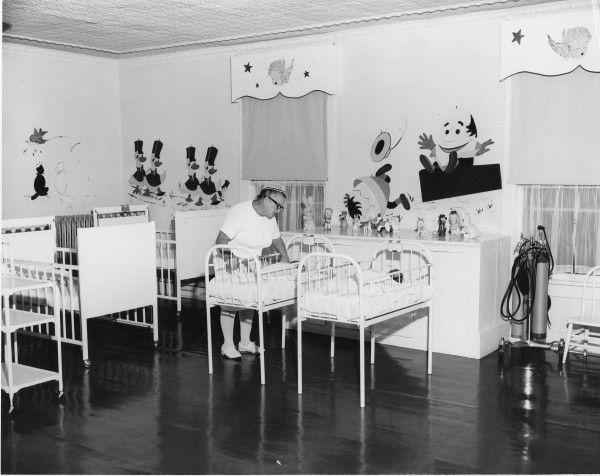 Sioux City council members 1950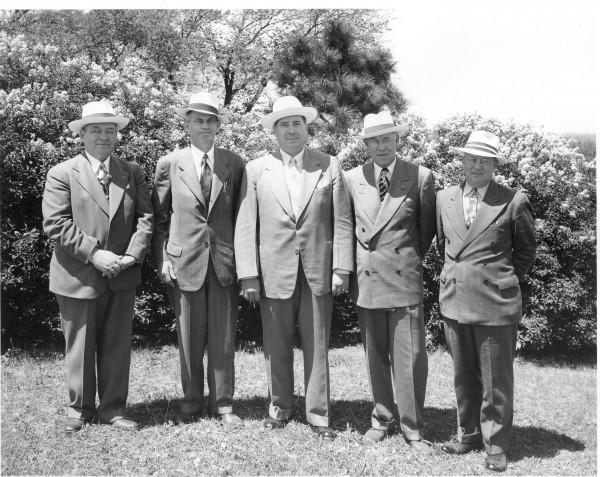 1950 snow removal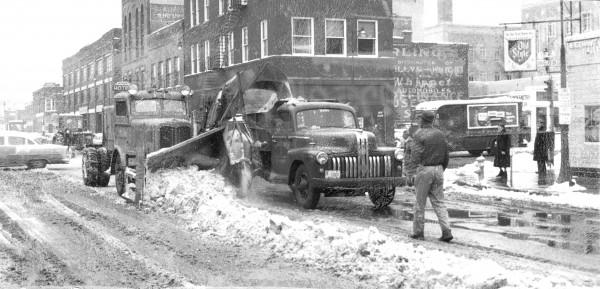 Get local news delivered to your inbox!
Subscribe to our Daily Headlines newsletter.